The best way to manage your blood sugar levels and health with type 2 diabetes is by following a low carb diet. 
Supplements can lend a helping hand to reduce inflammation in your body, improve glucose levels, promote better liver function, and boost energy. 
Here's 5 supplements with good research supporting their benefits for people with diabetes.
*Always check with your doctor before starting any supplements. 
Fish Oil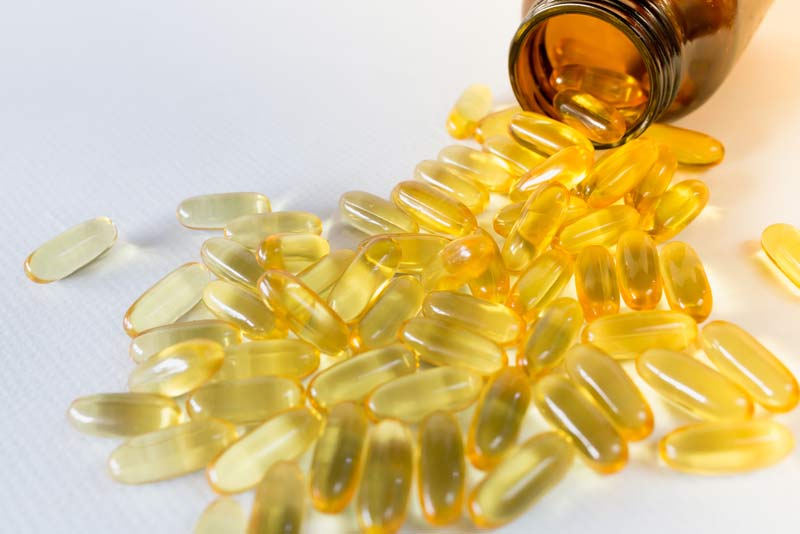 This oil, derived from the tissues of oily fish, is rich in omega-3 fatty acids eicosapentaenoic acid (EPA) and docosahexaenoic acid (DHA). These acids are considered 'essential' for everyone, but they're especially helpful for people with diabetes.
Omega-3 fatty acids do so many amazing things for the body, from protecting your heart to warding off cancer. But perhaps their most important benefit is their ability to reduce inflammation.
Diabetes is an inflammatory condition, in part because there are an increased number of pro-inflammatory molecules circulating around the body. The omega-3 fatty acids in fish oil help combat this by increasing the body's anti-inflammatory molecule count.
Diabetes unfortunately brings an increased risk of many serious health problems such as cardiovascular disease, kidney damage and disease, insulin resistance, and fatty liver disease. Fish oil's anti-inflammatory power allows it to reduce your risk of literally all of these problems!
Read more about the benefits of fish oil here.
Magnesium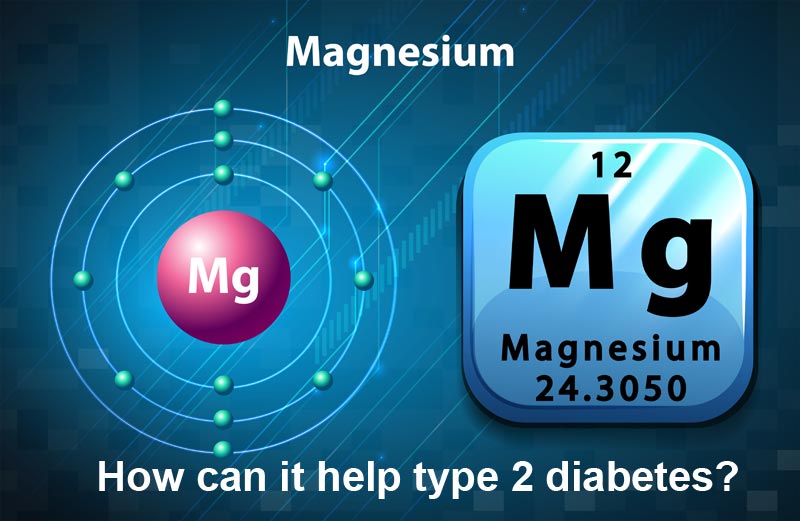 Magnesium is an electrolyte mineral that's involved in over 300 cellular processes in the body, including energy metabolism, protein synthesis, and glucose use. In other words, it's incredibly important!
It can be taken in supplement form or via magnesium-rich foods such as pumpkin seeds, hemp seeds, flax seeds, unsweetened cocoa, and dried herbs.
Magnesium is particularly important for people with diabetes, because many people with diabetes – especially those whose blood sugar is uncontrolled – are deficient in the mineral. This is because magnesium production is controlled by insulin and glucose. If that weren't bad enough, many diabetics also excrete higher rates of magnesium in their urine!
However, getting enough magnesium in your diet can make such a huge difference in your health. It can lower blood glucose, decrease heart problems, lessen inflammation, improve your body's use of vitamin D, and reduce aches and pains.
Learn more about the benefits of magnesium here.
Vitamin D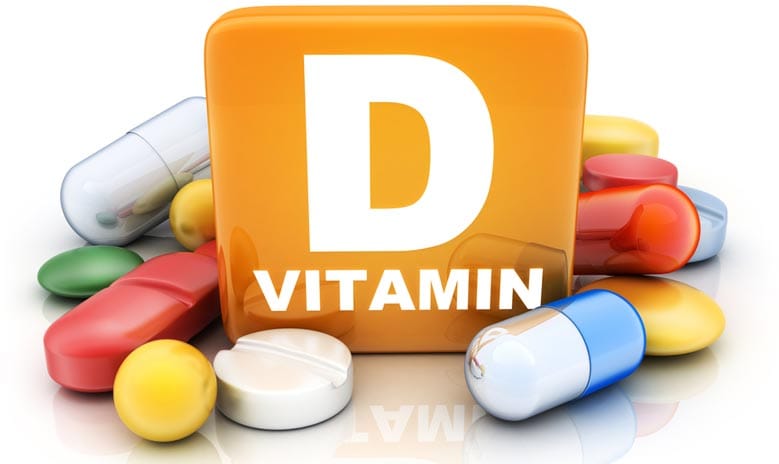 This amazing compound is actually both a fat-soluble vitamin and a hormone. It plays a crucial role in the body, controlling blood levels of phosphorus and calcium, ensuring normal bone and tooth development, and supporting the immune, endocrine, and cardiovascular systems.
Modern research, however, has found that vitamin D deficiency may also lead to the development of diseases like cancer and diabetes. Even if you already have diabetes, vitamin D deficiency is definitely something to avoid.
You can get your fix from sunlight exposure, from food sources like fish, eggs, liver and mushrooms, or from supplements. Supplements are often the best choices for those who are deficient or worried about becoming deficient.
In terms of how vitamin D can actually help with diabetes, it  plays a very important role in both insulin production and secretion, as well as overall pancreas function. It can also regulate blood glucose and reduce inflammation, oxidative stress, and heart disease risk.
If it sounds like it's too good to be true, it's not! Vitamin D really is something of a 'magic vitamin' for diabetes.
Learn more about the benefits of Vitamin D here.
Milk Thistle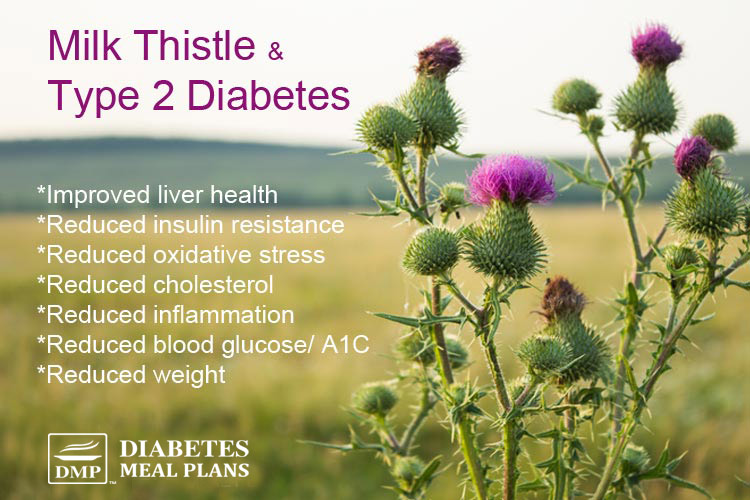 Milk thistle may be the least-known supplement on this list, but it's a pretty amazing one. It's an edible plant found all over the world, and both its seeds and its thistle can be consumed in a variety of forms, including tablets, extract, powder, tincture, and even tea.
Studies have shown that the active component of milk thistle (Silybum/Silymarin) may influence the expression of genes that can protect the liver and reduce oxidative stress and cancerous cells.
The list of milk thistle's protective effects on the liver is long – it can prevent and treat a wide range of liver ailments including cirrhosis, hepatitis, and liver cancer – and this protection is particularly important for diabetics because the liver is involved in blood glucose regulation, cholesterol production and regulation, the immune system, and so much more.
Milk thistle can also reduce inflammation (remember, diabetes is an inflammatory disease) by targeting pro-inflammatory molecules. It can increase your body's antioxidant levels, reduce blood glucose and A1C, and it may even help you lose weight!
Learn more about the benefits of Milk Thistle here.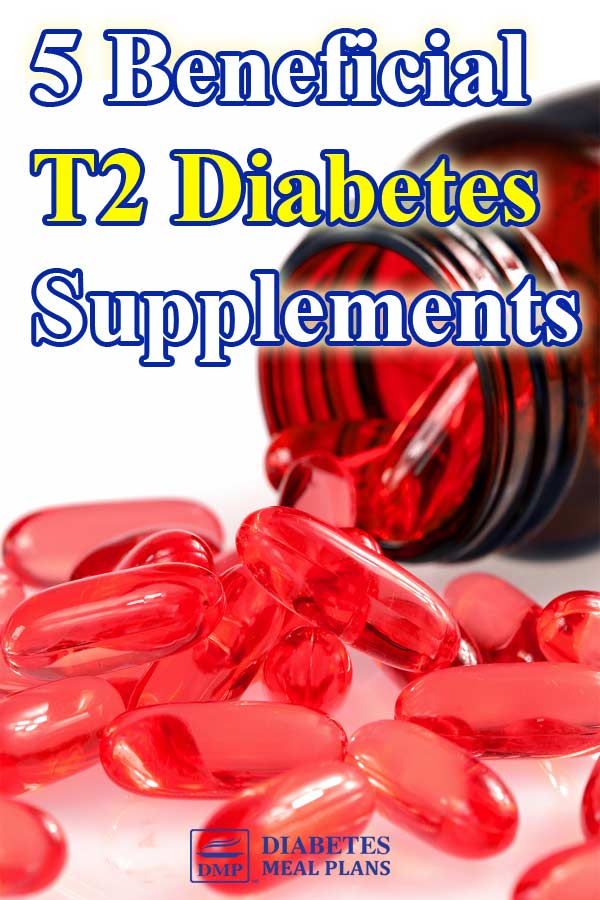 Vitamin B12
Vitamin B12 (sometimes called 'cobalamin') is an essential nutrient in the body. 'Essential' means that our bodies can't produce B12 themselves; we need to get the vitamin from food sources like meat, fish, eggs, and dairy. B12 is required for the metabolism of amino acids and fatty acids, cardiovascular function, and the synthesis of neurotransmitters and DNA.
Why is B12 relevant for diabetes? Well, it's been estimated that 22% of people with diabetes also have a vitamin B12 deficiency. This rate is much higher than that of the general population.
What's more, metformin, which many diabetics take, can interfere with B12 absorption, so that even if you eat foods high in B12, your body may not be able to use the vitamin. B12 deficiency may also cause high blood sugar levels and diabetic neuropathy (numbness and pain that often occurs in the hands and feet).
Signs of B12 deficiency include tiredness, weakness, unintentional weight loss, and constipation. If your doctor has diagnosed you with a deficiency, your best best for increasing your B12 levels is to eat foods rich in the vitamin and to take a supplement.
Learn more about the benefits of Vitamin B12 here.
*Always check with your doctor before starting any supplements.