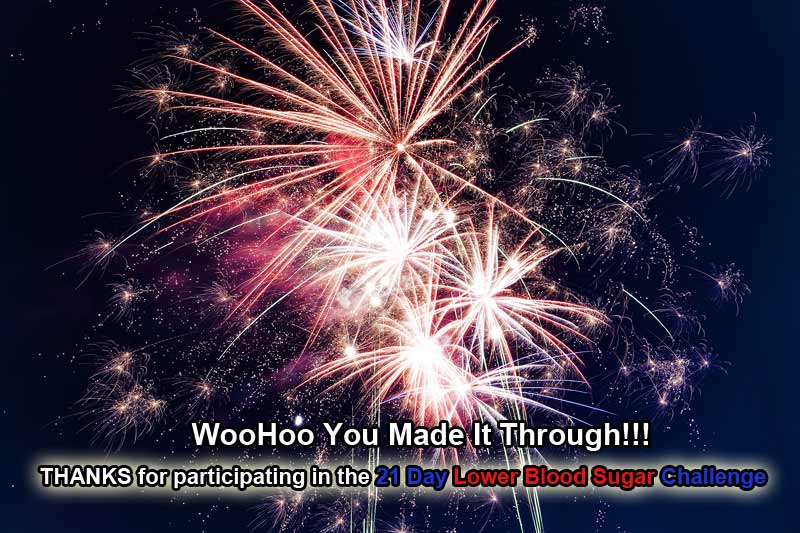 Here we are for the final check in day for the 21 Day Lower Blood Sugar Challenge – we're so grateful to have shared this past few weeks with you 🙂
Although this challenge is now over, the challenge is not over. You've gained a ton of information these past 21 days, so keep using that information to your advantage, all throughout the holidays, and well into the New Year.
We look forward to hearing your 21 day check in numbers and food diaries.
And be sure to share your final progress report over here – thanks!
Want to receive ongoing support? Consider joining us as a member