📌
ATTENTION Diabetes Weight Loss Seeker!
Does it seem like you've tried everything and still can't lose weight?
Are you feeling even weightier after the festive season?
If the answer is yes. Keep reading.
We're about to reveal a secret (and a "smart" meal plan) that can change everything for you right now.
And you can get personal help too!
We all know losing weight can be tough, right?
Problem is, most "diets" restrict your calories so low you feel like you're starving.
On top of this, they give you a food list that contains foods you shouldn't be eating with diabetes – high carb foods that mess with your blood sugar levels.
So here's our secret to losing weight and managing blood sugar, too.
Stick to lower carb fresh food eating.
Seriously, if you do that, you WILL lose weight.
To help you get started right now, let's lay out a simple plan real quick. If you do nothing else, you'll still be able to lose weight with this info.
Ready?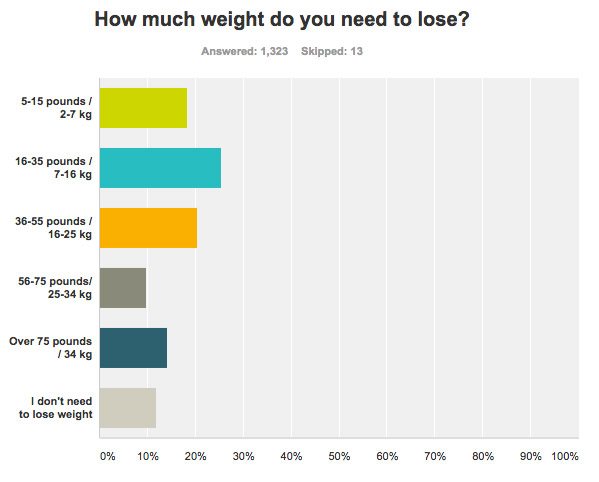 Do THIS one thing to lose weight, starting now
Stay away from as many processed and packaged foods as possible and eat the way nature intended.
Eat LOADS of fresh veggies. A little bit of fruit. Proteins like chicken, fish, turkey, beef and eggs. Healthy fats like avocado, nuts, seeds and olive oil.
If you do that, guaranteed, YOU WILL LOSE WEIGHT.
Okay, you say…that's all very well. But what am I going to eat? A lettuce leaf?
No. No. No. You will not be eating a boring lettuce leaf!
Take a look at these AMAZING meals.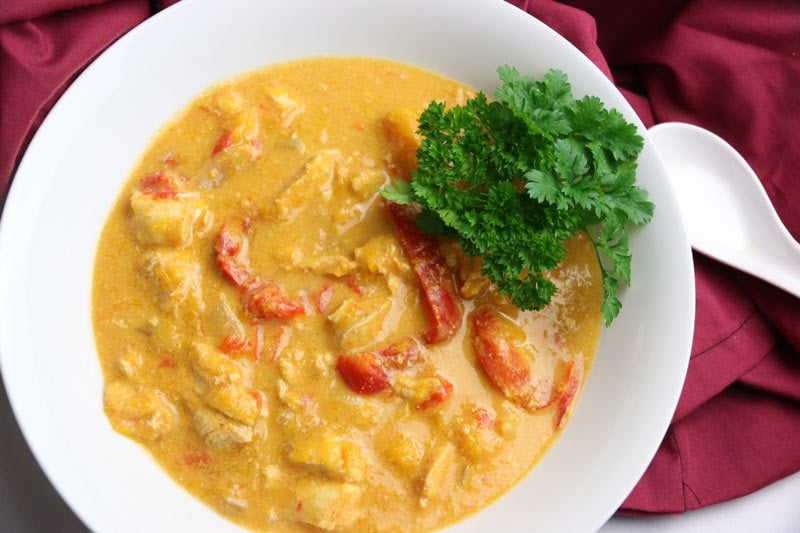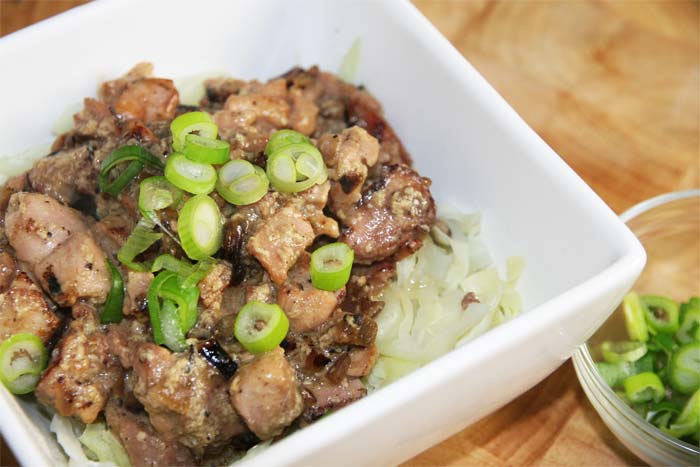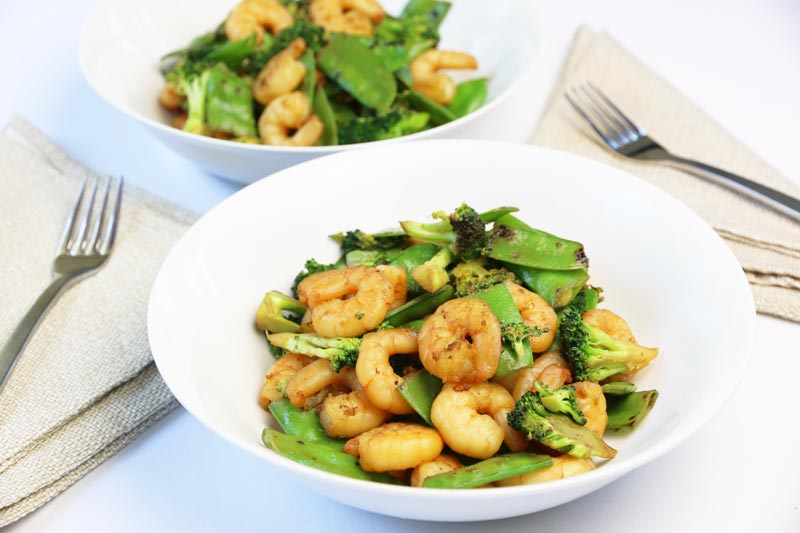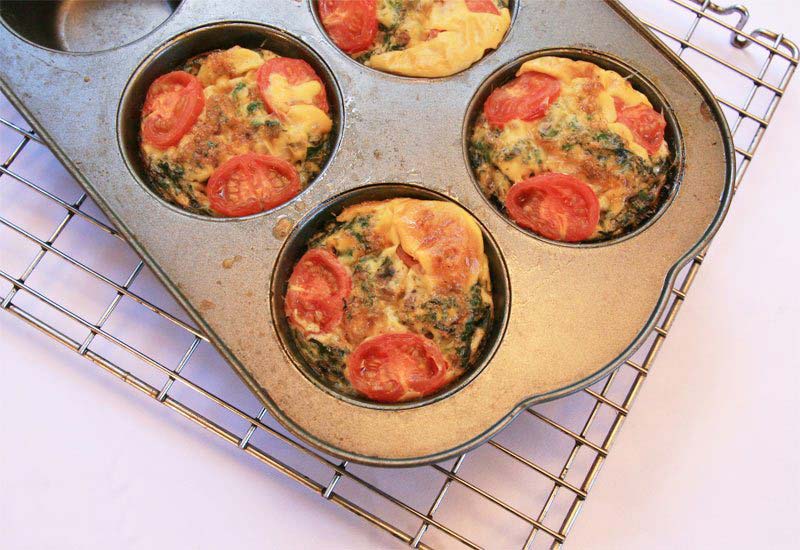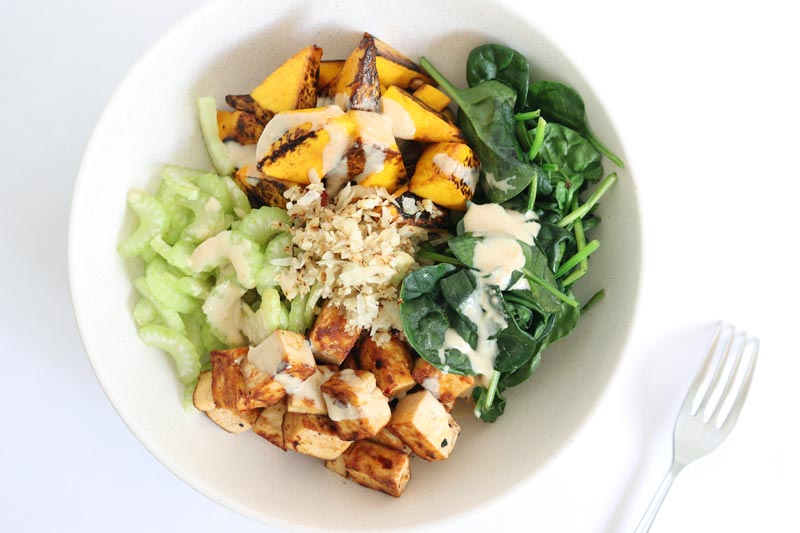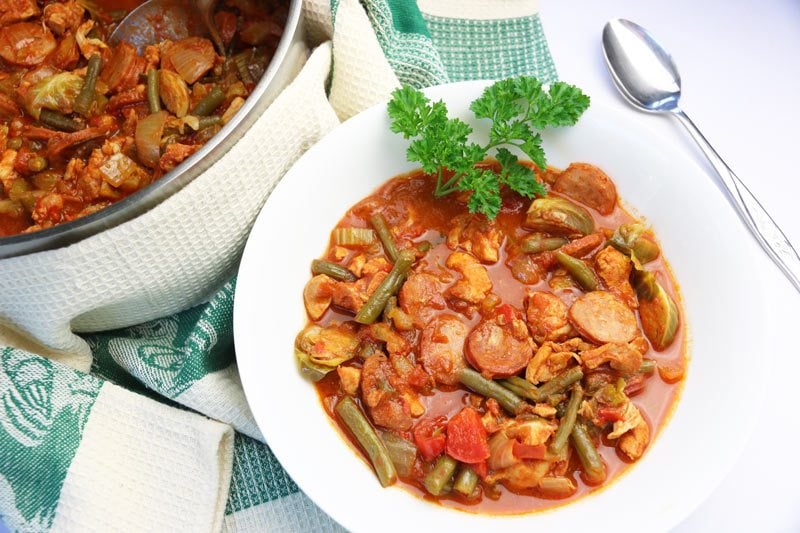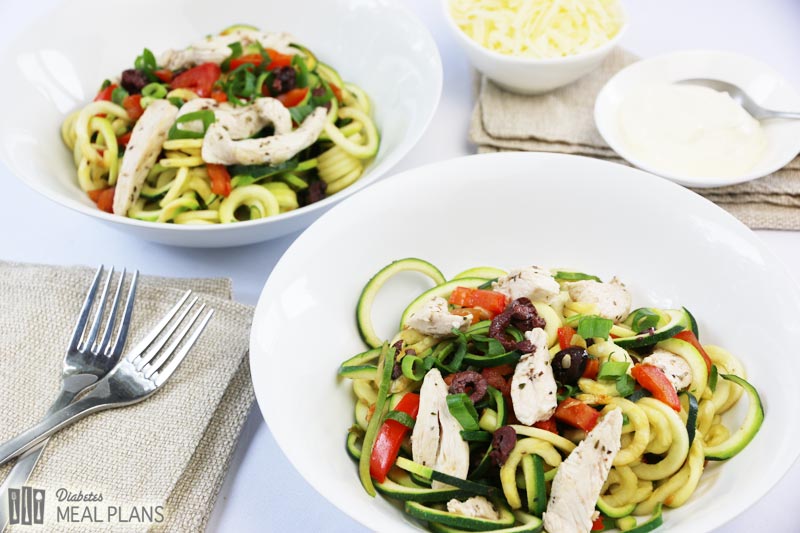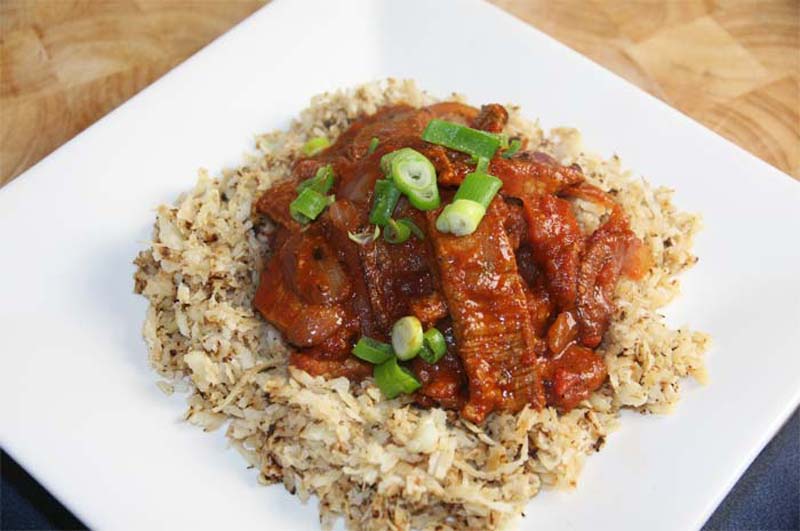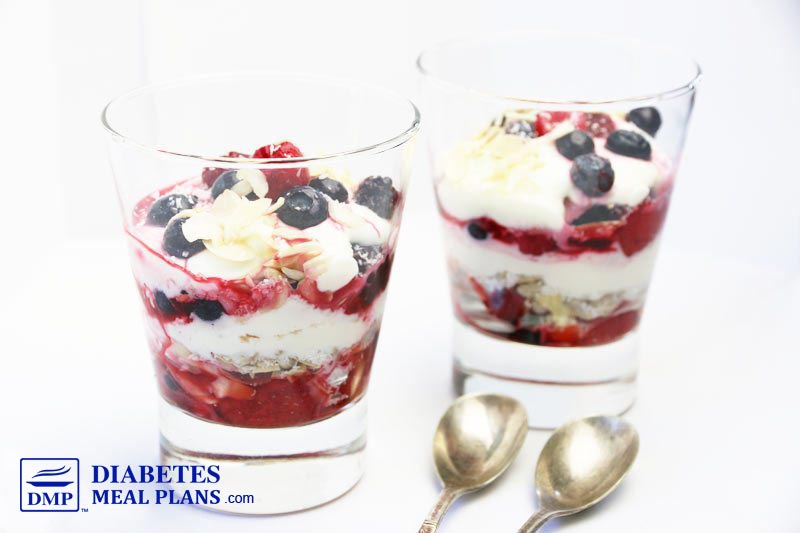 YES!! – you can lose weight and thoroughly enjoy what you eat, without starving!
Unique 3-Tier Program for Success
Our unique interactive 4 week weight loss program is designed by expert nutritionists specifically for people with type 2 diabetes and prediabetes – our 3-tier approach will guide your way to success step-by-step.
Program Resources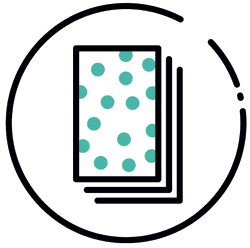 Our guides & food lists make things crystal clear so you can focus on getting results
Weekly Meal Plans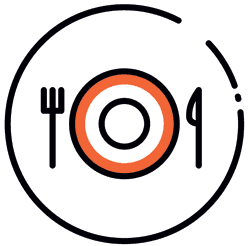 Delicious meals to improve blood sugar and support weight loss and metabolism
Personal Help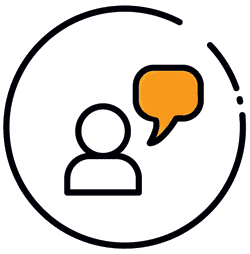 Access to our expert nutritionists to ask questions and receive advice and encouragement
How Does the Program Work?
STEP 1: Enrol in the program below to receive your membership login details.
STEP 2: Login to the members area, visit the dash and access your meal plans and resources.
STEP 3: Follow our step-by-step resources.
STEP 4: Interact! Check in to the members chat area for community support and access to our expert nutritionists throughout the program (all from the comfort of home).
STEP 5: Receive the weekly emails as reminders to follow the program.
STEP 6: Get results – improve blood sugar and weight, in as little as 4 weeks!
After the program, you can choose to continue on with us as a member or keep going on your own.
Transform Your Health in 2020!!
A small investment in yourself, for BIG benefits!
This interactive 4 week weight loss/kickstart program includes:
4 weeks of meals all planned so you know exactly what to eat to lose weight
Breakfast, lunch, dinner and snacks to satisfy your hunger
Easy low carb recipes that are super delicious
Average 1500-1700 calorie, 80g carb daily plans designed for a 2 person menu
Printable shopping list for maximum convenience
Don't like something in the menu, change with an alternative meal
Food lists and resources to make things crystal clear
Access to expert nutritionists in the members chat area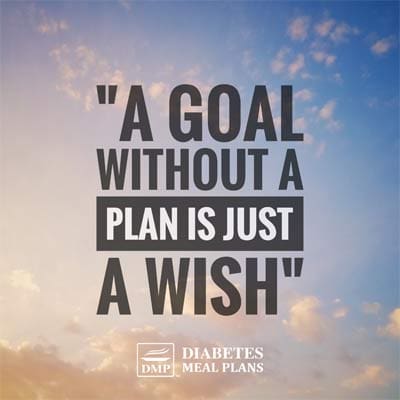 SORRY REGISTRATION IS NOW CLOSED
Billed $24.50 as a one-time payment.
Access to program resources and support are available only during interactive program – active membership will expire Feb 9, 2020. After the program, you can choose to continue on with us by subscribing as a member – that's up to you.
Got questions? Ask BEFORE purchasing. This is an interactive online program, therefore, no refunds will be provided.
TESTIMONIALS
Linda M
"I enjoy the fact that the weekly meal plans come with the grocery list and make ahead plans. My husband and I have both lost about 15 pounds (6.8kg) since starting with DMP. "
Sandra D
"I am loving the quality and amount of information in one place, and the recipes. Having been recently diagnosed with Type 2, I was feeling overwhelmed with all the information. There was much that was conflicting and confusing. This site has been the best for logic, education and consistency. Especially as I endeavour to control and hopefully reverse my diagnosis through diet and lifestyle."
Sharlene
"I've been following your plans for about a month now. My bs range was 150 to 185 (8.3 to 10.3) for am fasting. Now it's ranging from 105 to 140 (5.8 to 7.8)"
Dawn J
"In 4 weeks I lost about 8 kilos (17 pounds)! Thank you!"
Elizabeth B
"This is the best program! So many well written materials – clear and easy to understand. I am thrilled to have found this. I will be joining as a VIP member."
Val S
"Very helpful info and I also love that your recipes are so simple."
Please contact us if you have any questions.