ATTENTION Diabetic Weight Loss Seeker
Does it seem like you've tried everything and still can't lose weight?
If the answer is yes. Keep reading.
We're about to reveal a secret (and a "smart" meal plan) that can change everything for you right now.
We all know losing weight is tough right?
Problem is, most "diets" restrict your calories so low you feel like you're starving.
On top of this, they give you a food list that contains foods you shouldn't be eating as a diabetic – high carb foods.
So here's the secret.
Stick to lower carb fresh food eating.
If you do that, you WILL lose weight.
Let's just lay out a simple plan real quick. If you do nothing else, you'll still be able to lose weight with this info.
Ready?
Do THIS one thing to lose weight
Stay away from as many processed and packaged foods as possible and eat the way nature intended.
Eat LOADS of fresh veggies. A little bit of low carb fruit. Proteins like chicken, fish, turkey, beef and eggs. And healthy fats like avocado, nuts, seeds and olive oil.
If you do that, guaranteed, YOU WILL LOSE WEIGHT.
Okay, you say…that's all very well. But what am I going to eat? A lettuce leaf?
No. No. No. You will not be eating a boring lettuce leaf!
Take a look at these AMAZING meals.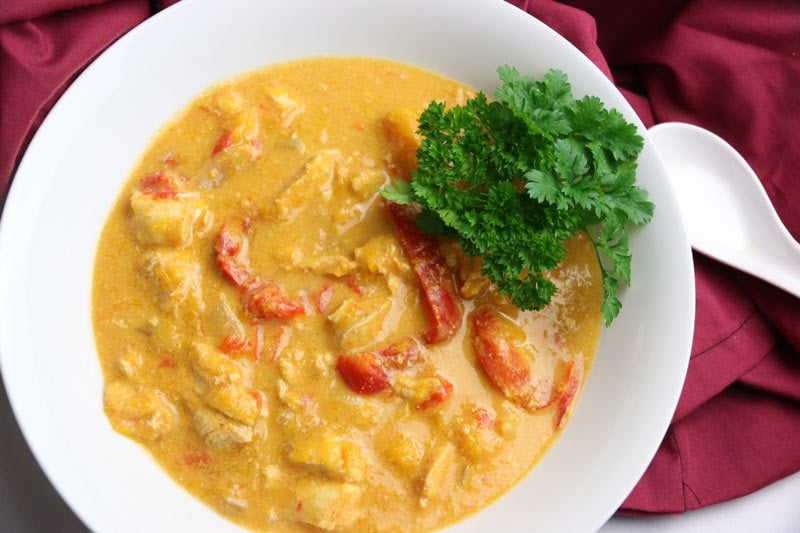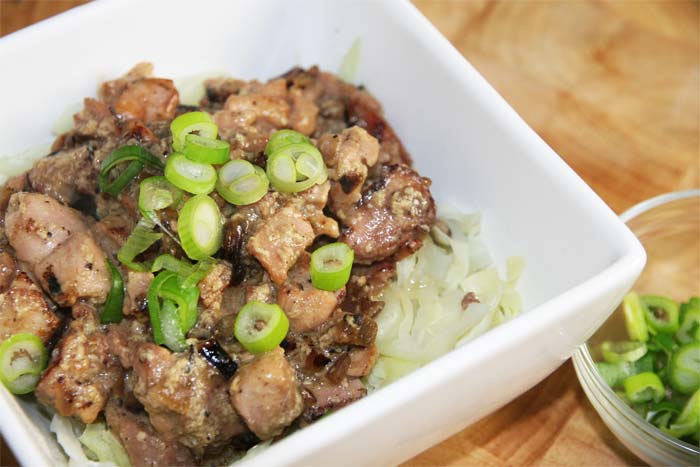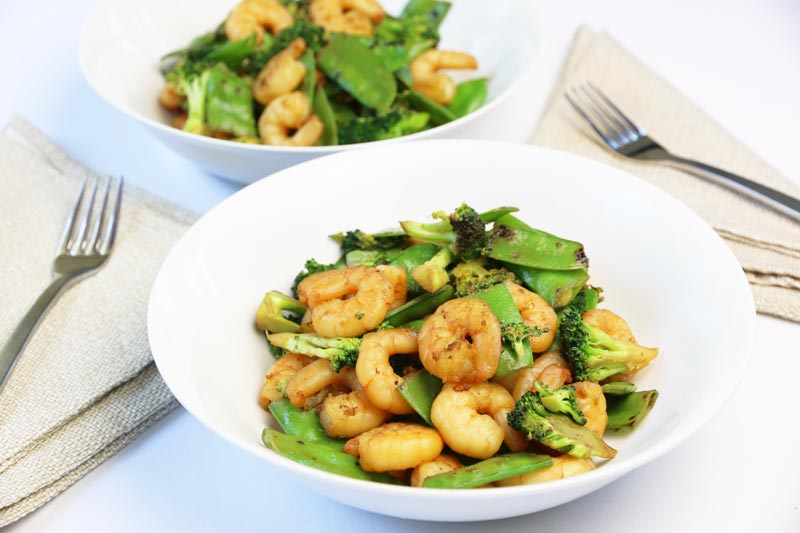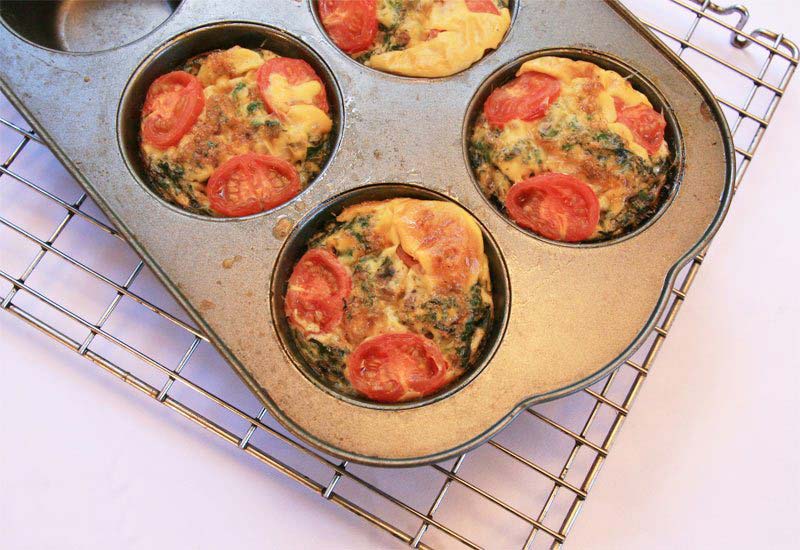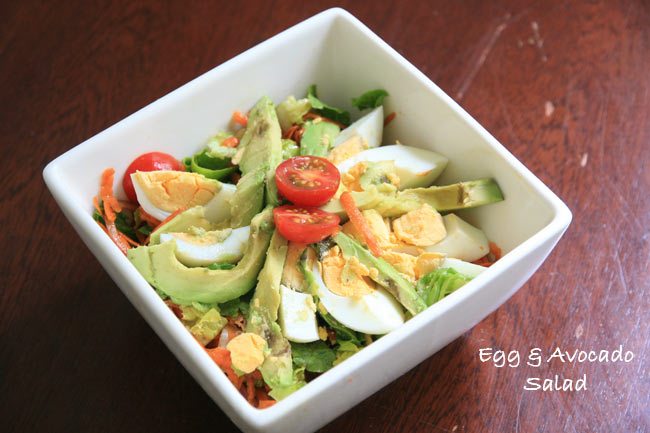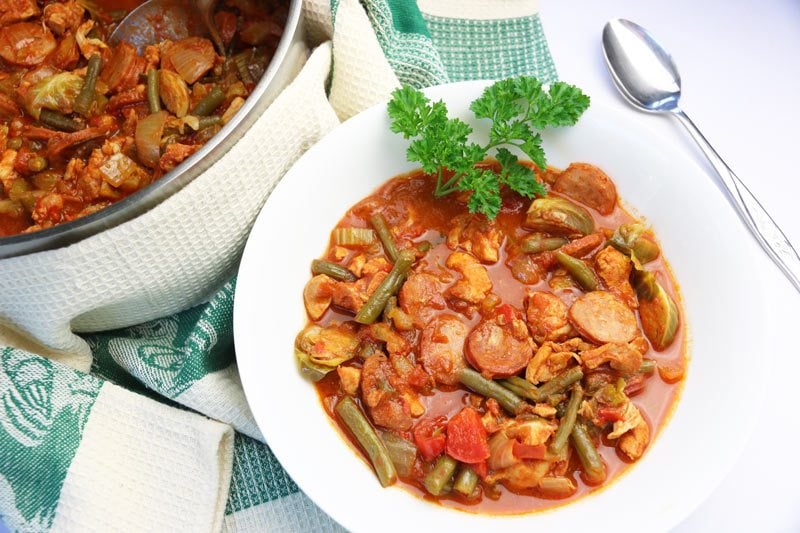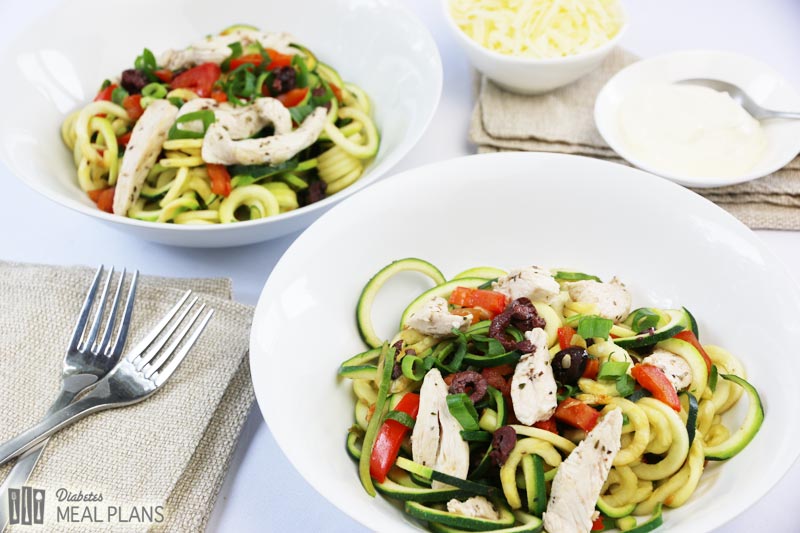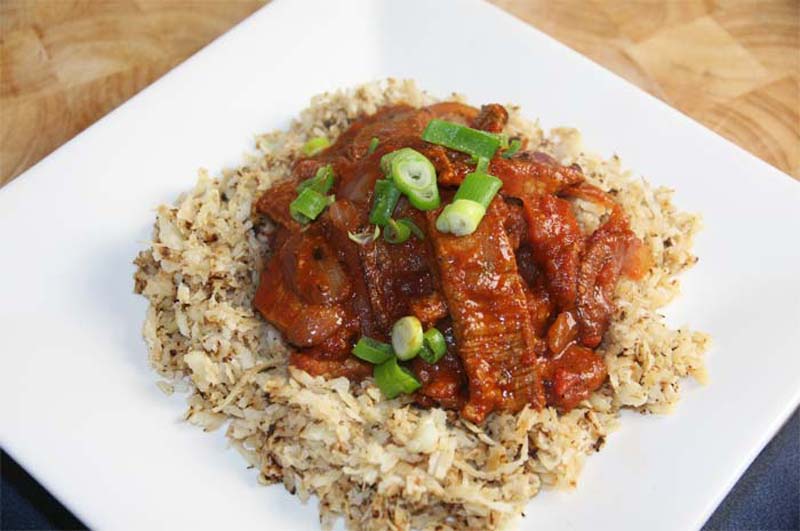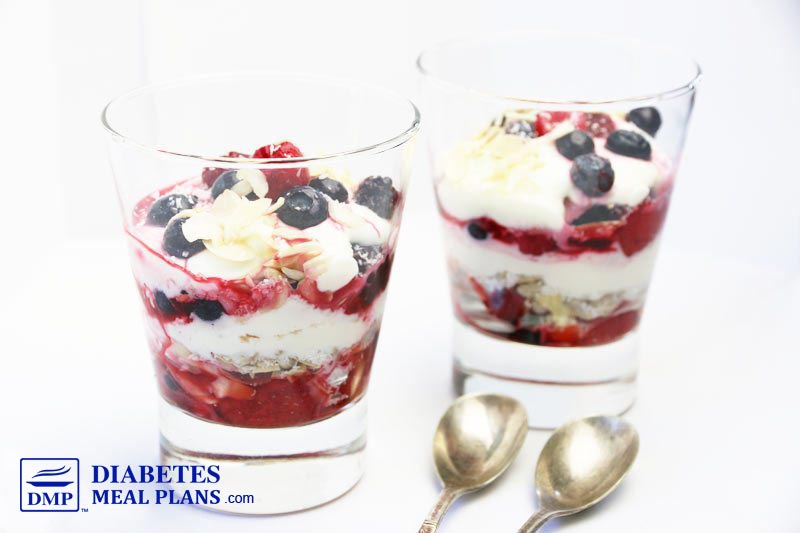 You're going to eat stuff like this every day. Healthy, fresh, lower carb and tasty.
Lose Weight and Lower Blood Sugar – the Smart Way!
Introducing the 4 Week "Smart" Weight Loss Meal Plan
Here's what you get:
4 weeks of meals all planned so you know exactly what to eat to lose weight
Breakfast, lunch, dinner and snacks to satisfy your hunger
Easy low carb diabetic recipes that are super delicious
Average 1500-1600 calorie, 80g carb daily plans designed for a 2 person menu
Smartphone accessible or printable shopping list for maximum convenience
Lifetime access to the 4 week weight loss meal plan
Don't like something in the menu, change with an alternative recipe
The "smart" meal planner will recalculate daily nutrition automatically as you add or change meals
You will NOT be starving or hungry
Here's a sneak peek at a two day menu plan, which includes breakfast, lunch, dinner and snacks.
January 1
Saturday
Day 1
Breakfast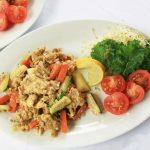 Mixed Veggie Egg Scramble
(2)
Lunch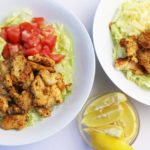 Chicken Taco Salad
(2)
Dinner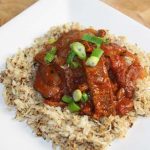 Low Carb Beef Goulash
(3)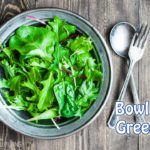 Bowl of Greens
(2)
Snacks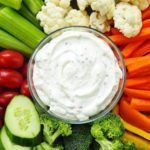 Diabetic Snack Recipe: Ranch Dip
(4)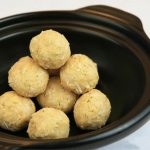 Peanut Butter Protein Balls
(16)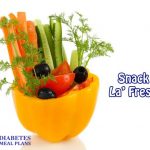 Snack La' Fresh
(2)
Nutrition Facts Per Serving
Calories
(kcal)
Fat
(g)
Carbohydrates
(g)
Protein
(g)
Recipes without nutrition data:
Click on a recipe for more details
Selected Recipe:
Selected Recipes:
Lots of things to eat. And all of them are easy to make, tasty and super satisfying.
Lose Weight and Lower Blood Sugar – the Smart Way!
NOTE: Our 4 Week Weight Loss Meal Plan is no longer available
We now have amazing weekly meal plans to replace them!

Please contact us if you have any questions.
Save