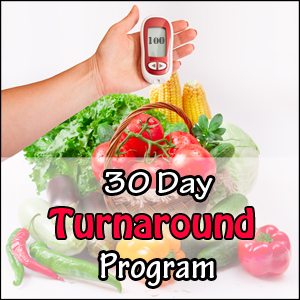 A step-by-step diabetes nutrition and lifestyle program that can help you turn your type 2 diabetes and prediabetes around in as little as 30 days. Receive a new session each day for 30 days and apply the practical steps as you go.
By applying the principles learned in the program, members are lowering blood sugar and A1c, losing weight, lowering cholesterol, reducing medications and more.
$24.50 
USD
PROGRAM DESCRIPTION 
We're proud to say that the 30 Day Turnaround Program™ is turning people's lives around:
Leisa M turned her life around: "I'm down a total of 30 pounds…over 20 of them since starting this program. Blood glucose numbers down from almost 300 to within normal ranges."
JoAnn B turned her life around: "I used your program after I found out I was type 2. My A1c started out around 9.5. It has been over a year and with your program and the great information in it, I have been able to keep my A1C at a 6. Thanks for all your help."
Are you ready to turn your life around?
The Food You Eat Has the Greatest Impact on Blood Sugar & A1c

We understand, diabetic eating can be confusing…
Whether you've had type 2 diabetes for sometime, or you're newly diagnosed with type 2 diabetes or prediabetes, it can be overwhelming.
You don't know what foods to eat or how to create a delicious menu that can help lower your blood sugar and A1c levels.
You hear all this talk of carbs and carb counting but you still can't work out what carbs are good and bad.
We understand. We know it's a challenge. So let us help.
The 30 Day Turnaround Program™ is designed to make things easier for you.
After just 30 days, you'll understand how to manage blood sugar and A1c, and feel more confident about what to eat, knowing you're making the right choices for your future health and happiness.
You'll Discover Diabetic Eating Is Easy And Tastes Great!
We'll show you that healthy diabetic alternatives are just as delicious as "normal" foods. You'll be eating amazingly delicious meals you absolutely love, while controlling blood sugar & A1c at the same time.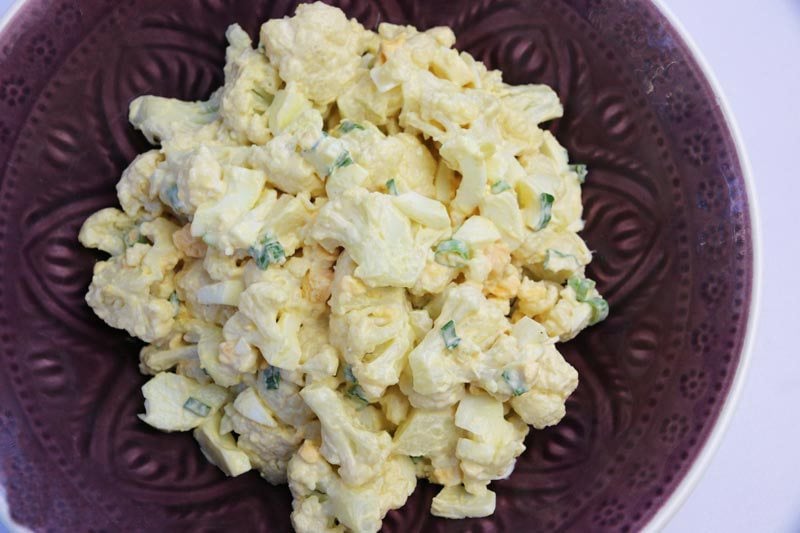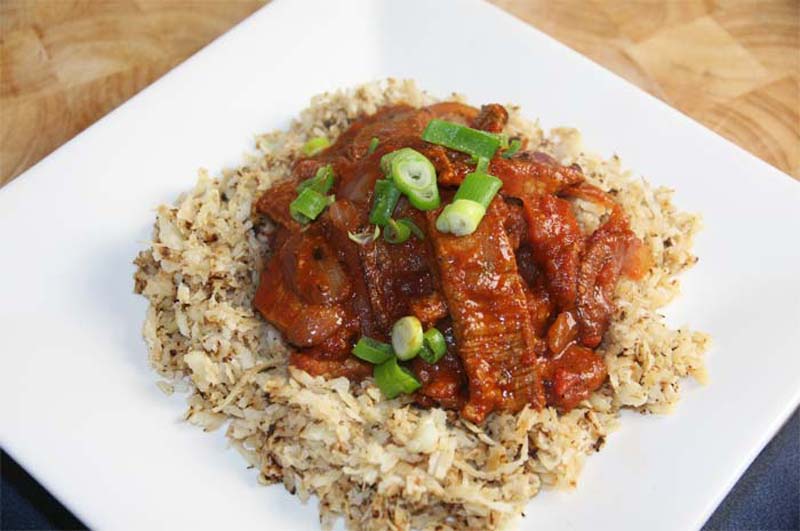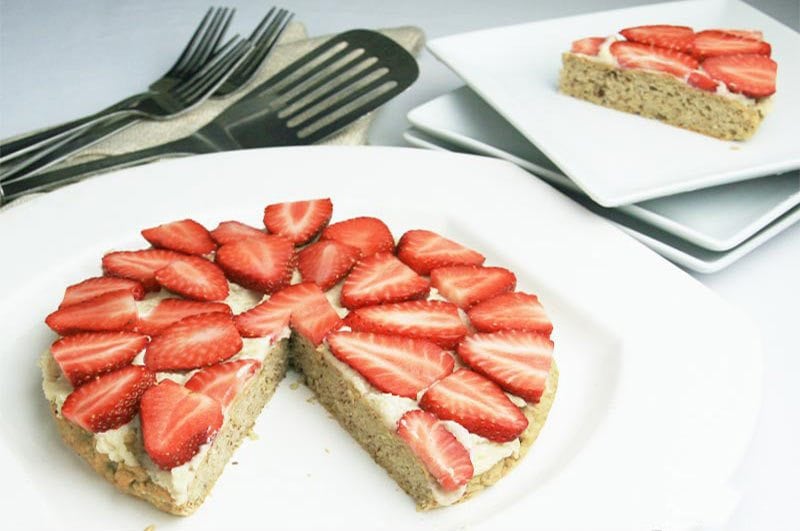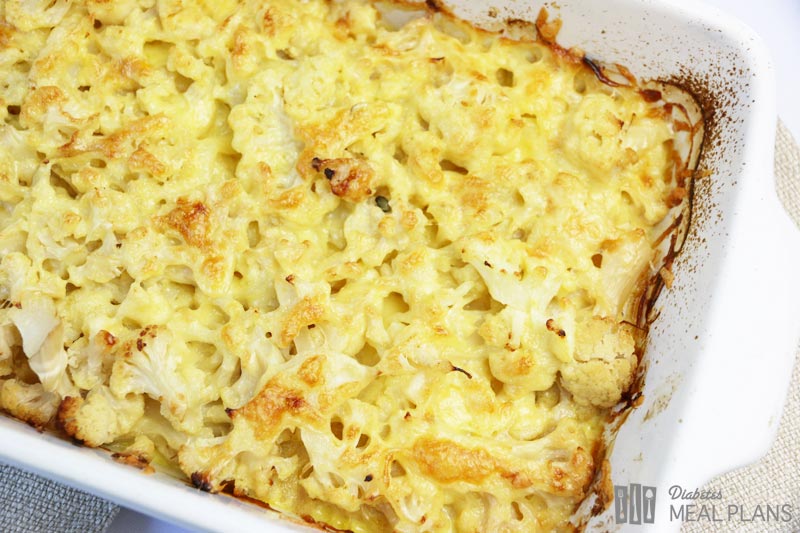 Say Goodbye To Your Blood Sugar & Food Confusions, Forever
We'll provide you with clear and easy-to-understand info so you'll be left with no confusions and understand how to make better choices for your long term health.
Here's what we'll cover in the 30 Day Turnaround Program™:
Welcome & what to expect
Day 1: Normal blood sugar and A1C levels
Day 2: What influences blood sugar and A1C
Day 3: Diet guidelines and food lists
Day 4: Protein 101
Day 5: Fats 101
Day 6: Simple and complex carbs
Day 7: Carb counting methods
Day 8: How many carbs per day
Day 9: Sugar, fructose, fruit
Day 10: Starches explained
Day 11: Pasta alternatives: Part 1
Day 12: Pasta alternatives: Part 2
Day 13: Rice alternatives
Day 14: Potato alternatives
Day 15: Flour alternatives
Day 16: Bread alternatives
Day 17: Bread alternatives: Part 2
Day 18: Cracker alternatives
Day 19: Cereal alternatives
Day 20: Breakfast options 1
Day 21: Breakfast options 2
Day 22: Lunch options 1
Day 23: Lunch options 2
Day 24: Dinner options 1
Day 25: Dinner options 2
Day 26: Desserts
Day 27: Snack ideas
Day 28: Tips for eating out
Day 29: 7 day meal plan
Day 30: Recap & what to do next
The 30 Day Turnaround Program™ was written by a nutritionist, is backed by all the latest scientific research, and aligns with the American Diabetes Association guidelines.
Combined with the support of your physician and healthcare team, the 30 Day Turnaround Program™ can help you achieve better health.
Managing Blood Sugar & A1c Through Diet Is Not Only Possible But Can Be Enjoyable
There are over 50 low carb meal ideas to inspire and motivate you. Here's a sneak peak of a few things on the menu…
Breakfast
Cheesy mushroom egg muffins
10 minute egg scramble with a twist
3 minute bun topped with favs
Lunch
Chicken burritos (the low carb way)
One pot tuna bake in 20 min
Potato salad (the low carb way)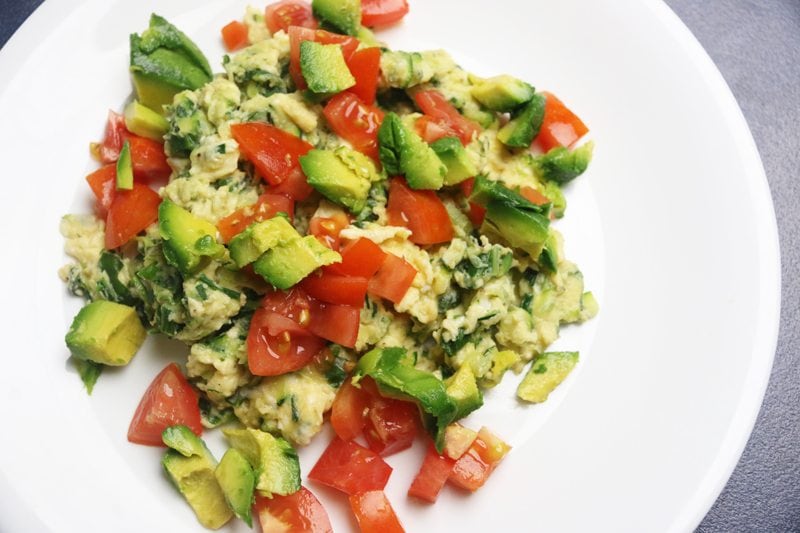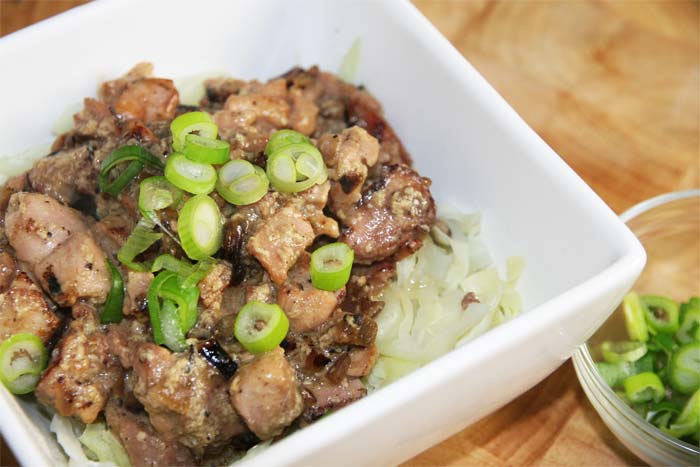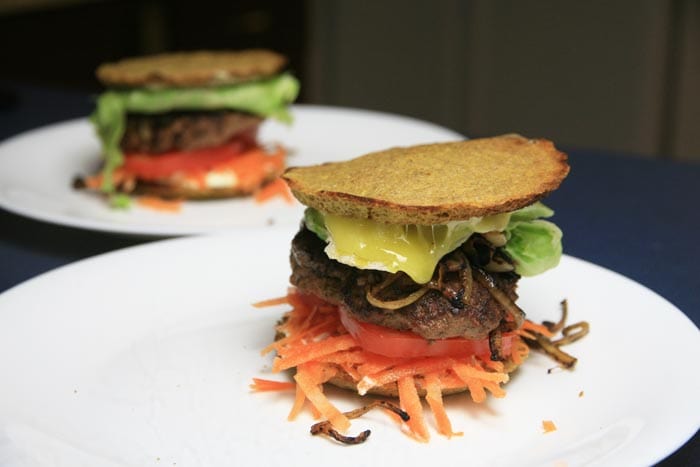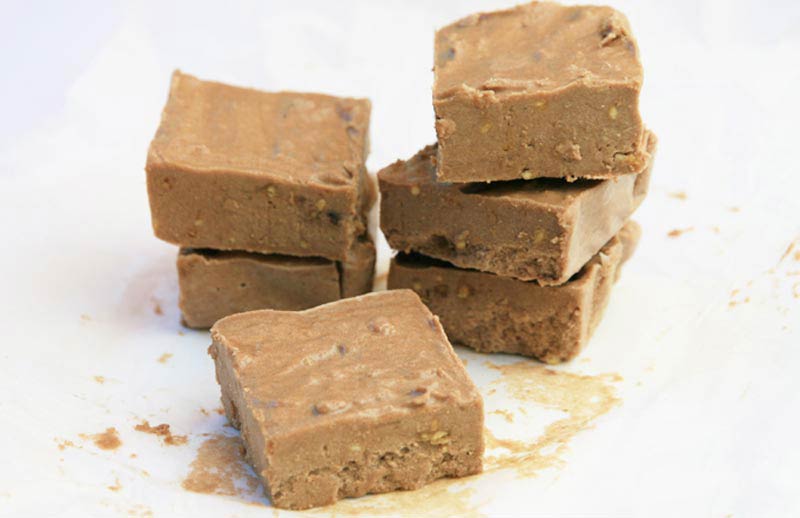 Dinner
15 min beef goulash
Low carb beef burger
15 min carbonara pasta (the low carb way)
Desserts (yes, you can eat sweets!)

7 min peanut chocolate fudge
5 min no bake chocolate pudding
Strawberry almond cake (30 min)
We use 'easy prep' or 'set & forget' methods, along with quick easy recipes that help you get tasty food on the table, fast!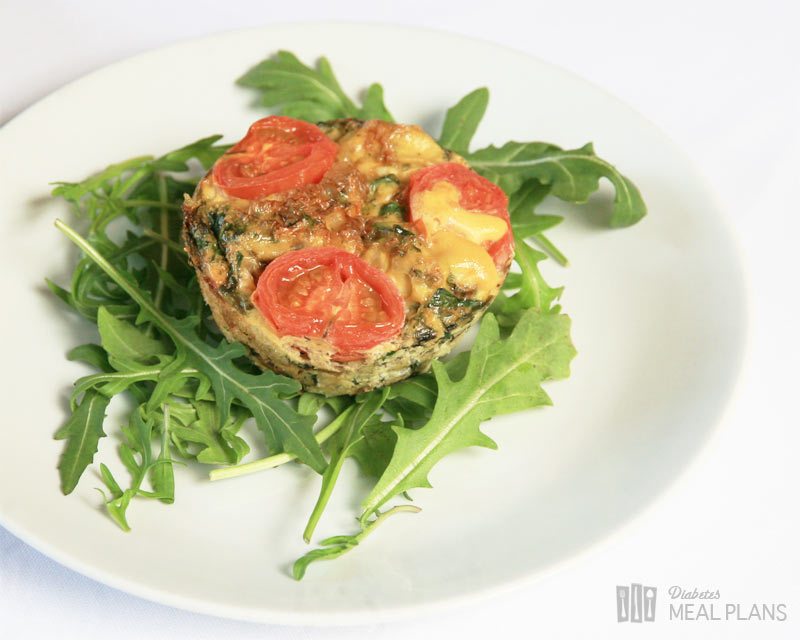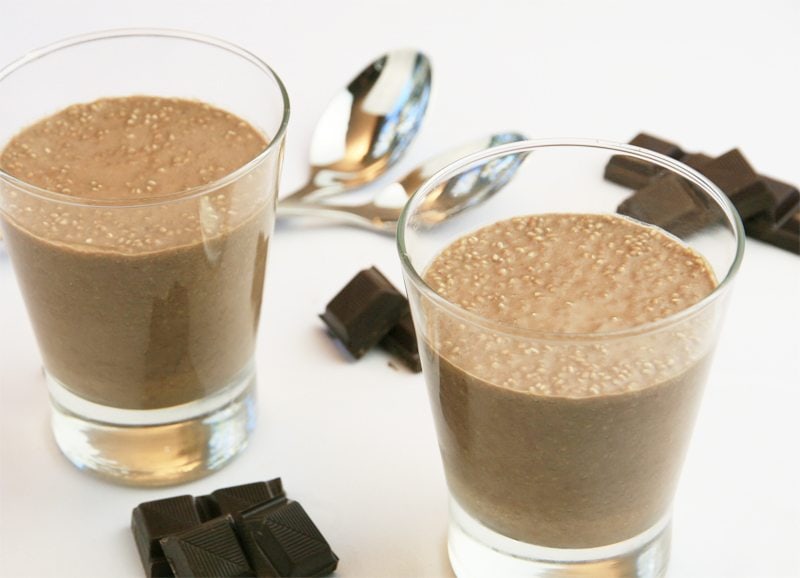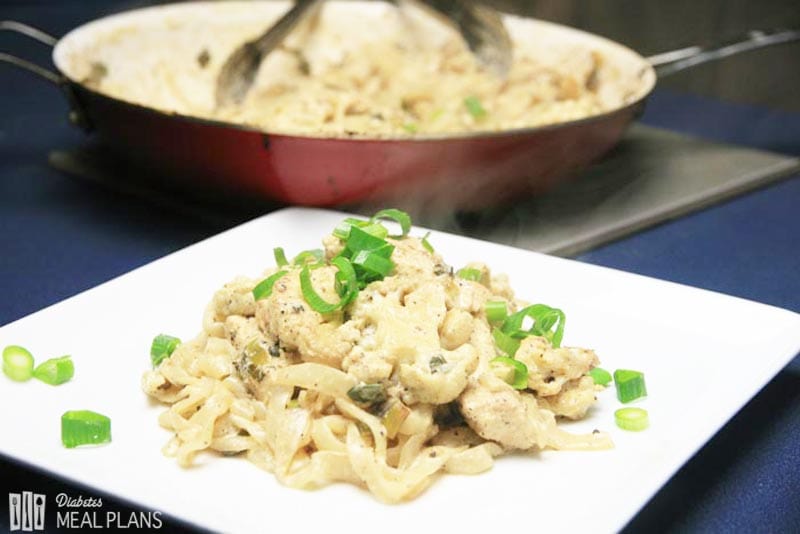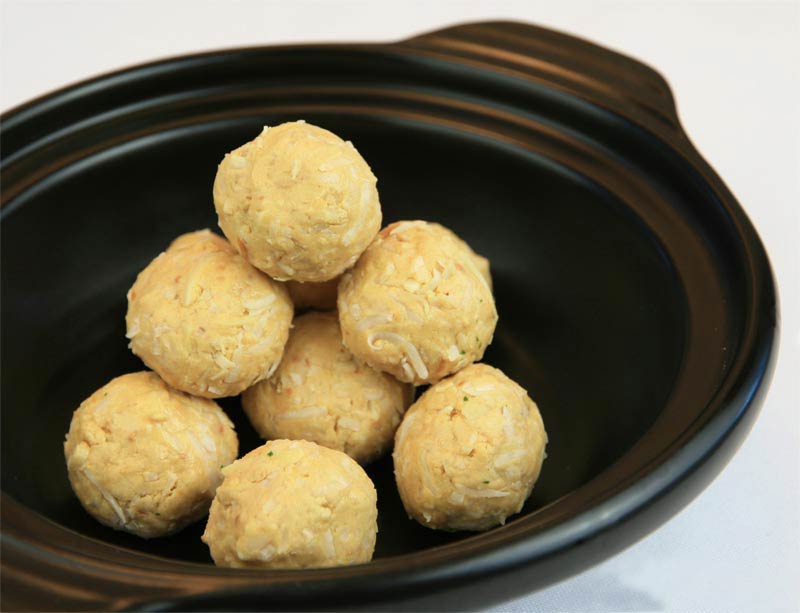 How The Program Works

The program is designed to be step-by-step, so you'll receive a new session link every day for 30 days, sent directly to your email inbox.
All you have to do is click on the link and login to our exclusive members site to read the info, try the delicious meals, eating tips, or recipes.
In just 30 days, you'll:
Understand how your body regulates blood sugar & A1c so you can focus on doing things that make a difference
Learn how to regulate blood sugar and A1C through simple diet and lifestyle changes
Master the ins and outs of healthy diabetic nutrition – carbs, proteins, and fats
Discover amazing options and alternatives to replace foods that aren't so healthy
Get printable food lists, cheat sheets, and resources
Realize the types of foods you can safely eat that won't send your blood sugar soaring
Best of all, we include practical tips every step of the way so you can put what you learn into action and start getting results right away!
Your Journey To Better Health Starts Today
After you take the 30 Day Turnaround Program™ you'll feel empowered with the knowledge and skills to control blood sugar and A1C, look after your health and feel the best you've felt in a long time!
Don't take our word for it, here's what our members say:
Ready to Turn Your Life Around?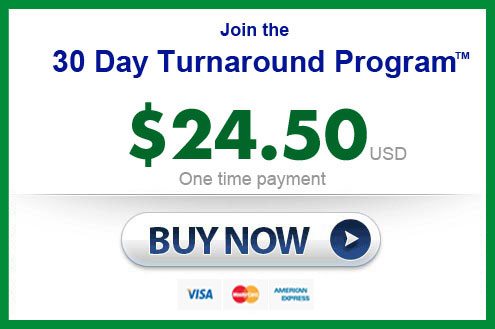 Disclaimer | FAQs | Contact us | Refund policy
TESTIMONIALS
"This is the best program! So many well written materials – clear and easy to understand. I am thrilled to have found this. I will be joining as a VIP member."~Elizabeth B.
"I've learned that alternative foods are just as delicious as "normal" foods. I've lost 16 lbs since I went low carb. I'm not as fearful about eating fat. And my daily blood sugar readings are slowly going down."~Cheryl A.
"I appreciated all the information included, the organization of the material and the completeness of the suggested menus with shopping lists and recipes. More than ever I now know watching "carbs" has its benefits. I've only just begun using the info in preparing food but even after a few days, I have started to see my morning numbers are beginning to consistently move lower than before. You certainly have done a great deal of work in putting together a wonderful complete plan for A1C control. I honestly appreciate it very much." ~ Harold W.
"I'm making healthier food choices. Cooking again (huge step) because you've shown me quick plans. And prepping and packing lunches! And I learned that eating healthy isn't painful, time consuming, drudgery. It can be fun AND taste good. Wish the doctor's office would have shown YOUR way of doing it when I was first diagnosed. I probably would not have stuck my head in the sand so long! Glad I found you!" ~ Michelle G.
"I loved this program. SO MUCH INFORMATION! More than I could ask for in a diabetes wellness program. I absolutely loved it!! THANK YOU!" ~Cindy S.
"I've achieved weight loss and better control of blood sugar. Great program and will stay with it until it becomes natural for me." ~Mary H.
"This has been a life saver. I found out I am diabetic two months ago and I will not meet with someone for 2-3 more weeks. By the time I see them I will be giving them the name of this site and giving you all the credit for where I am. Thank you for the amount of information, it was clear to understand. Also, thank you that we always have access to this information. I know there will be times I will have to reread it to remind myself of certain points." ~Lisa M.
"The most important thing I learned was what carbs to eat. I recommended this to my sister, who signed up for the 30 day program as well." ~ Annie B.
"I learned I don't have to live in fear of diabetes, but can take my power back and be proactive about it. I feel very upbeat and positive about eating habits being modified and changed without feeling deprived or like a victim." ~ Sandra T.
"I learned that there are still a lot of options open to me. Taking time to plan ahead lessens the stress of meal preparation. I'm definitely eating healthier. And I appreciated the alternative recipes such as bread and crackers." ~ Maxine Y.
"Very helpful info and I also love that your recipes are so simple." ~ Val S.
"I first found DMP just before Thanksgiving. OH well! I actually joined in mid January. My blood glucose varied from 200 to 250 and I felt very out of control. Now I'm a pretty consistent 160 and slowly going down. I have also dropped 8 pounds." ~Jim.
"I thought the program was terrific! Learned something new every day!" ~Amy W.
"Thank you for the program. It was a great help to us and we hope to continue with some adjustments. I've lowered A1C and achieved healthier eating overall for me and my husband." ~Rose Marie B.
"I like the presentation and the recipes. It is comprehensive. The improvement I've seen is my blood sugar has been constant." ~Tony H.
"I learned I can eat well! The program is very informative and complete. Thank you for this program. It has been convenient to access informative and life changing." ~Barbara S.
"I learned to reduce carbs and over the 30 days I have lost about 8 kilos (17.6 lbs)." ~Dawn J.
"I loved this program. Now I have a complete course that I can go back to on a daily basis. I learned how to count carbs and to prep food. And what good and bad carbs can do to your system. I'm now eating much healthier!" ~Cindy S.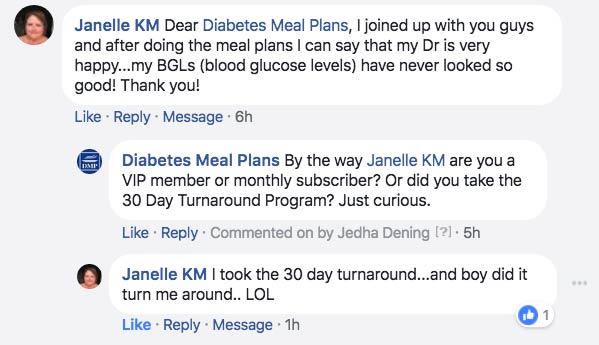 FAQs
Will I have access to the program after the 30 Days?
Am I purchasing a meal plan as well?
When will I receive the program?
Can the 30 Day Turnaround Program be accessed on my ipad or mobile?
Can I get a refund if I'm not happy with my purchase?
How much does this program cost in my currency?
Ready to Turn Your Life Around?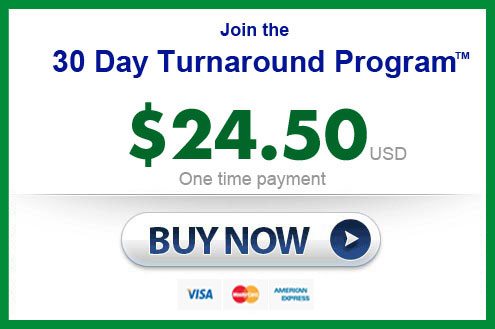 Still have questions? Please ask them before purchasing: visit the Support Center or contact us and we'll be more than happy to help.
DISCLOSURE: While all customer testimonials and stories are from real people, results may not reflect the results that you may achieve. Results may vary and your experience may not be similar to the experience of the testimonials.