When it comes to supplements there are lots of things that can help balance blood sugar levels.
The thing is though, you want to try to get most of your nutrients from food sources, then use supplements to help as well.
To get the most you can out of food, choose nutrient dense whole foods – lots of fresh vegetables, chicken, fish, lean meats, olive oil, avocado, nuts and seeds – foods that support good health.
And of course, ensure you make great food choices for your diabetic diet – changing your diet alone can help you balance blood sugar and even reverse your diabetes – we've seen it happen many times with our members!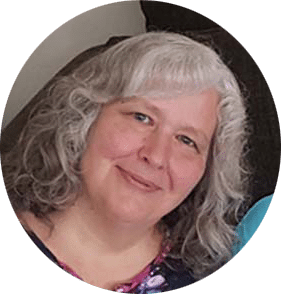 Leisa lowered blood sugar from 300s to normal in just 30 days.
"Not only are my readings now within normal range, I'm also down over 20 pounds and feeling so much better. Thank you."
After you get your diet on track, if you do need some assistance, there are several supplements that can help you achieve better results.
These are the top 5 supplements that Dr. Axe recommends:
1. Chromium Picolinate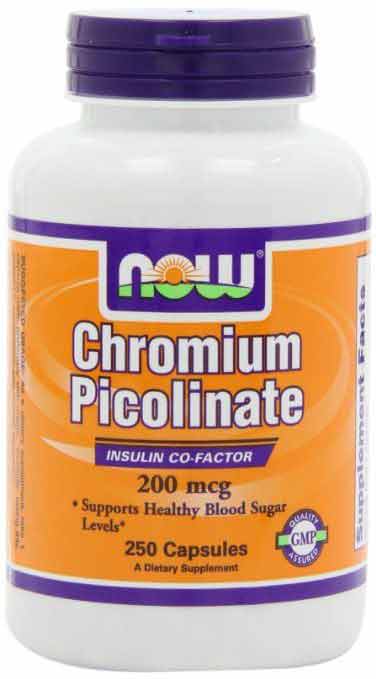 Chromium is an essential mineral that we need in small amounts. It is well known for helping people control sugar cravings and this is likely because it helps enhance the action of insulin and boosts metabolism of nutrients.
Overall, for diabetes it helps improve insulin sensitivity and glucose control. Broccoli is one of the highest vegetable sources of chromium. Cinnamon, mentioned below, is also a good natural food source of chromium.
When it comes to supplements, chromium picolinate, is the most bioavailable form – meaning your body can absorb it more readily.
Dosage: (600 mcg daily)
2. Cinnamon
The polyphenols found in cinnamon have been proposed to help the insulin receptors in beta cells respond more efficiently, enhance insulin signaling, and improve glucose transport and glycogen storage.
Overall studies have shown several benefits of consuming cinnamon including:
Decreased oxidative stress
Improved blood lipids (cholesterol)
Improved blood glucose
Improved insulin sensitivity
Directly targets insulin resistance
You can take a cinnamon supplement. And a cheaper and more convenient way to get more cinnamon on a daily basis is to simply use ground cinnamon powder and add it to food, smoothies or tea to help improve blood sugar control.
Try making this cinnamon tea using whole cinnamon sticks – makes a deliciously sweet tea!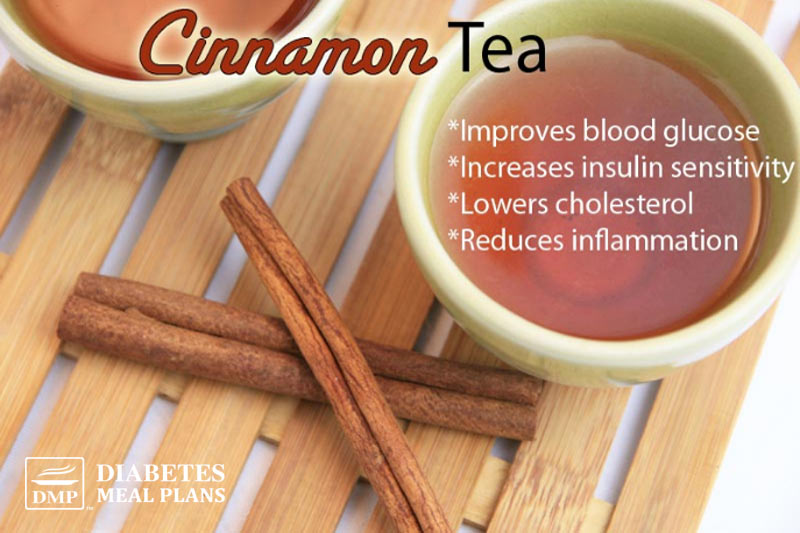 Dosage: 2 teaspoons daily, or capsule dosage as recommended by the manufacturer.
3. Fish Oil
Found in high dosage in fish oils, omega-3s "raise levels of adiponectin in the bloodstream. Adiponectin is an important hormone that has beneficial effects on metabolic processes like glucose regulation and the modulation of inflammation," according to the Endocrine Society.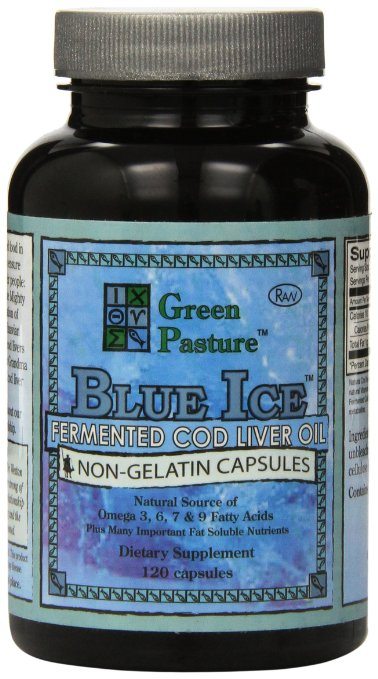 Omega-3s are also necessary for proper insulin function. And the thing is, most people have an imbalance of omega 6 and omega 3 fats in the body. Omega 6 are pro-inflammatory, while omega 3s are anti-inflammatory.
Type 2 diabetes is an inflammatory condition. The increased inflammation in the body acts on the liver and muscles and increases insulin resistance and cholesterol production. It can also contribute to complications and more dysfunction in the body.
Therefore, a great way to combat this is to take fish oil supplements – the best kind to take is fermented cod liver oil.
Dosage: 1,000 mg daily.
Please share, pin, or tweet this post; then keep reading!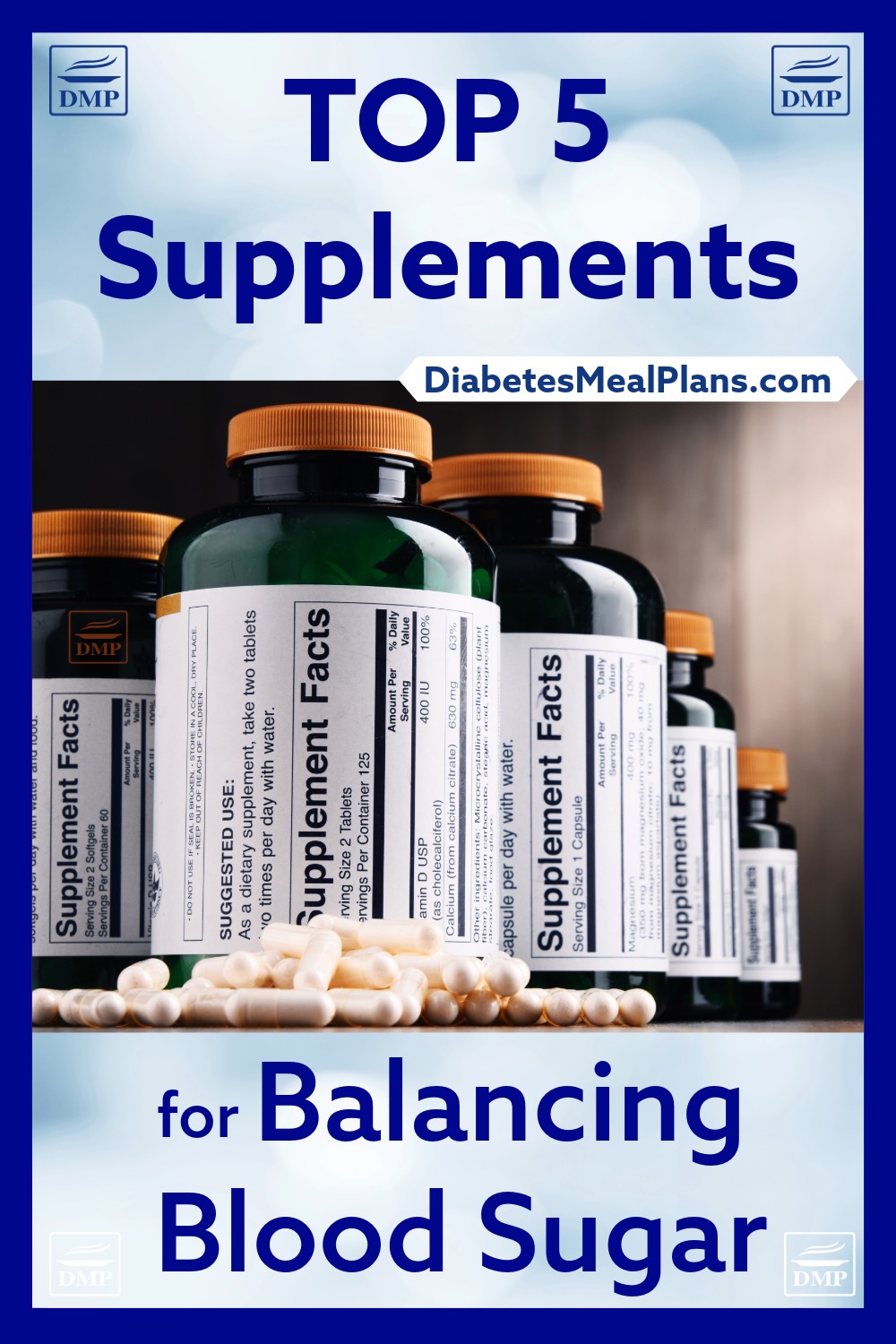 4. Alpha-Lipoic Acid (ALA)
According to Dr. Weil, "ALA is an antioxidant and can enhance the uptake of glucose into cells and help inhibit glycosylation (the abnormal attachment of sugar to proteins, which hinders their normal functioning). It also helps promote and maintain eye health, and perhaps prevent and treat diabetic peripheral neuropathy."
Neuropathy is a common diabetic complication. Studies have shown that ALA does in fact help reduce neuropathy, which is a very good thing. We've covered ALA in more detail over here.
Dosage: 300-1200 mg daily
5. Fiber Powder
Quite simply as Dr Axe says: "Fiber from vegetables and seeds can control blood glucose."
Without a doubt, many studies show this to be true. Dietary fiber is incredibly beneficial for many different reasons (beyond just improving digestion) and most people simply don't eat enough fiber.
The current recommendations for dietary fiber is around 25-30 g day, but majority of people don't get anywhere near that amount, most people eating under 15 g per day!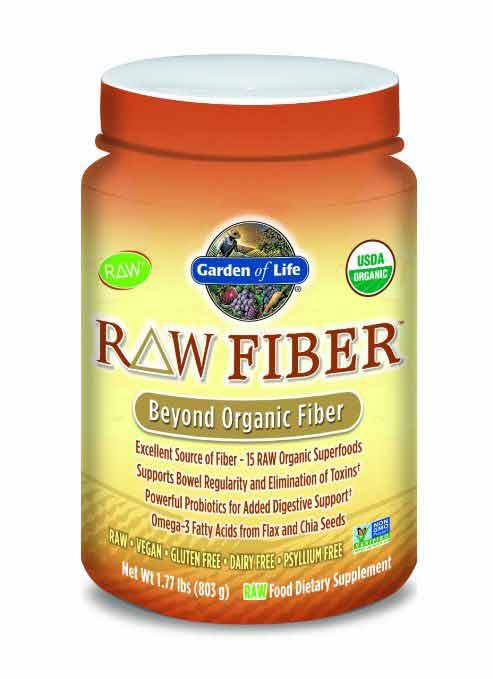 In terms of helping with type 2 diabetes or prediabetes, fiber slows the absorption of sugar into the blood stream, which means you have better control over your blood sugar levels.
If you imagine that when you eat fiber it is indigestible (insoluble fiber) so it creates a lattice-like network in the gut that slows down the metabolism of nutrients, including carbohydrates. Fiber also helps create a viscous gel-like substance (soluble fiber), that further slows down digestion and the metabolism of nutrients. Fiber also keeps us regular, cleans out the digestive tract and feeds beneficial gut bacteria. We need lots of fiber!
The best place to find fiber is to eat lots of non-starchy vegetables. For instance, a cup of broccoli will give you 2.4 grams of fiber and a cup of cubed eggplant will give you 2.5 grams of fiber.
Since many people still struggle to get the amount they need, a good quality fiber powder supplement can help you achieve your daily intake.
Dosage: 10 g.

Ready to start your journey to better health?
Subscribe for weekly nutrition tips, recipes and updates