As quoted from Diabetes UK: "All the carbohydrates you eat and drink are broken down into glucose. The type, and amount, you consume can make a difference to your blood glucose levels and diabetes management."
In fact, the total amount of carbohydrates you eat has the single greatest influence on your blood sugar and A1C results.
The more you understand about carbs and learn to choose the right ones and control amounts, the more power you have to control your own health outcomes as a type 2 diabetic.
Below you'll find some brief info and links to 10 of our most popular and informative carbohydrate and diabetes resources.
#1: Guide to healthy carbohydrates
As a diabetic, healthy carbohydrates and knowing what's best to eat to keep blood sugar in control is important.
And, when it comes to carbs, it can be very confusing. This info gets straight to business and digs into how carbs influence your body and all the different types of carbohydrate foods. Plus it gives you an easy chart to follow in selecting carb sources.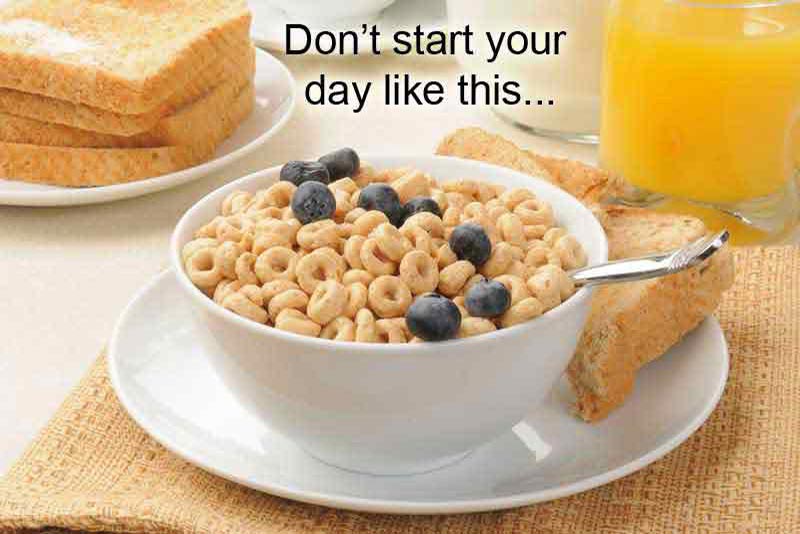 CLICK HERE to read our Guide to Carbohydrates
#2: What is a simple carb?
Once you understand the range of carbs available, then there's also the types – simple and complex.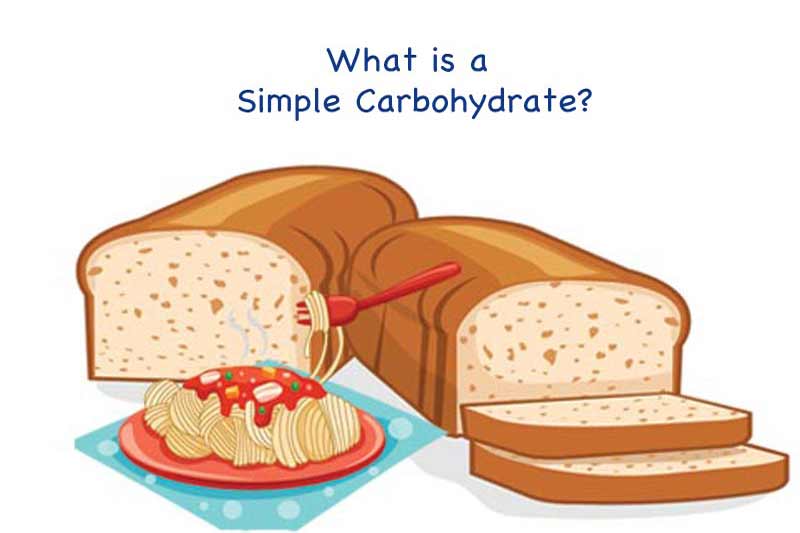 A simple carb is a short chain of glucose and these types of sugars uptake into your bloodstream very quickly without the need for much digestive processing. This influences blood sugar more than other types of carbs. But, there's a bit more to it than that.
Find out more about simple carbs over here.
#3: What is a complex carb?
Complex carbohydrates are longer chains of sugars (aka glucose) known as polysaccaharrides – glycogen, starches, and fiber. You've probably heard that eating complex carbohydrates is better for your health.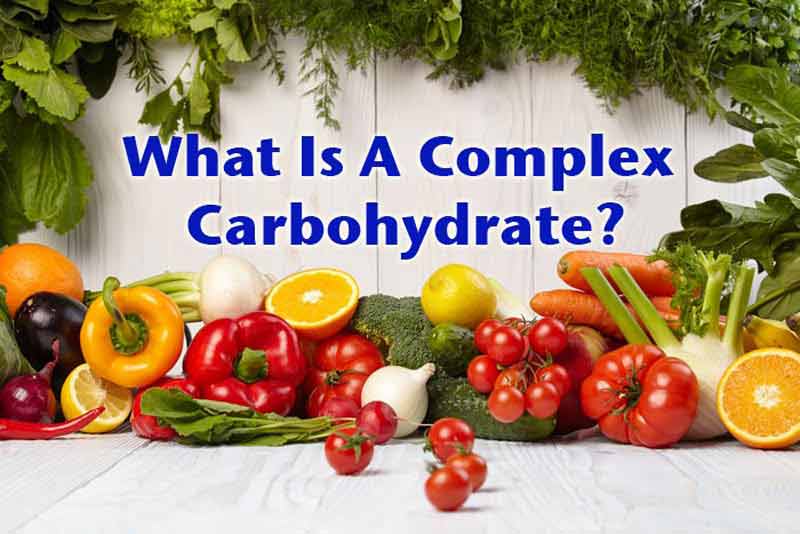 While that is true, complex carbs are generally a better choice than simple carbs, there is a bit more too it.
Find out more about complex carbs over here.
#4: What are empty carbs?
Okay, so we have simple carbs and complex carbs but what are empty carbs? You've probably heard them talked about quite a bit.
To put it simply, they are foods that provide very little nutritional value. They are "empty" in terms of what they provide to your body.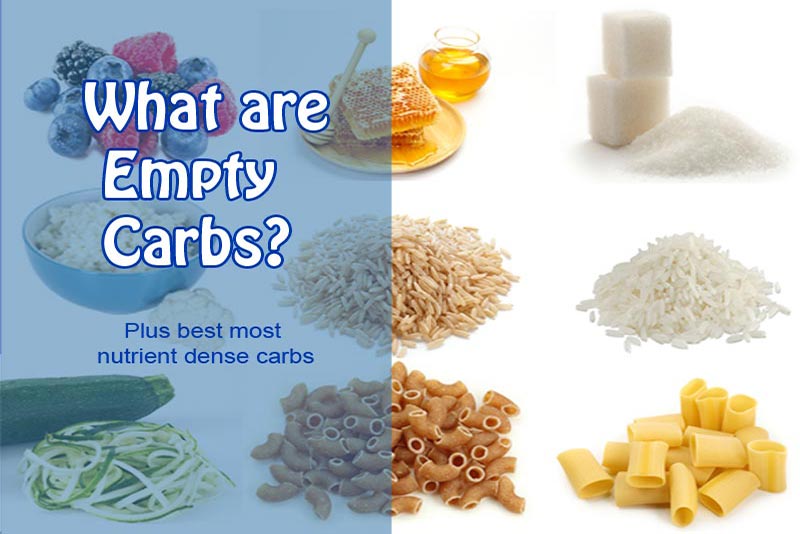 Read all about empty carbs here and learn the difference and types of foods.
Please pin, tweet, or share this info, then keep reading. 🙂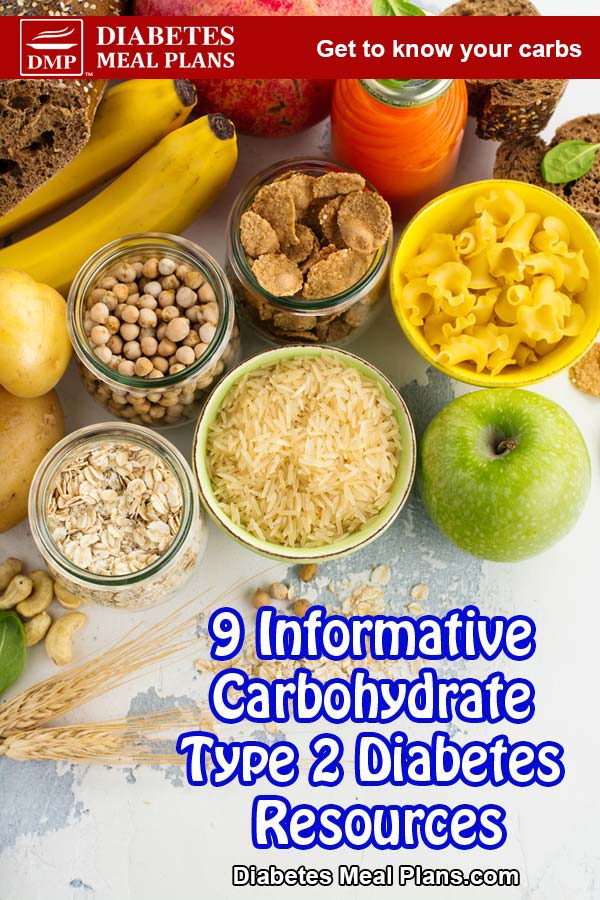 #5: Top 10 high carb foods best avoided
If you can work on removing these 'foods to avoid' out of your diabetic diet, you will find that great things will happen to your blood sugar, A1C, and overall health too.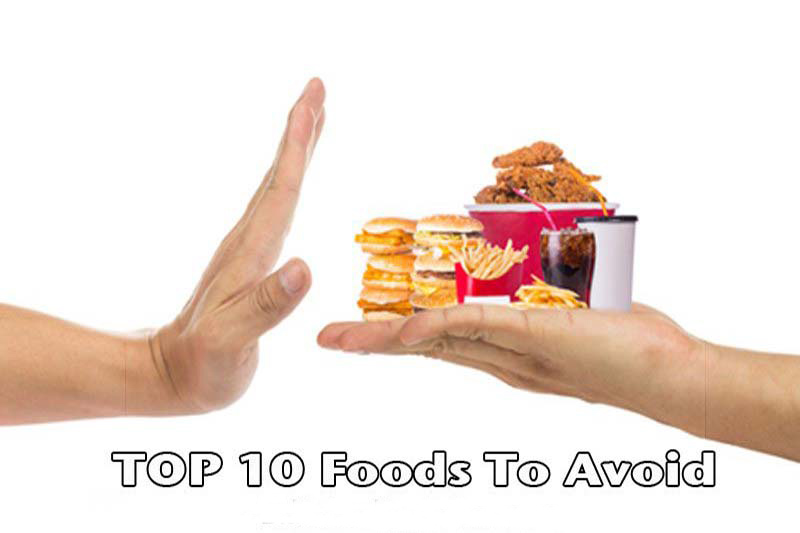 Can you guess what a few of them are?
Find the full details over here.
#6: How to reduce carbs in your diet
Reducing carbohydrates helps improve everyones health, and for a type 2 diabetic, it is one of the single best things you can do to lower glucose levels, improve a1c, and lose weight too.
Remember, the total amount of carbs you eat has the single biggest influence on blood sugar and A1C results.
OVER HERE, find 4 steps with some ideas and alternatives to help get you started.
#7: Sugar, Fructose and Diabetes
Sugar, sugar, sugar!!
It's everywhere, we're all addicted, and it really is a BIG topic of discussion – we could go on and on and on about sugar all day!
But do you know the difference between sugar, sucrose, and fructose?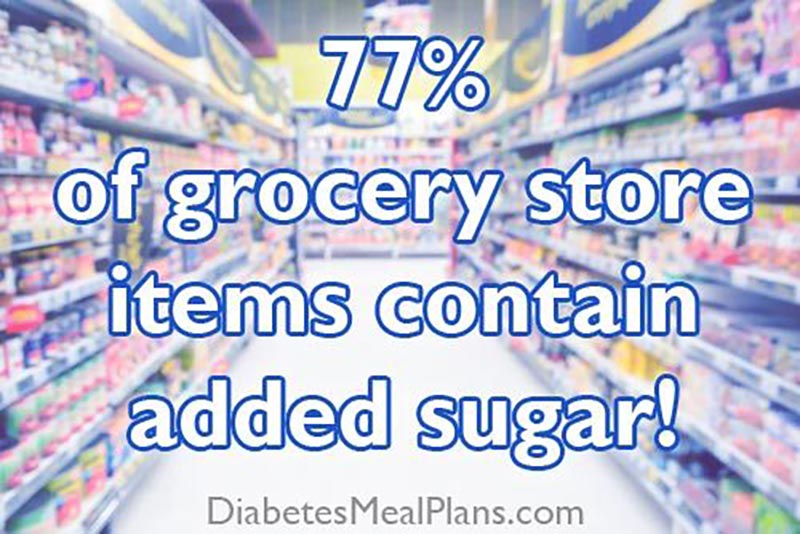 And what about why eating sugar has become such a problem for us?
You'll learn all that and more over here.
#8: Best vegetables to eat – yes, vegetables are a carbohydrate
Something most people don't realize is that vegetables ARE a carbohydrate. In fact, they are the best form of carbohydrate to eat.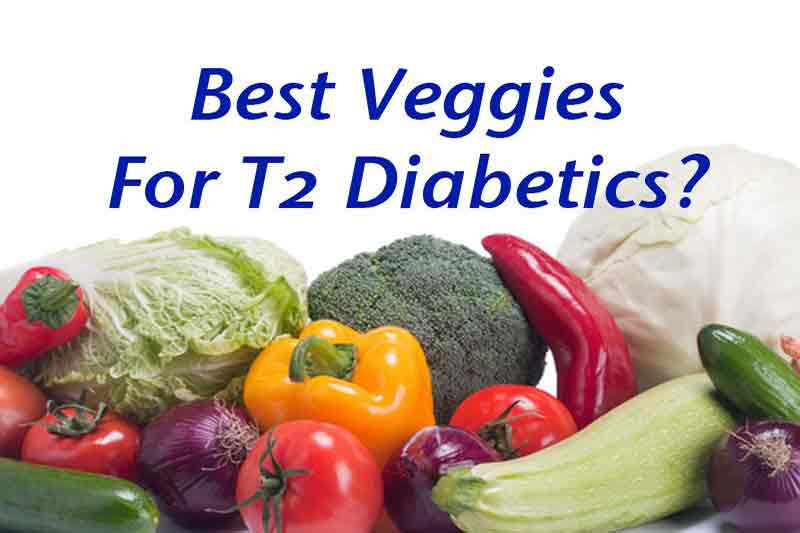 Still, there is a difference between the types of vegetables that are best for you to consume as a type 2 diabetic – namely, non-starchy veggies are the best.
Find more info and a list of the best veggies to eat OVER HERE.
#9: How many carbs to eat per day
There is certainly some debate about this. And no doubt you've noticed that everywhere you read has different information, which just makes it even more confusing.
Still, the fact remains, the total amount of carbohydrates you eat has the single greatest influence on your blood sugar and A1C results.
There is no debate over this. It is simply a biochemical fact based on how the human body works.
Here at Diabetes Meal Plans, we encourage a lower carb diet because current research shows it has the best outcomes for type 2 diabetics in terms of weight loss, blood sugar, A1C, cholesterol and other metabolic factors.
Not to mention, our members and subscribers are living proof that a lower carb diet works.
Here's just a few comments to prove it:
Sheryl's says – after 3 months my A1C is now normal for the first time ever since diagnosed in 2007; LDL down to 60; Total cholesterol down to 130; Taking less diabetic meds; Weight within 5 lbs of normal BMI!!

Cheryl says – I learned that alternative foods are just as delicious as "normal" foods. I've lost 16 lbs since I went low carb. I'm not as fearful about eating fat. My daily blood sugar readings are slowly going down. Thank you for all of your efforts.

Paul O says – I've been following your low carb meal/snack advice for about three months now. I'm a 77 year old male, and went from an A1c reading of 7.9 to 6.0; also lost 22 pounds. Thanks for all the help!
Awesome stuff, right?!
Okay, enough of all that.
Find out more about how many carbs to eat over here.
You should find tons of helpful info in those 9 carbohydrates and diabetes resources above.