Hi I'm Jedha Dening.
Resident Nutritionist & Founder of Diabetes Meal Plans.
Here at Diabetes Meal Plans our audience are type 2 diabetics. We encourage a low carb diet and help our readers and customers improve their health by providing quality nutrition and health information, in-depth educational information, product and service recommendations, and simple healthy food tips and recipes to make low carb diabetic eating easier, more sustainable, and more enjoyable.
Diabetes Meal Plans was established in July 2015 and has been experiencing rapid growth – doubling our traffic every month, attracting more than 10,000 subscribers since inception, and developing a loyal readership, customer base, and following.
The Diabetes Meal Plans Brand reaches thousands of readers daily through active blogging, podcasting, social media platforms, email campaigns, and Diabetes Meal Plans products.
We only partner with brands that are aligned with the needs of our audience. If that's you then I'd love to work with you or your company to spread the message of health further.
The Vital Stats
Audience
Our audience are a highly motivated audience who need quality information to help them improve their diet and health.
Our audience are type 2 diabetics:
37% Newly diagnosed type 2 diabetes
43% Had diabetes for some time but want better results
20% just want low carb recipes and meal ideas
Our most engaged segment is:
60% 55 years and over
30% 45-55 years
Stats as of Feb 20 2016:
Monthly Unique Visitors: 34,591
Monthly Pageviews: 65,857
Email Subscribers: 10,052+
Facebook: 2350
Pinterest: 2468
Twitter: 206
Demographic (Google Analytics)

92% Women, 8% Men
Age: 25-64 years
16% 25-30
16% 30-45
22% 45-55
28% 55-65
Location (Google Analytics)

Website Audience
Want To Work With Diabetes Meal Plans?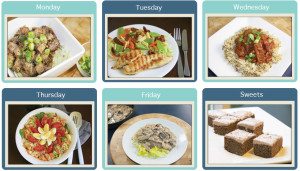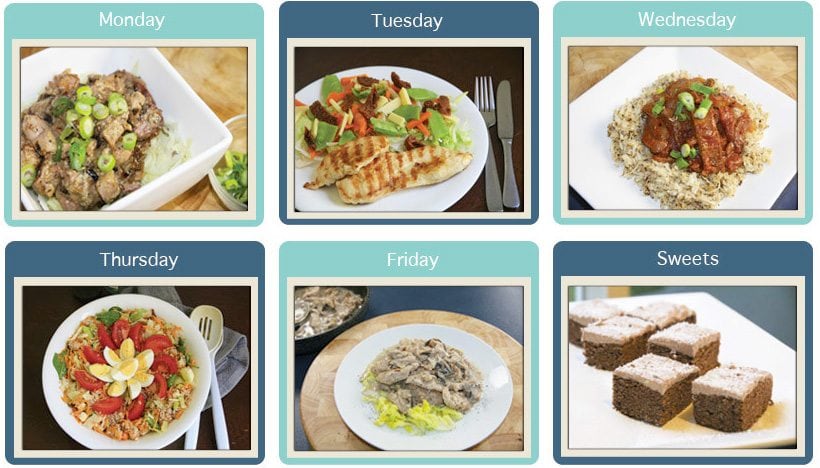 If you are interested in partnering with Diabetes Meal Plans to get your product or message out to an engaged readership then I would love to work with you.
I love to work with companies I trust because it is important to me to share honest reliable information and products that will help my readers achieve better health.
Diabetes Meal Plans offers:
Professional content development on our site and/or yours
Custom sponsored posts
Podcast advertising including custom episodes
Customized in depth research from medical/nutrition journals to promote and support your products
Pinterest curating/Board creation
Authentic social media/email advertising
Endorsements
Brand ambassadorship
Customized packages and ideas to suit your brand
Our in depth nutrition and health approach backed by 15+ years of experience in the field, ensures high quality content and a professional experience.
Let's talk about the unique packages we can offer your company to best meet your needs, putting your business and products in front of thousands across our network.
Contact Information
If you'd like to chat by phone, please include your phone number and timezone when you contact us.
Testimonials
Our readers and customers trust our information and think highly of us.
Here's what our readers and customers have to say:
"Thank you for what you do with your blog. I am glad I found it. It has been very helpful and educational for me. Plus you have some great recipes. Thank you again"
"I hate to see this free carb course come to an end ….I feel like you had become a personal friend talking to me and guiding me along the way, Thank you for all that you do"
"This course was so wonderful and a Godsend for me. I learned so much and looked forward to getting the e-mails every day."
"All I can say is that this program has been a game changer for me. I cant tell you how many people I have told about your program . It is a great program even if you don't have diabetes. It is a healthy way to lose weight. Thanks again for all your help.
JoAnn"
"Finally, meal plans which make sense and will be easy to follow. I will be starting the 4 week plan tomorrow. Thank you for your web site!"
Let's talk about a partnership
Let's talk about the unique opportunities we can offer your company to best meet your needs.
Contact Information
We work with companies worldwide and we look forward to hearing from you.