Low Carb Meals You Can Prep in 5 Minutes Flat and Cook on 'Set and Forget' Mode
Now that's easy cooking!
Introducing our Chicken Slow Cooker Menu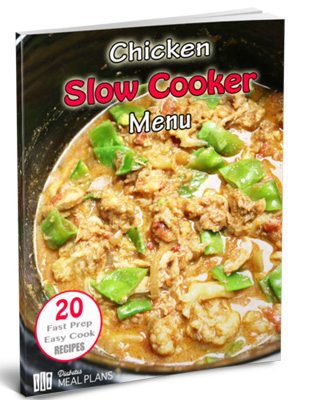 This slow cooker menu provides:
Easy prep meals to save loads of time
'Set and Forget' cooking makes eating a breeze
Cook meals while you're at work, play or asleep
Freezer ready meals to make life easier
Always have leftovers for lunches or next-day dinners
Delicious Tasty Diabetic Meals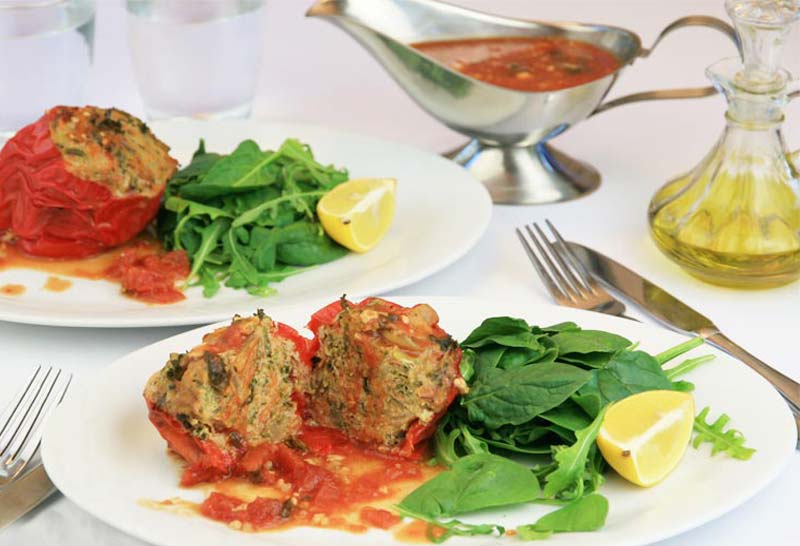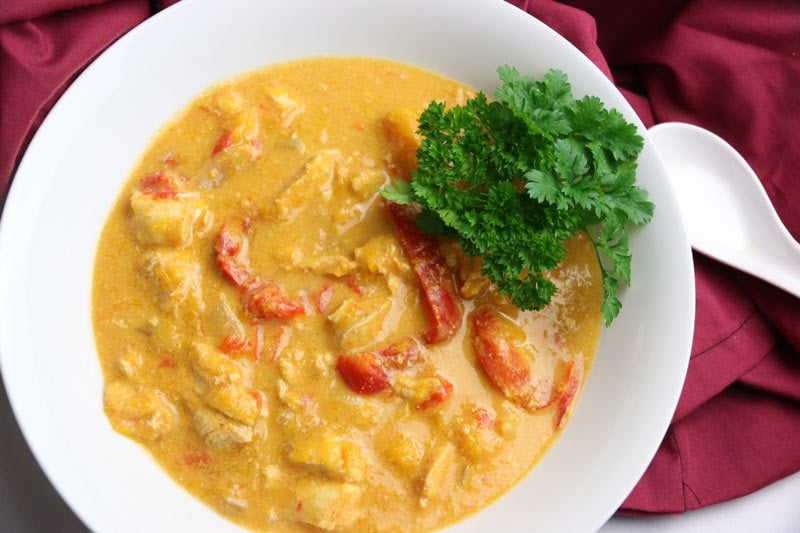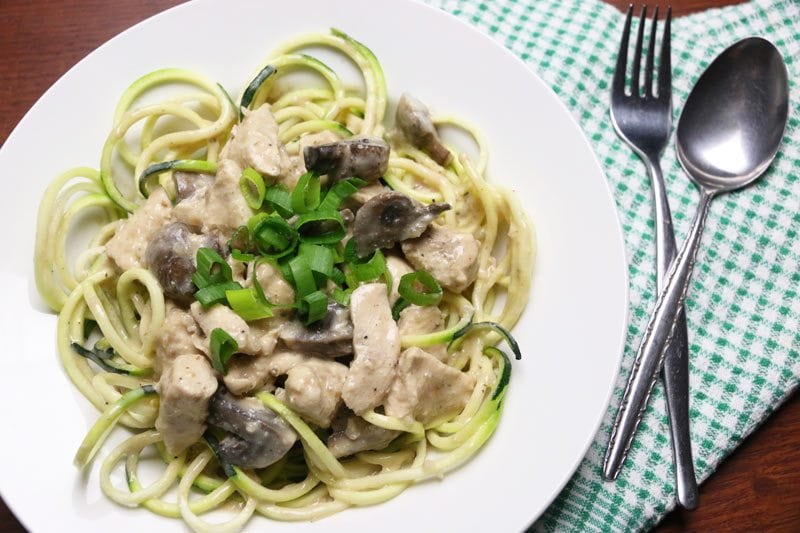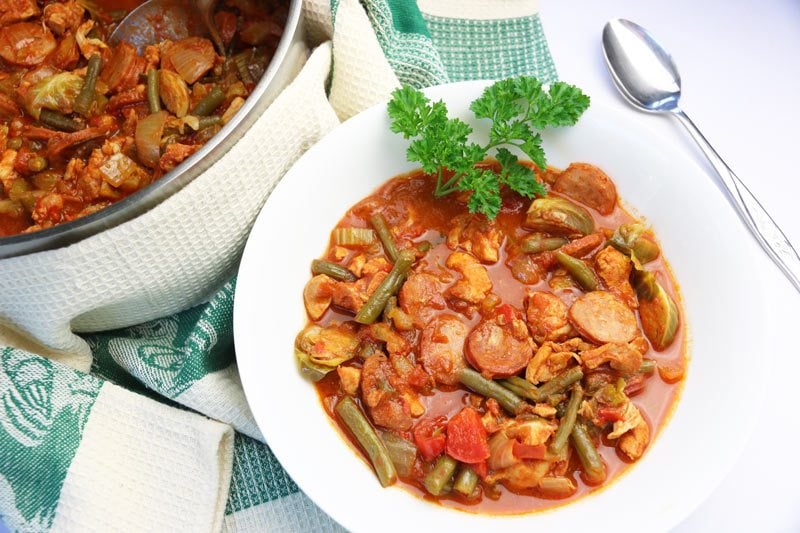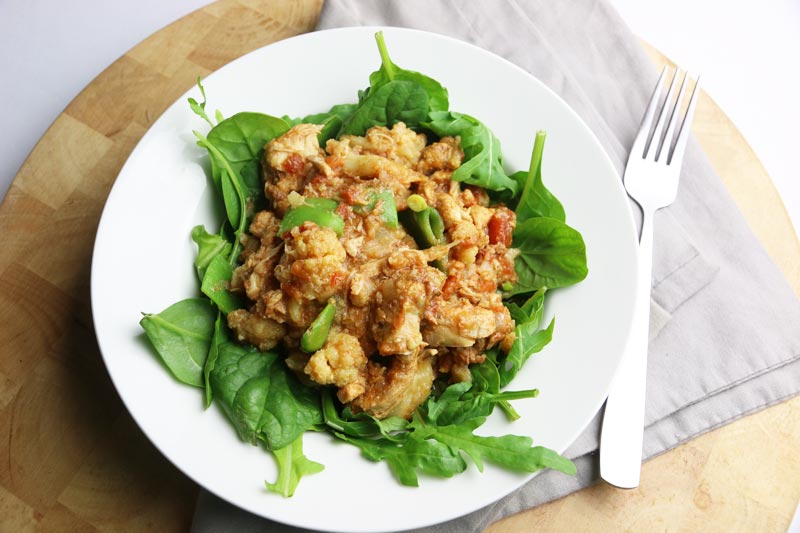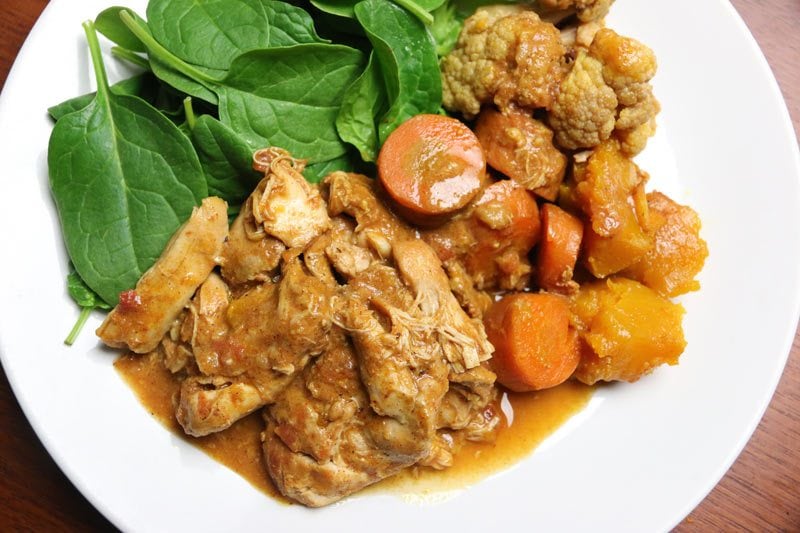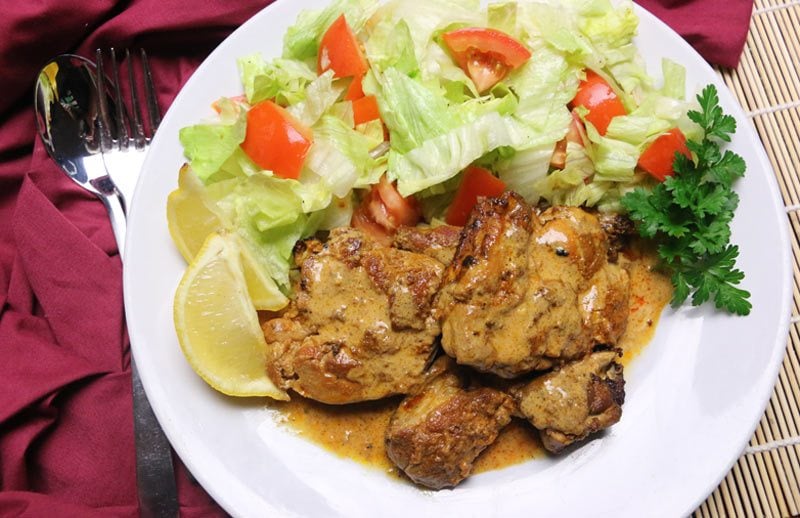 What's On The Menu?
20 Delicious Diabetic Friendly Chicken Slow Cookers Meals
Cheesy Mushroom Chicken
Indian Chicken Stew
Tandoori Chicken
Peanut Curry Satay Chicken
Chicken Red Curry
Roast Chicken Dinner
Ground Chicken Stuffed Bell Peppers
Chicken Laksa
Spinach & Chicken Green Curry
Chicken Pea Curry
Chicken Chorizo Gumbo
Feta Stuffed Chicken Meatballs
Chicken Leek Sundried Tomato
French Onion Chicken
Chicken Cauli Leek Soup
Chicken Fajita Soup
Chicken Vegetable Soup
Moroccan Chicken
Sweet Chili Chicken Drumsticks
Access your Chicken Slow Cooker Menu via our exclusive members site – available as an eBook download or as individual printable components.
Bonus Eating and Cooking Resources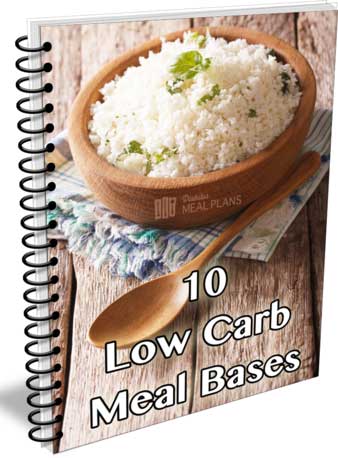 10 great substitutes for rice, pasta, potato and bread.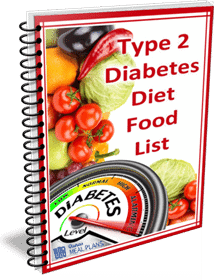 A list of friendly foods to keep your health on track.
PLUS…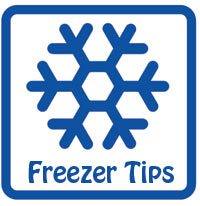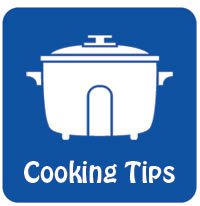 Ready to Make Eating A Breeze?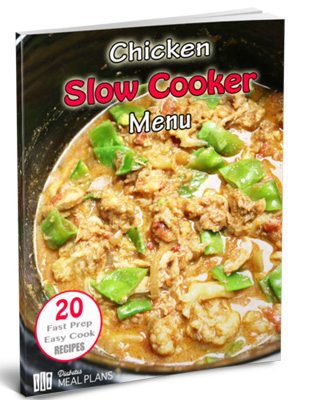 Grab our Chicken Slow Cooker Menu:
Easy prep meals
'Set and Forget' cooking mode
Cook meals anytime of day
Leftovers luxuries
Freezer ready meals
Cooking tips
PLUS Bonuses!
Oops, sorry – the Slow Cooker Chicken Menu is no longer available
We now have amazing weekly meal plans!
VIP Members also gain access to this menu

Save
Save
Save