Low Carb Meals You Can Prep in 5 Minutes Flat and Cook on 'Set and Forget' Mode
Now that's easy cooking!
Introducing our Chicken Slow Cooker Menu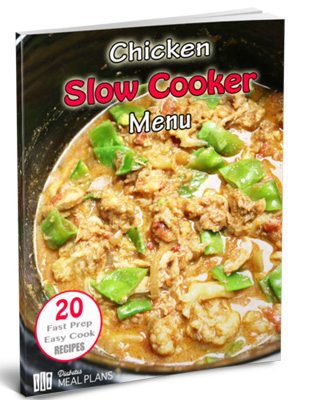 This slow cooker menu provides:
Easy prep meals to save loads of time
'Set and Forget' cooking makes eating a breeze
Cook meals while you're at work, play or asleep
Freezer ready meals to make life easier
Always have leftovers for lunches or next-day dinners
Delicious Tasty Diabetic Meals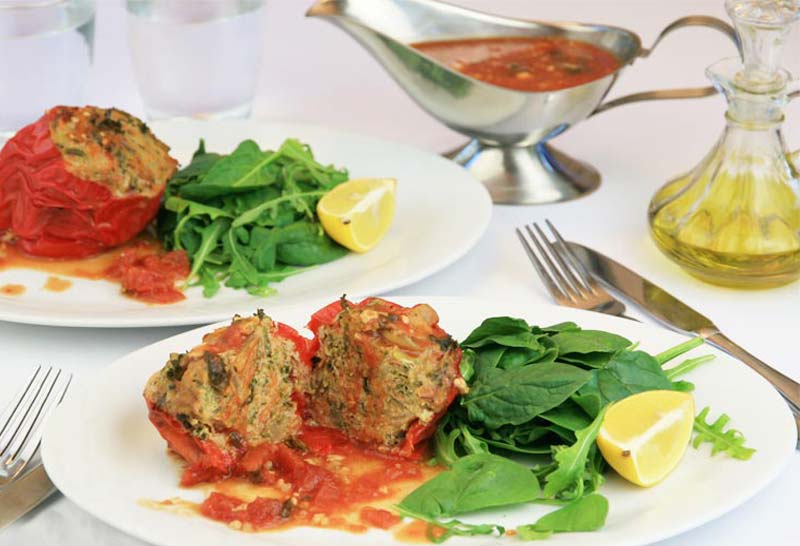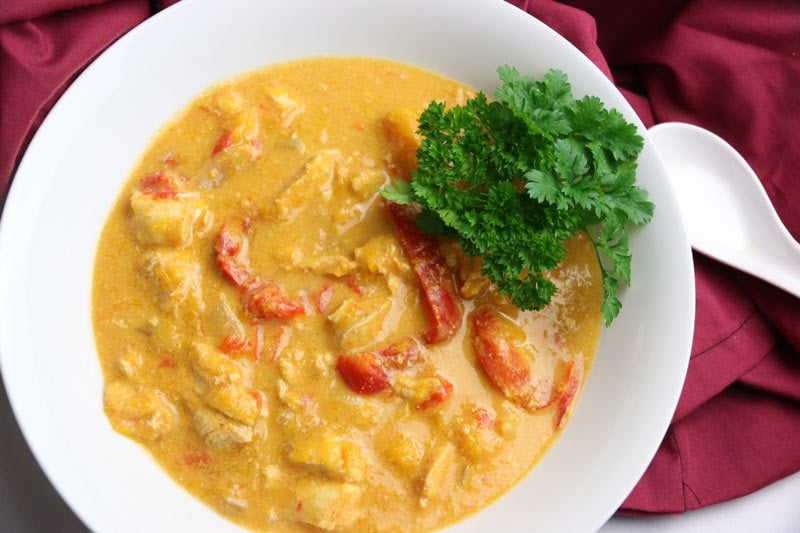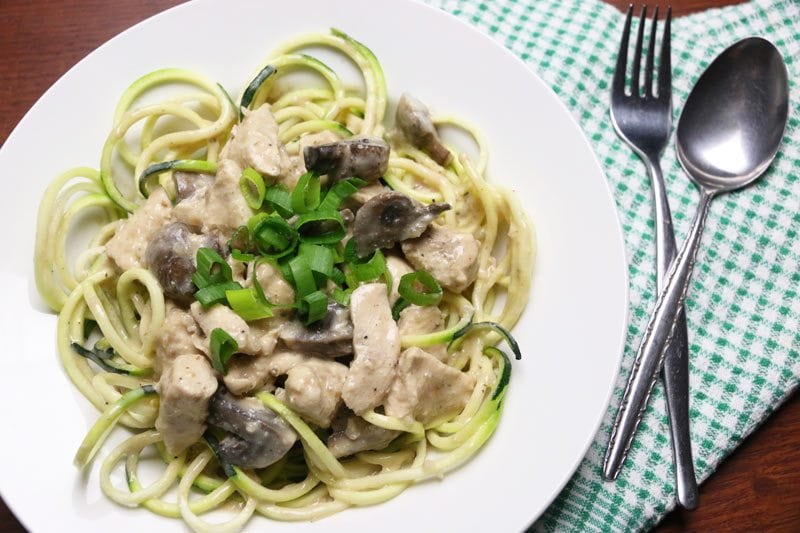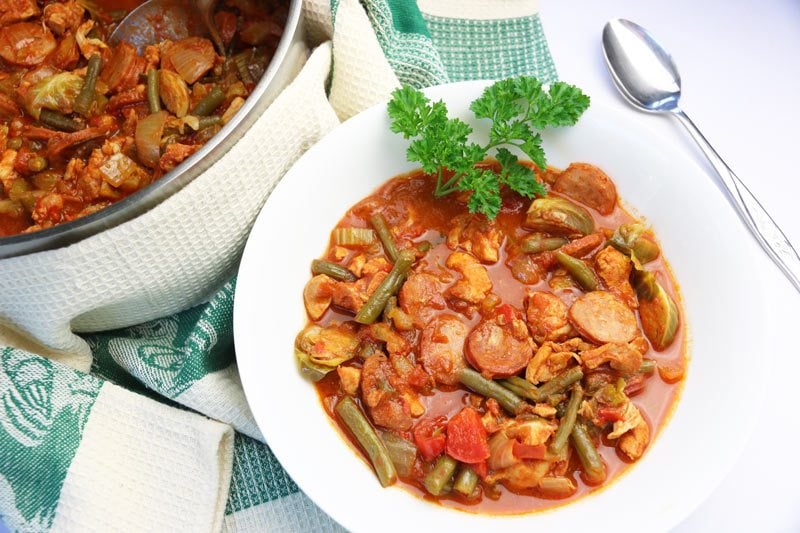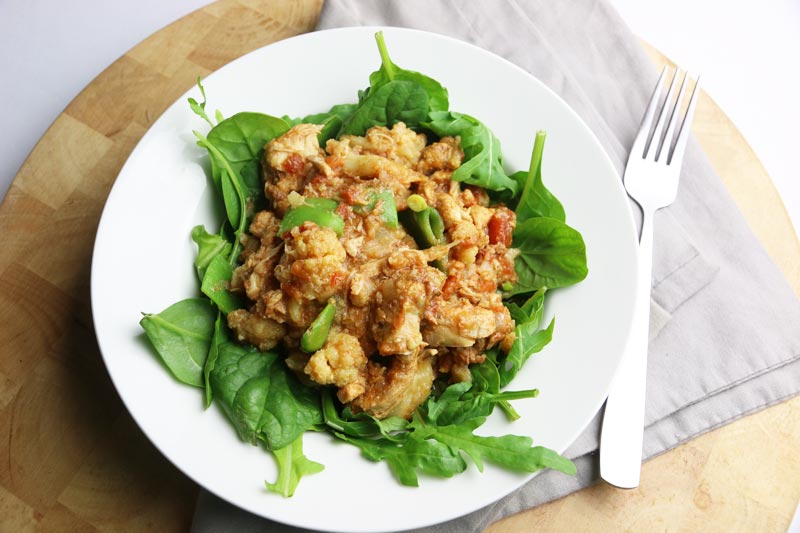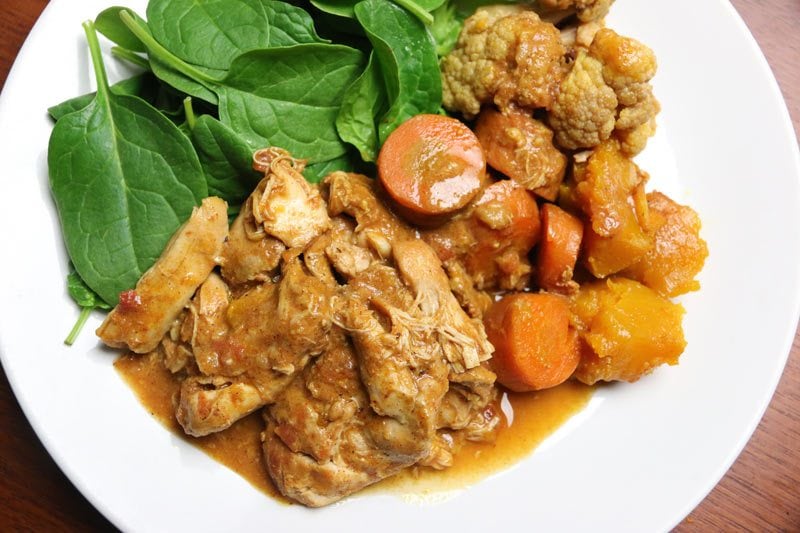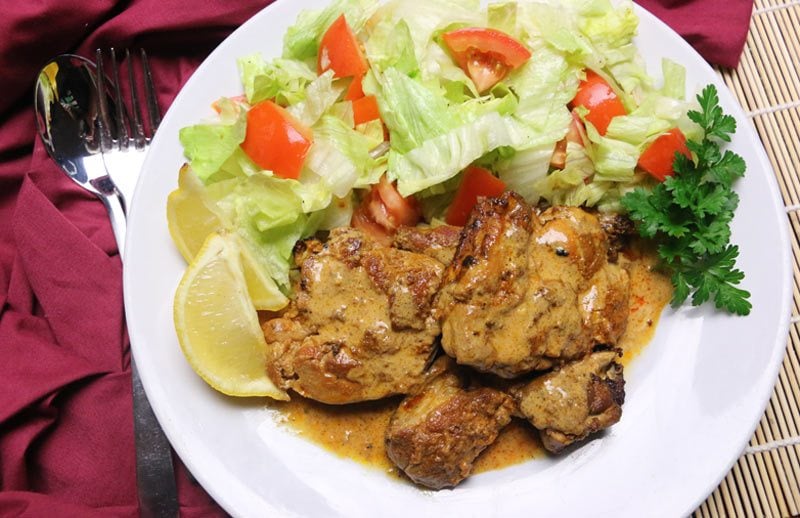 What's On The Menu?
20 Delicious Diabetic Friendly Chicken Slow Cookers Meals
Cheesy Mushroom Chicken
Indian Chicken Stew
Tandoori Chicken
Peanut Curry Satay Chicken
Chicken Red Curry
Roast Chicken Dinner
Ground Chicken Stuffed Bell Peppers
Chicken Laksa
Spinach & Chicken Green Curry
Chicken Pea Curry
Chicken Chorizo Gumbo
Feta Stuffed Chicken Meatballs
Chicken Leek Sundried Tomato
French Onion Chicken
Chicken Cauli Leek Soup
Chicken Fajita Soup
Chicken Vegetable Soup
Moroccan Chicken
Sweet Chili Chicken Drumsticks
Access your Chicken Slow Cooker Menu via our exclusive members site – available as an eBook download or as individual printable components.
Bonus Eating and Cooking Resources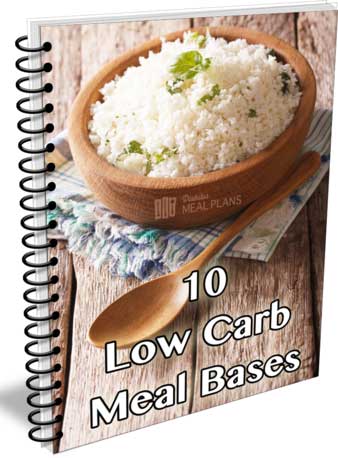 10 great substitutes for rice, pasta, potato and bread.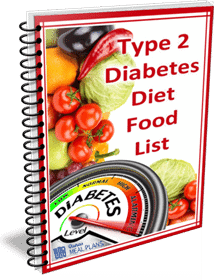 A list of friendly foods to keep your health on track.
PLUS…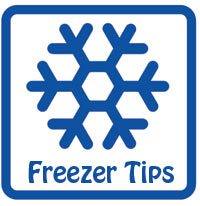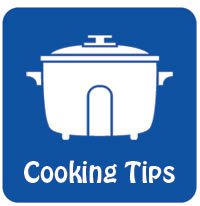 Ready to Make Eating A Breeze?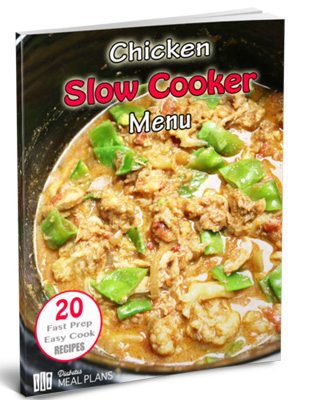 Grab our Chicken Slow Cooker Menu:
Easy prep meals
'Set and Forget' cooking mode
Cook meals anytime of day
Leftovers luxuries
Freezer ready meals
Cooking tips
PLUS Bonuses!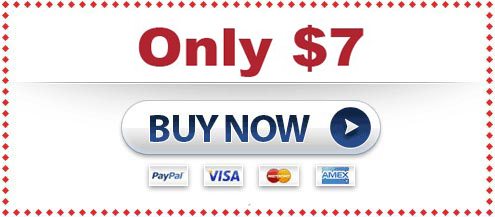 Price is in USD. This is a DIGITAL PRODUCT. NOTE: Once you purchase, no refund is possible (you get all the material as soon as you checkout).
Please contact us BEFORE purchasing if you have questions.
Customers Who Bought This Also Bought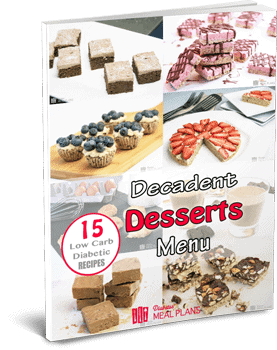 Decadent Desserts Menu
A delicious selection of sugar free low carb desserts so you can have your cake and eat it too. Easy to make and all under 10 g net carbs.
USD $7
FAQs
Can I get a refund if I'm not happy with my purchase?
No. Unfortunately we DO NOT provide refunds. Once you purchase any product or package from us, no refund is possible because you get access to all the material as soon as you checkout.
Please make sure to contact usand ask questions BEFORE you make your purchase. We will be happy to help you make the right purchase decision.
Will I be able to read the recipe ingredients in my format?
Yes. All our recipes contain both Metric (mls & g) and Imperial (oz & lbs) settings, so it doesn't matter where you live in the world, we cater for you.
Most of the ingredients can be purchased from your local supermarket.
For meal plan purchases, you have 2 options for accessing the shopping list and recipes in your meal plans:
1. In one easy click you can print them out
2. Login to the Members Site while you're shopping, access your shopping list and check off your shopping list directly from your smart phone. Then simply sit your laptop on the kitchen bench to access the recipes while you cook.
Is this a hard copy book?
No. All our menus, meal plans, and masterclasses are in digital online format.
You can access your purchase via our exclusive members site where you can download the ebooks or print individual recipes and info.
My coupon code does not work
If you have a coupon code, add it at the checkout and click 'update' before paying. Note: Any limited time offers are set in US Eastern time with no exceptions. We apologize if you miss an offer but we do not make exceptions to our offer rules.
DISCLAIMER:
When following any diet or lifestyle program it's always recommended that you get the advice and support of your doctor and healthcare team, as the information contained in our meal plans, menus, programs and members site is for general use only and should not replace professional medical advice, diagnosis or treatment.
The information provided on this website is for general informational purposes only and is not intended to be treated as medical advice and should not under any circumstances be used to replace professional medical diagnosis, treatment, or advice.
Please consult a medical or health professional before you begin any nutrition, exercise, or supplementation program, or if you have specific questions about your health. If you choose to apply any information contained in this email or from any of the Diabetes Meal Plans websites, meal plans, menus or programs, you do so of your own free will and accord, knowingly and voluntarily, and assume any and all risks by doing so.
Save
Save
Save