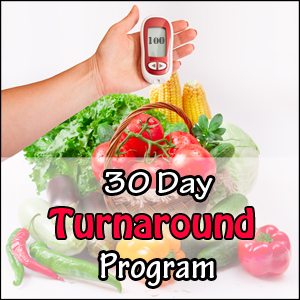 Turn your type 2 diabetes and prediabetes around in as little as 30 days.
$29.50 
USD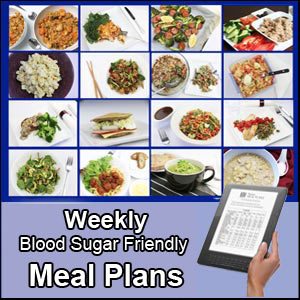 Nutritionist-designed low carb meal plans for better blood sugar and A1c control.
$17/mth or $144/yr 
USD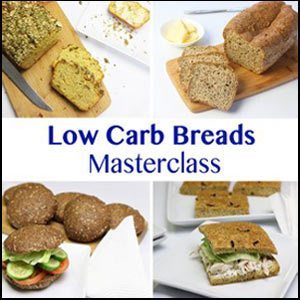 30+ low carb breads, buns, sweet loaves, crackers and pastries, and more.
$39.97 
USD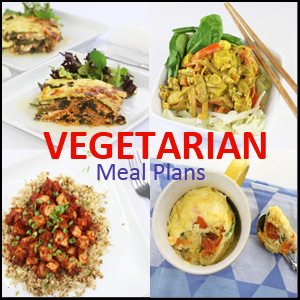 Low carb vegetarian meal plans, food lists, tools and resources.
$79
USD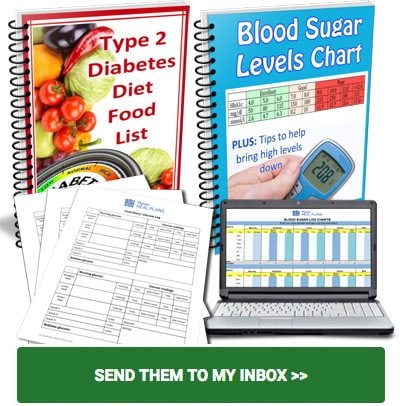 Free tools to get you started – food list, blood sugar charts, spreadsheet and log.
FREE