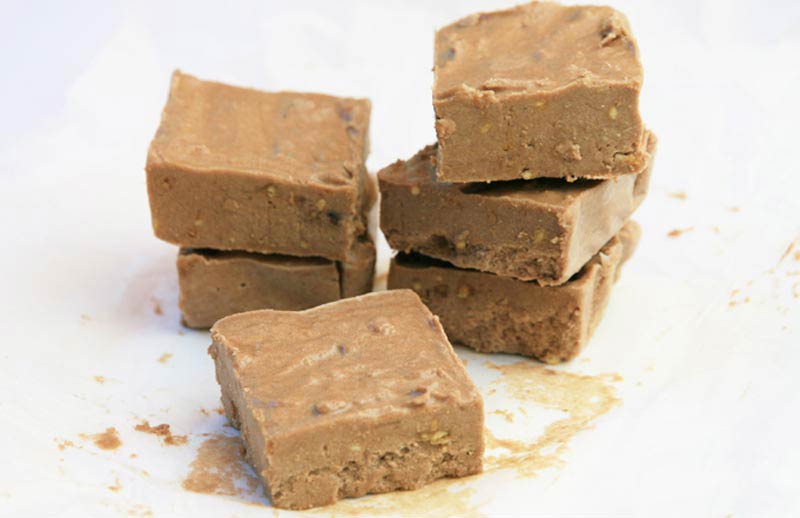 Regardless of our blood sugar status, we all feel like a sweet and satisfying snack from time to time, and this Peanut Choc Fudge will do just that!
With a combo of appetite satisfying ingredients that are also nutrient-dense, you can keep this fudgey treat on hand whenever you need it.
Plus, it can be whipped up in 7 minutes flat – no baking or cooking involved!
When looking at the above nutrition facts you may think, this is a high-fat snack. And this is certainly true.
Keep in mind though that fat is not your enemy. And this snack contains natural monounsaturated fats from peanuts, plus medium-chain saturated fats from coconut oil, which research shows improves metabolic health.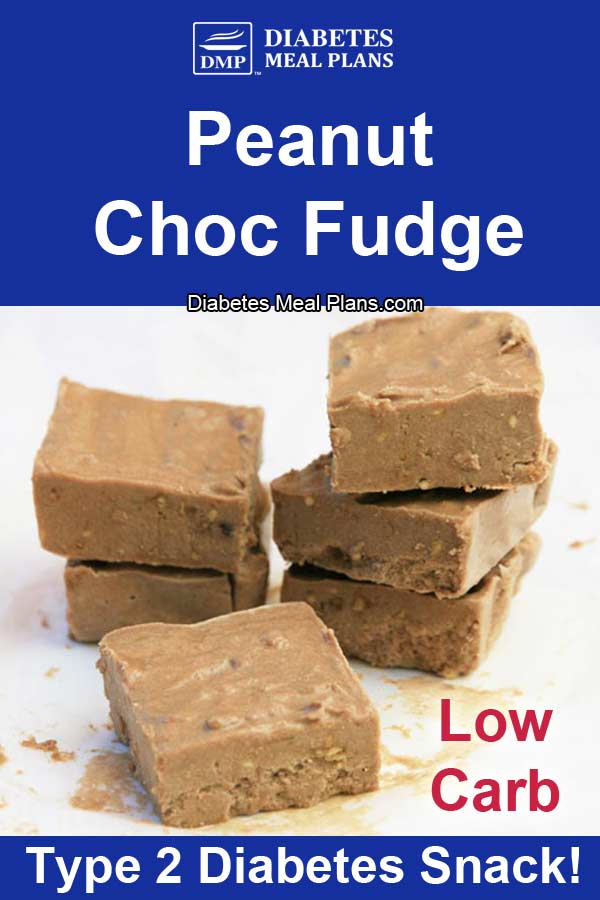 Please pin, tweet or share this recipe with others – thanks!