Stop Struggling with Food, Discover Exactly What to Eat, and Turn Your Life Around in Just 30 Days!
Sheryl did it – "My A1C is now normal for the first time ever since diagnosed in 2007; LDL down to 60; Total cholesterol down to 130; Taking less diabetic meds; Weight within 5 lbs of normal BMI!!"
Are you ready to turn your life around?
You Can Reverse Your Type 2 Diabetes!
Yep, you read that right.
Most people think that when you get diagnosed with diabetes, that's it, you're destined to progressively get worse, take more meds and suffer bad health.
That's simply not the case.
While diabetes is not reversible from a diagnostic standpoint (once you have it, you have it), diabetes can be reversible from a physiological standpoint in many.
That is, you can work to get your blood sugars within a normal healthy range so you are functioning like a non-diabetic. Research shows this is true and people are achieving this everyday, even if they've had diabetes for 20 years!
That's exactly what the 30 Day Turnaround Program is all about – showing you a scientifically proven way to get results.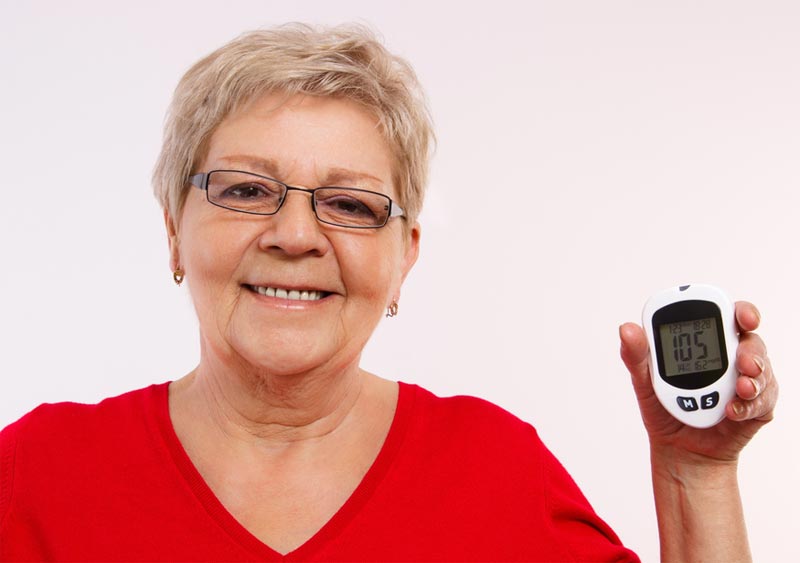 You Can Live A New Life, Starting TODAY
Imagine being able to feel in control of what you eat, knowing you're making the right choices for your future health and happiness.
Inside the 30 Day Turnaround Program you'll:
Understand how to control blood sugar and A1C
Master the ins and outs of carbs, proteins, and fats
Discover amazing options and alternatives for higher carb foods
Get printable food lists, cheat sheets, and resources
Realize the types of foods you can eat that won't send your blood sugar soaring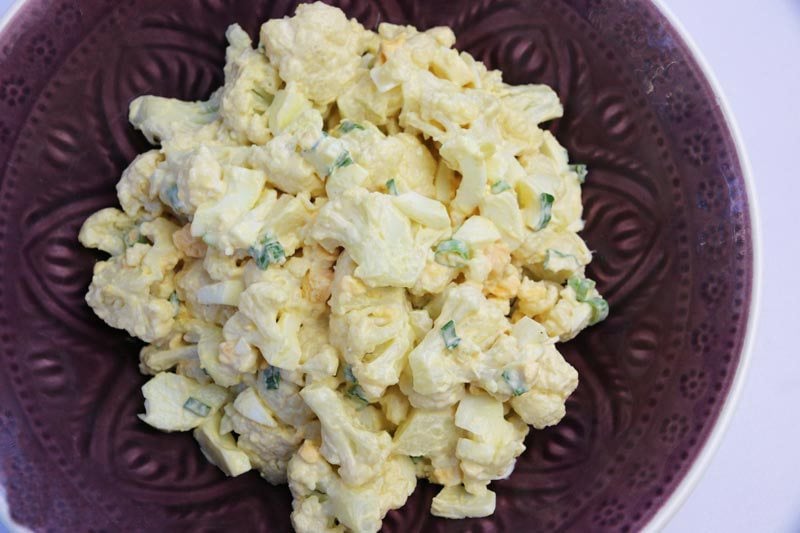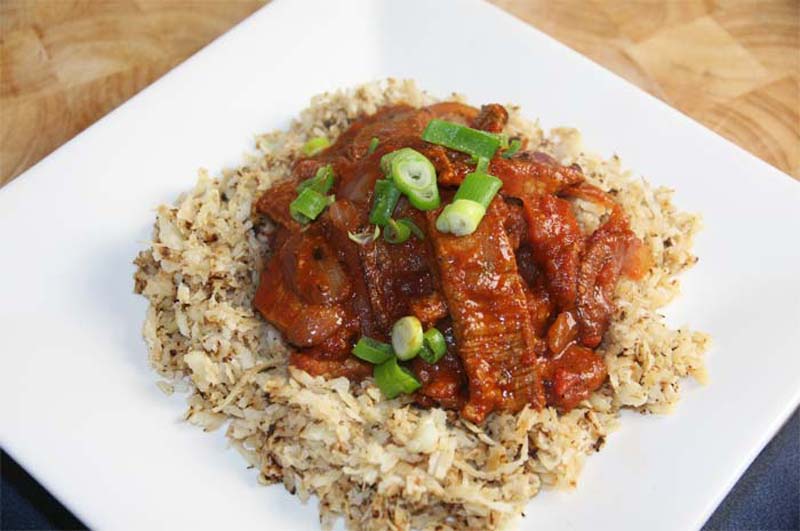 Cheryl shares – "I've learned that alternative foods are just as delicious as "normal" foods. I've lost 16 lbs since I went low carb. I'm not as fearful about eating fat. And my daily blood sugar readings are slowly going down."
You'll Discover Diabetic Eating Can Be Fun And Taste Good!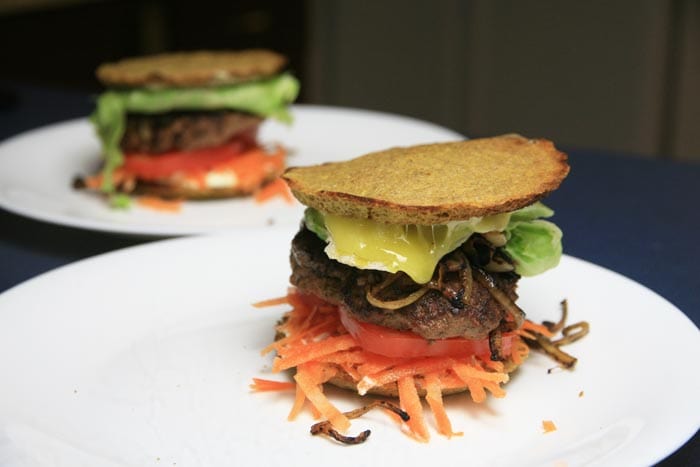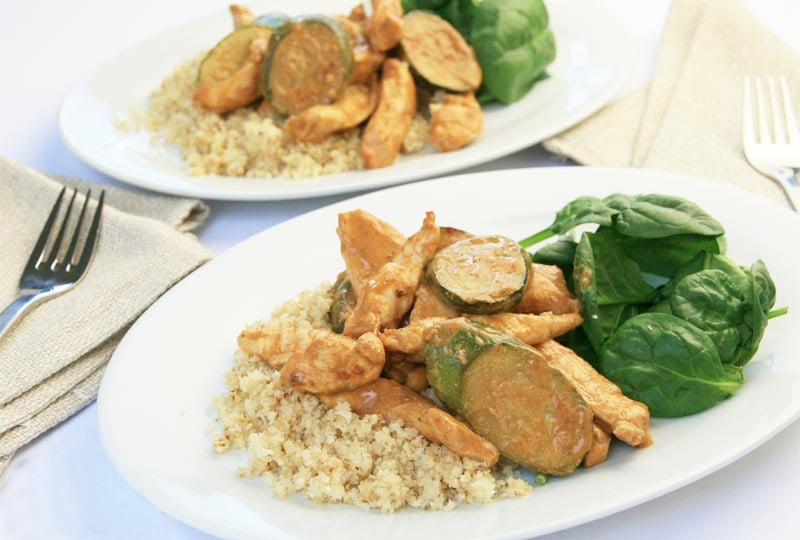 The 30 Day Program will provide:
A whole range of fast easy meals you'll love
Loads of options for breakfast, lunch, dinner, snacks, and desserts
A full 7 Day Meal Plan to help you see what's working for others
Delicious recipes and meal ideas
Michelle says – "I've learned that eating healthy isn't painful, time consuming, drudgery. It can be fun AND taste good!"
What's Inside the 30 Day T2 Diabetes Turnaround Program?
Delicious food, of course!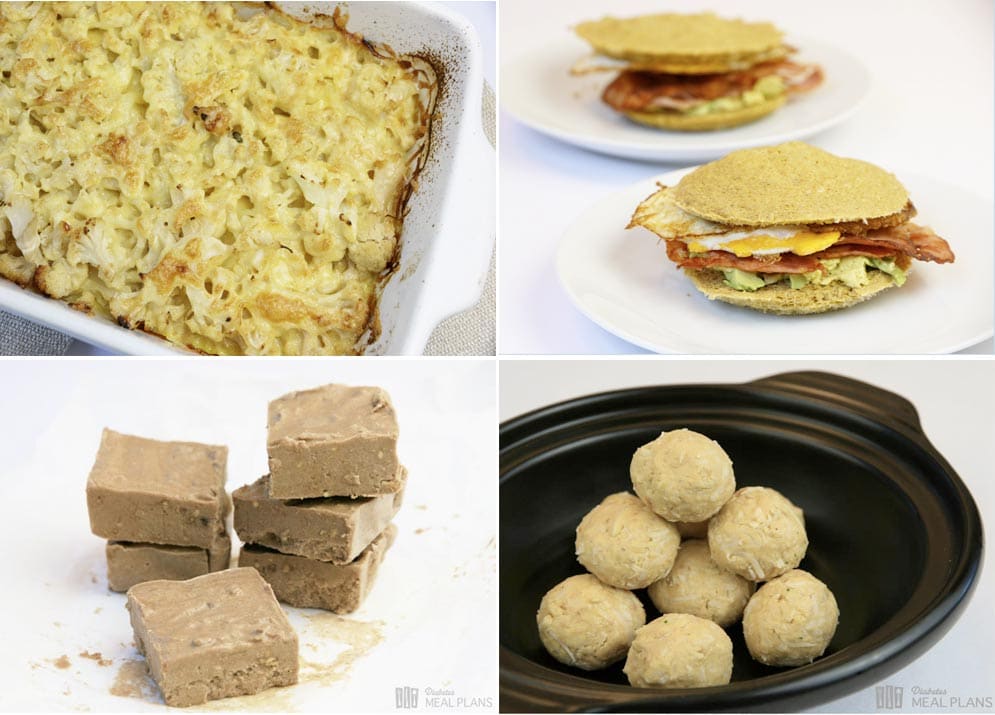 And a wide range of information to help turn your life around!
Here's the 30 day shortlist.
Days 0-14
Welcome and what to expect
Day 1: Normal blood sugar and A1C levels
Day 2: What influences blood sugar and A1C
Day 3: Simple carbs
Day 4: Complex carbs
Day 5: Carb counting methods
Day 6: How many carbs per day
Day 7: Sugar, fructose, fruits
Day 8: Protein 101
Day 9: Fats 101
Day 10: Printable food lists and resources
Day 11: Pasta alternatives: Part 1
Day 12: Pasta alternatives: Part 2
Day 13: Rice alternatives
Day 14: Potato alternatives
Days 15-30
Day 15: Flour alternatives
Day 16: Bread alternatives
Day 17: Bread alternatives 2
Day 18: Cracker alternatives
Day 19: Cereal alternatives
Day 20: Breakfast options 1
Day 21: Breakfast options 2
Day 22: Lunch options 1
Day 23: Lunch options 2
Day 24: Dinner options 1
Day 25: Dinner options 2
Day 26: Dessert options
Day 27: Snack ideas
Day 28: The healthy template
Day 29: 7 Day Prep Ahead Meal Plan
Day 30: Recap – putting it all together
How The Program Works

You'll receive a new session link every day for 30 days, sent directly to your email inbox.
All you have to do is click on the link to read the info, try the delicious meals, eating tips, or recipes.
The program is designed to be step-by-step, so it's super easy to follow.
We've got everything you need in the one place to save you time trapsing the internet for hours.
We include practical everyday tips that you can put into action and start getting results right away.
There's LOADS of food ideas, tips, and tricks so you'll have plenty of options and alternatives to make the right choices and eat better every day.
We've got food that is easy to make so you can save time & have fun in the kitchen – we help you step-by-step with all our special tips and tricks.
The Next 30 Days Could Be The Turning Point To Your Entire Life!
If you feel like you're going around in circles and not getting anywhere, this program is for you.
If you need the right info (backed by research) and you want to turn your life around, this program is for you.
Get Started Now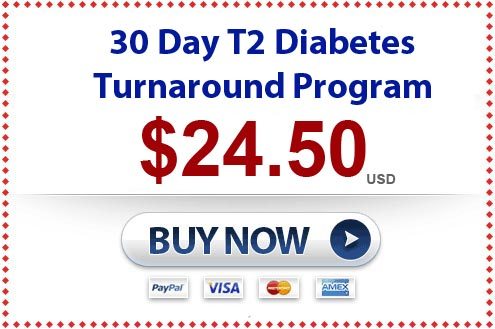 NOTE: Once you purchase, no refund is possible (you get all the material as soon as you checkout). Contact us first if you have questions.
If you have a coupon code, add it at the checkout and click 'update' before paying. Any limited time offers are set in US Eastern time with no exceptions.
More Testimonials From People Who've Taken the Program
"This has been a life saver. I found out I am diabetic two months ago and I will not meet with someone for 2-3 more weeks. By the time I see them I will be giving them the name of this site and giving you all the credit for where I am. Thank you for the amount of information, it was clear to understand. Also, thank you that we always have access to this information. I know there will be times I will have to reread it to remind myself of certain points."
"The most important thing I learned was what carbs to eat. I recommended this to my sister, who signed up for the 30 day program as well." — Annie B.
"I appreciated all the information included, the organization of the material and the completeness of the suggested menus with shopping lists and recipes. More than ever I now know watching "carbs" has its benefits. I've only just begun using the info in preparing food but even after a few days, I have started to see my morning numbers are beginning to consistently move lower than before. You certainly have done a great deal of work in putting together a wonderful complete plan for A1C control. I honestly appreciate it very much." — Harold W.
"I learned I don't have to live in fear of diabetes, but can take my power back and be proactive about it. I feel very upbeat and positive about eating habits being modified and changed without feeling deprived or like a victim." — Sandra T.
"I'm making healthier food choices. Cooking again (huge step) because you've shown me quick plans. And prepping and packing lunches! Wish the doctor's office would have shown YOUR way of doing it when I was first diagnosed. I probably would not have stuck my head in the sand so long! Glad I found you!" — Michelle.
"I learned that there are still a lot of options open to me. Taking time to plan ahead lessens the stress of meal preparation. I'm definitely eating healthier. And I appreciated the alternative recipes such as bread and crackers." — Maxine Y.
"Very helpful info and I also love that your recipes are so simple." — Val S.
If you have any questions before purchasing, please contact us and we'll be more than happy to help.
See you inside. 🙂
The DMP Team
Jedha Dening
Nutritionist (MNUTR)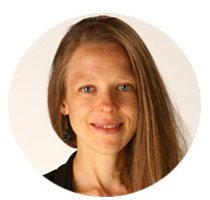 Elizabeth Michaels
Dietitian (MS, RD, LDN, CDE)
FAQs
*Instant Access: After payment you will be redirected to a registration page where you will gain access to our private Members Site and the package you have purchased.
*This is a digital item. All the content is delivered via a membership site area and via instant download.
*Recipes & meals. All our recipes contain both Imperial (lbs & oz) and Metric (mls & g) settings, so it doesn't matter where you live in the world, we cater for you. All our recipes and meals contain full nutrition details, carb counts, and net carbs so you can effortlessly count carbs and calories.
*No refunds. Unfortunately we DO NOT provide refunds. Once you purchase any product or package from us, no refund is possible because you get access to all the material as soon as you checkout. Please make sure to contact us and ask questions BEFORE you make your purchase. We will be happy to help you make the right purchase decision.
*Coupon codes: Any limited time offers are set in US Eastern time with no exceptions. We apologize if you miss out.
DISCLAIMER:
When following any diet or lifestyle program it's always recommended that you get the advice and support of your doctor and healthcare team, as the information contained in our meal plans, menus, programs and members site is for general use only and should not replace professional medical advice, diagnosis or treatment.
The information provided on this website is for general informational purposes only and is not intended to be treated as medical advice and should not under any circumstances be used to replace professional medical diagnosis, treatment, or advice.
Copyright © 2016-2017 Diabetes Meal Plans