Lower Blood Sugar & A1c Levels, Naturally with Diet
No Starvation or Calorie Counting Required!
Simply follow our proven eating guidelines and see your health transform
Sheryl (4 yrs following our plans) said: "My health has improved dramatically. At 70 years old, my HbA1C continues to be under control. My cholesterol continues to be controlled. I maintain lower medication."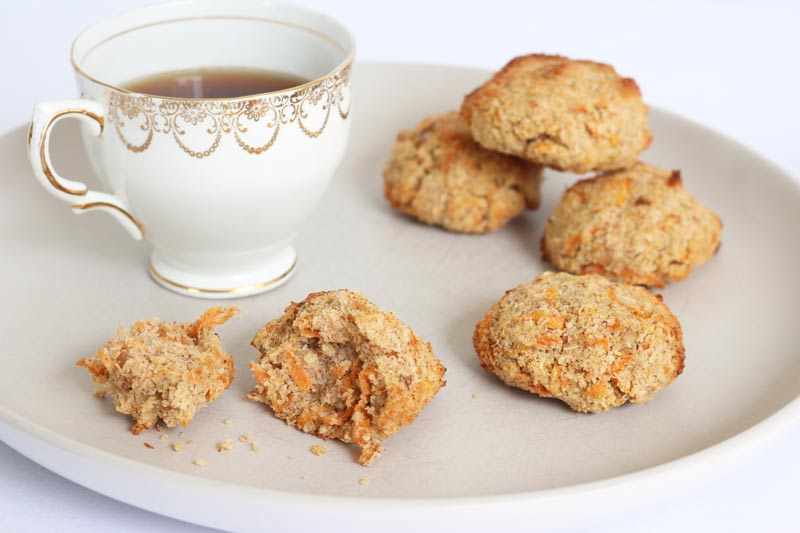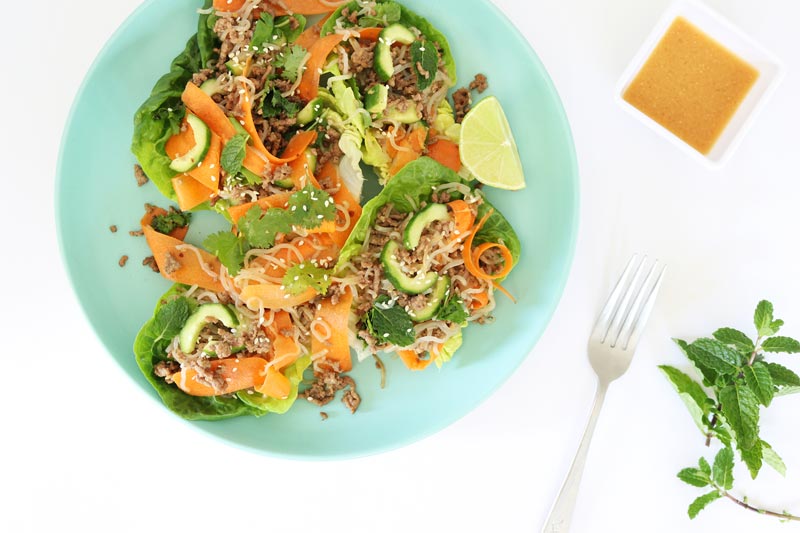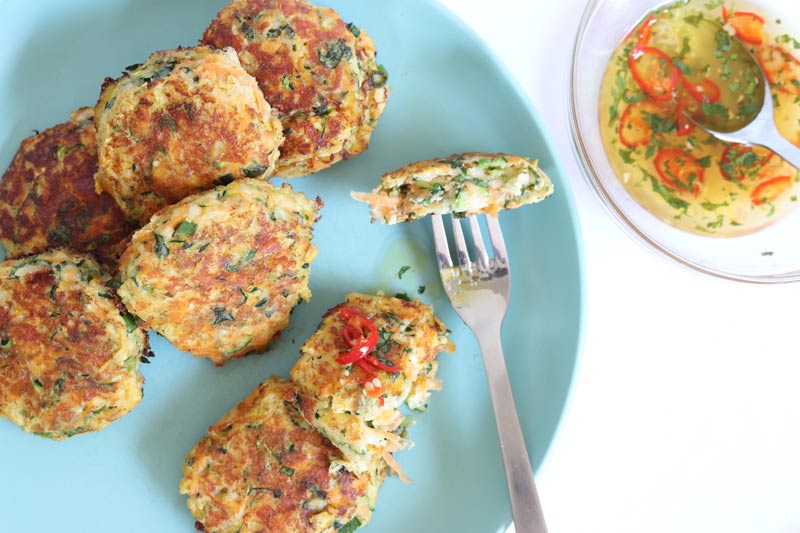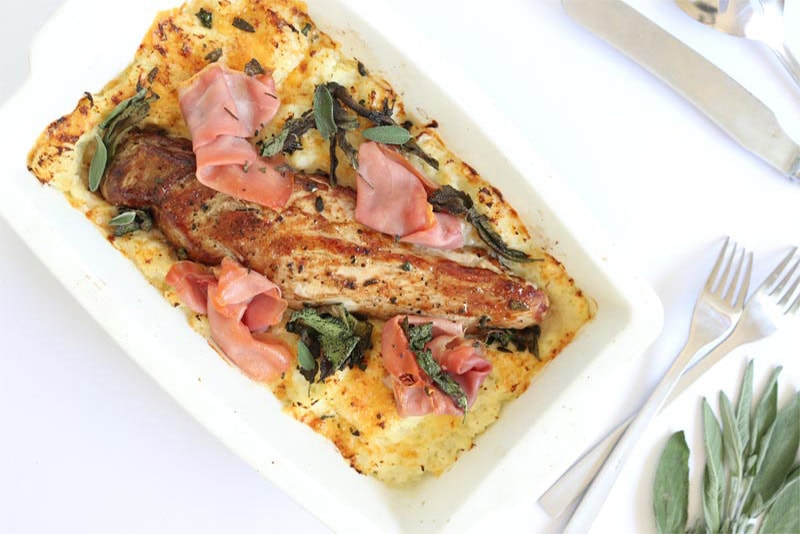 The Best Help At Your Fingertips Whenever You Need It
Stay inspired with nutritious and delicious weekly meal plans
Access comprehensive food guides to end your diet confusions
Explore our library of diabetes-specific info to answers your questions
Get support from our nutritionists and other DMP members
Pat said: "The recipes are fantastic. I really like the cooking videos! And, most importantly, the articles in the library. I have learned tons that I would not have otherwise known."
Eating Healthy Can Be Easy, Taste Great; AND Get Results Too!
Tracy said: "I have enjoyed the yummy recipes you have provided and am happy to say my last A1c was a 5.7! I've loved being a part of the group and you were very instrumental in helping me achieve my current A1c. Thank you!"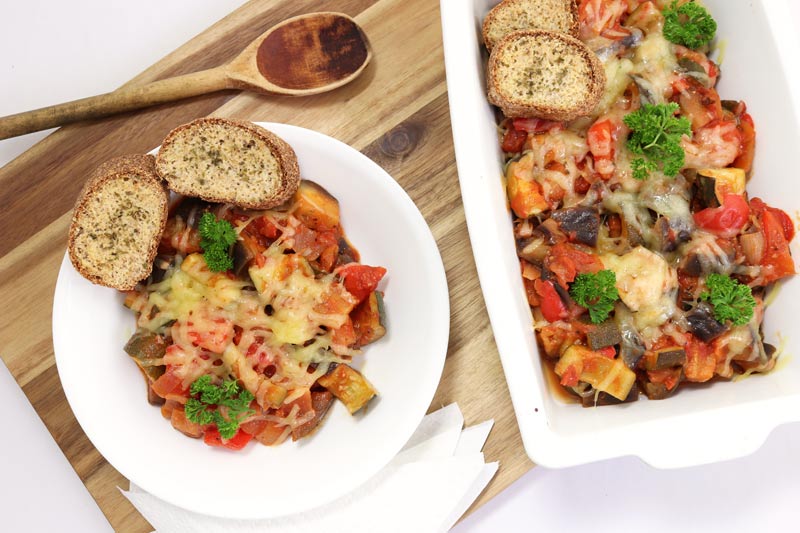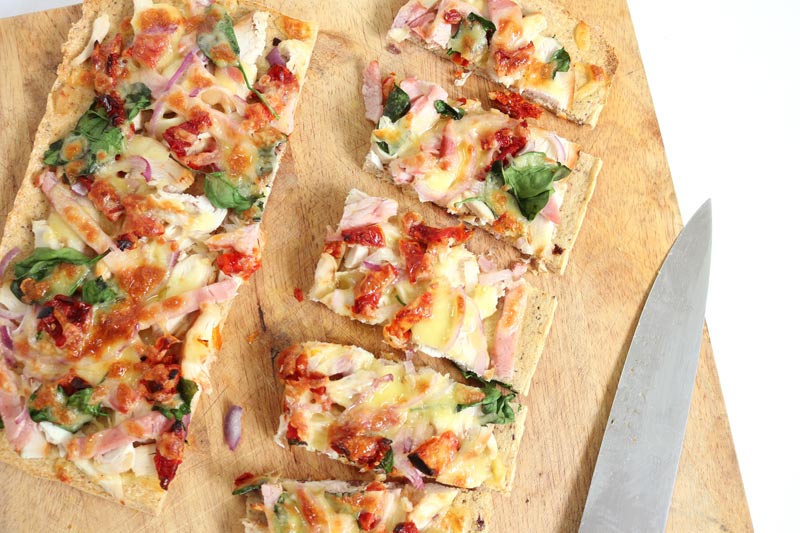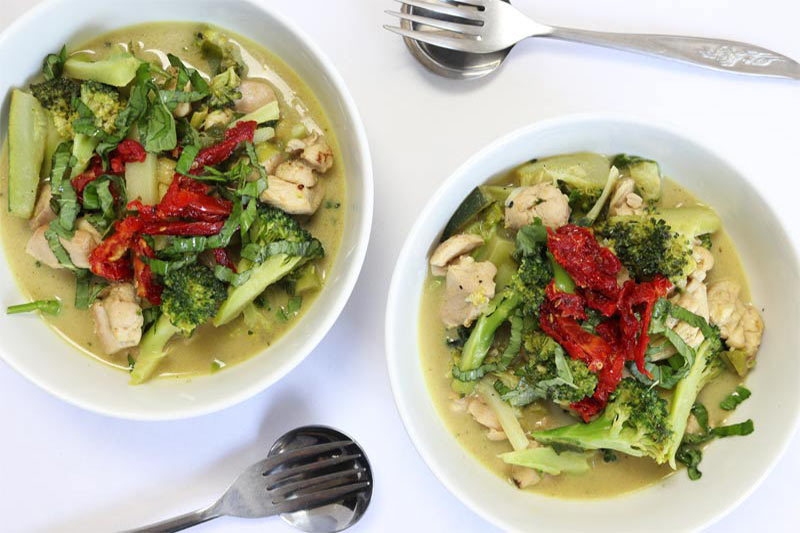 Receive Weekly Nutritionist-Designed Meal Plans
Weekly Low Carb Meal Plans – with 4 Lunches and 4 Dinners every week you'll never be short of amazingly tasty meals to enjoy
Featured Cooking Classes – most weeks we provide a featured video cooking class so you can master your skills in the kitchen
Breakfast Selection – an appetizing selection of low carb breakfast meals you can enjoy
Snacks Selection – an assortment of snacks you can add to your plans with the click of a button to complete your daily/weekly plans
Smart Meal Planner – if you don't like something on the menu, use our smart meal planner to swap and change meals to suit your preferences—nutrition facts recalculate automatically
Automated Grocery List – generate a grocery list; edit it, add to it; then print out or access on-the-go from your phone
Custom Serving Sizes – alter servings and your grocery list adjusts automatically
Favorite Meals – bookmark your favorite meals so you can easily add favs to your meal plans another week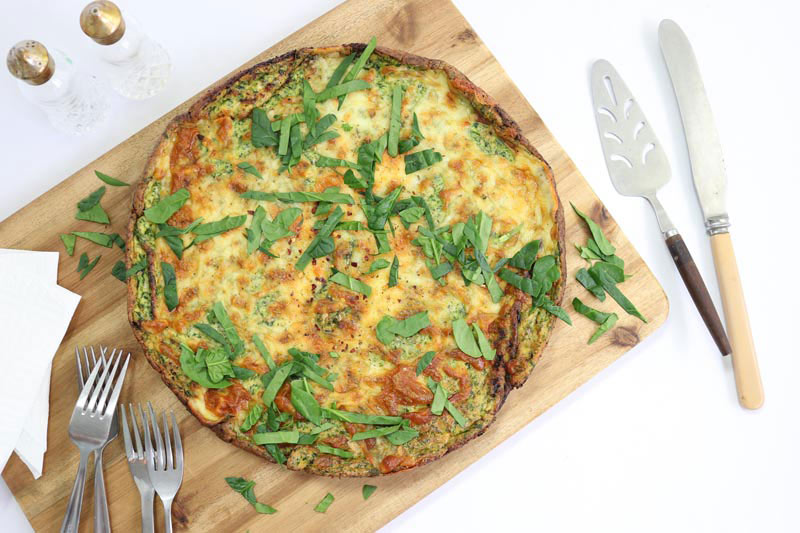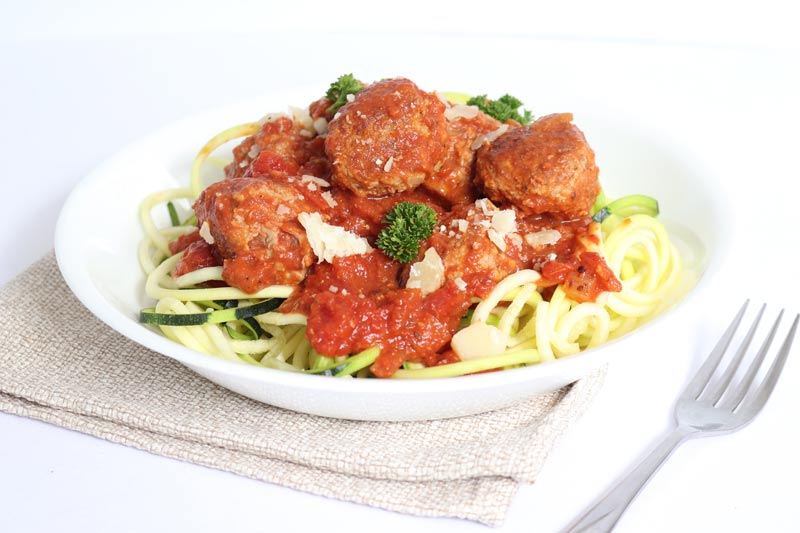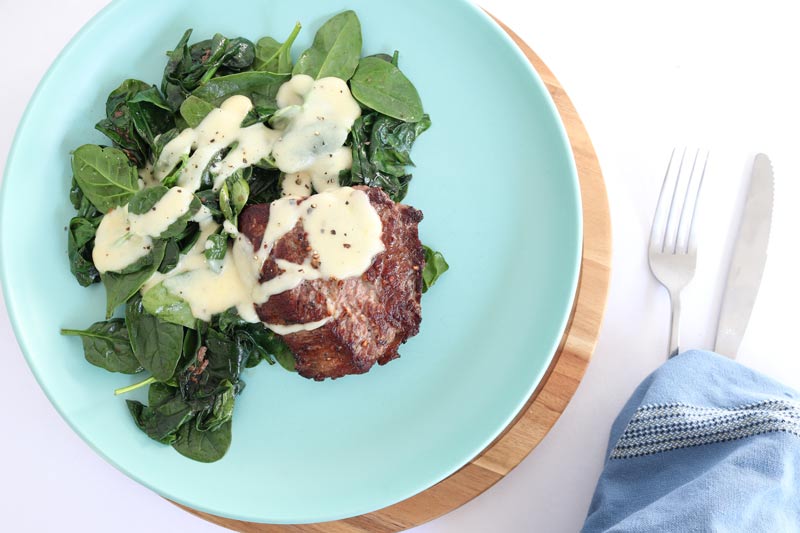 Get The Results You Deserve!
We're proud to say our members are achieving great results. Let us help you too.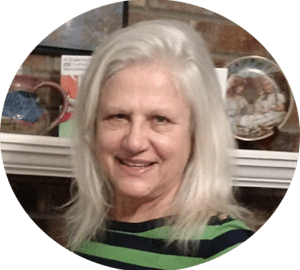 "After 4 yrs my A1C levels stay below 6.0 & I've maintained lower dosages of medication!" ~Sheryl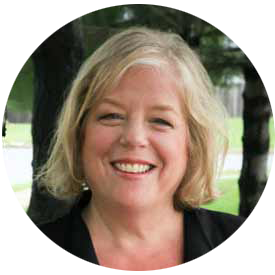 "I lowered A1c by 1.2% and lost 24 pounds (10.8kg). Best of all I feel empowered!" ~Susan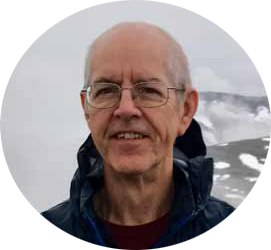 "The weekly meal plans are fantastic with such a variety of recipes that are easy to follow." ~Doug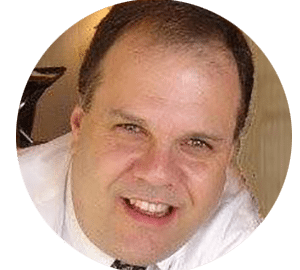 "I'm down 30 lbs since joining last year and my last A1C was 6.4."~Tony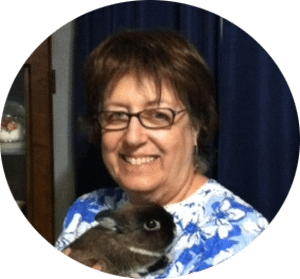 "After 6 months on this plan my A1c was 5.5 and my doctor took me off metformin!" ~Cheryl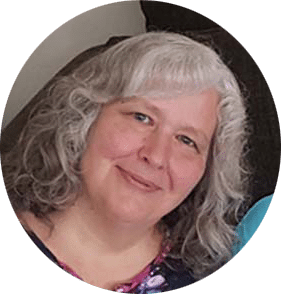 "I'm down 55 pounds and blood sugar down from 300 range to between 75 and 120!" ~Leisa
Take Charge of Your Health Today: Join as a Member
♨️ Weekly low carb meal plans 
🍴1500+ low carb meals* 
 👍 Proven eating guidelines
🥘 Know what to eat
 💬 Library of food & health info
✔︎ Results-driven resources
$17
per month
Weekly meal plans
Breakfast & snack selection
No recipe database, only 4 wks of meal plan archives
Smart meal planner
Library – 100s of resources
Ongoing support & motivation
$144
per year
*equivalent to $12 per month
Weekly meal plans
Breakfast & snack selection
*1500+ recipe database
Smart meal planner
Library – 100s of resources
Ongoing support & motivation
250+ cooking classes
Masterclasses & member events
Testimonials
JoAnn B says: "My a1c started out around 9.5. I have lost close to 50 pounds and it has been over a year and I have now been able to keep my A1C at a 6. Thanks for all your help."
Elizabeth B says: "The information, the recipes, the support – I don't feel so hopeless. I love the fact that it all reminds me that I can still eat! I just love how much clear, understandable information is available. I appreciate the very quick responses I have received from my emails. Excellent resource! Thank you so much!!"
Maria G says: "Super excited here. Had my A1c checked today. Are you ready for this? 5.6. After three months of Diabetes Meal Plans, without drugs or insulin, my blood sugar is normal. Thank you for your guidance and great recipes. Could not have done it without you."
Bev says: "Love it!! 🙂 Everything is so easy to follow especially for me. It's great how members share their stories and how this program is changing their lives and I really love it. Just keep what you doing. Really great."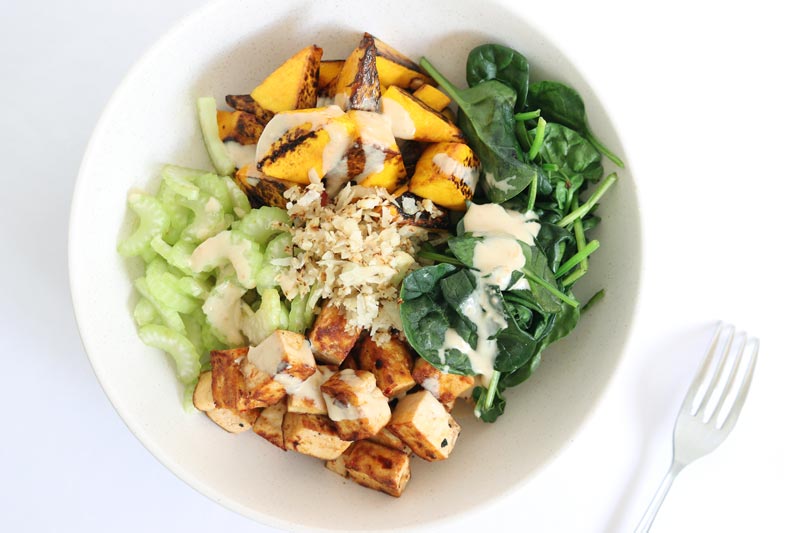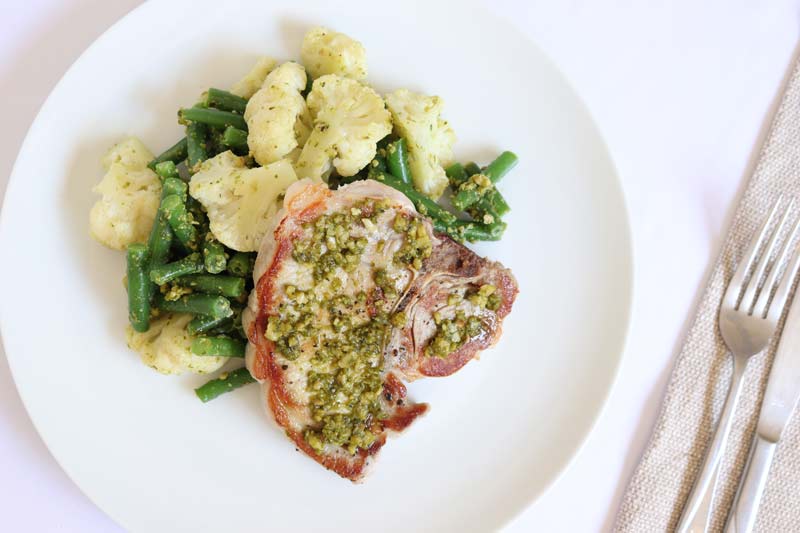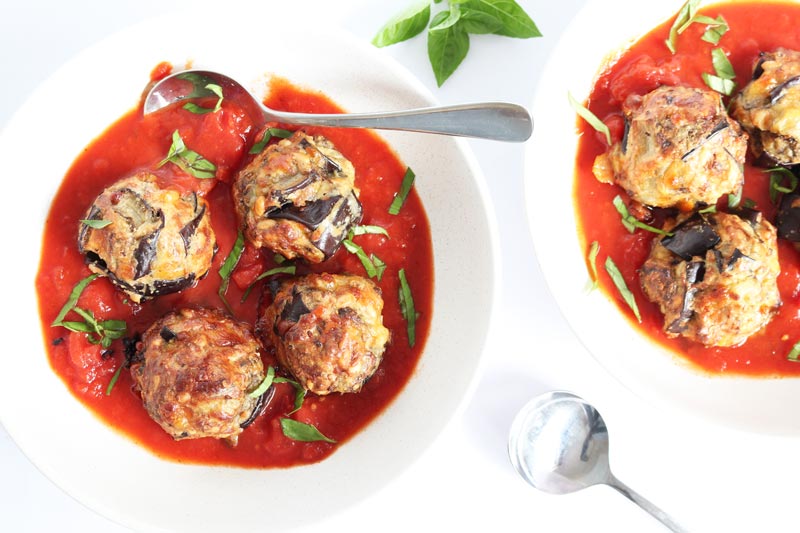 Kat says: "I love all the delicious recipes that are easy to understand and prepare. I love the versatility of the members site. I'm able to add, delete and personalize my meal plan so that it fits my schedule and taste. My husband is a picky eater, but he's enjoying the dishes too!"
Patty says: "Being a member keeps me organized. I don't have to think about what I eat! I love all the recipes. I really really like the cooking videos! Most helpful indeed! Keep up the great work!
Gloria G says: "3 months ago my A1C was 8.7 and my recent blood work showed it at 7.4. My endocrinologist was very impressed and thinks I will be at the target level by my next testing in 3 months. Just eating your meal plan for a month and seeing the results gives me motivation to continue. Thank you for your dedication to diabetes research and food plans."
Lorraine W says: "Since being a member my blood sugar level has dropped considerably. I love not having to worry about what to eat and having access to all your recipes. I believe you are doing a great job at telling me all about how to manage my type two diabetes."
Have a question? Please ask your questions before purchasing: visit the Support Center and contact us and we'll be more than happy to help.
DISCLOSURE: While all customer testimonials and stories are from real people who are part of the DMP community, results may not reflect the results that you may achieve. Results may vary and your experience may not be similar to the experience of the testimonials.
Access to member content: Members must maintain an active membership to access membership content. If a subscription is cancelled and membership expires, there is no access to any previous member content.