Eat 2 Treat Diabetes 
Get Blood Sugar Friendly Meal Plans & Support
To Help You Lower & Maintain Blood Sugar & A1c
Gloria lowered her A1c by 1.3% in one month
Susan lowered A1c by 1.2% in 6 months
Alan lowered blood sugar from 396 (22.0) to 94 (5.2) in 3 months
Linda and her husband have lost 15 pounds (6.8kg)
Sharlene has lowered her fasting blood sugar from 150-185 (8.3-10.3) down to 105-140 (5.8-7.8)"
Sheryl lowered her A1c to normal, and has kept it there for 2 years
We're proud to say our meal plans and support services are making a real difference in people's lives.
Let us help you, too.
 Get Low Carb, Blood Sugar Friendly Meal Plans, Every Week
We understand you don't want to live on plain boring chicken breast and salad. And you certainly don't want to feel deprived.
Let us do the work so you don't have to figure out what to eat or think about what's good or bad.
Each week, we'll provide you with fresh wholesome low carb meal ideas that are very easy to make, delicious to eat & nourish your body for improved overall health.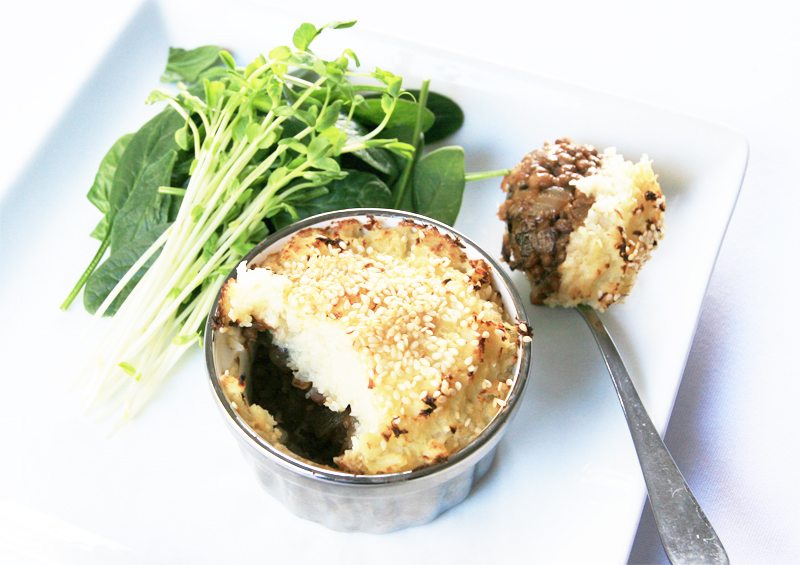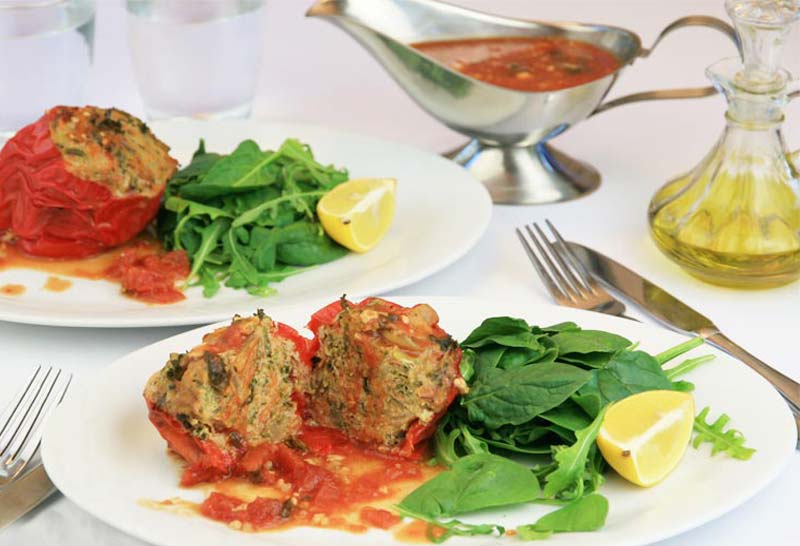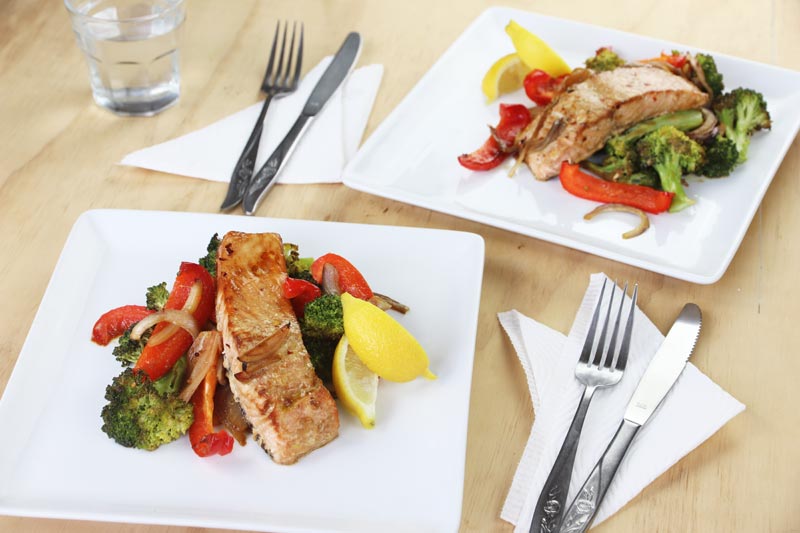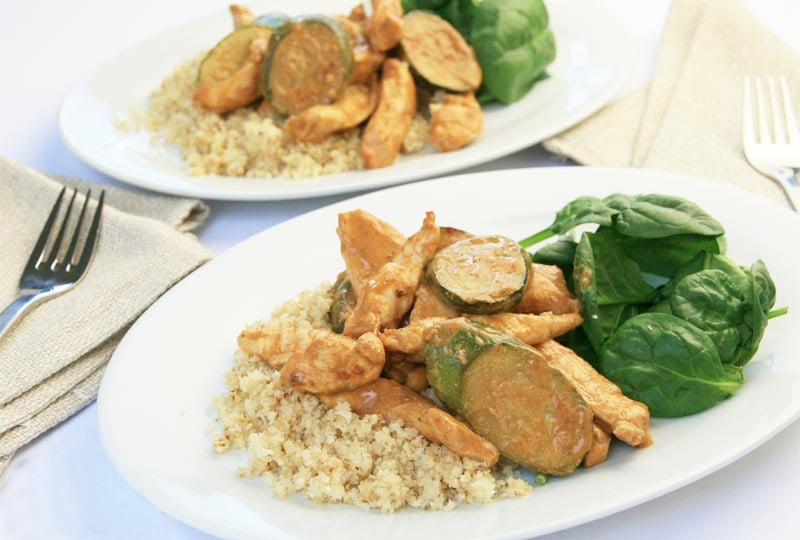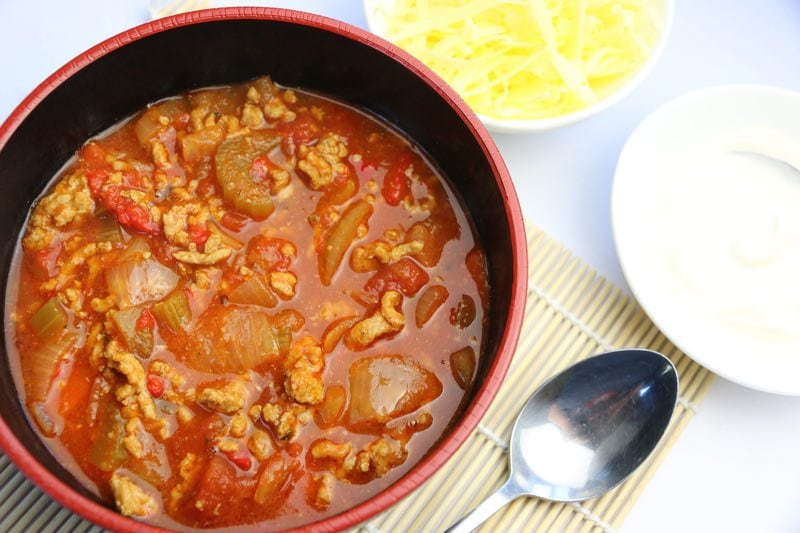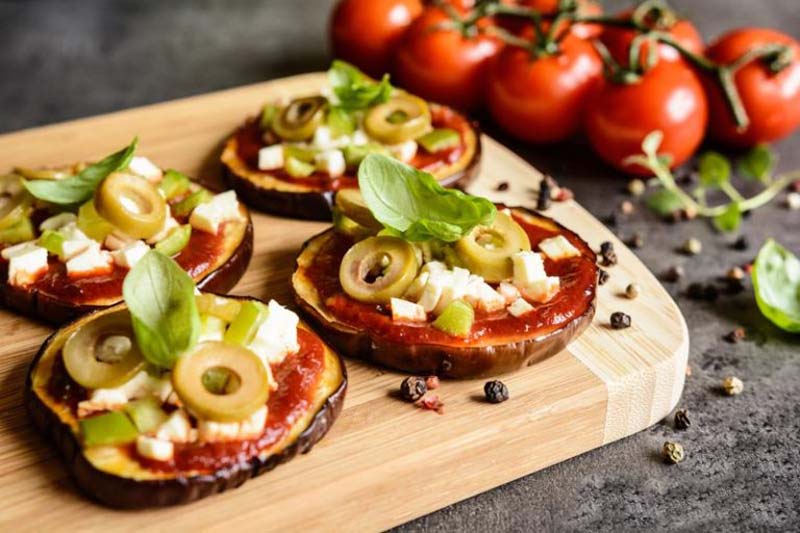 You'll discover how easy tasty diabetic meals really are – you'll always have interesting ideas that keep you (and your family) satisfied. Our meal plans provide variety so you won't get bored and feel you can easily stay on track.
Kat says: "I love all the delicious recipes that are easy to understand and prepare. I love the versatility of the members site. I'm able to add, delete and personalize my meal plan so that it fits my schedule and taste. My husband is a picky eater, but he's enjoying the dishes too"
Relax… we'll do the weekly planning, so you don't have to!
Watch this short video to see how it works
PAT says: "The recipes are fantastic. I really like the cooking videos! And, most importantly, the articles in the library. I have learned tons that I would not have otherwise known."
Improve Your Skills with our Featured Cooking Classes
Our members love our cooking classes because they discover how easy delicious blood sugar friendly meals are to make!
Each week we provide at least one cooking class. Or if you join as a VIP Annual Member, you'll have instant access to over 200 classes.
Here's a sample…
Gregg B says: "I love all the choices. And the amount time you spend on posting articles of value to us and how well the articles explain what is being said without leaving us with questions about sources or verification's. Also the cooking class video's are very helpful. Just keep up what you are doing."
Our Members are Getting Great Results!
Sheryl D is now within normal range for the first time since 2007

"My fasting lab results are great, and my doctor is very pleased that I found a plan that makes a great difference for me. My last A1C was 5.7 and I have changed from wearing sizes 10-12 to wearing sizes 4-6! Eating low-carb and following the information from this website, I continue to be healthier and stronger than I have been in years."
Cheryl A reversed her prediabetes and is healthier than ever before

"My A1c levels started above 6. After joining DMP, all my numbers are way down – A1c, cholesterol, triglycerides, and blood pressure are all normal. The doctor had told me that if I could keep my A1c under 5.7 for a year he would take me off metformin. So! I'm off metformin and you could say that I'm not pre diabetic anymore! Thank you DMP and your sincere staff. You are doing wonderful work."
Tony T lost 30 pounds and now knows how to look after his health

"I knew that in order to control my blood sugar, I was going to have to create my own meals more. And thankfully, that has happened with DMP! My morning numbers have gone from the 160's to the 120's, I have managed to lose 30 pounds and I've been able to get my A1C down to 6.5. With the help of DMP, I am thrilled to have found how to eat my way back to health."
Leisa lowered blood sugar from 300 range to normal and is down 55 pounds

"Thankyou DMP for giving me the tools to become healthy again. I started this program to help me figure out how to eat low carb since that is what my nutritionist recommended. I'm down 55 pounds and blood sugar down from 300 range to between 75 and 120!"
Receive Ongoing Support & Encouragement
We understand there are ongoing challenges with managing your health. That's why you'll never be alone.
We're here to support our members community and foster participation, accountability and engagement. We do this by providing regular member check ins, events, workshops and Masterclasses – all provided conveniently online.
Still to come in 2019:
*The 21 Day Lower Blood Sugar Challenge – participants found this interactive challenge highly valuable and achieved amazing results in just 21 days. 85% of participants lowered their after-meal blood sugar levels and 73% of participants achieved lower fasting blood sugar levels, in just 21 days. Absolutely fantastic!
*6 Week Blood Sugar Levels Workshop – to help demystify the many questions and confusions around gaining better control, with weekly Q&A, tons of resources and member check ins.
*Thanksgiving menu – stay on track during the holidays with delicious appetizers, meals, sides and desserts.
*And we'll always continue with our delicious weekly meal plans and improving our members library and resources.