Get Nutritionist-Designed Blood Sugar Friendly Meal Plans, Every Week!
You've got a lifetime of habits eating what you want. Now you have to eat to treat your type 2 diabetes or prediabetes.
But, you don't want to live on plain boring chicken breast and salad. And you certainly don't want to feel deprived.
You want to enjoy eating a diabetic diet so you don't get bored and find yourself on a junk food binge that only makes you feel worse.
We understand.
You need a low carb meal plan so you don't have to figure out what to eat or think about what's good or bad.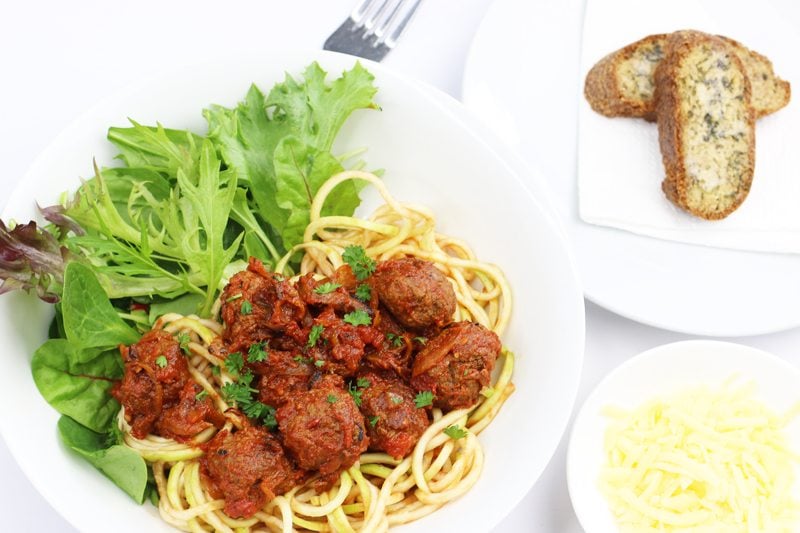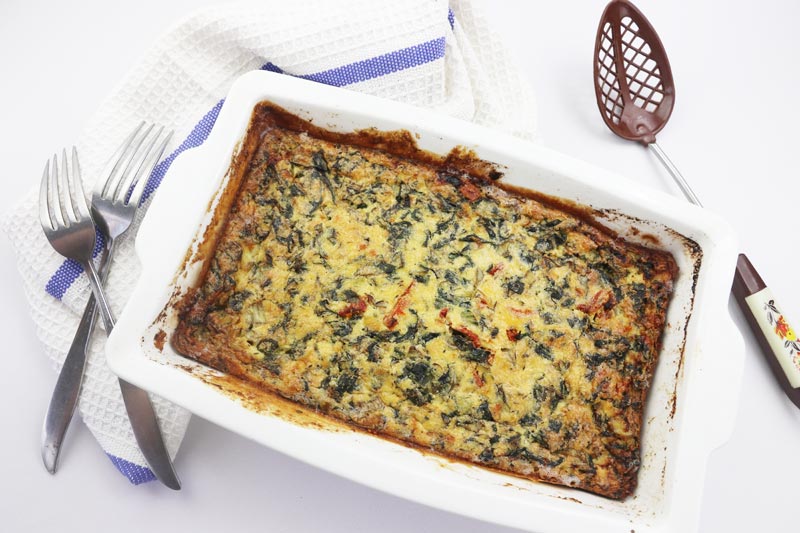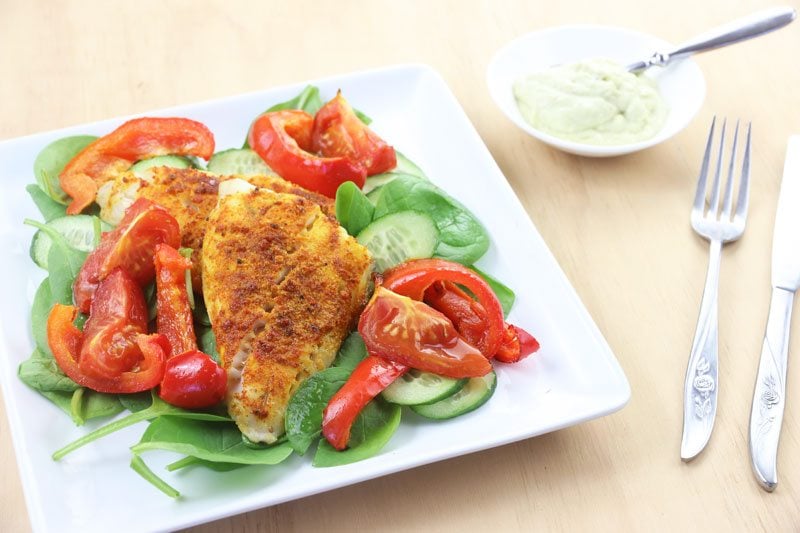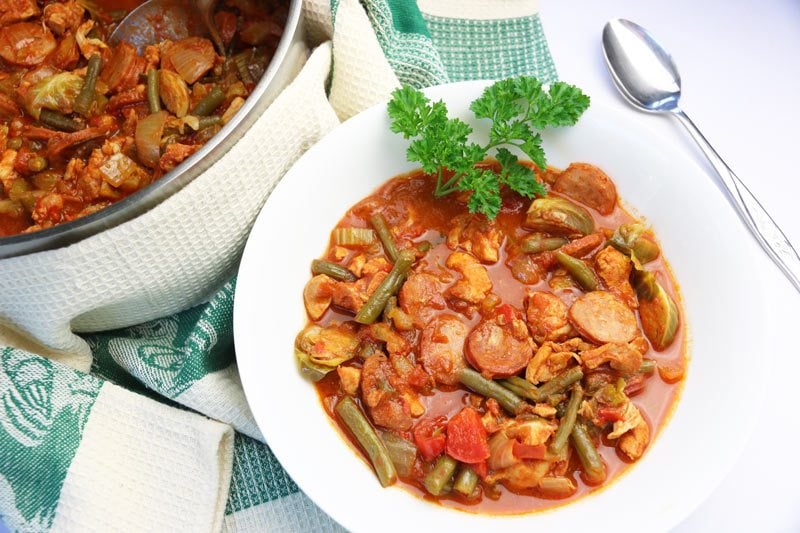 You need variety so you don't get bored and feel you can easily stay on track.
You need easy tasty meals and interesting ideas that keep you (and your family) satisfied.
Relax… we'll do the weekly planning, so you don't have to!
Watch this short video to see how it works
Enjoy Tasty Meals That Assist with Better Blood Sugar and A1c Control
Each week, we'll provide you with fresh wholesome low carb meal ideas that are easy to make, delicious to eat & nourish your body for improved overall health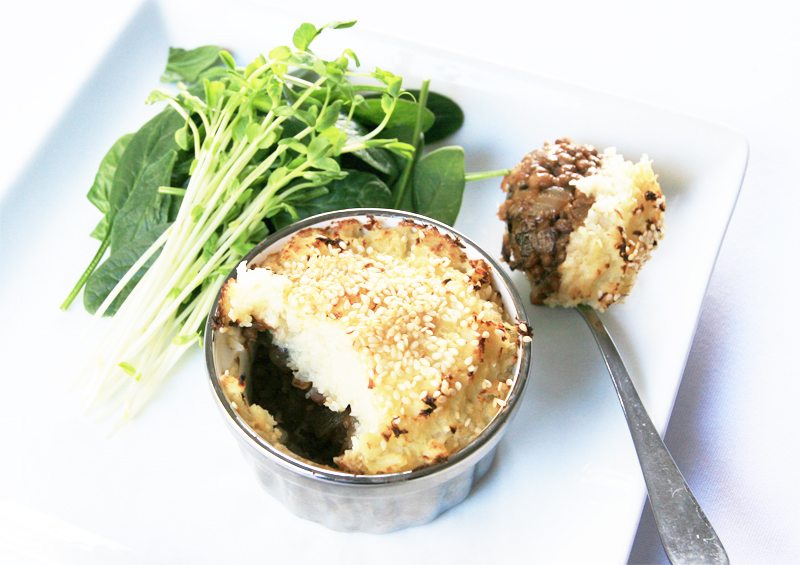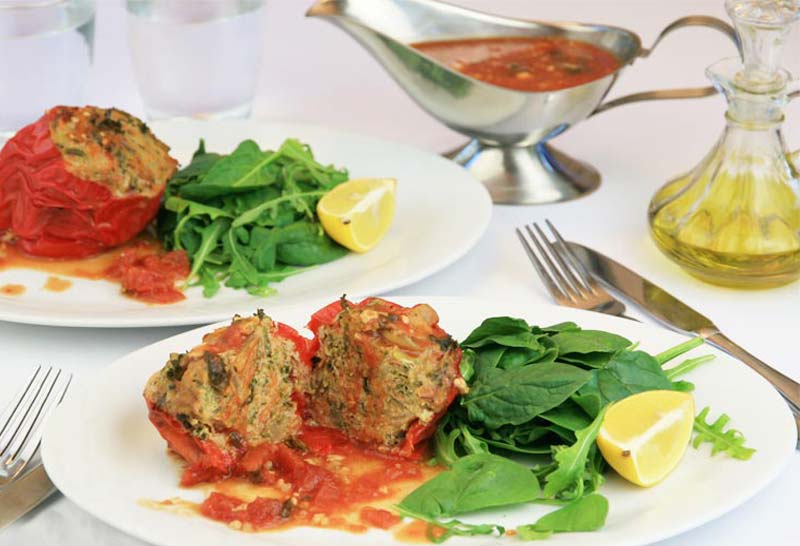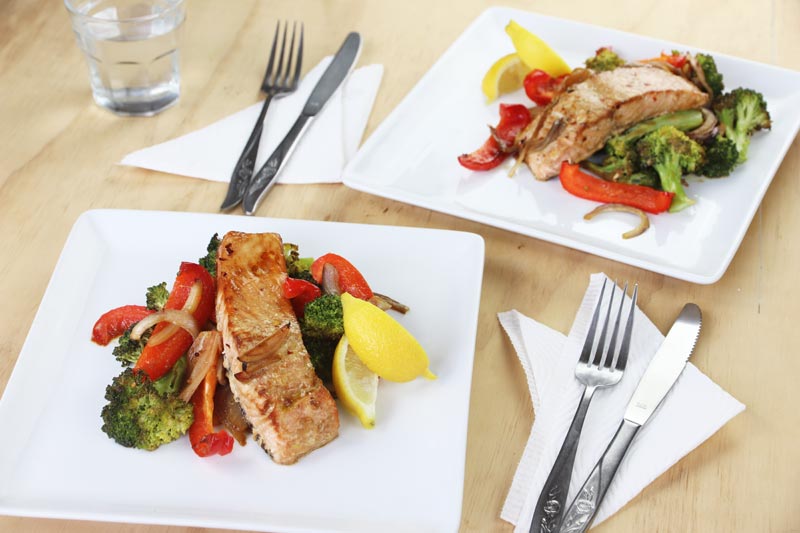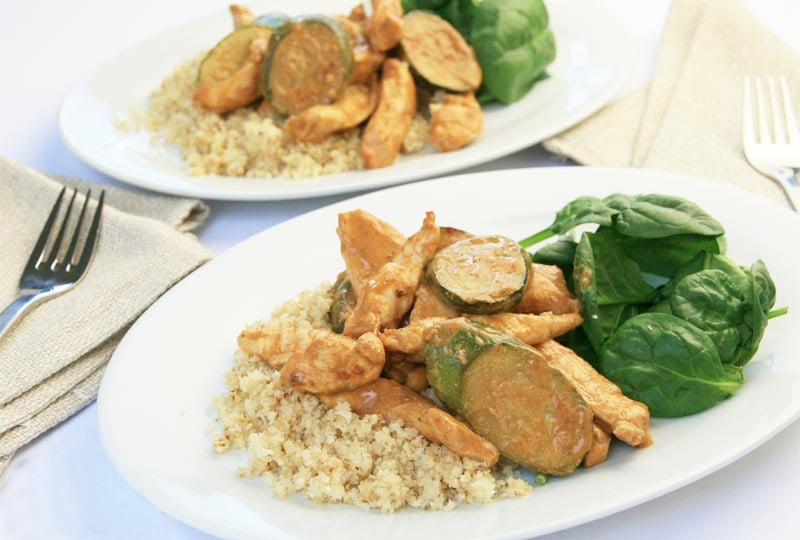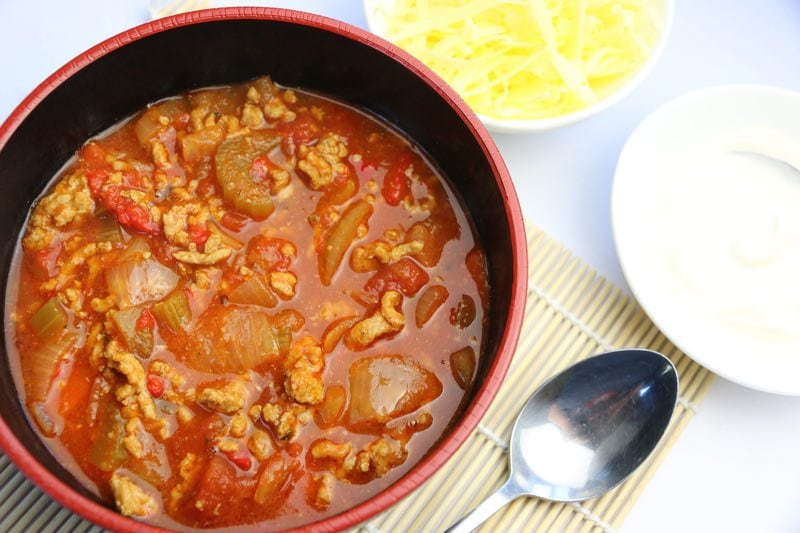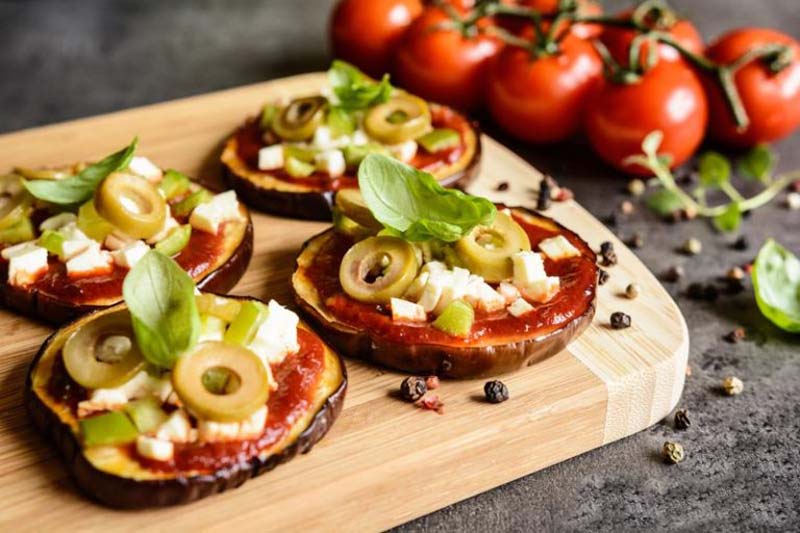 Our Members are Getting Great Results!
Sheryl D is now within normal range for the first time since 2007

"My fasting lab results are great, and my doctor is very pleased that I found a plan that makes a great difference for me. My last A1C was 5.7 and I have changed from wearing sizes 10-12 to wearing sizes 4-6! Eating low-carb and following the information from this website, I continue to be healthier and stronger than I have been in years."
Cheryl A reversed her prediabetes and is healthier than ever before

"My A1c levels started above 6. After joining DMP, all my numbers are way down – A1c, cholesterol, triglycerides, and blood pressure are all normal. The doctor had told me that if I could keep my A1c under 5.7 for a year he would take me off metformin. So! I'm off metformin and you could say that I'm not pre diabetic anymore! Thank you DMP and your sincere staff. You are doing wonderful work."
Tony T lost 30 pounds and now knows how to look after his health

"I knew that in order to control my blood sugar, I was going to have to create my own meals more. And thankfully, that has happened with DMP! My morning numbers have gone from the 160's to the 120's, I have managed to lose 30 pounds and I've been able to get my A1C down to 6.5. With the help of DMP, I am thrilled to have found how to eat my way back to health."
Leisa lowered blood sugar from 300 range to normal and is down 55 pounds

"Thankyou DMP for giving me the tools to become healthy again. I started this program to help me figure out how to eat low carb since that is what my nutritionist recommended. I'm down 55 pounds and blood sugar down from 300 range to between 75 and 120!"

 
Enjoy Life More While Regulating Blood Sugar & A1c At The Same Time
Join the DMP Members Club!
VIP ANNUAL SUBSCRIPTION
Weekly plans – 4 lunches, 4 dinners
Breakfast selection
Snacks selection
Access our entire recipe database & archives
Smart meal planner features
Library – 100s of diet/food/health articles
Ongoing support and motivation
Exclusive menus

– decadent desserts, 5 ingredients dinners etc

Masterclasses –

low carb breads & 30 Day Turnaround Program™
~$10/month 
USD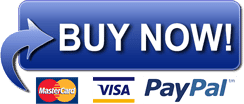 Billed $120 annually on subscription, cancel before renewal.
MONTHLY SUBSCRIPTION
Weekly plans – 4 lunches, 4 dinners
Breakfast selection
Snacks selection
8 weeks of meal plan archives at any given time
Smart meal planner features
Library – 100s of diet/food/health articles
Ongoing support and motivation
$15/month
USD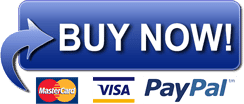 Billed $15 each month on subscription, cancel anytime.
FAQs | Contact us | Refund policy | Disclaimer
Benefits of Your Meal Planning Membership
Every Member gains access to the following features:
Weekly Low Carb Meal Plans
With 4 Lunches and 4 Dinners every week you'll never be short of amazingly tasty meals to enjoy
Weekly Cooking Classes
Each week we provide at least one featured cooking classes so you can master your skills in the kitchen
Breakfast Selection
An appetizing selection of low carb breakfast meals you can add to your plans with the click of a button
Snacks Selection
An assortment of snacks you can add to your plans with the click of a button to complete your daily/weekly plans
Smart Meal Planner
As you swap, change & add meals to your planner – your daily carbs, calories and nutrition facts recalculate automatically
Automated Grocery List
Generate a grocery list with 1-click; edit it, add to it; then print out or access on-the-go from your phone
Custom Serving Sizes
Designed for a 2-person menu, but you can alter servings and your grocery list adjusts automatically
Favorite Meals

Bookmark your favorite meals so you can easily add favs to your meal plans another week
Nutrition Facts
All meal plans and recipes have full nutrition facts so you can manage your carb counts and calories more effectively
Prep Library

Our video prep library and cooking glossary helps you navigate creating your delicious meals with ease
Food Lists & Resources
Download our quick reference lists so you can print them out and keep them handy
Diet/Food Library

Browse through hundreds of food/diet/health articles and make more informed choices for your health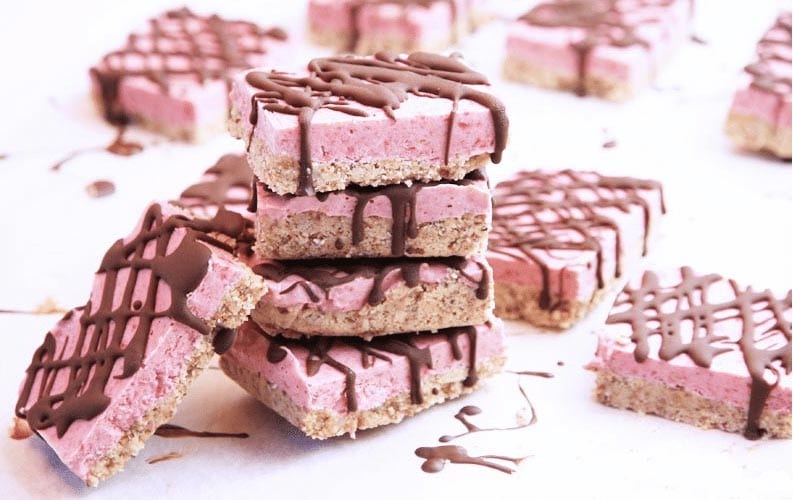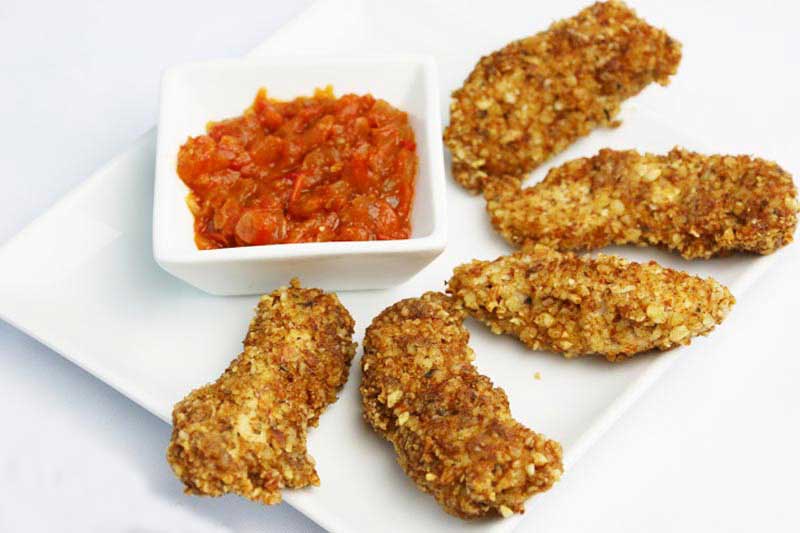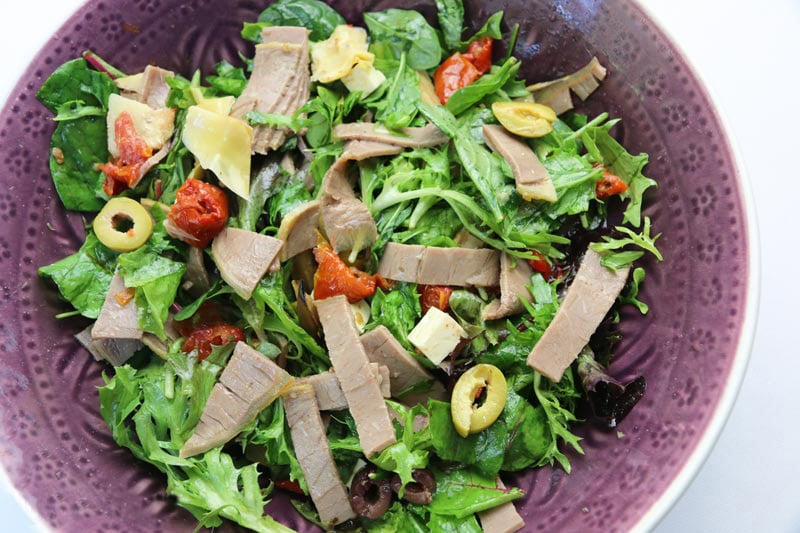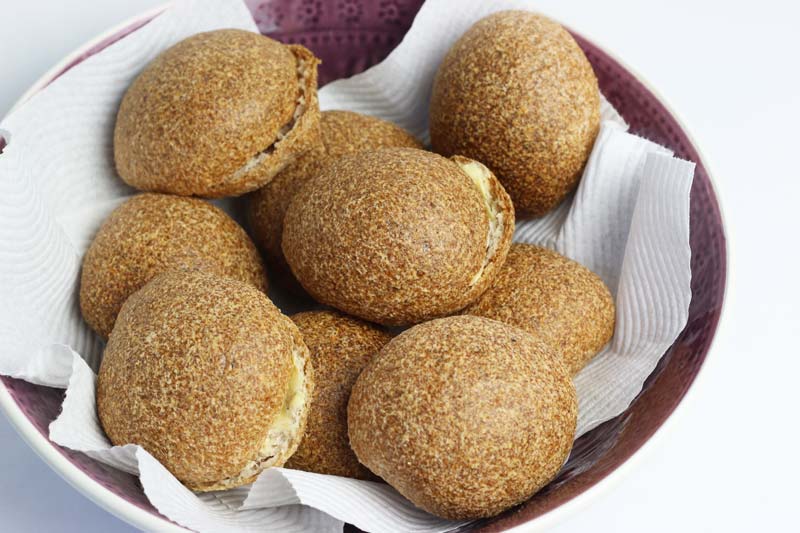 VIP Annual Members gain even more benefits
Recipe Database & Filtering

Instant access to hundreds of recipes and search by course, total carbs, net carbs, calories, cuisine, allergies (egg free, nut free, nightshade free, dairy free), 10 min, 15 min or 20 min meals
Submit Your Own Recipe

Got something you love to eat? Add it to the DMP members area so you can calculate your daily nutrition and add the meals to your plans
Exclusive Menu Selections
Decadent Desserts Menu, 5 Ingredients Dinner Menu, 2 x Slow Cooker Menus and more
Masterclasses & Programs

Take control of your diet and health with the 30 Day Turnaround Program™ & Low Carb Breads Masterclass 
More Member Testimonials
Gini says: "I love every recipe I have tried so far. Especially appreciate the 5 ingredient ones. I have found it sooo helpful to prep all my veggies on one day and either freeze them or just refrigerate them. Makes cooking much faster! I have been eating low carb for a month and exercising every day and I do feel better and am thrilled my numbers are better, too."
Judy S says: "It is so good to have help as I begin to make these dietary changes, especially after having wandered along without the nutritional guidance I need. So much out there it is difficult not to become overwhelmed. Meal planning and shopping has become so much easier. Thank you!"
Elizabeth B says: "The information, the recipes, the support – I don't feel so hopeless. I love the fact that it all reminds me that I can still eat! I just love how much clear, understandable information is available. I appreciate the very quick responses I have received from my emails. Excellent resource! Thank you so much!!"
Gregg B says: "I love all the choices. And the amount time you spend on posting articles of value to us and how well the articles explain what is being said without leaving us with questions about sources or verification's. Also the cooking class video's are very helpful. Just keep up what you are doing."
Join the DMP Members Club
✓ Weekly meal plans provide blood sugar friendly options and alternatives.
✓ Easy to make – we know, because we develop every meal in our menus, using all the shortcuts we can to help make your life easier.
✓ Flavorsome meals so you don't feel deprived and can enjoy what you eat.
✓ Ongoing support and motivation to achieve better health and happiness.
FAQs | Contact us | Refund policy | Disclaimer
Have a question? Please ask your questions before purchasing: visit the Help Center or contact us and we'll be more than happy to help.
DISCLOSURE: While all customer testimonials and stories are from real people who are part of the DMP community, results may not reflect the results that you may achieve. Results may vary and your experience may not be similar to the experience of the testimonials.