Our Mission
Is to make a real difference by changing thousands of people's lives, one fork at a time!
We Believe
Diet + Health Education = Knowledge and Empowerment.
Our Global Community
Is full of motivated people with type 2 diabetes and prediabetes who want to lead healthy, happy lives.
Our Goal
Is to help people with type 2 diabetes and prediabetes lower and maintain healthy blood sugar and A1c levels with diet.
Our Meal Planning Service
Provides the practical tools to enable you to eat a healthy (and incredibly delicious) carb-controlled diet.
Our Information
Is evidence-based, easy-to-understand and designed to encourage you to make more informed choices about your diet and health. 
Our Food
Is incredibly delicious real food – the way nature intended it to be!
We aim to inspire you with awesome food and meal ideas that are simple and fast to make.
Our Dietary Philosophy
Focuses on a low carbohydrate Mediterranean-style real food eating plan that aligns with current research that shows this way of eating is one of the best dietary patterns to help you regulate blood sugar and A1c.
Our Members & Subscribers
Are achieving great results:
Better blood glucose and A1c control
Weight loss
Skill and ability in making improved food choices
Empowerment and motivation
Enjoyment in cooking and eating healthier food
More happiness and joy in life
Don't take our word for it – read what people have to say.
Our Partners
Are doctors, dietitians, researchers and health experts because we know that you and every other person with type 2 diabetes and prediabetes needs the support and guidance of a team that can support you to be your best.
We're Truly Grateful
Diabetes Meal Plans was founded in 2015 and has grown from humble beginnings, now extending to all parts of the globe. We're truly grateful to be a part of people's lives and help make a real difference.
Meet the DMP Team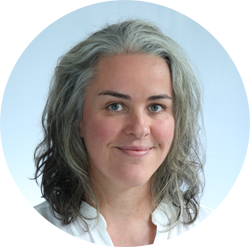 Dr Jedha Dening (PhD, MNutr, BSS) – DMP Founder, Nutritionist, Diabetes Educator & Researcher
As DMPs Founder and leading nutritionist, Jedha is on a mission to empower the lives of people with type 2 diabetes and prediabetes by providing evidence-based nutrition and health education, along with practical tools to obtain better health. With a professional background in the health and wellness industry spanning 20+ years, Jedha has authored hundreds of educational articles across print and online publications worldwide, and has been published in peer-reviewed academic journals.
PhD in Type 2 Diabetes Nutrition & Digital Health
Masters in Human Nutrition
Bachelor of Social Science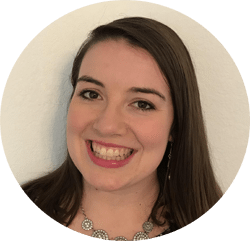 Emily Incledon (MS, RD) – Dietitian
With a background as a nutrition research assistant and in developing and running nutrition programs and classes for the community, Emily is passionate about educating people about the positive impact good nutrition has in improving health. Aside from working with DMP, Emily spends her days as a clinical dietitian in a medical center where she strives to make a difference in people's lives. As a type 1 diabetic, Emily understands the challenges of living with diabetes.
Master of Science in Food and Nutrition
Bachelor of Science in Nutrition & Dietetics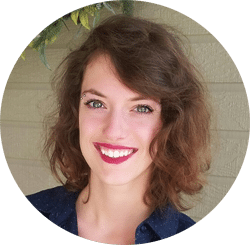 Emily Rollins (BHS) – Assistant 
Emily's passion for spreading the message of health was born out of her own personal struggles of living with conditions like chronic lyme disease, recognizing how vital it is to have proper nutrition. With her passion for sharing health information, Emily has taught diabetes self-management classes and co-led health education programs in her local community.
Bachelor of Health Science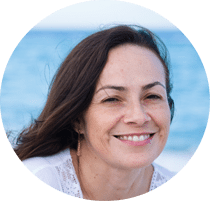 Emma – Customer Service 
Customer support is highly important to us and Emma is DMPs customer service superstar, ensuring all our email enquiries and customer support queries are answered within 48 hours (it's often much less, sometimes within minutes!).
Diabetes Meal Plans Contact Information
SaveSave
SaveSave