Welcome to DMP!
I'm Dr Jedha
DMP Founder & T2Diabetes Nutrition Specialist
I'm so glad you're here because we can help you lower A1c, weight and medications, naturally with our scientifically-proven nutrition approach for pre/ type 2 diabetes.
We believe every person with type 2 diabetes and prediabetes deserves to have the knowledge and skills to maximize their health and live the best life possible
Our mission is to make a real difference in the lives of people with type 2 diabetes and prediabetes by empowering people with confidence to manage their health long term; and we do this by providing proven, practical solutions that help people achieve and maintain their blood sugar and health goals, naturally through nutrition.
DR JEDHA & RESEARCH FEATURED IN GLOBAL MEDIA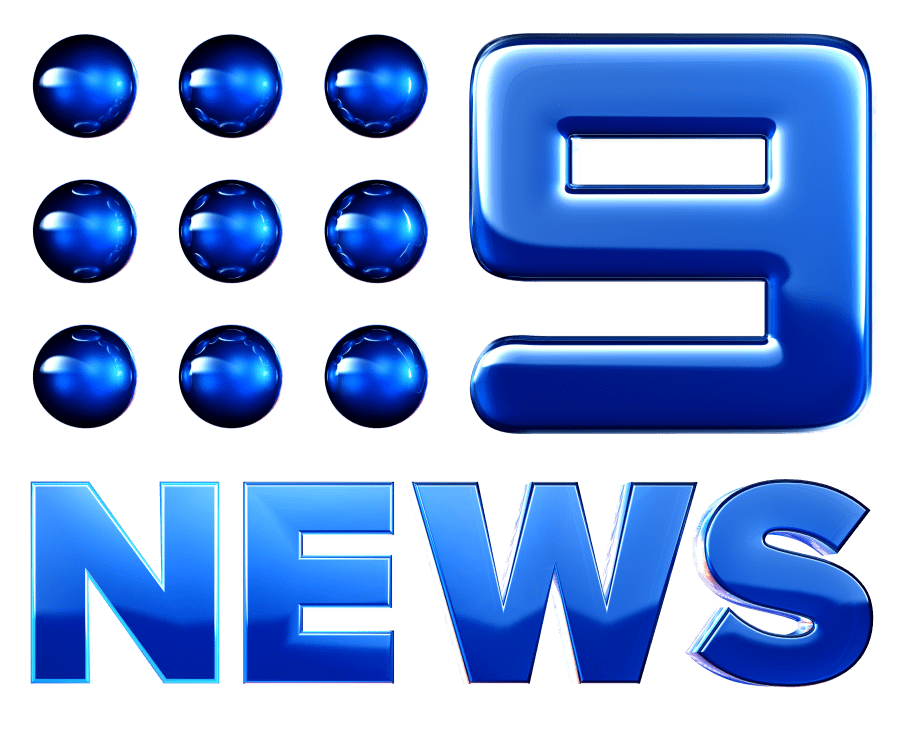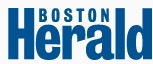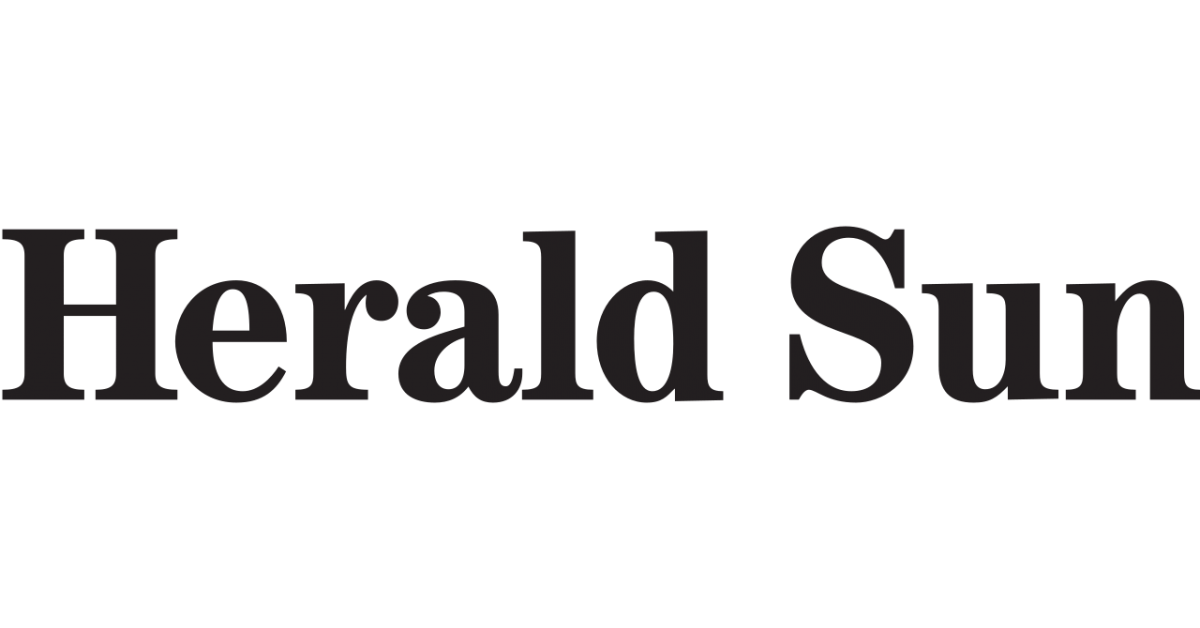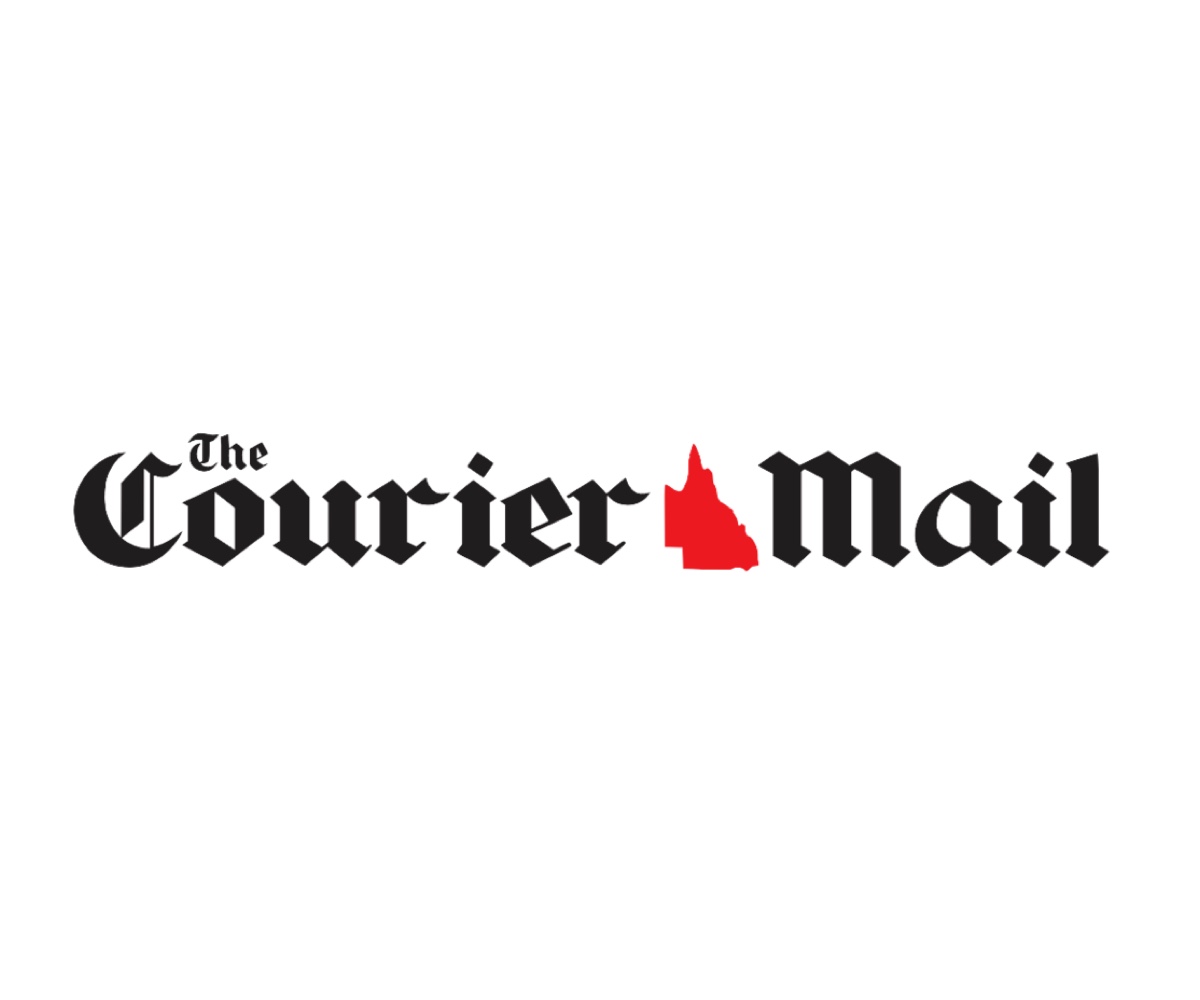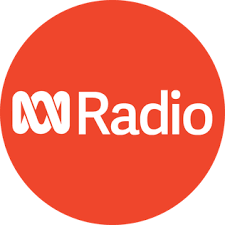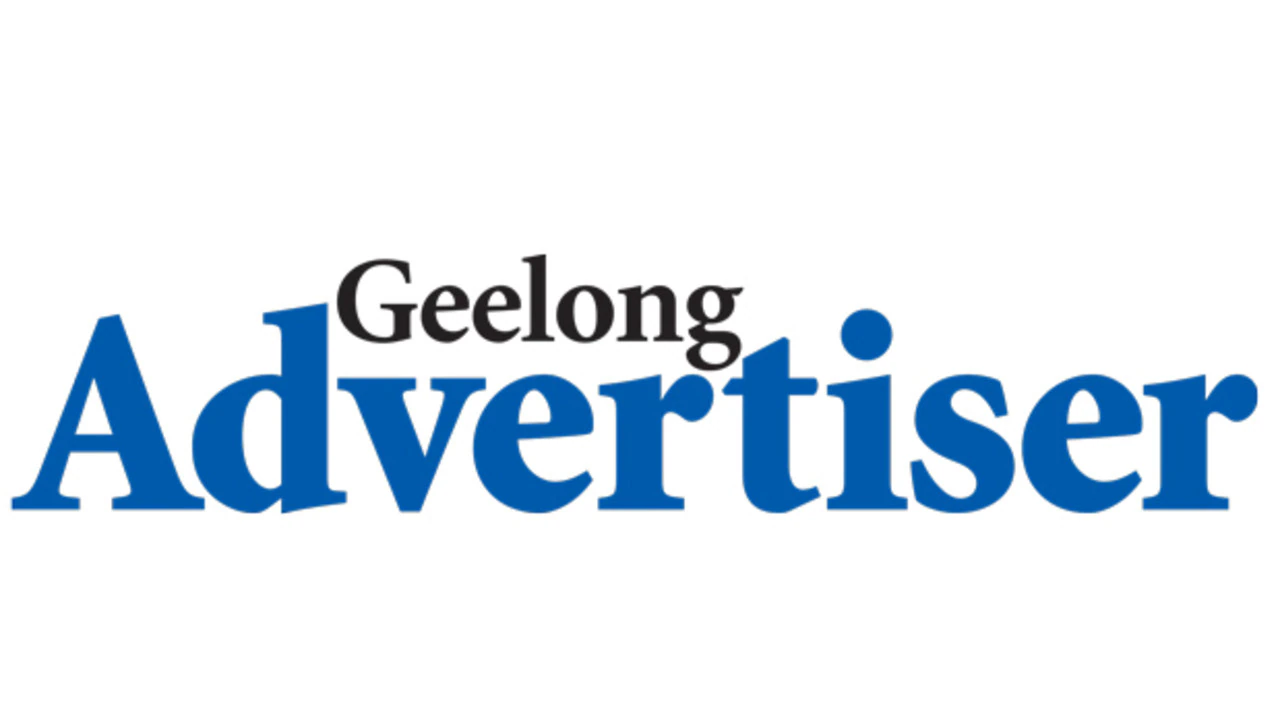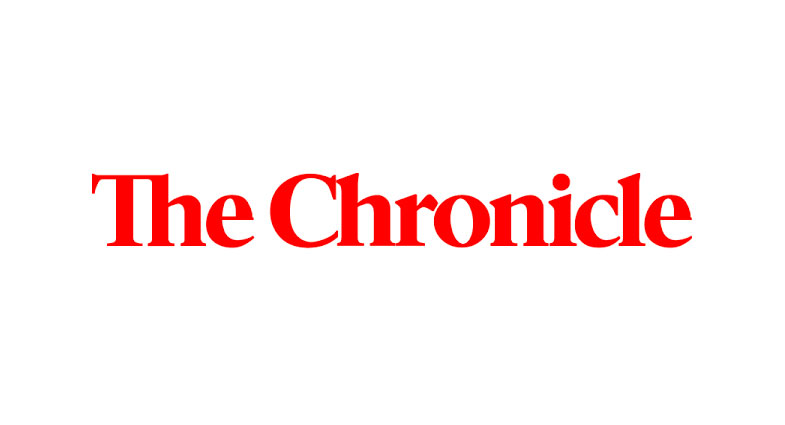 We're proud to be making a real difference
DMP was founded in 2015 and has grown from very humble beginnings, now extending to all parts of the globe.
Through our unwavering commitment to support people with type 2 diabetes and prediabetes, we've worked to cut through the noise and become a reliable trusted source of up-to-date evidence-based information that assists people to make informed choices about their health.
We strive to be the world's most comprehensive online nutrition education and support services specifically dedicated to people with type 2 diabetes and prediabetes.
We're proud to say we've helped thousands of people achieve better health; and we're truly grateful to be a part of people's lives and help make a real difference.
Meet the DMP Team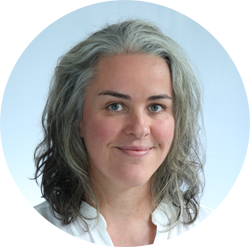 Dr Jedha Dening (PhD, MNutr, BSocSc) – DMP Founder, T2Diabetes Nutritionist Specialist, Researcher & Digital Health Pioneer
Jedha has a professional background in the health and wellness industry spanning 20+ years. For more than a decade Jedha has been passionately dedicated to nutrition research and education to promote improved health in people with type 2 diabetes and prediabetes.
Jedha has authored hundreds of articles across print and online publications worldwide, is the creator and developer of the clinically-proven T2Diet Program, and has been published leading peer-reviewed academic journals across the world, pioneering some of the world's most innovative digital health research in T2Diabetes.
Qualifications include:
PhD in Type 2 Diabetes Nutrition and Digital Health
Masters in Human Nutrition
Bachelor of Social Science (Sociology/Counseling)
Various diplomas and certificates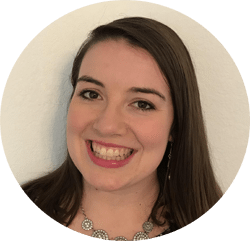 Emily Doering (MS, RD) – Dietitian
With a background as a nutrition research assistant and in developing and running nutrition programs and classes for the community, Emily is passionate about educating people about the positive impact good nutrition has in improving health.
Aside from working with DMP for the past 5+ years, Emily has experience as a clinical dietitian in acute care and skilled nursing care, and as a regional dietitian supporting quality school nutrition programs. As a person living with type 1 diabetes, Emily understands the challenges of living with diabetes.
Qualifications include:
Master of Science in Food and Nutrition
Bachelor of Science in Nutrition & Dietetics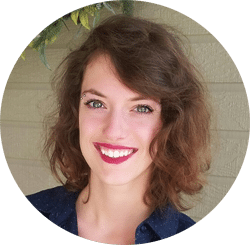 Emily Rollins (BHS) – Assistant
Emily's passion for spreading the message of health was born out of her own personal struggles of living with conditions like chronic lyme disease, recognizing how vital it is to have proper nutrition. With her passion for sharing health information, Emily has taught diabetes self-management classes and co-led health education programs in her local community.
Qualifications include:
Bachelor of Health Science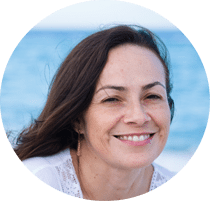 Emma – Customer Service
Customer support is highly important to us and Emma is DMPs customer service superstar, ensuring all our email enquiries and customer support queries are answered within 48 hours (it's often much less, sometimes within minutes!).
Gratitude to Others
We express our sincere gratitude to previous health professionals and team members who have been involved in supporting DMP to make a difference in the lives of people with type 2 diabetes and prediabetes.
OUR CORE
VALUES & APPROACH
EVIDENCE OVER OPINION
We translate the best available evidence into practical, clear, easy-to-understand resources that allow people to take action and make positive changes in their lives.
TREATMENT VS PREVENTION
We focus on sharing information that can help with treatment so people can concentrate on the things that really matter to achieve the results they deserve.
SINCERITY AND CARE
Everything we do stems from our deep care to support people to improve their health; and we're honored to sustain long-term customer relationships that span years.
TELL IT LIKE IT IS
We're not afraid to challenge the status quo or think outside the square, as "the significant problems we have cannot be solved at the same level of thinking that created them." ~Einstein
WE LOVE FOOD!
Through our delicious nutritious recipes, meal ideas and food tips, we aim to inspire people to find joy in their eating plan and make changes that feel natural and sustainable.
WE VALUE ALL PEOPLE
No matter what shape, size, age, gender or background, we respect all people equally and do not tolerate negativity, judgement, or shaming of any kind.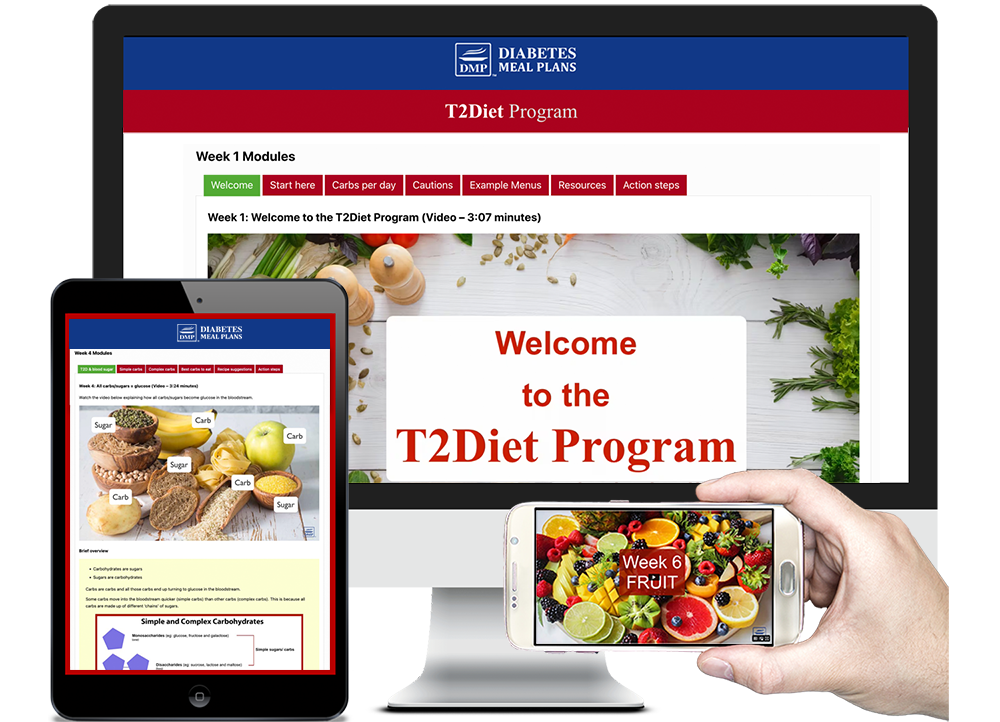 How we can help you achieve better health
We publish regular articles, videos and updates, sharing evidence-based insights and practical tips on diabetes-related food, nutrition and health.
Reach and maintain your blood sugar and health goals by joining our clinically-proven programs; or meal plan and nutrition support service.