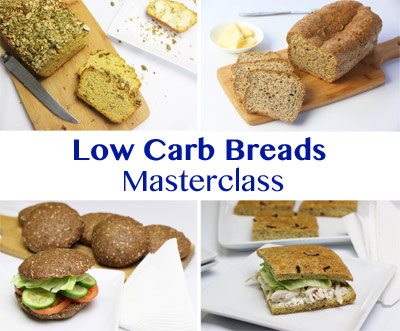 Featuring a collection of 30+ low carb breads, buns, flatbreads, crackers, and pastries, this masterclass will show you just how easy it is to make blood sugar friendly breads and bakes that you can thoroughly enjoy.
Alongside the unique recipes you'll find video cooking classes to show you how easy they are to make (many in just minutes) – you really can't go wrong!
$39.97
USD
CLASS DESCRIPTION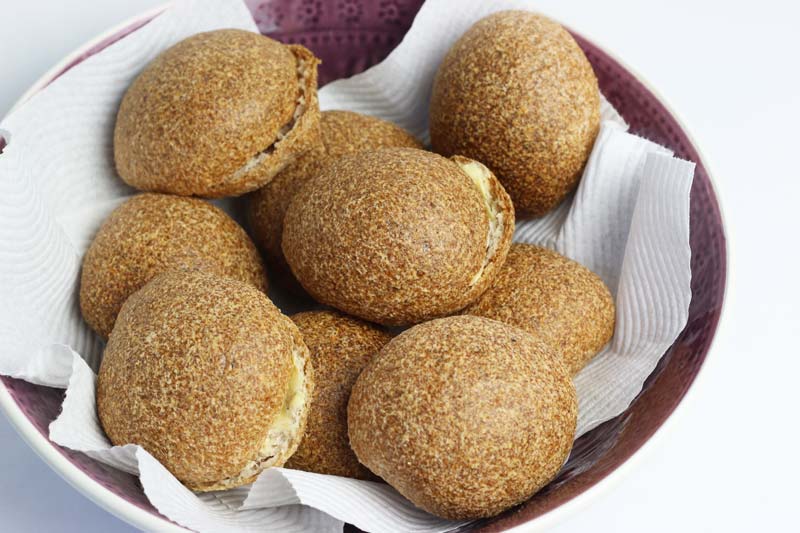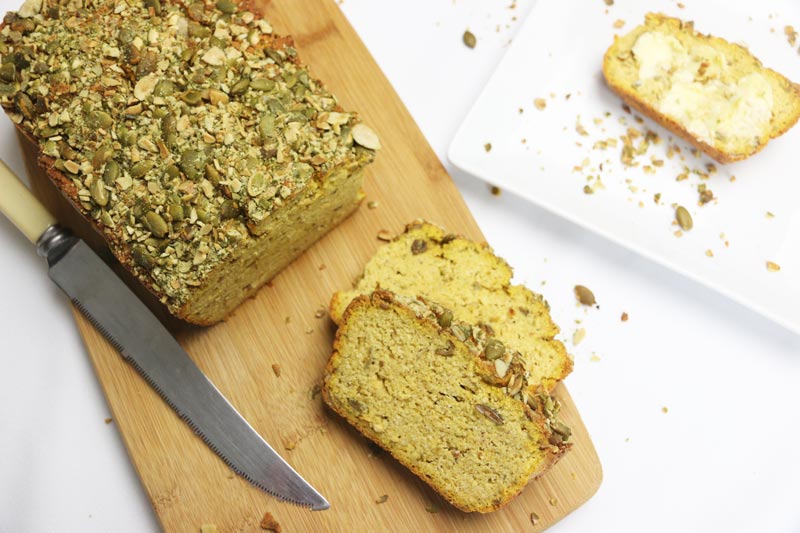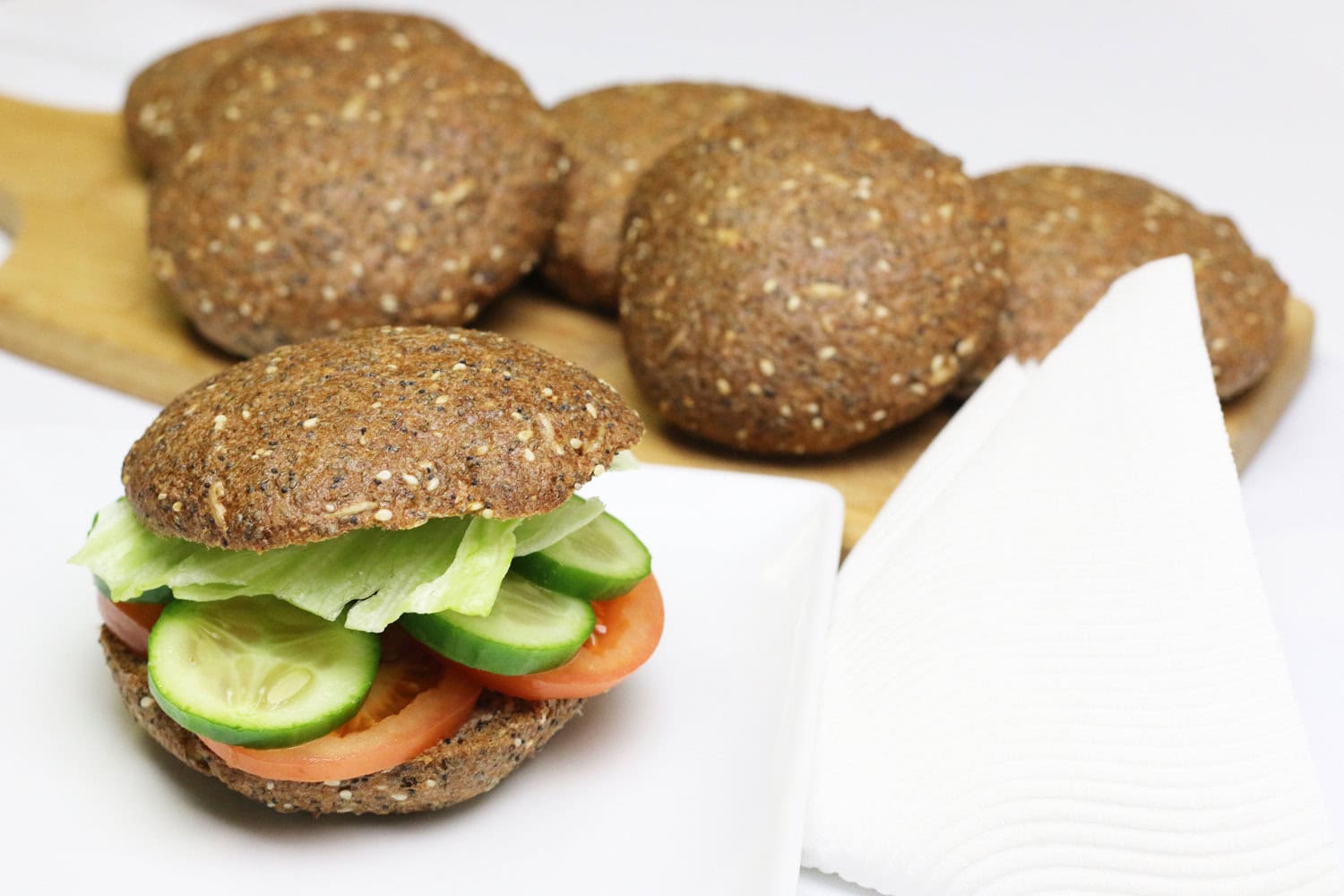 Our Low Carb Breads Masterclass is a baking course that provides easy recipes with video cooking classes so you can make breads you can enjoy that won't send your blood sugar soaring. In fact, our breads contain super healthy ingredients that may help with better blood sugar control!
With 30+ video cooking classes, you can become a low carb bread baking pro – with the added benefit that many of our breads are prepped in just minutes, then put in the oven – they are super easy!
What's Inside the Low Carb Breads Masterclass?
You'll be amazed at how easy these breads are to make. Many require just 5 minutes prep using a food processor, pour into a loaf pan and bake in the oven – we've taken every step to ensure it's an easy-as-possible process!
SAVORY BREADS
Crunchy Nut Bread
Coconut Sourdough Bread
Wholemeal Sandwich Bread
White Sandwich Loaf
French Stick Baguette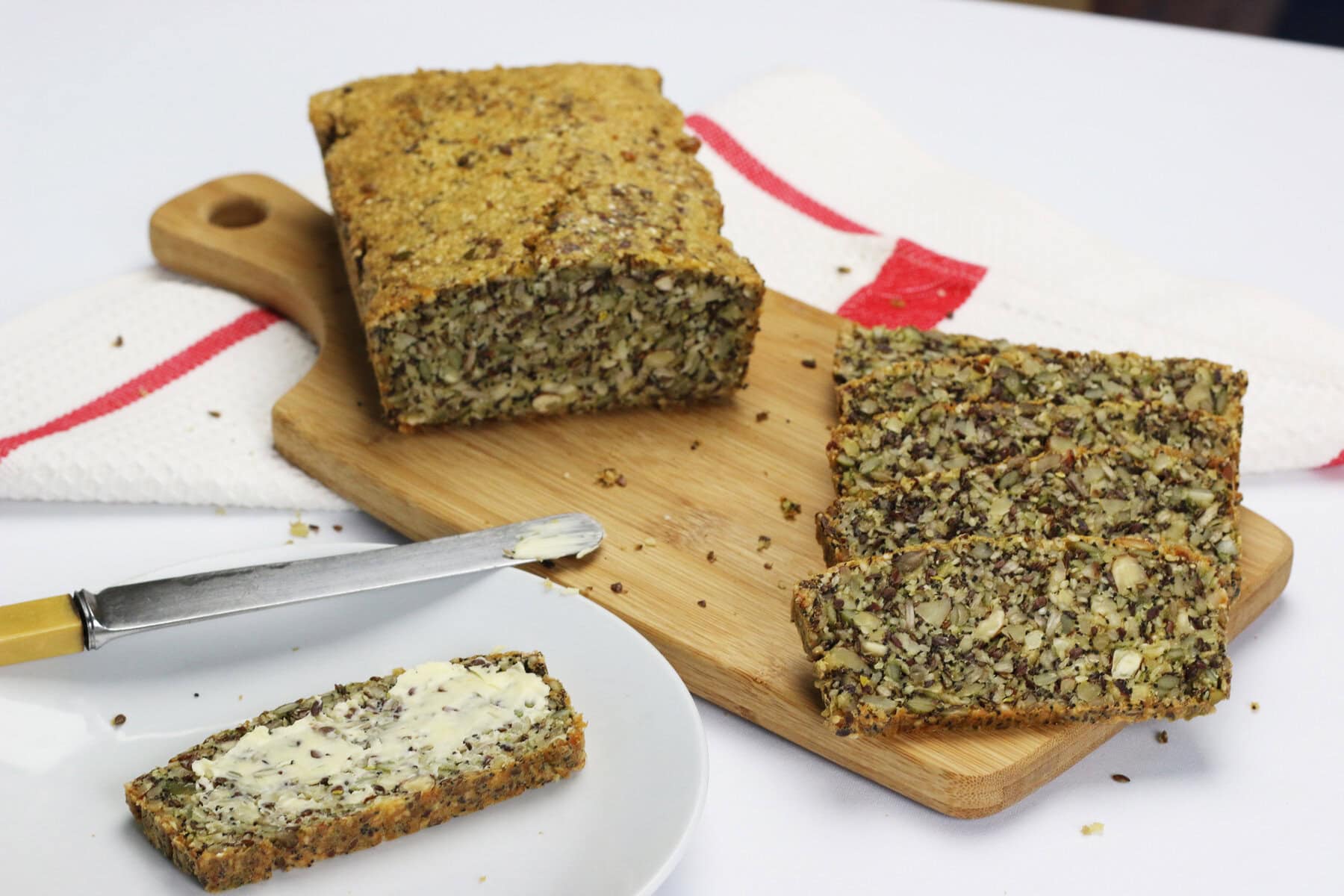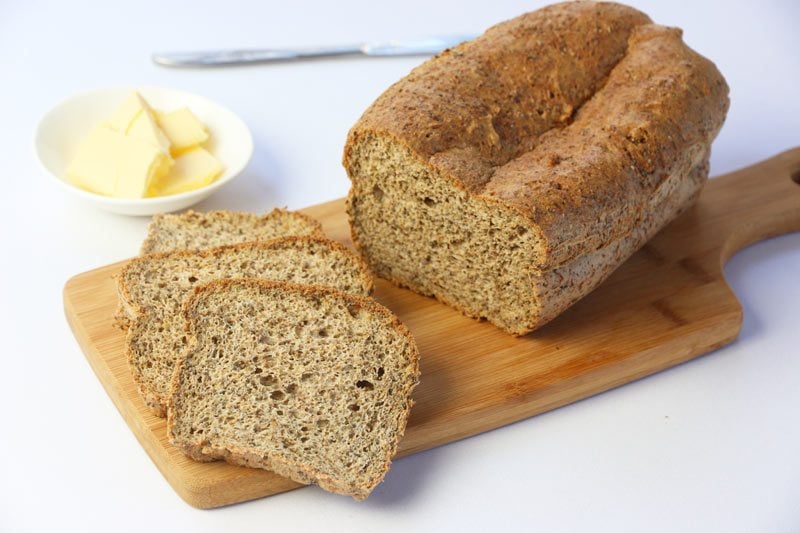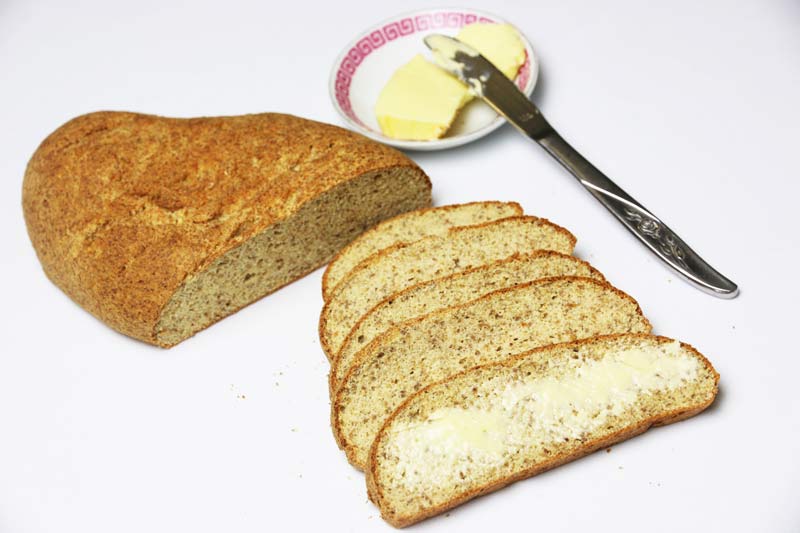 SWEET LOAVES
Perfect Pumpkin Bread
Carrot & Cinnamon Loaf
Vanilla Protein Bread
Mixed Berry Muffins
Blueberry Cinnamon Muffins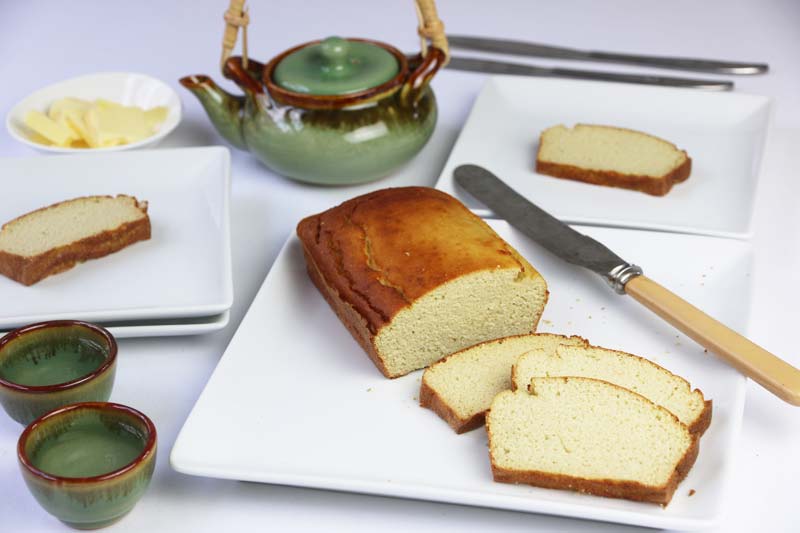 BRILLIANT BUNS
Brilliant Burger Buns
3 Minute Microwave Bun
Soup Dipper Dumplings
Ideal Dinner Rolls
Seedy Sandwich Buns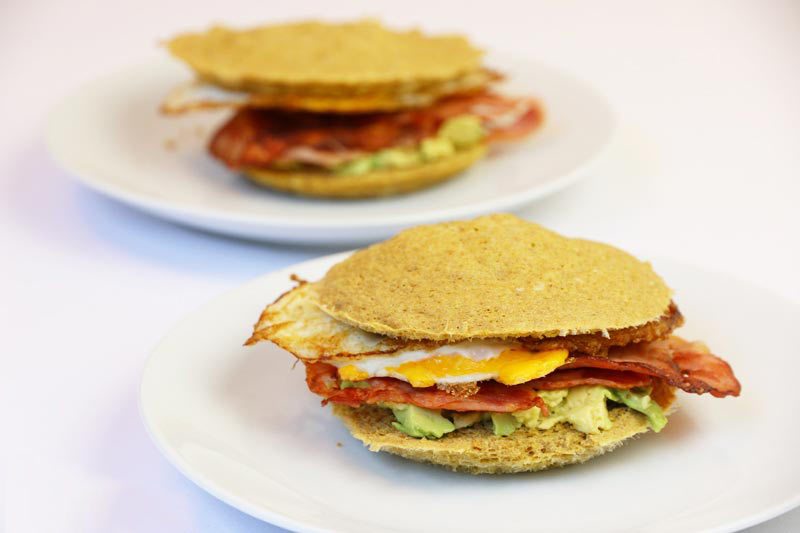 CRUNCHY CRACKERS
Flax Sesame Crackers
Seed Wafers
Flax Sandwich Crackers
Cheesy Crackers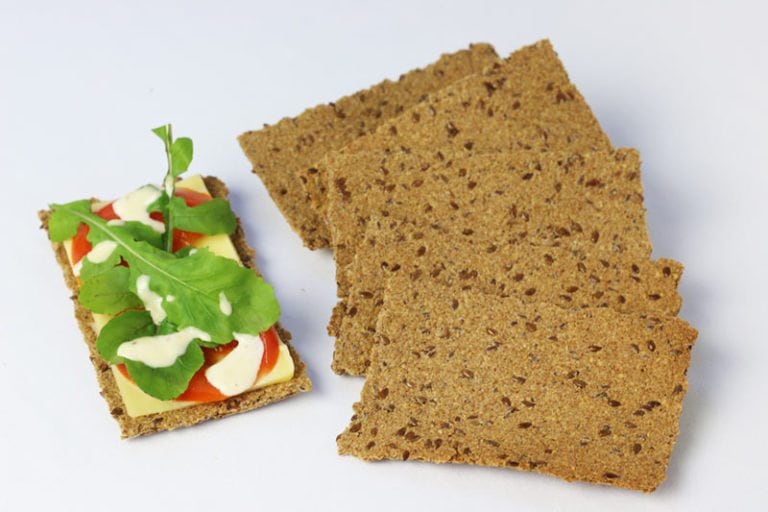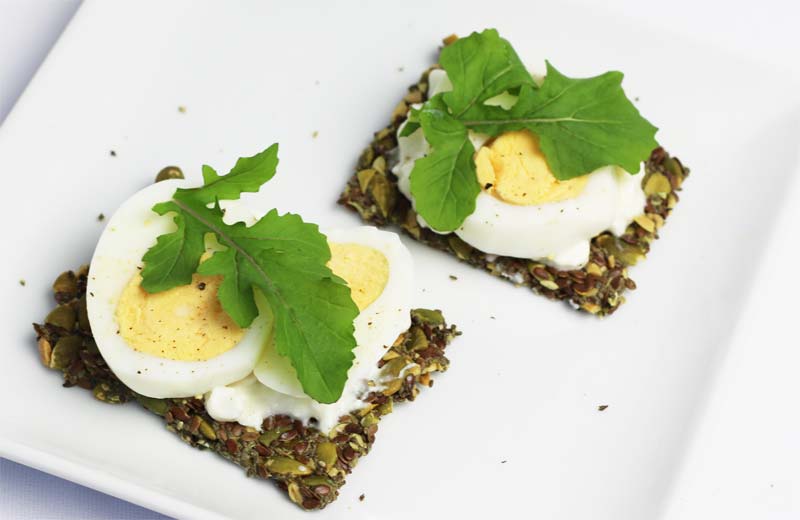 ARTISAN BREADS
Classic Garlic Bread
Cashew Nut Loaf
Olive Thyme Focaccia
Cheesy Garlic Bread
Cauli-Brocc Focaccia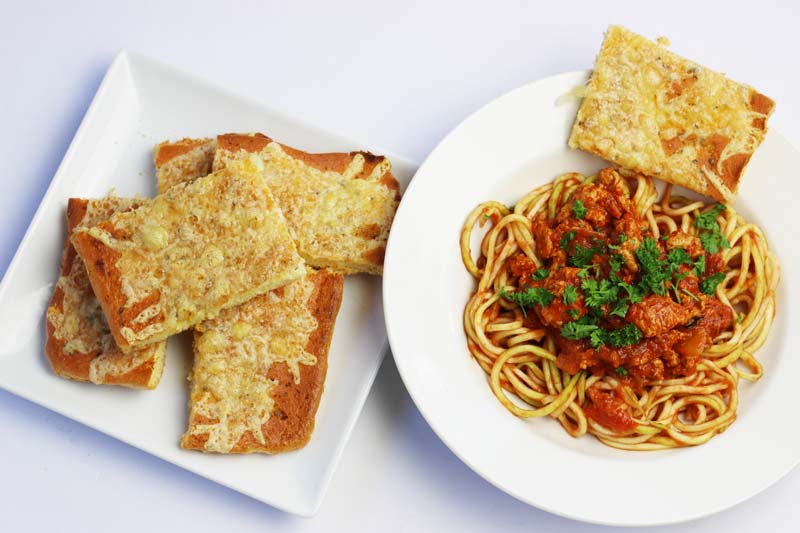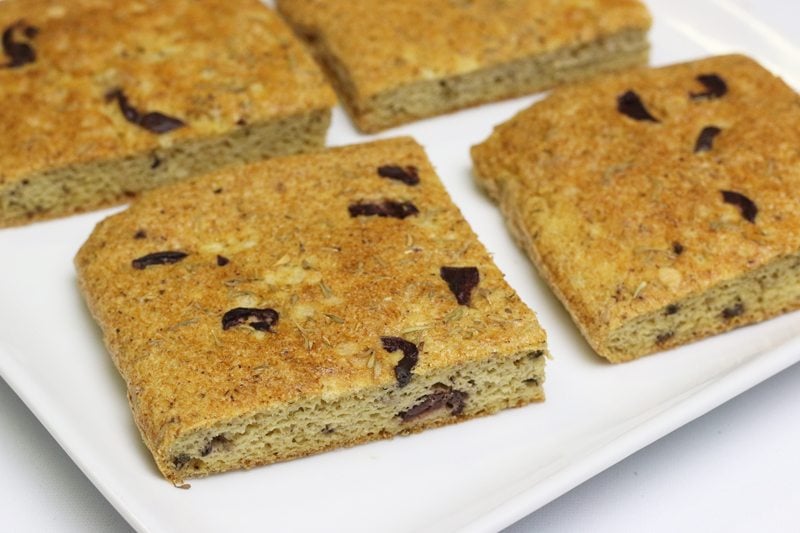 FLATBREAD
Low Carb Wrap Bread
Lettuce Leaf Wraps
Savory Pancakes
Chappati Flatbread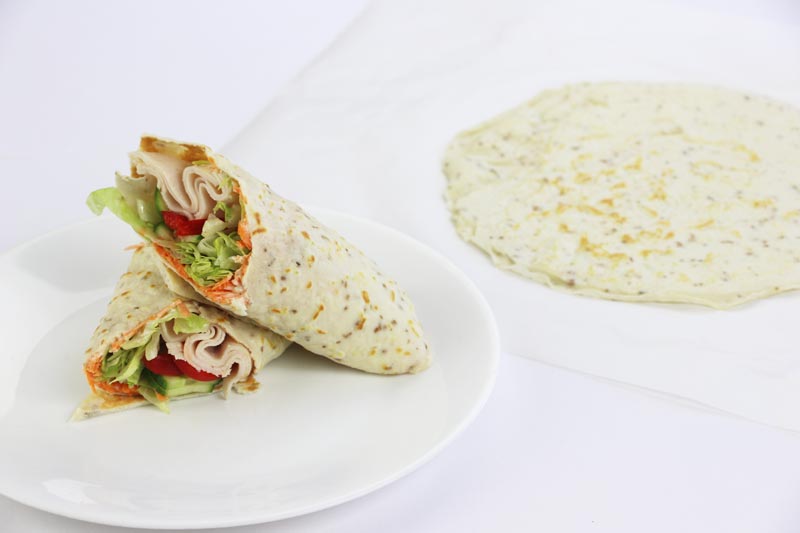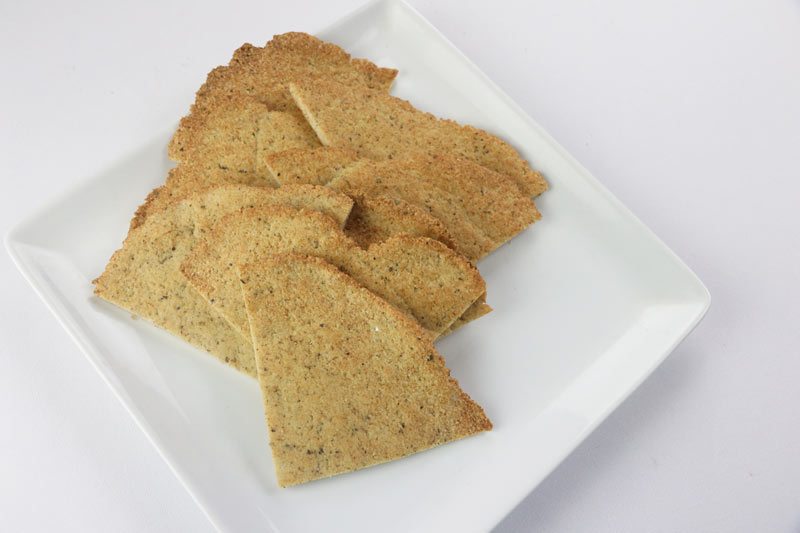 PERFECT PASTRIES
Sweet Pie Crust
Thin Pizza Crust
Sweet Pancakes
BONUS: Raspberry Cream Pie
BONUS: Pumpkin Pie
BONUS: Gourmet pizza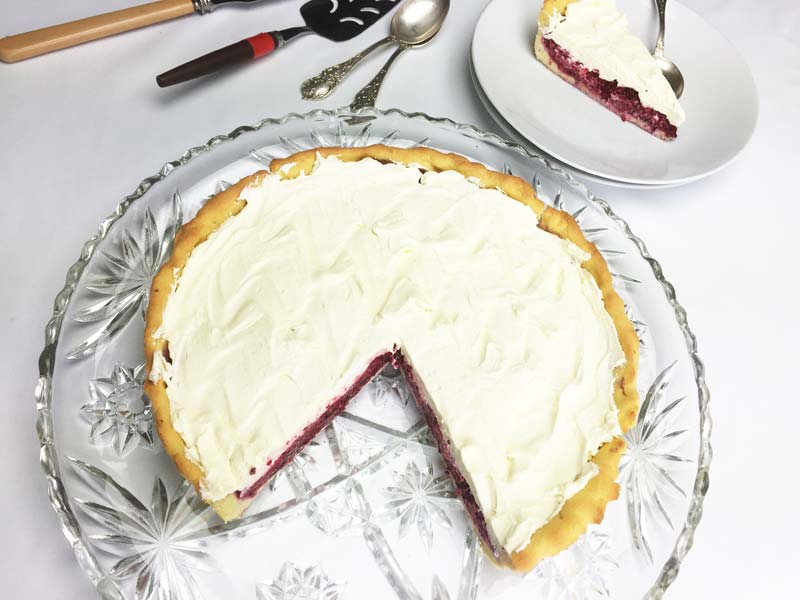 Plus, access to a Whole Range of Baking Resources
Join the Low Carb Breads Masterclass
$39.97
USD
TESTIMONIALS
"I made these two days ago (Ideal Dinner Rolls) and they looked just like the picture. I'm glad to have something to make a decent size sandwich. Thank you for this recipe." ~Debbie V.
"I'm loving the breads course, it's so great to have so many bread options that don't effect my blood sugar like normal bread." ~Jennifer D.
"I really like the Wholemeal Sandwich Loaf, especially toasted so it's really crisp. I won't say how many times I've made it! The recipes are very helpful. Especially when one is new to this." ~Lynn E.
"I love that there are so many nice options. Thanks for the masterclass." ~Bev J.

Please contact us if you have any questions.