Whether you've had type 2 diabetes for years or you're recently diagnosed, we can help you: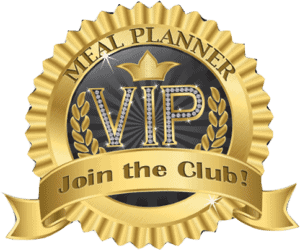 That's what other VIP Members have done and so can you!
Our meal plans and programs are transforming people's lives and that's because we're different…
We're the only meal planning and food site dedicated to helping type 2 diabetics eat a healthy low carb diet to improve their health – based on the latest science.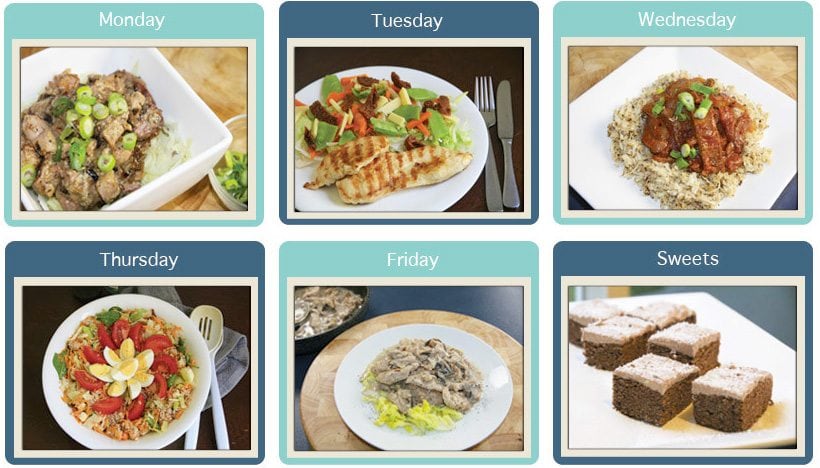 We want to show you a better way. An easier way that really does get results.
Because here's the thing…
Most diabetes sites have it wrong. They're giving you the wrong information… outdated information.
For instance, you've probably read that you can eat everything in moderation…
WRONG.
That's what researchers used to think 10 years ago!
Things have changed, dramatically.
So everything we share with our members is based on the latest research – and we've developed meal plans and a food program that works!
Don't take our word for it, here's what Sheryl says about her experience:
After about 3 months, my doctor's report was best ever: A1c was normal for the first time since I was diagnosed diabetic in 2007; My LDL was 60; my total cholesterol was 130. My lab results were improved across the board. Best news: I am taking less diabetic meds, and my weight is within 5 lbs of normal BMI. I am a believer in what you have written, and am grateful to have a site I can trust.
Lower blood sugar and A1C – the smart way…

The latest research shows that people with type 2 diabetes/prediabetes can:
Reduce A1C
Lower blood sugar in weeks
Lose twice as much weight as other diets
And even reduce medications, cholesterol and prevent heart disease
How?
By lowering carbohydrate intake – it's that simple!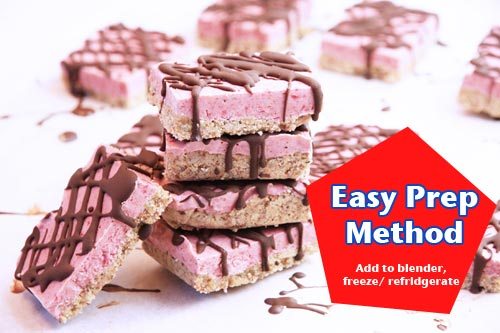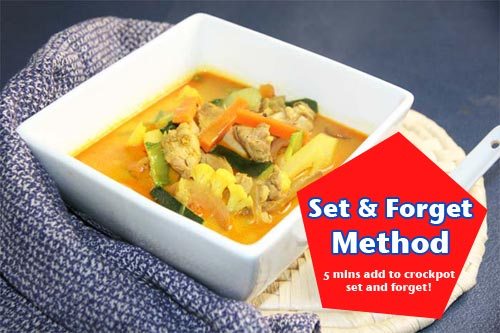 Carbohydrates are the main nutrient that affect blood sugar and A1C levels. Sure, the type of carb is important, but the amount is what makes the biggest difference.
You have to keep your overall carb intake under 120 g/ day or lower. What we've found works best for our members is sticking to around 80 g/ day.
Do you know how to eat a healthy low carb diet?
Wait up… if you think low carb means eating loads of meat, bacon and pork rinds… well, you're not on the right track there either.
So, let us make this whole low carb food thing simple for you…
Join our VIP Membership and take control of your life…
Get weekly low carb meal plans every week with delicious tasty meals you'll absolutely love!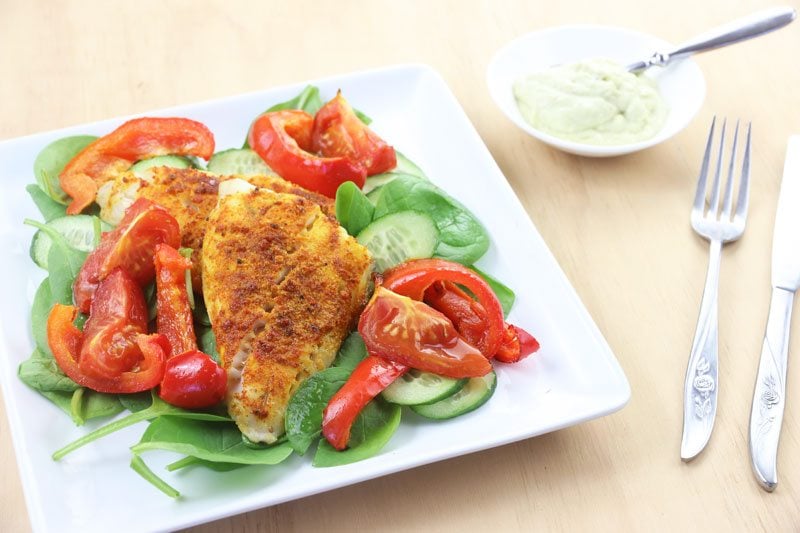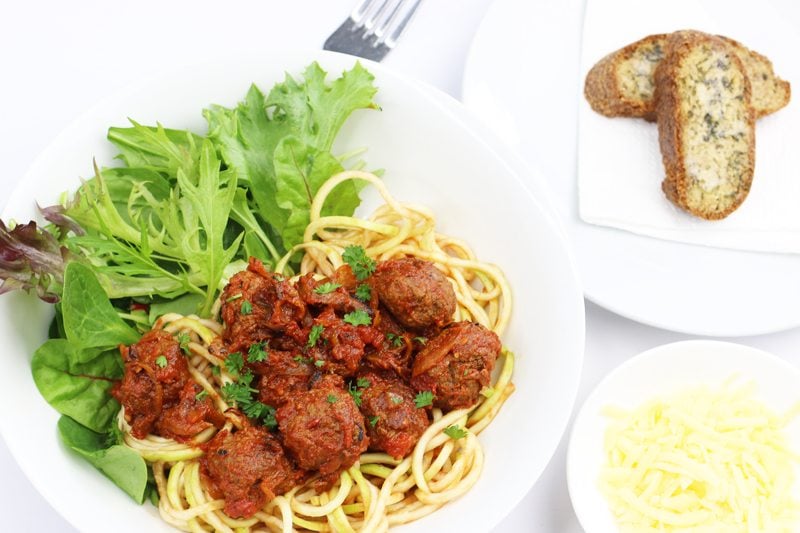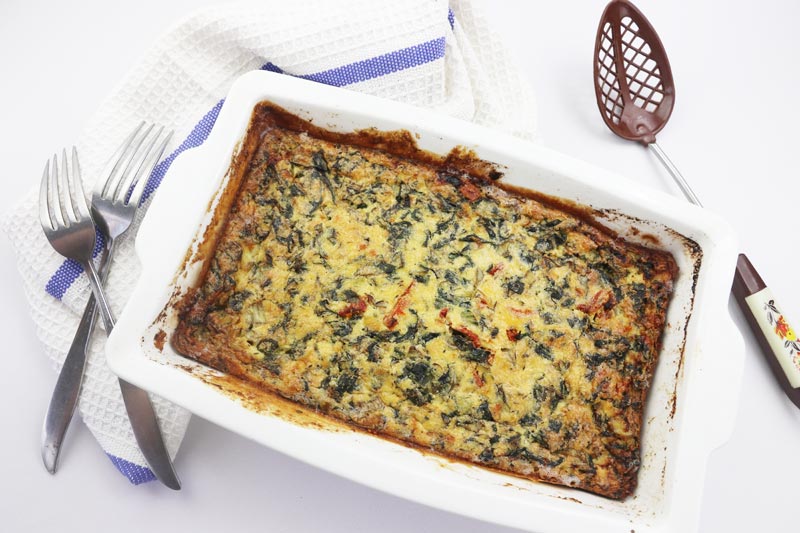 As a VIP Member you'll also have access to a whole range of ready-made meal plans, menus, programs, masterclasses, recipes and resources.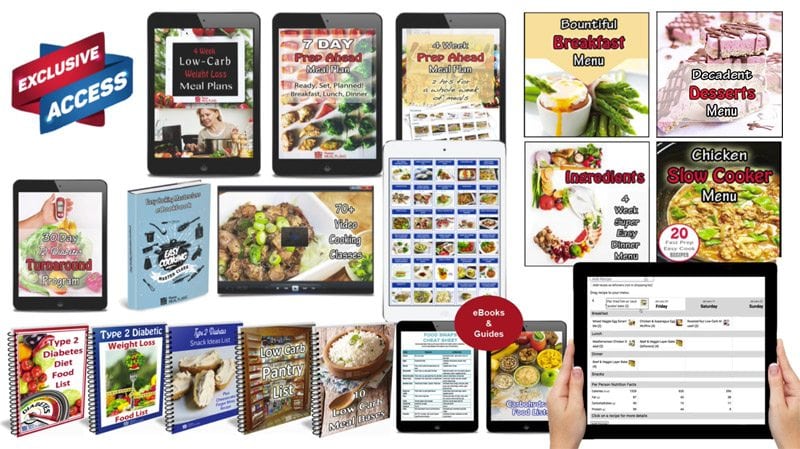 Our 30 Day Turnaround Program will clear up any carb confusions and fast-track your knowledge of what's good to eat and what's not.
Our "smart" meal planner automatically calculates your daily calories and carbs so you can plan ahead and stick to your goals.
Our 500+ low carb recipes give you tons of safe low carb options to create meal plans or swap and change to suit your preferences.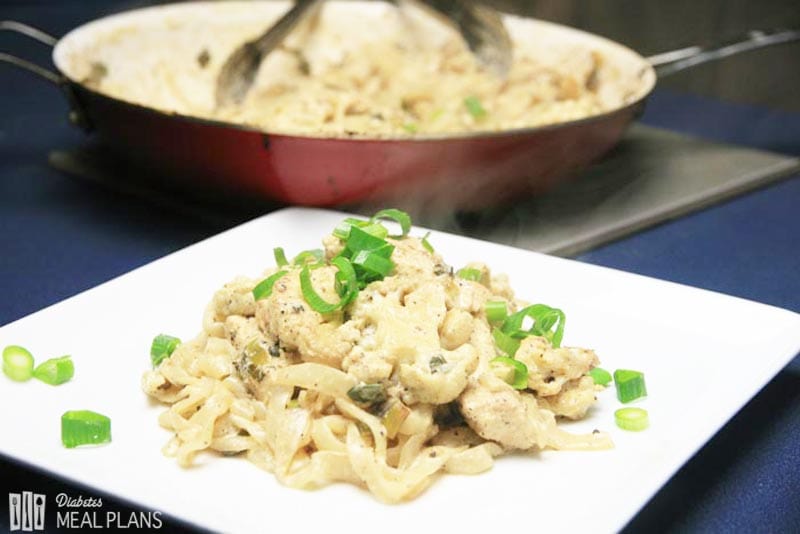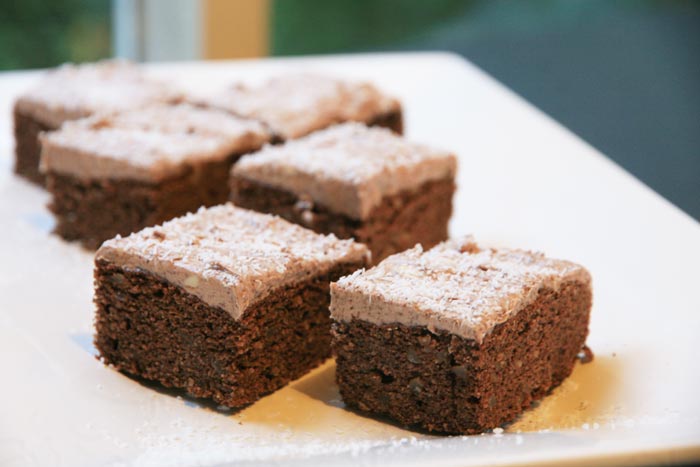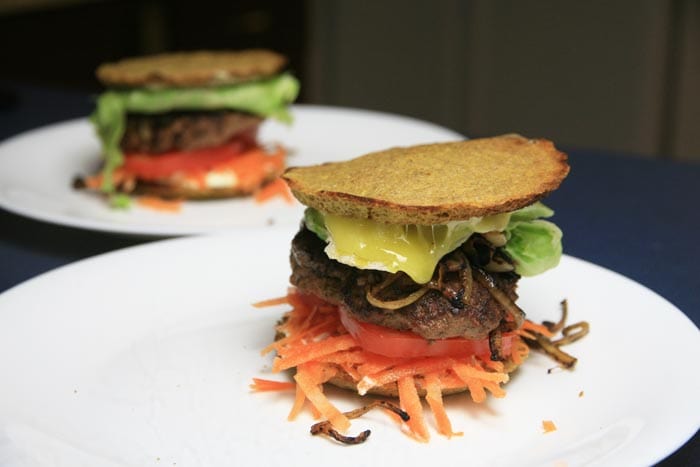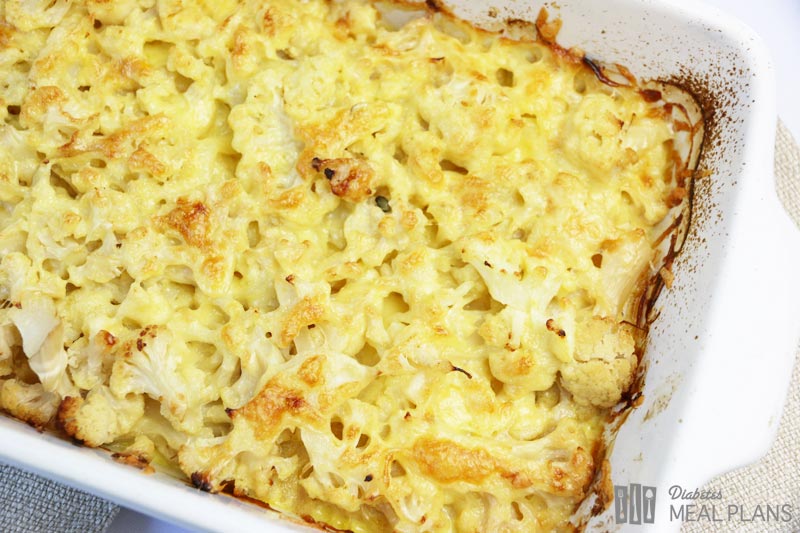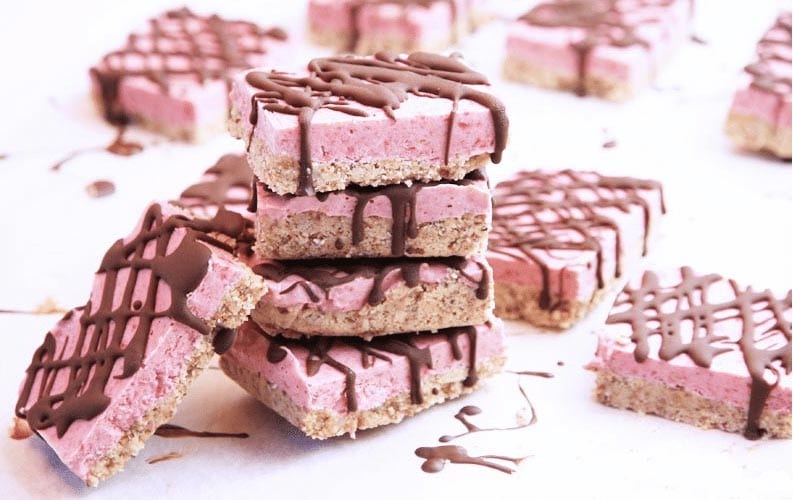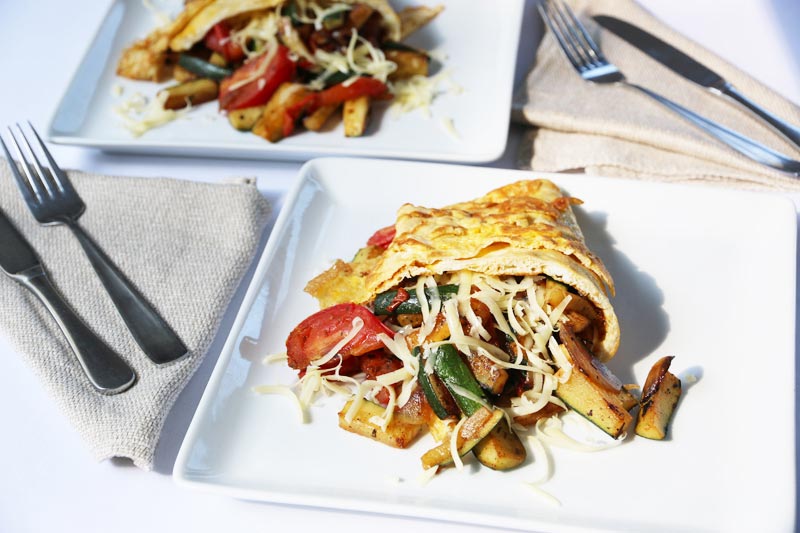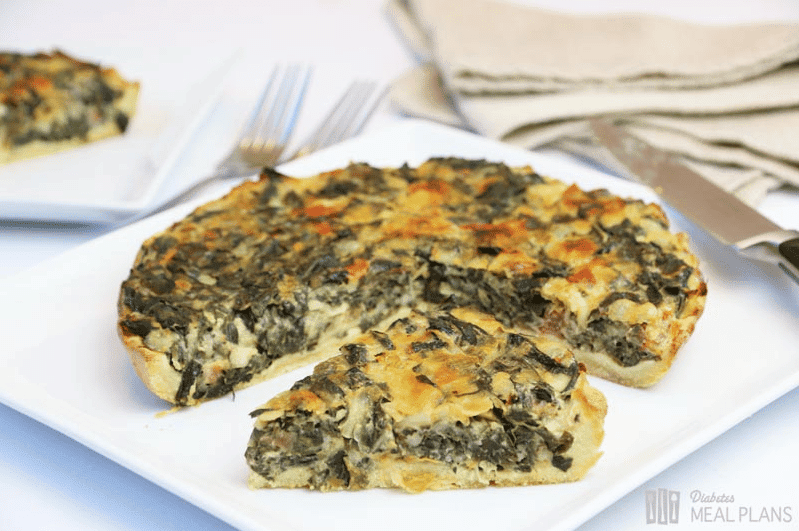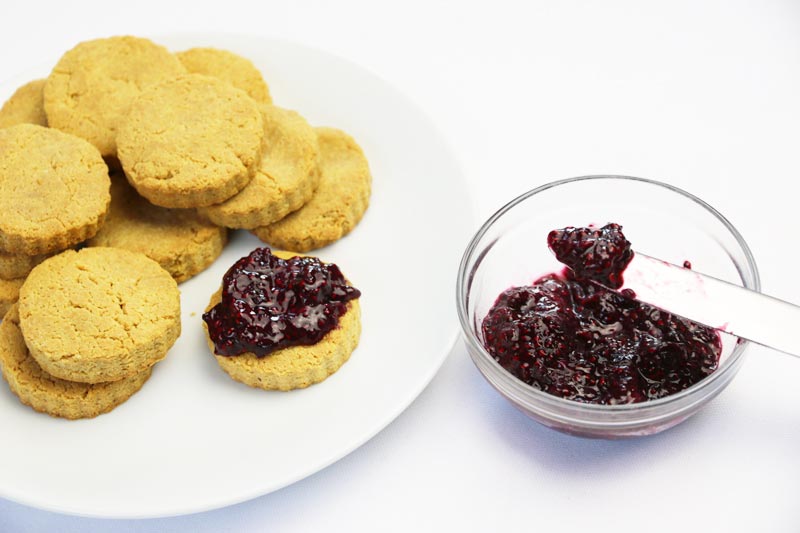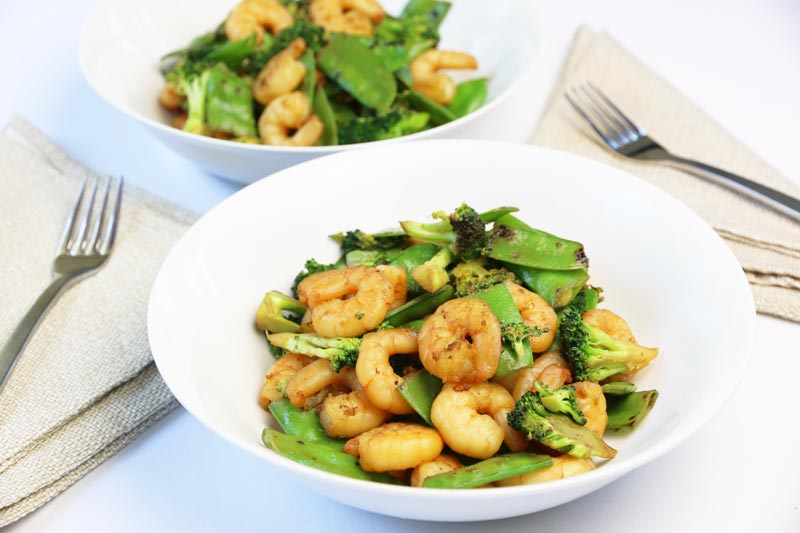 Our clever meal ideas give you a range of options and alternatives for all your favorite foods so you'll never feel deprived and can enjoy what you eat – including sweets!
Our growing library of diabetes specific food/diet/health resources contain all the latest scientific research to ensure you know exactly how things influence your body as a diabetic.
Plus, amazing masterclasses such as the Low Carb Breads Masterclass and Easy Cooking Masterclass.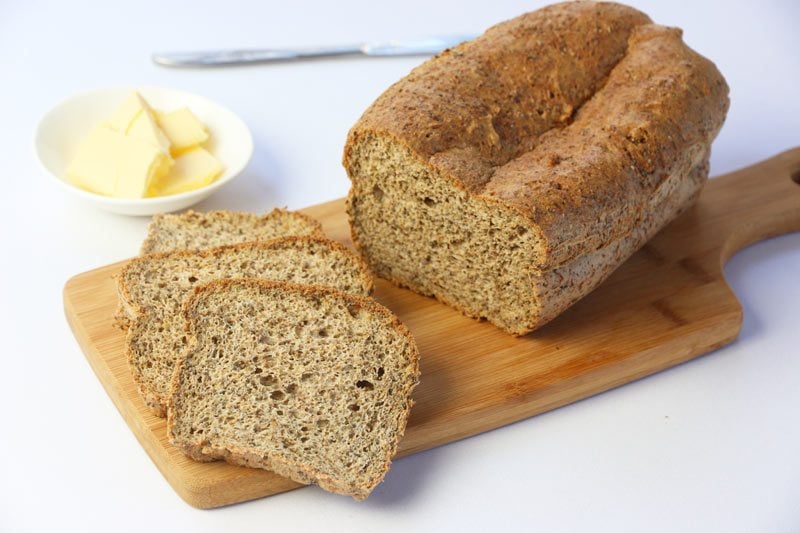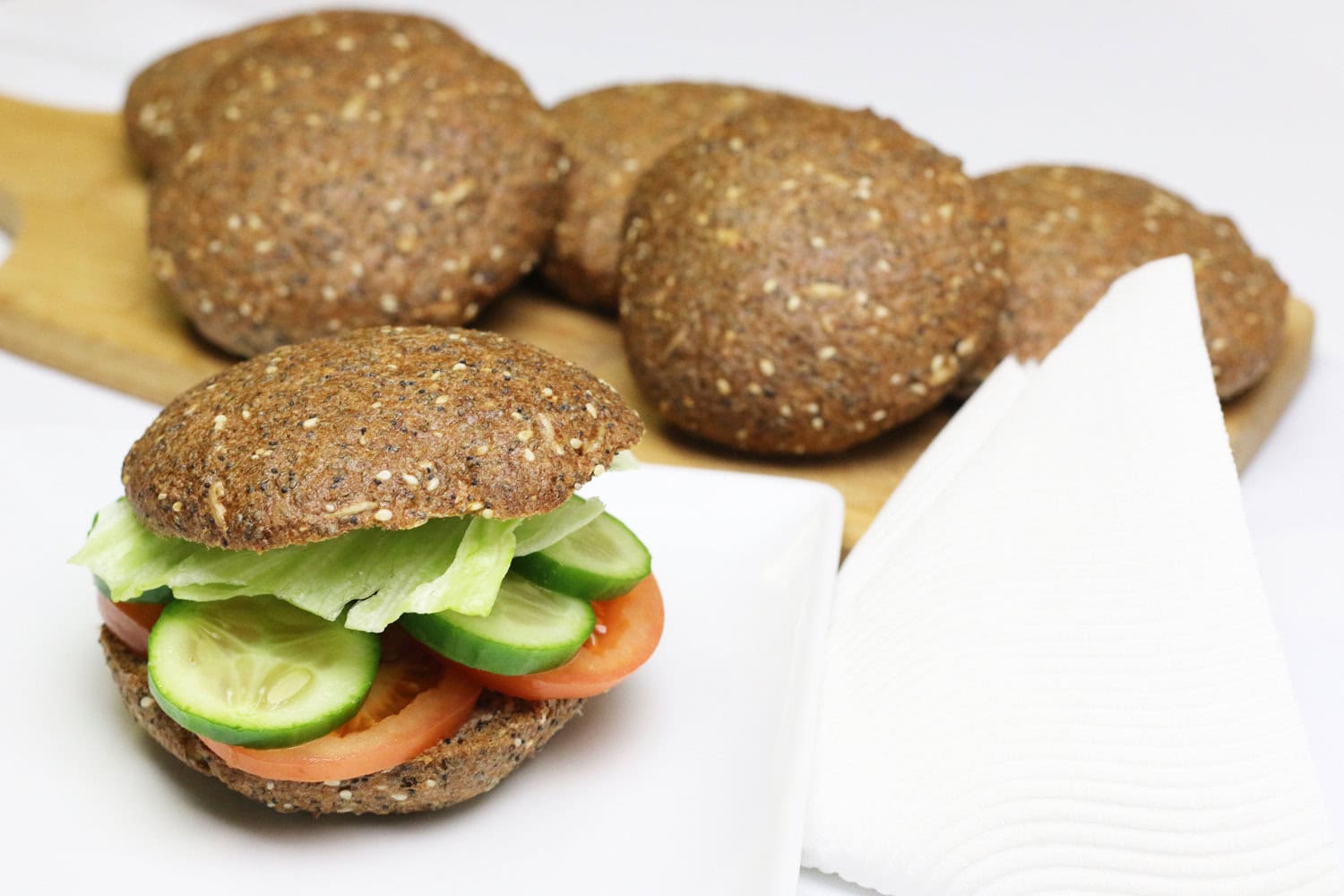 We are the only weekly meal planning and food site dedicated to helping people with type 2 diabetes and prediabetes enjoy life more while regulating blood sugar and A1c at the same time!
And, we're grateful that our efforts are transforming people's lives…
Stories from our VIP Members
Tony says:
"I'm not a good cook and joined the members site determined to do better. I made my first dish following one of the 70+ cooking videos and it was fabulous. Best meal I've ever made for myself! And… I'm down 30 lbs since joining last year and my last A1C was 6.4!"
Gini, a new member about 4 weeks in, says:
"I love every recipe I have tried so far. Especially appreciate the 5 ingredient ones. I have found it sooo helpful to prep all my veggies on one day and either freeze them or just refrigerate them. Makes cooking much faster! I have been eating low carb for a month and exercising every day and I do feel better and am thrilled my numbers are better, too."
Transform Your Life, starting today!
Watch this short 1 minute video tour…
As a VIP Member you get access to ALL areas of our exclusive membership site – the weekly meal plans, PLUS: ALL our menus, masterclasses, recipes, resources and member perks for the duration of your 12 month membership.
Join us as a VIP Member
It costs less than a cup of coffee per week and the results of our members show, it's an investment worth every.single.penny!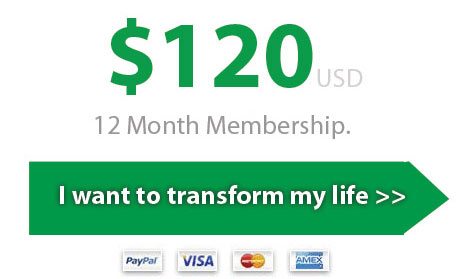 Billed $120 annually, cancel anytime before renewal if you choose.
FAQs | Contact us | Refund policy | Disclaimer
______________________________
FAQs
Can I get a refund if I'm not happy with my purchase?
No. Unfortunately we DO NOT provide refunds. Not because we don't believe in our products and programs, but because once you purchase any product or package from us, you get instant access to all the material as soon as you checkout.
And, we know you'll love it because our members are getting great results!
Please make sure to contact us and ask questions BEFORE you make your purchase. We will be happy to help you make the right purchase decision.
When will I receive the meal plans?
During the checkout process, you will also register for the members site, and after payment you will instantly be redirected to the welcome page so you can get started right away. 
After that, you can login to the members site any time you like to access all the meal plans, programs and masterclasses.
Will I be able to read the recipe ingredients in my format?
Yes. All our recipes contain both Imperial (oz & lbs) and Metric (mls & g) settings, so it doesn't matter where you live in the world, we cater for you.
Most of the ingredients can be purchased from your local supermarket.
You have 2 options for accessing the shopping list and recipes in your meal plans:
In one easy click you can print them out
Login to the Members Site while you're shopping, access your shopping list and check off your shopping list directly from your smart phone. Then simply sit your laptop on the kitchen bench to access the recipes while you cook.
How much does it cost in other currencies?
You can use this currency calculator to work out what the price is in your country.
Is the VIP Membership all online?
Yes. All our menus, meal plans, and masterclasses are in digital online format.
When you purchase this membership, you will be redirected to register at our private Members Site where you can immediately access the meal planner and the information outlined above.
Our Members Site is very user friendly and easy to use and has a series of "How to Videos" to show you around.
Although access to all your stuff is via our online members portal, there are printable components of the meal plans and recipes. For example, you can print out the meal plan and prep guide. You can also print out the shopping list and recipes in one click if you prefer.
Can the VIP content be accessed on my ipad?
Yes. All the content on our site is mobile and ipad responsive so can be accessed on any device.
Do your meal plans and recipes contain nutrition data?
Yes. All our meal plans contain nutrition details for calories, fat, total carbs and protein and all our recipes contain a full nutrition label. When you add meals to our "smart" meal planner it calculates your daily nutrition facts for you automatically, which makes it easier for you to manage your diabetes.
Once I sign up can I access the meal plans anytime?
Yes, you can access your meal plans purchase anytime via our private members site.
VIP membership is a 12 month membership with access to weekly meal plans, plus ALL our menus, masterclasses and programs and any new recipes, meal plans and classes we add in the 12 months of your membership duration.
How do I cancel my subscription if I want to?
It's easy. Just head to your account page and click on "Cancel" – you will still have access until the expiry date of your membership.
Coupon codes
If you have a coupon code, add it at the checkout and click 'update' before paying. Any limited time offers are set in US Eastern time with no exceptions. We apologize if you miss out.
DISCLAIMER: When following any diet or lifestyle program it's always recommended that you get the advice and support of your doctor and healthcare team, as the information and recommendations contained in our meal plans, menus, programs and members site is for general use only and should not replace professional medical advice, diagnosis or treatment. Use of the information and recommendations provided by Diabetes Meal Plans and any of our team members is at the choice and risk of the reader/user.
Although the results presented above are based on scientific evidence and the experiences of our members, there are no guarantees that any individual will achieve these results.
Please contact us if you have any questions.
Copyright © 2015-2018 Diabetes Meal Plans
Save
Save
Save