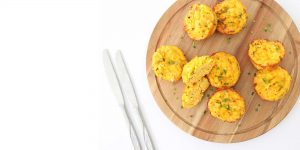 Clinically Proven Program to Reduce A1c, Weight, and Medications
Join Dr Jedha's life-changing program today
You'll discover how to eat to treat your diabetes; and you'll never look back!
What Is The T2Diet Program?
The T2Diet Program is a clinically proven online program you can access anytime and any place that's convenient for you – via computer, laptop, tablet, or phone
Each week you'll receive new nutrition and food modules that guide you to eat to lower blood sugar and A1c levels.
Just login to the T2Diet Program and enjoy the weekly videos, use the practical food guides, tips; try delicious recipes; and take each week's action steps.
You'll also receive two emails per week to reinforce your weekly goals and action steps and boost motivation.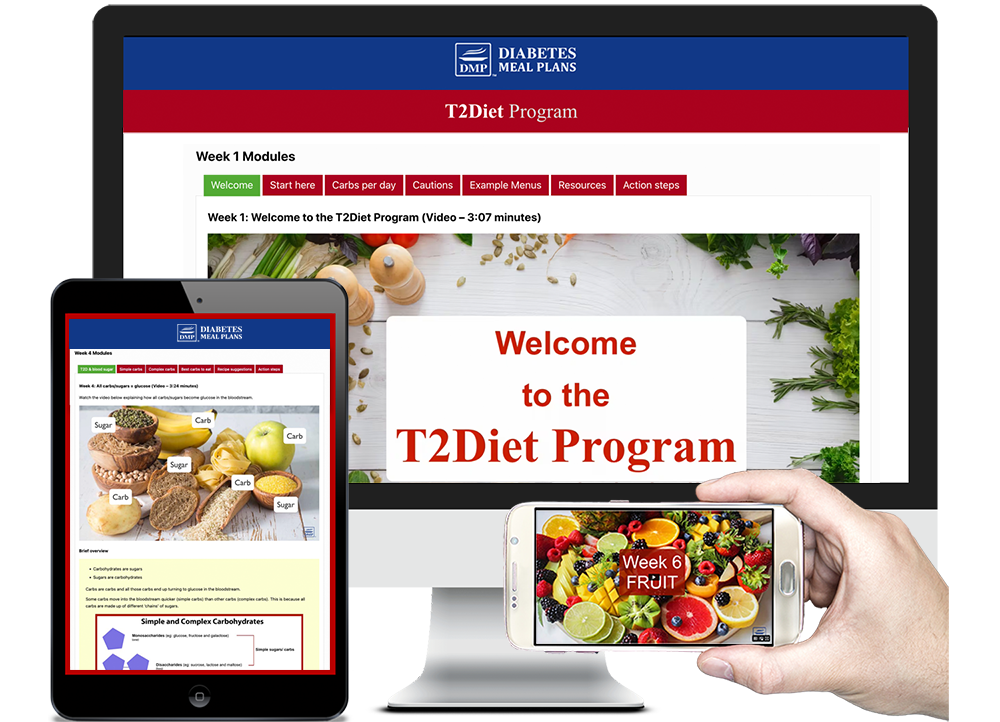 All You Have To Do Is
Follow 3 Easy Steps Each Week
STEP 1. Watch the Weekly Videos
Enjoy short videos that focus on the things that really matter so you quickly gain the knowledge and skills you need
STEP 2. Access the Weekly Resources
Explore valuable info & food guides, view example menus, enjoy easy recipes, try the simple food swaps and suggestions
STEP 3. Take the Weekly Action Steps
Apply the practical action steps so each small step you take builds to big changes to your health over 16 weeks and beyond
A Clinically Proven Program You Can Trust To Get Results
The T2Diet Study randomized controlled trial showed you can significantly reduce A1c, Weight, BMI and Medications, in just 16 weeks!
Lower A1c
Average reduction
0.94%
Range
up to 3%
Lose Weight
Average reduction
9.6 lbs / 4.36 kg
Range
up to 30.8 lbs / 14 kg
Reduce Medication
Program participants reduced medication
25% reduced medication by more than 20%
*Within-group results of program participants in the T2Diet Study clinical trial*
All It Takes Is A Commitment To YOU!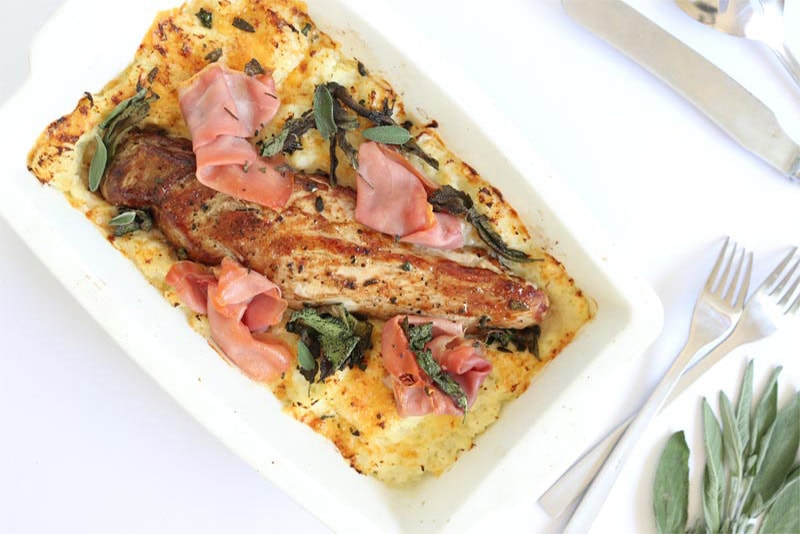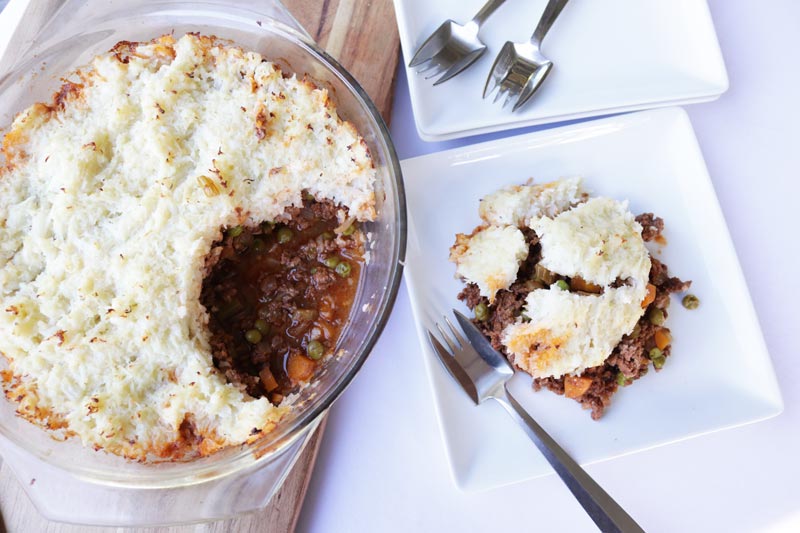 Learn how nutrition affects your diabetes health
Understand what to eat and what not to eat
Reach your blood sugar and health goals
Gain confidence to manage diabetes long term
Easy-to-understand and follow step-by-step
Find recommended foods at local supermarkets
Enjoy delicious nutritious easy meals
Master the practical skills for life-long change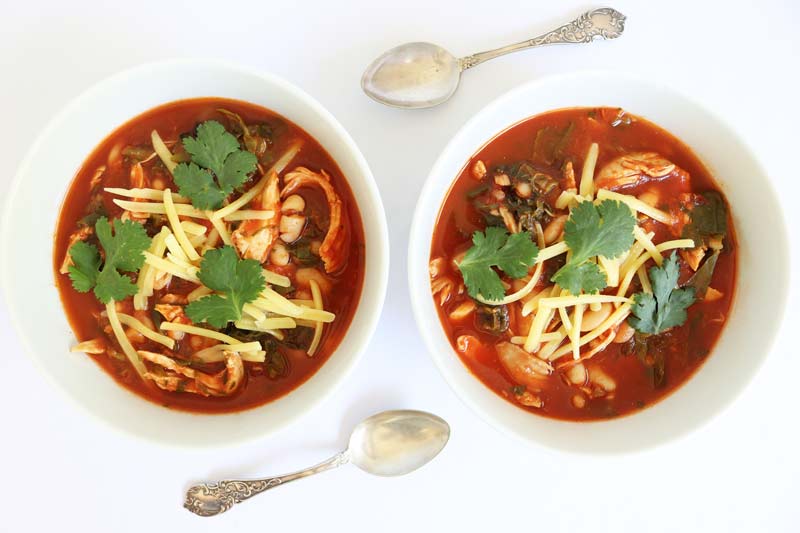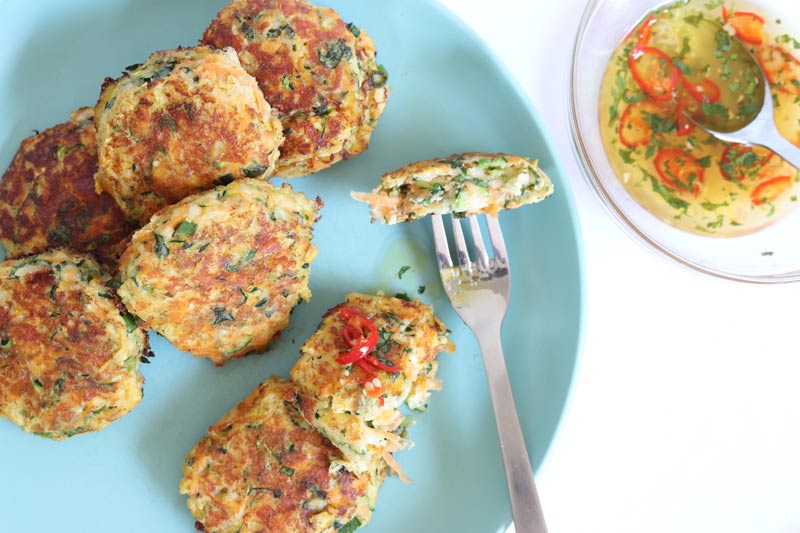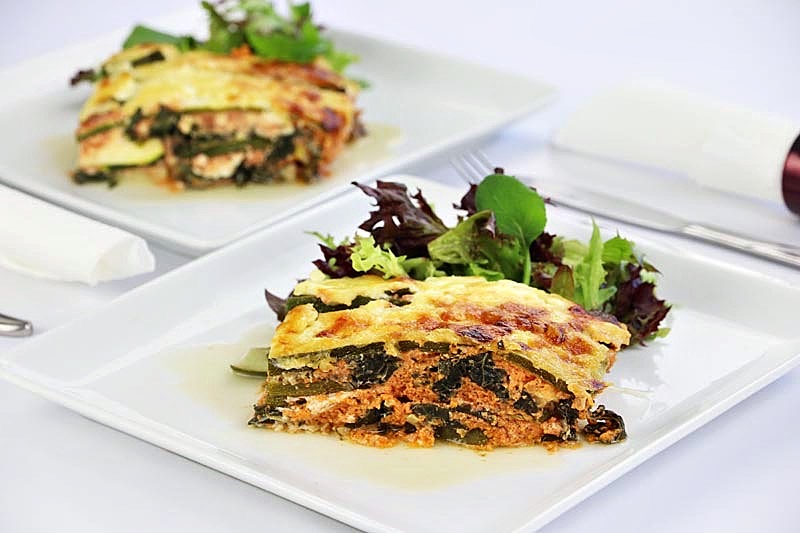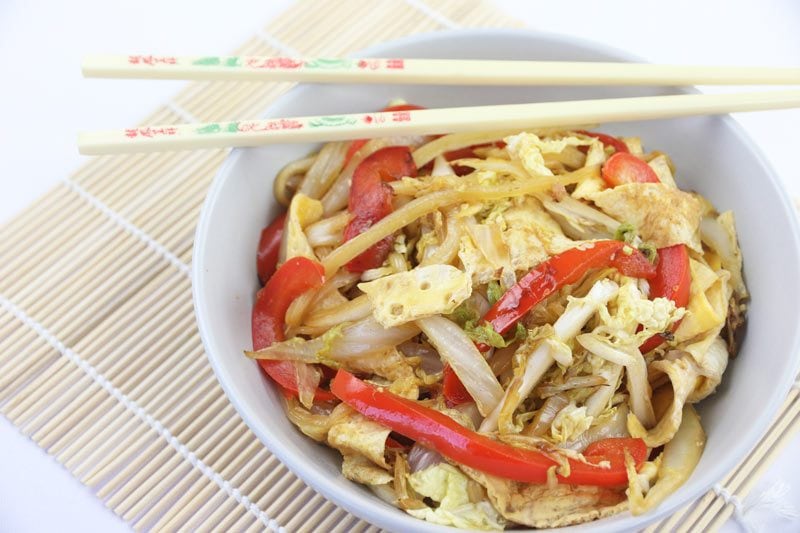 Based on a unique cutting-edge approach
Best evidence to support sustainable results
Suited for all stages of T2Diabetes
Get your health on track once and for all
What People Are Saying

"This was such great experience, it was easy to follow and I have had a major reset on how to deal with my diabetes."

"Great overall experience. I learnt so much and have changed my eating habits and my family. It has been great for health and wellbeing. And the meals and ideas and suggestions are fantastic. Cheers."

"I can't believe how easy it was to lose 7.7 pounds (3.5 kilograms). Really loved the program. Thanks."
Ready To Begin A New Phase On Life?
Starting today you can reduce HbA1c, weight, BMI and medications!
Join the T2Diet Program Today
Value $160
NOW $88
+ Free Shipping and 60 Day Guarantee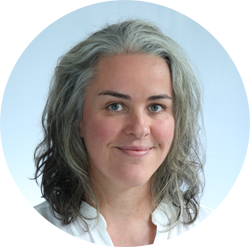 Meet the T2Diet Program Creator: Dr Jedha
DMP Founder & Nutritionist, MNtr, PhD
For more than a decade Dr Jedha has been researching diabetes nutrition and supporting members here at DMP to transform their health.
She has a background in the health industry spanning 20+ years, has written for hundreds of print and online publications, has been published in peer-reviewed academic journals, and is conducting ongoing research in nutrition for type 2 diabetes using digital health.
Learn more about us here.
Frequently Asked Questions
Find more FAQs and contact us – we'll be more than happy to help.