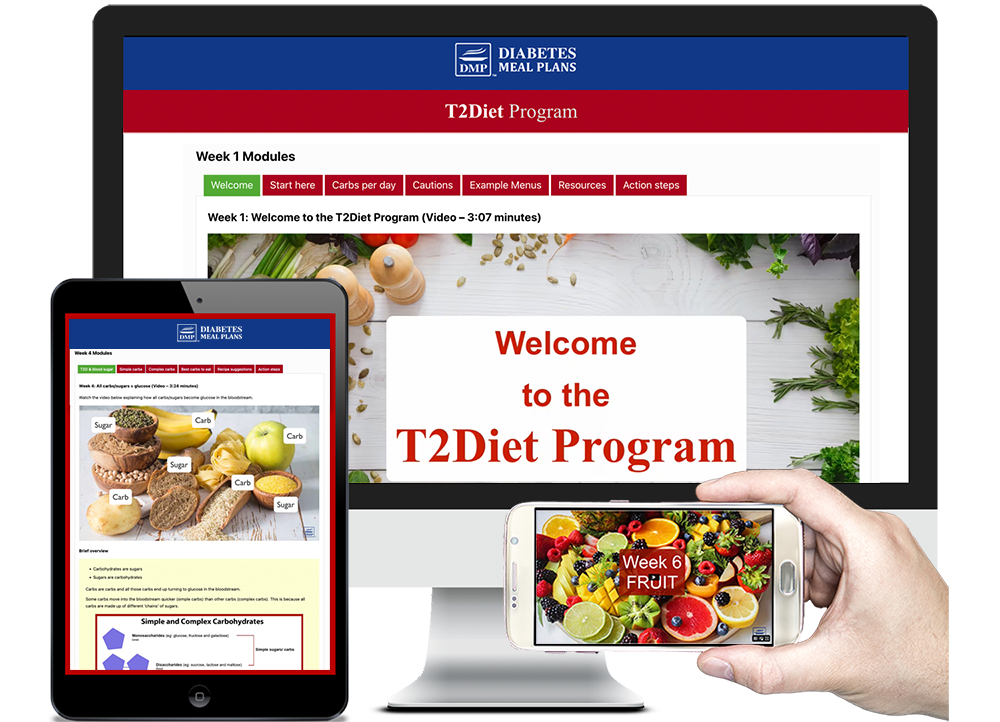 Gold Standard Research, Scientifically-Proven!
Our program is the first and only one of its kind in the world to be tested stringently in a blinded randomized controlled trial and proven to be highly effective to lower A1c, weight, BMI and medication.
Phases of the T2Diet Study
Stage 1
Four Phases of User-Centered Design
Stage 2
Robust Study Protocol Development
Stage 3
Randomized Controlled Trial
Stage 4
User Engagement and Experience
Published Peer-Reviewed Research
Meet Dr Jedha Dening
DMP Founder & T2Diabetes Nutrition SPecialist, Researcher & Digital Health Pioneer
After seeing thousands of our members transform their health over the years, I merged my knowledge and experience with rigorous academic research to develop the T2Diet Program; leading some of the world's most innovative digital health research; and changing lives with clinically meaningful health outcomes.