We're so proud to say that we have now been running our weekly meal plan service for 1 year. It's been a fabulous year full of tasty meals each week. And most importantly, the feedback and results our members are experiencing is FANTASTIC!!
When we asked our members to rate their experience, here's how the results turned out: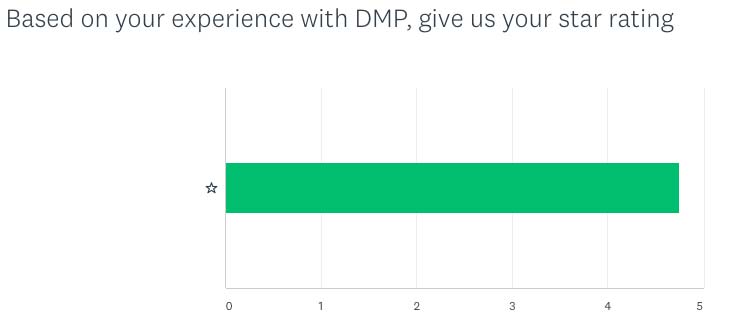 We're continuously taking the feedback of our members to improve our service!
As a member, every week we deliver meal inspiration to your inbox on Thursdays 7PM US ET, or your timezone equivalent. This will be the menu for the following week, Mon through Thurs (or change days as you please).
Select from 4 lunches, 4 dinners and a breakfast and snack menu selection.
We're more than just meal plans!
We provide ongoing education, support and motivation so you always know you have someone at your side.
Sign Up for Weekly Meal Plans Here >>
Diabetic Meal Plan: Week of 12/31/18
To celebrate the year in review (and so we can take a short break), this weeks menu features a collection of this years favorites including creamy Tuscan chicken, lasagna, pizza, burgers, "potato" salad, wraps and even some tasty cookies. Most of these include cooking classes too – enjoy!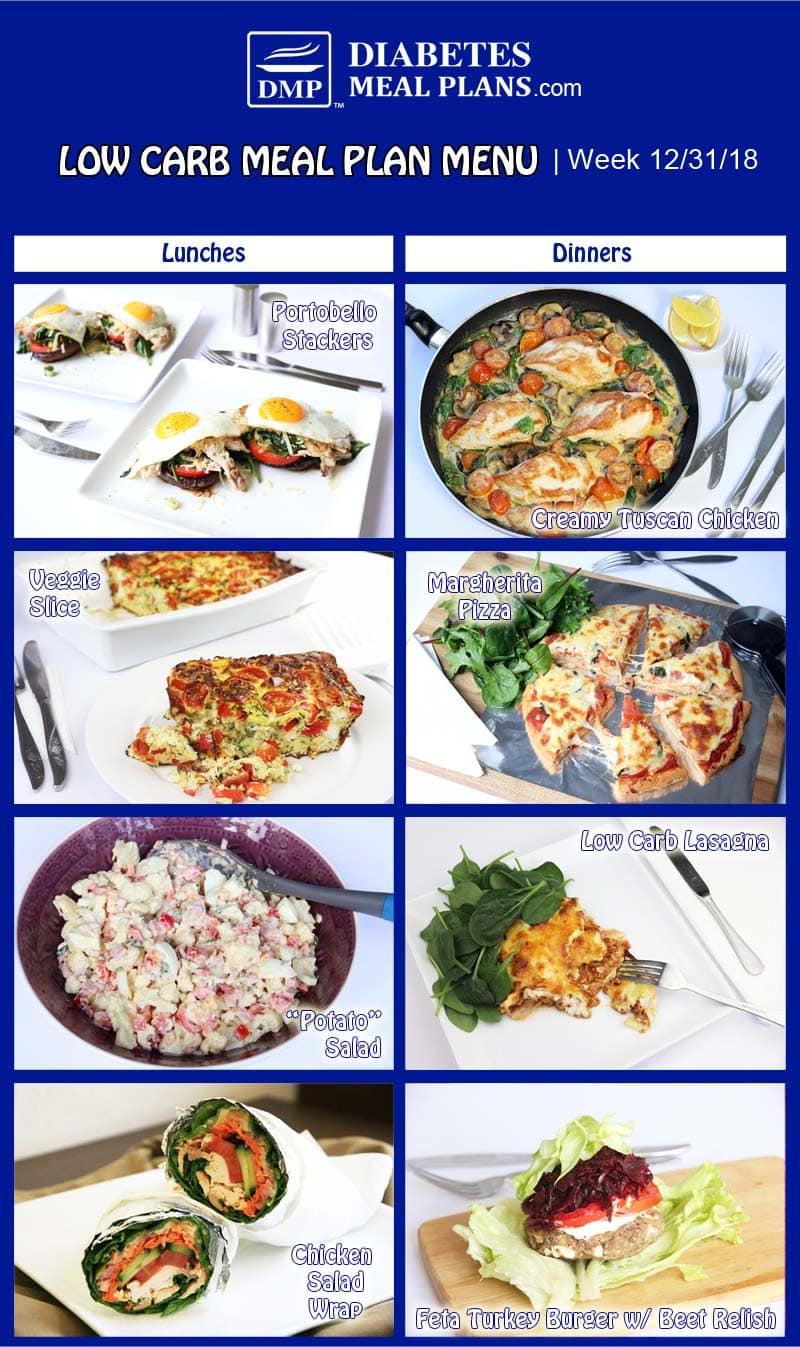 We help you enjoy life more while regulating blood sugar & A1c at the same time!