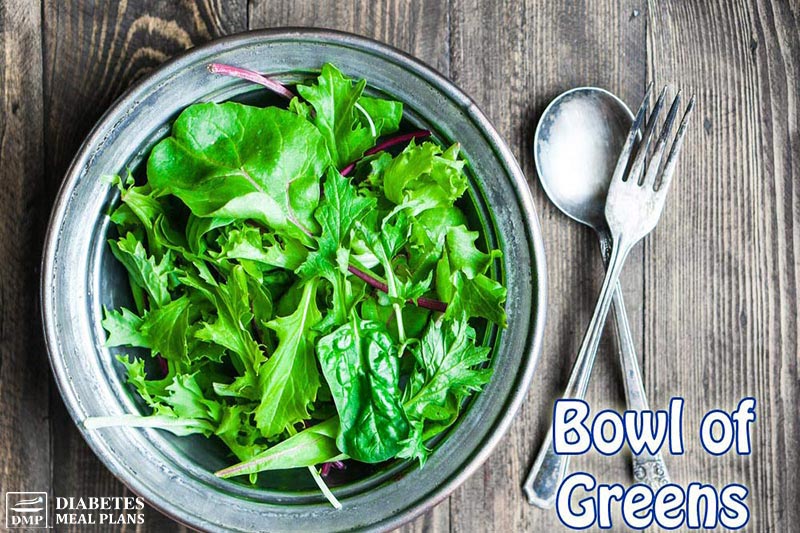 Greens are the most nutrient dense vegetables we can possibly eat. So it's a great idea to include a bowl of greens with one of your meals, or as an additional snack during the day.
You can include a range of greens including:
Mustard greens
Arugula/ rocket
Romaine lettuce (or other lettuce of your choice)
Baby spinach
Endive
Kale
And the list goes on.
Subscribe for Weekly Nutrition Tips & Recipes
Save