Let us help get you started.
Before we do, just take a deep breath.
It can all be overwhelming, we know. But, by the time you finish reading this page you're going to feel a whole lot better and clearer about what to do next.
Because there is a lot to learn, we are going to keep it simple and only give you what you need to get started.
As you go through our info, feel free to leave your comments and questions on any page on our site and we'll respond. We're always here to lend a hand. 🙂
Ready to begin?
Don't Panic – it's not the end of the world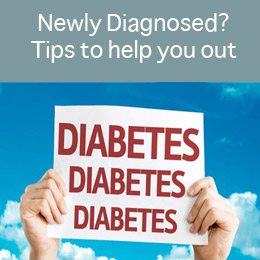 Yep, we're going to say it again, but it's true.
Here's the thing: You have diabetes, it doesn't have you. It's not a death sentence if you make a few life choices – and we'll show you what to do.
Don't get scared, it won't accomplish anything.
We can assure you…
Life will be normal again, just a slightly new normal.
Know Your Numbers – your life does depends on it
Seriously, your life depends on you checking your blood sugars.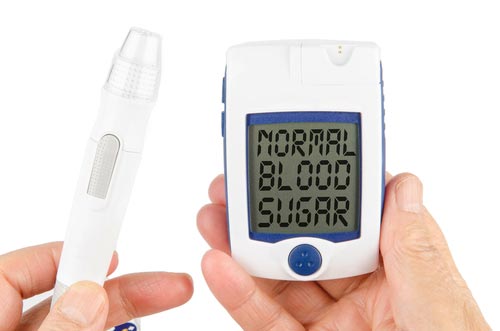 The numbers don't lie so you can't claim denial – and let's face it, we all like to be in denial, it's easier.
But, it won't help you. So, love yourself enough to take care of yourself and report your true numbers to your doctor and healthcare team often. Get involved in your own journey!
The most important thing is to know the right numbers.
Get 140/ 7.8 stuck firmly in your mind. You want to keep your numbers below this all the time. The longer you stay above these numbers, the more risk you have of complications.
Click Here to read more about the right numbers and grab our charts
Check your blood sugars often. We'll say it again, the numbers don't lie and it really helps you understand your body more.
Click Here to read more about our recommended blood testing routine
Don't Always Believe Your Doctor or Dietitian – they are not God
You do need to get the help of a doctor or healthcare team, so we're definitely not saying ignore them. BUT be wary, many of them don't know that much – or they keep beating an old bat up the wall – meaning they are giving you outdated information – harping on about stuff that simply does not work.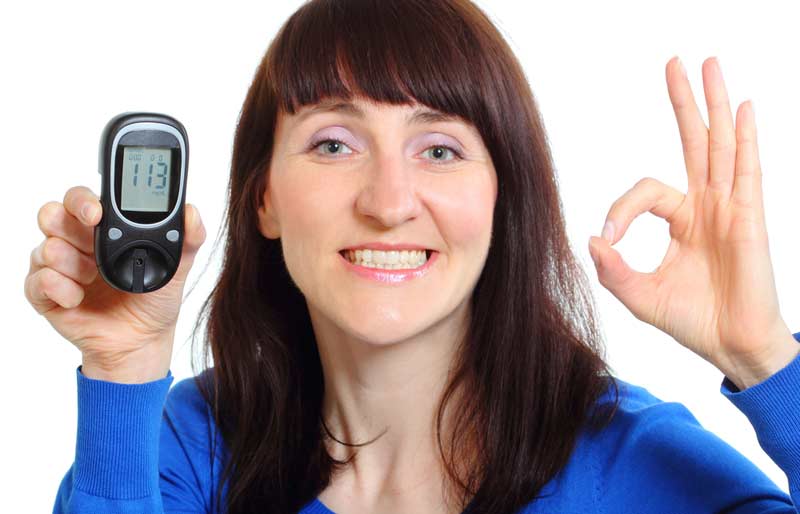 Here at Diabetes Meal Plans, we share the latest science, stuff that really works.
There is A LOT of misinformation, outdated information, and just plain bad information.
Just keep this in mind as you look around and gather info. Read a lot, and make sure the info is from good reliable sources.
CLICK HERE to read more about 4 frustrating things about the diabetes industry
It's ALL About Carbs – become a carb pro and your problems will be solved!
The thing that influences blood sugar and A1C levels the most is carbohydrate foods.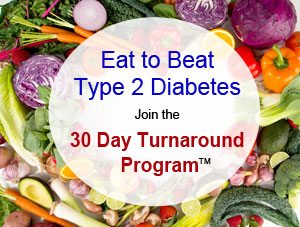 You eat carbs, your numbers will go up – simple as that!
The amount of carbs you eat is important, and of course, it does depend on the type of carbs you eat, too.
To help make the whole carb thing easier so you really can become a carb pro – we've put together a 30 Day Turnaround Program™ – and we'd recommend it as a great place to start.
That should get you headed in the right direction. 🙂
If you have questions, just leave them below or on any pages you come by. We always respond and are here to provide support.
Your health is your wealth.