Reader question:
My husband can control his diabetes with diet……off all meds. He would like to know if he will have diabetes for the rest of his life."
So, there are 2 parts to this question:
Can I reverse diabetes with diet?
Will I have diabetes for life?
Ready to dig in? Let's go.
Can I reverse diabetes with diet?
The answer is yes.
You can reverse type 2 diabetes, not type 1 as it's an autoimmune condition.
Even the reader who sent in the question above says: "My husband can control his diabetes with diet……off all meds."
This is essentially reversing diabetes.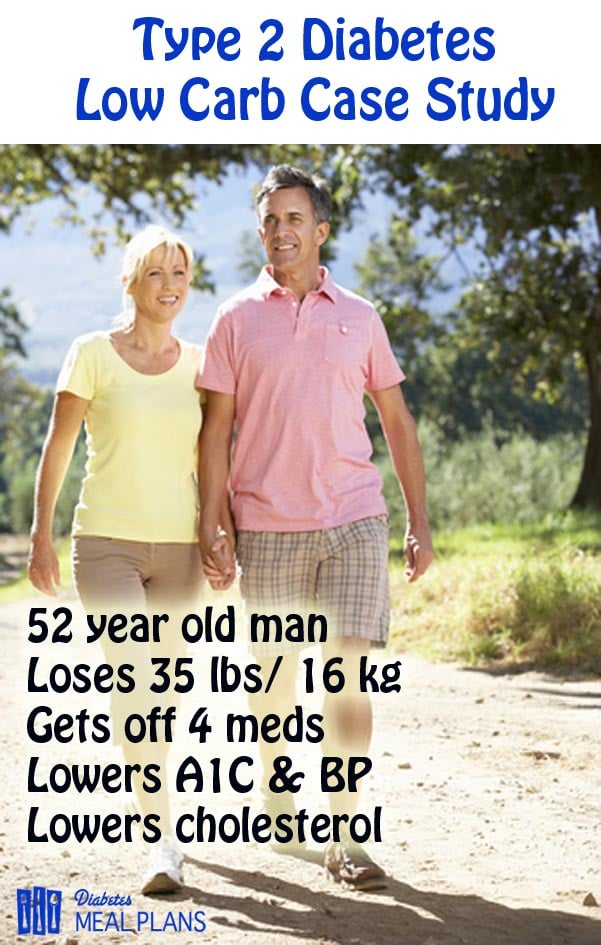 I recently shared an awesome case study done by Dr Unwin and Dr Tobin where a 52 year old man with type 2 diabetes for 14 years, high blood pressure for 9 years, on metformin and 3 other meds, overweight, and having bowel issues (a common side effect of metformin) – lost 35 pounds/ 16 kg, got off all 4 meds, A1C down, blood pressure normal, cholesterol down – in just 7 months!
This is another example of reversing diabetes.
And yet another example, a 32 year old type 2 diabetic man loses 93 pounds (42 kg) and gets off meds.
Studies show type 2 diabetes is reversible.
Experts know that type 2 diabetes is reversible.
I've seen plenty of people completely turn their life around, get off insulin, get off meds, and get back to 'normal' blood sugar levels and health.
There is plenty of evidence to show that people can get back to normal.
So don't settle into thinking your life is destined for doom.
Will I have diabetes for life?
It's terrible to think that some doctors do tell people things like: 'your diabetes is genetic' and 'it doesn't matter what you do your diabetes will eventually get worse' – because as we've just demonstrated with all those positive case studies and the research above, this simply is not true.
However, even though you can reverse your diabetes, at this point we don't know if that means you will have diabetes for life. I think over the next few years we'll see more and more studies looking at this.
For now, what the evidence suggests is that, as long as you keep eating well and exercising (aka controlling your diabetes), you can live a 'normal' life 'as if' you don't have diabetes.
However, if you were to go and start eating lots of sugar and junk once again, then you'd quickly come undone.
So, how can you reverse your diabetes? Let's check a few things out.
Foods You Must Remove to Reverse Type 2 Diabetes Naturally
Dr Axe recommends the following (which is exactly how we design our meal plans):
Refined sugars/ carbohydrates – all the white carbohydrates and all types of sugar – brown, honey, raw, etc.
Grains – and all things made from grains – bread, cereals, rice, pasta, noodles – yes, even whole grains. There is virtually no evidence to show these are beneficial in diabetes treatment and they are very high carb foods.
Processed food and junk – all the stuff that comes in packets with more than 5 ingredients on the label, which eliminates most 'so called' foods.
Foods To Eat To Reverse Type 2 Diabetes Naturally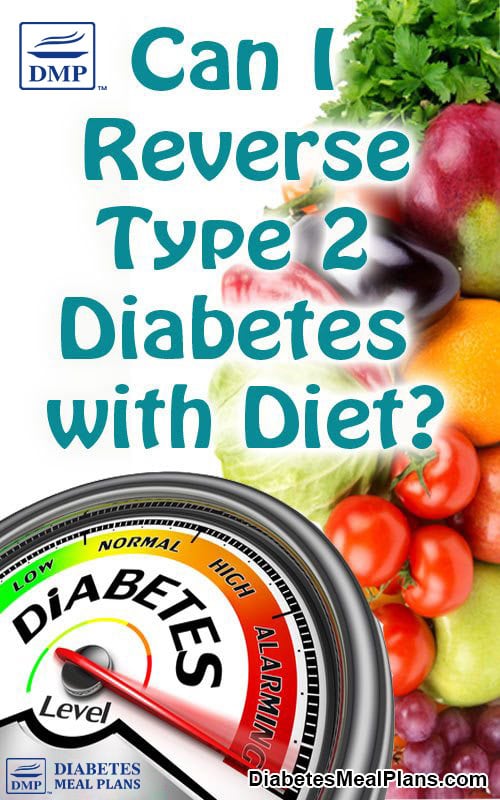 High fiber foods – most people don't get enough fiber and we need it! Not only does it help slow down glucose absorption, it promotes healthy gut bacteria, healthy digestive function and proper elimination. Aim for at least 30g of fiber per day from vegetables, avocados, berries, nuts, and seeds.
Foods high in chromium  – chromium is a natural blood sugar lowering nutrient. Foods high in chromium include: broccoli, cheese, green beans and grass-fed beef.
Healthy fats – despite our long held fear of fat, nutrition science is now realizing the important role healthy fats play in our diet. Eat avocado, nuts, seeds, olive oil, olives, butter, cheese, and small amounts of coconut oil.
Omega 3 fats – help reduce inflammation, which can help counteract some of the negative effects of high blood sugar levels. Omega 3 rich foods include chia seeds, salmon, sardines, tuna, flaxseeds and walnuts.
Foods with a low glycemic load – you've probably heard that low glycemic foods don't spike spike blood sugar as much as high glycemic foods, and it's true. Generally if you stick to eating whole foods in the form of proteins (meats, chicken, fish, eggs), fats (avocado, nuts, seeds), and vegetables (lots of above ground veggies – lettuce, asparagus, cucumber, mushrooms, etc.), you'll be eating a low glycemic diet.
Herbs – use fresh and dried herbs. These are some of the most nutrient dense foods and have lots of beneficial health properties. Sprinkle herbs like cinnamon, turmeric, and parsley on your food.
Low carb diet – a low carb diabetic diet is now recognized as one of the first steps in getting good glucose control. It's also been shown to outperform a low fat diet on many different levels – for reducing meds, cholesterol, A1C, and blood pressure.
Here at Diabetes Meal Plans we encourage a low carb whole foods diet because that's what science shows works best!
Meal Timing Matters
Dr Hyman also provides the following meal timing tips:
Eat protein for breakfast every day, such as whole omega-3 eggs, a soy protein shake, or nut butters.
Eat something every 4 hours to keep your insulin and glucose levels normal.
Eat small protein snacks in the morning and afternoon, such as a handful of almonds.
Finish eating at least 2 to 3 hours before bed. If you have a snack earlier in the day, you won't be as hungry, even if you eat a little later.
Look, it's not rocket science. The plain simple truth is that packaged and processed foods are mostly high carb foods and these are problematic for everyone, especially diabetics.
It comes down to eating natural, whole foods. Stuff our great grandmother would recognize. That's the type of stuff we're meant to eat, food that is nutrient dense, and it's the type of stuff that helps reverse diabetes.
Need some help to reverse your diabetes with diet?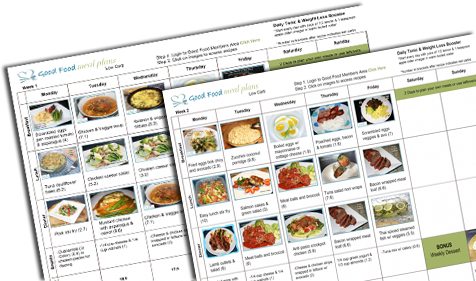 Because we help take the stress out of eating and make it easier for you.
As a VIP Member you have access to:
Food lists & resources
Ready-made meal plans
A database of low carb diabetic recipes
Virtual cooking classes
Support & motivation
CLICK HERE to learn more and join the VIP Members Club
Please share, pin, or tweet this post. 🙂