Have you been told by your doctor that your diabetes will progress regardless?
That in years to come you will likely develop some type of complication like neuropathy or eye issues?
Is this true?
Yes and No, because it depends on how well you take care of yourself.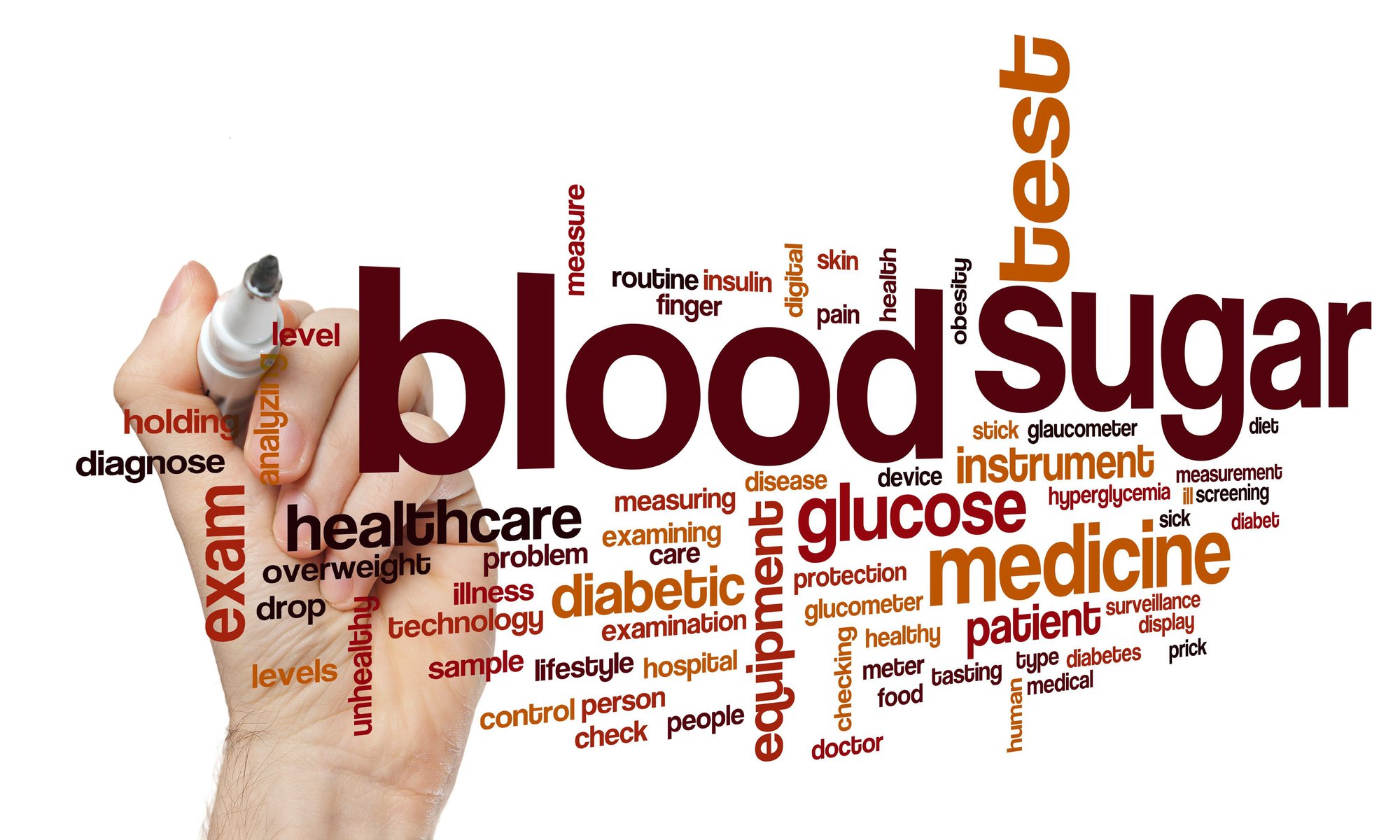 Diabetes Is Not A Life Sentence
Having type 2 diabetes is not a life sentence, it does not mean you have been sentenced to death by neuropathy or heart disease.
Certainly your risk is higher, there is no doubt about that, and it's probably why doctors say your condition will progress.
There are also studies that show many people do progress along a continuum.
BUT it doesn't have to be that way.
Work Hard To Keep Diabetes Under Control
You will have to work hard to keep your diabetes under control, at least until you know what works best for your body.
Once you know the types of foods to eat and avoid. Once you get yourself into a good exercise routine, then you can limit the wear and tear on your pancreas, and you can limit the effort required by your endocrine system and other organs to manage the necessary processes.
It's mostly up to you because progression will occur if you don't do anything about it. If you just leave it up to medications and insulin, then you can pretty much guarantee your condition will progress. And in people where there is not good control, then chances are this will occur.
BUT it doesn't have to be this way. You need to be PRO-ACTIVE!
It's up to you to take control and not let it control you.
Eat VERY Well and Exercise Regularly
There are 2 simple things that are going to make all the difference.
1. Eat VERY Well
Eat a whole foods anti-inflammatory diet like the one we promote on this food list here. And choose the right type of carbohydrates, check out this guide here.
Often drastic changes do need to be made when it comes to diet, and if you want to stop the progression of diabetes, then yes this needs to happen and the sooner the better.
2. Exercise
Insulin resistance is a key factor in diabetes and one of the best things to help with this is exercise. It also helps with blood sugar control too but the mere action of pumping the muscle helps increase your insulin sensitivity. Our bodies were made to move, so move more!
You MUST schedule this into your daily/ weekly routine.
Age Can Make Things Harder
Lots of people say that as they get older it can get harder or take a bit more work to control diabetes, unfortunately this is just the nature of aging for all of us.
But again this doesn't mean a progression will occur. It just means you may have to tweak things a bit more from time to time to keep everything on track.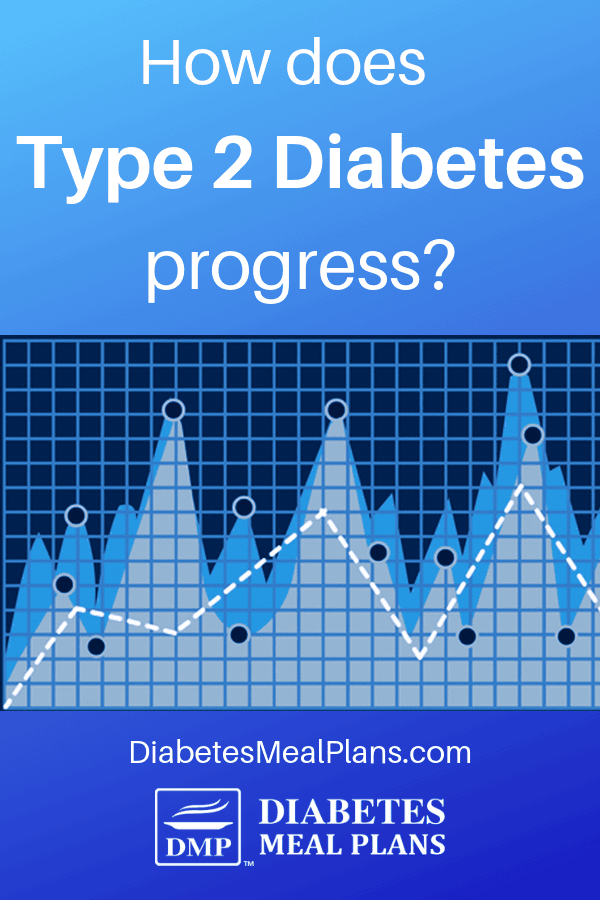 Diabetes Is Reversible!
It is a myth that diabetes will progress regardless!
Yes there are lots of myths around diabetes. But there are plenty of people who have been diagnosed with diabetes and yet their bloods are normal and have been normal for 30 years, without meds, without  insulin.
Studies have shown that type 2 diabetes can be reversed through diet and lifestyle intervention.
What does that mean? It simply means making diet and exercise changes.
Start with this food list.
Then get to know your carb sources.
And know your blood sugar levels.
Those 3 things should help get you underway.
Wishing you the best in health 🙂