Non starchy vegetables should be the star of your diabetic diet – because they are the main type of carbohydrates you should be eating. So every meal should be loaded with a good portion of vegetables.
But eating vegetables doesn't mean being stuck eating boring, drab boiled vegetables with no flavor. On the contrary, it means learning ways to use vegetables that are thoroughly delicious.
And believe me, there are many, many ways to use veggies!
Of course, we're experts at this whole food and cooking thing, so here are a few mouthwatering vegetable recipes you absolutely must try.
#1: Cheesy Veggie Bake
This is a hit for both our subscribers and our members. It's easy to make and fits well as a side to fish, chicken or meats. Believe me, when you try this it will be on the regular menu list.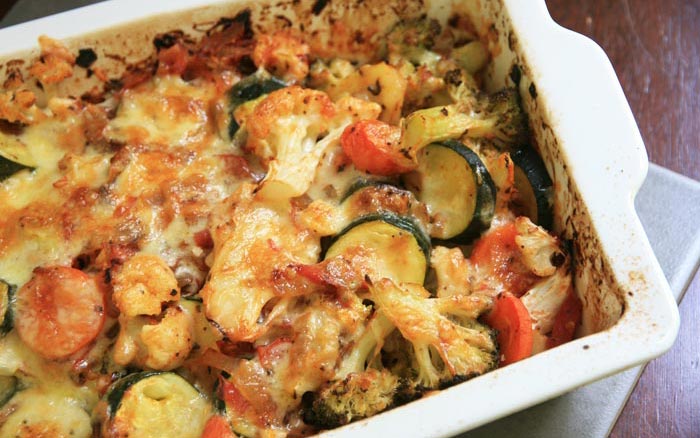 Get the recipe here.
#2: Cauliflower "Potato" Salad
Giving up potatoes isn't as hard as you think when you have an ideal replacement. Give this cauliflower based dish a try and serve it to the whole family – they'll hardly even know!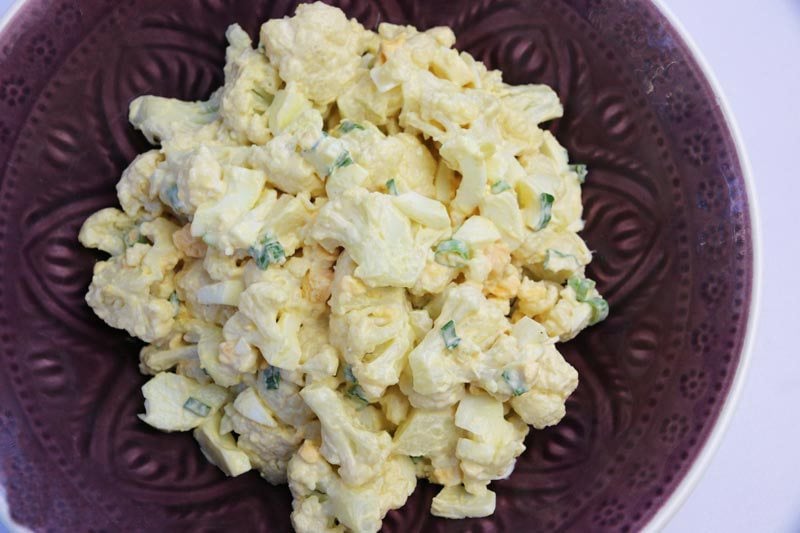 #3: Spinach Pie
Made with a low carb crust, this pie will tantalize your taste buds. It can be eaten both hot and cold, which makes it the perfect lunch box addition.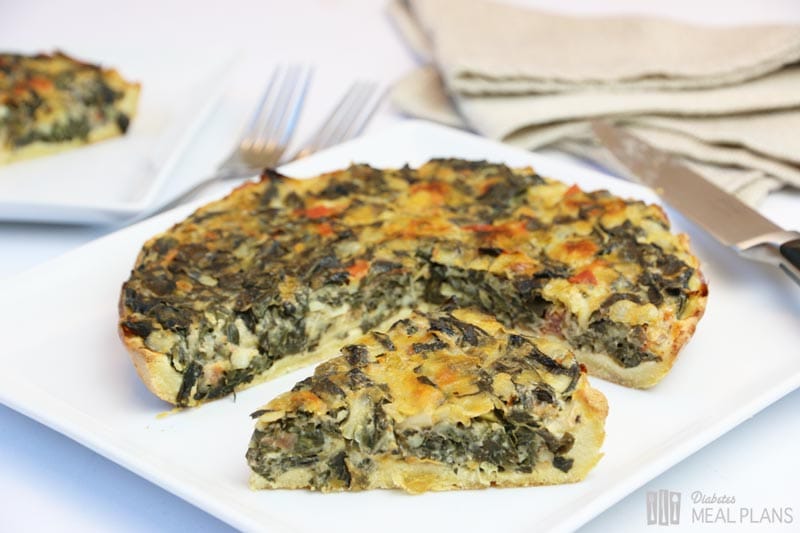 #4: Coleslaw
Based on the wonderfully health-beneficial cabbage, coleslaw is a favorite served with fish or chicken and as a huge bowl for a social gathering.
Please pin, tweet or share; then come back for more recipes. 🙂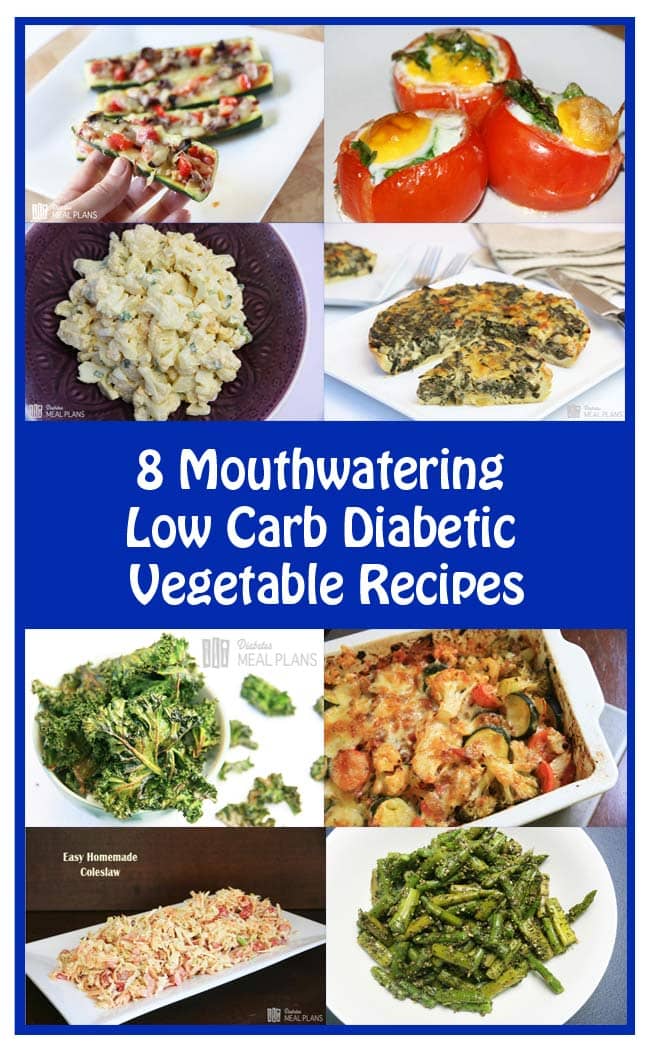 #5: Zucchini Pizza Boats
These make a super satisfying meal in and of themselves. Just load up with your desired ingredients (olives, bell pepper, onion, tomato), top with a little cheese, bake away; then enjoy!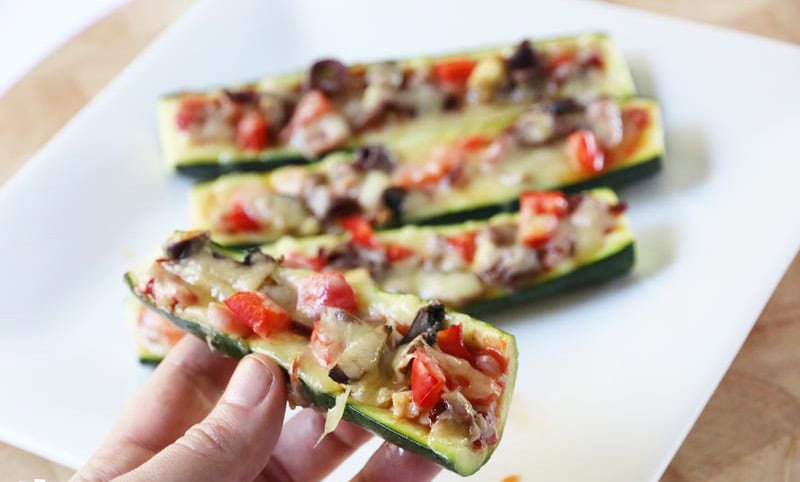 #6: Pesto Asparagus Salad
Lightly steamed, soft asparagus coated in an awesome homemade pesto (or store bought) = yummalicious!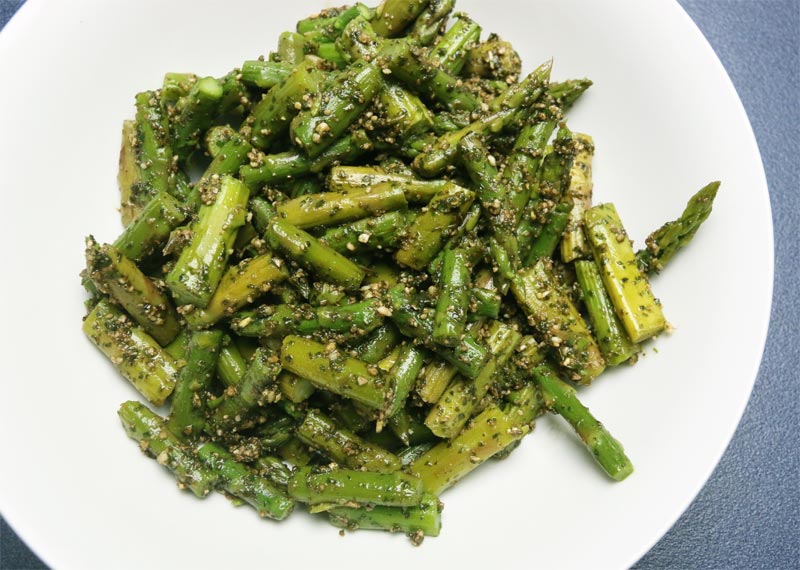 #7: Spinach Stuffed Tomatoes
These can be enjoyed for breakfast but they also make a great side to any meats.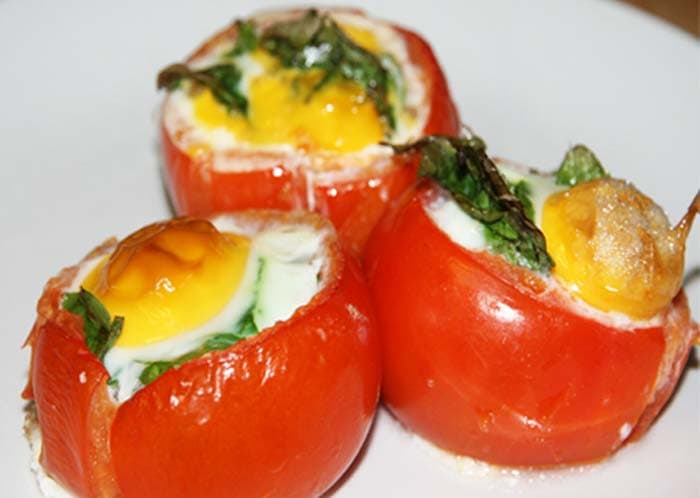 #8: Kale Chips
If you crave those salty crisps, these kale chips have the same type of crunch for that munchy snack. They can be made in a big batch and stored in a container for around 3 weeks, and they'll still maintain the crunch.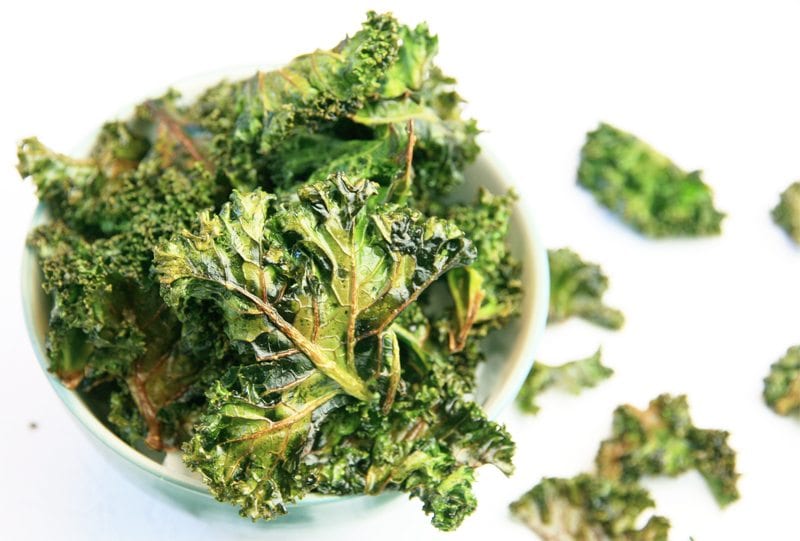 There really are so many things you can do with vegetables.
Sure, you do have to cook them because obviously, vegetable dishes like these don't come in a packet. That's a big part of our problem, we want everything conveniently made for us.
But really, we were always meant to cook and eat whole foods, it's just modern life that has led us in a not-so-healthy direction.
When you can get back to eating delicious and nutritious whole foods. You'll be surprised at how much your health will improve.
Give these 8 diabetic vegetable recipes a try. And be sure to check back and let us know which ones you love best. 🙂
Please pin, tweet or share these mouthwatering recipes with your friends. They'll love you for it!