Today we officially kick off our new weekly diabetic meal planning service.
When you sign up as a Meal Plans Member, every week we'll deliver delicious low carb inspiration to your inbox on Thursdays 5PM US ET, or the equivalent in your timezone. This will be the menu for the following week, Mon through Thurs.
Select from 4 lunches, 4 dinners and a breakfast menu selection. Cook the entire meal plan, or select one or two recipes to cook each week.
Plus, we've got the original and vegetarian diabetic meal plan, which gives you even more options.
Sign Up for Weekly Meal Plans Here >>
Original Menu
Video Preview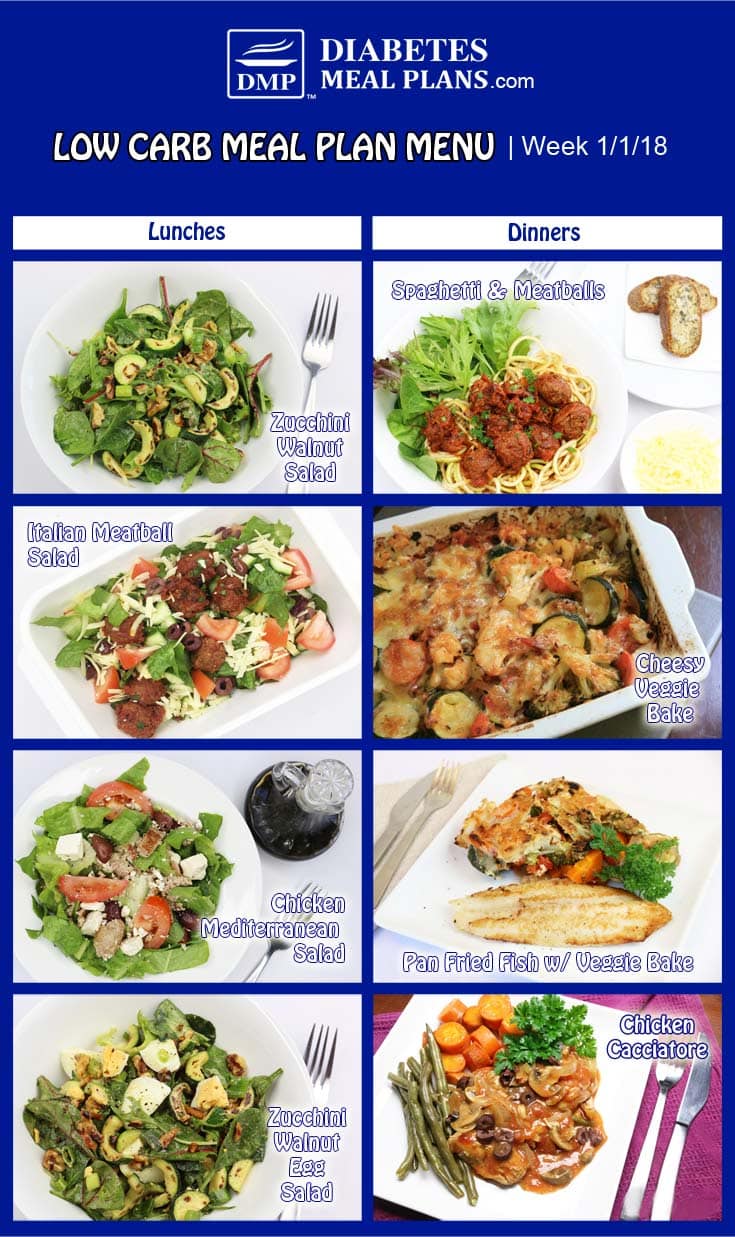 Vegetarian Menu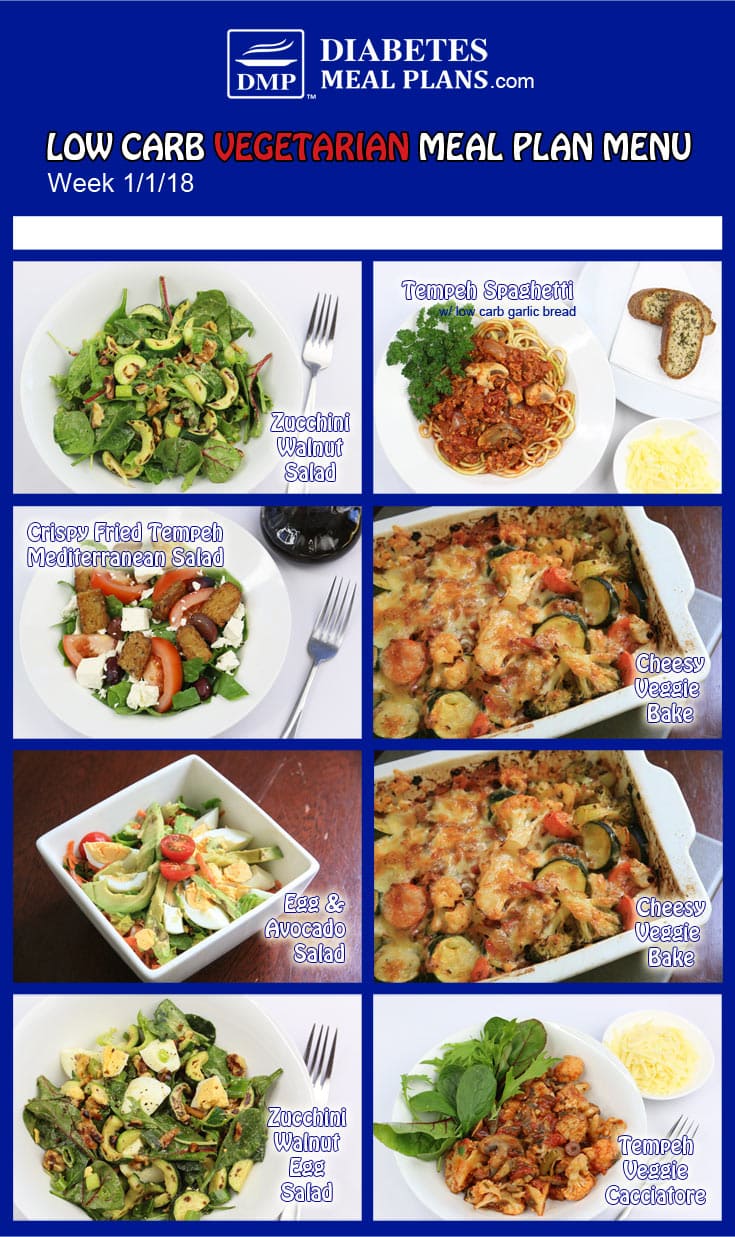 We help you enjoy life more while regulating blood sugar & A1c at the same time!