Coming up with health low carb snacks is something many people struggle with, particularly if you're diabetic!
But it's not nearly as hard as you think. You can opt for easy snacks like olives, cheese, ham, blueberries or a handful of nuts. Or, if you're looking for something a little more elaborate and satisfying, try these 5 awesome snack attack recipes.
Enjoy!
1. Peanut Butter Protein Balls
Delicious low carb balls that you can keep in the fridge and eat as a energy fueled snack when needed.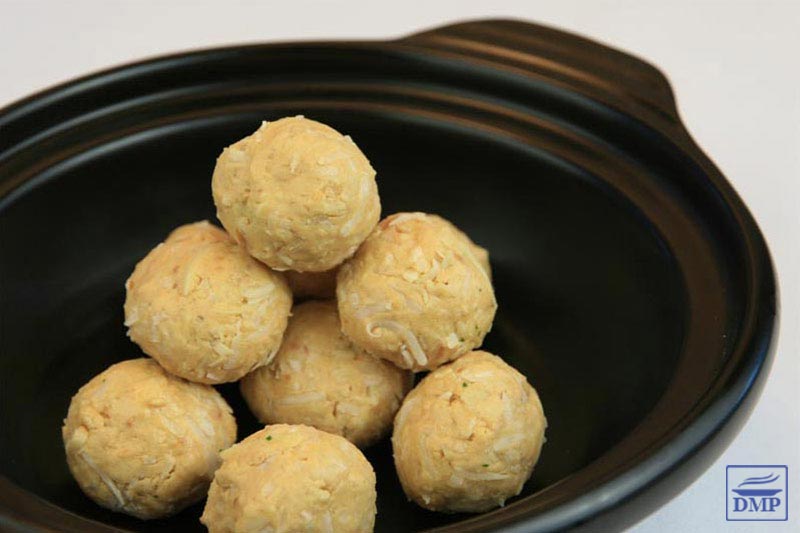 CLICK HERE for the full recipe
2. Cucumber Crackers
These are honestly one of the best snacks ever. Crunchy yet refreshing and you can top them with whatever you like – cheese, tomato, olives, hummus, avocado – see what cracker mixes you can create.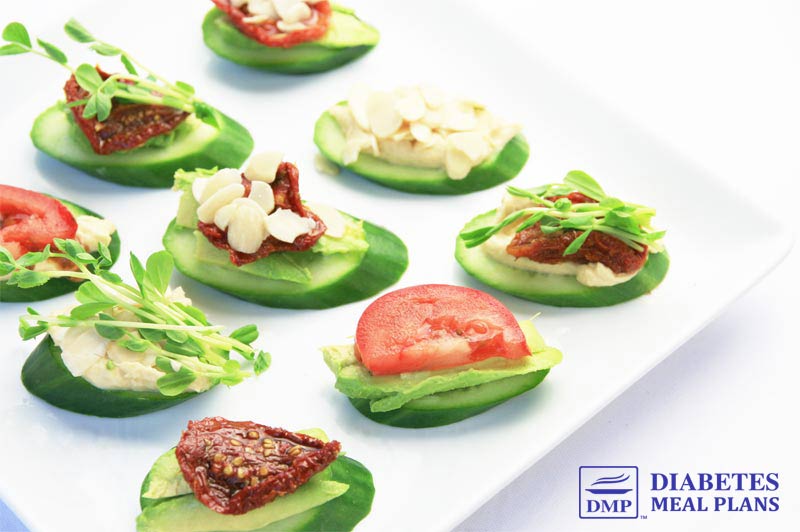 CLICK HERE for the full recipe
3. Egg Muffins
Egg muffins are great for breakfast but another great way to eat them is as a on-the-go snack. Make up a batch on the weekend and take them for a guilt free morning or afternoon tea.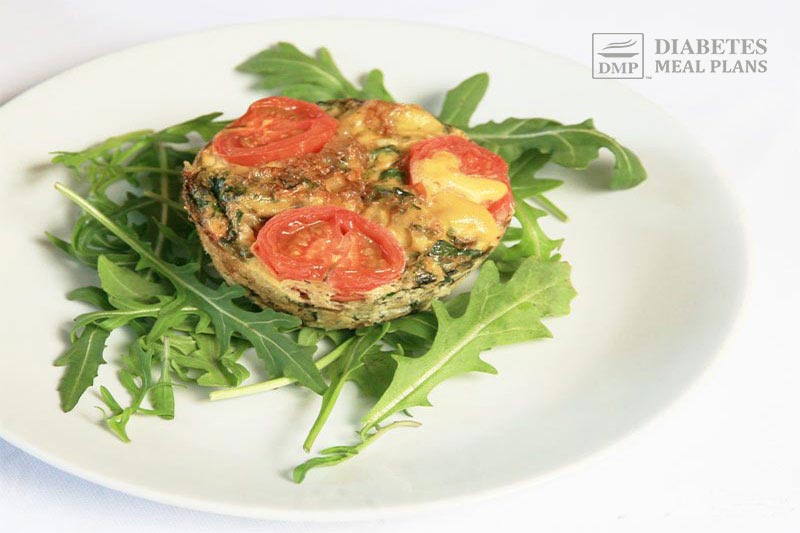 CLICK HERE for the full recipe
4. Guacamole with Veggie Sticks
Healthy fat is filling and it's super good for you too. Take avocado as an example, full of healthy monounsaturated fat, low in carbs and makes the best snack ever! Eat the dip with carrot or celery sticks, green beans, slices of bell pepper, or bits of lettuce.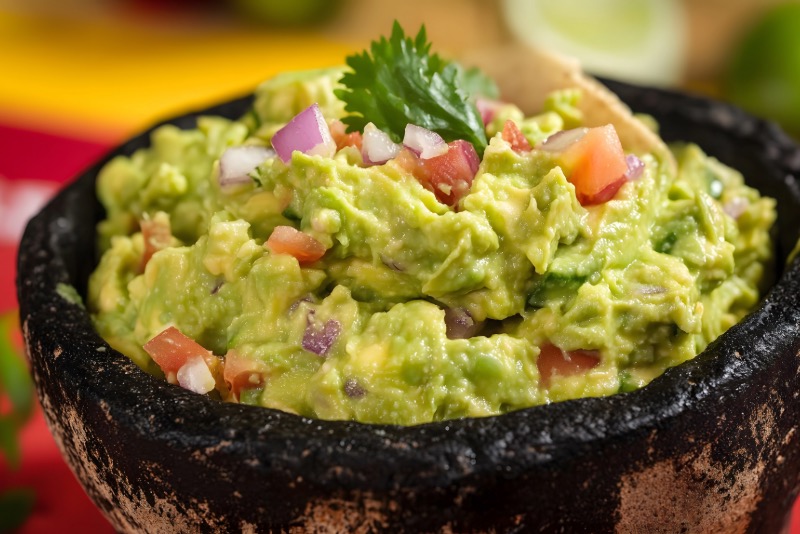 CLICK HERE for the full recipe
5. Low Carb Chocolate Milkshake
Okay, you sometimes feel like a sweet snack, right? Well instead of heading for that sugar filled granola bar, chocolate bar, or cake – head for this low carb sugar free, yet super creamy delicious and filling chocolate milkshake.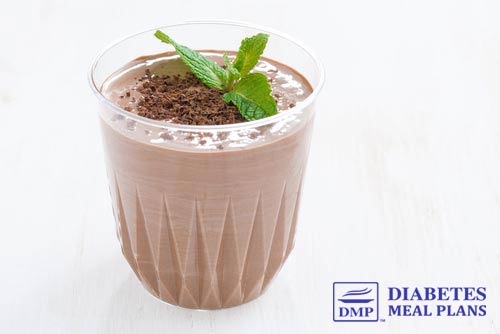 CLICK HERE for the full recipe
There you go! 5 more delicious items to add to your menu that you can eat and enjoy.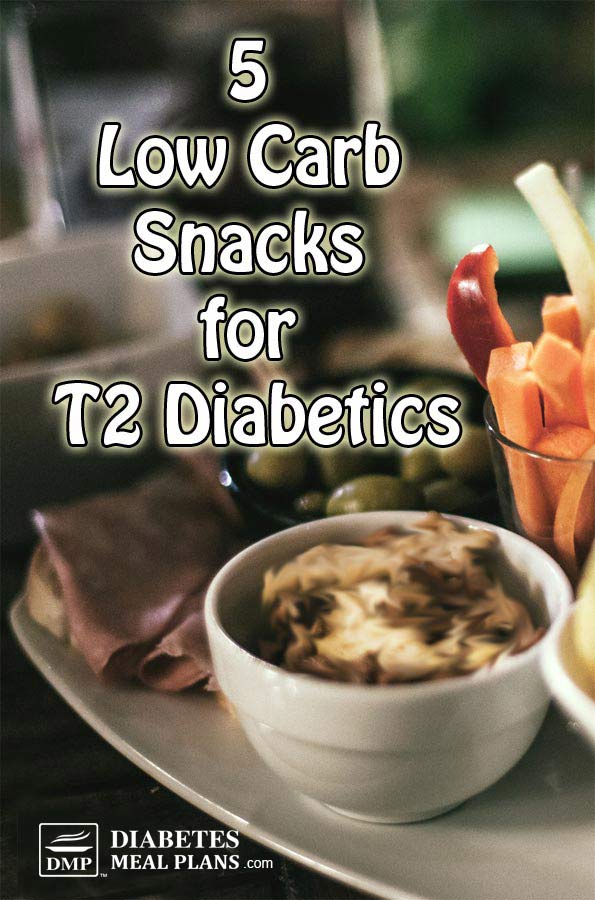 Please share, pin, or tweet this post. 🙂