In addition to the stress, temptations and hustle-bustle of the holiday season, emotionalism sneaks in along with childhood favs and nostalgia.
It doesn't take any time for me to conjure up special memories of decorating Christmas cookies with my family, eating coffeecake and fruit while opening gifts, to sharing lasagna together later that evening.
It is very hard for people to separate special times from special foods associated with those precious memories. Things we ate only once a year were tied to excitement about mythical creatures dancing on our roof and coming down our chimneys, the joy of seeing loved ones open up our gifts, the anticipation of surprise packages, and most of all being with loved ones.
And even as I share some of my own memories, I suspect there is a mixed reaction: some have similar memories, some have very different traditions. And others do not have fond memories, but rather have painful holidays–of family members fighting, of tragedies, or loneliness.
Emotional Eating

Our emotions are very powerful things: they can compel us to risk our lives, move across the country, sell everything we have or harm a person who is threatening us or our loved ones.
Emotions are not inherently bad, but if not acknowledged, controlled and steered in the right direction they can sure wreck havoc!
Emotional swinging can cause fluctuations in blood sugar control since that will affect the hormonal dance that goes on inside us–this can be true of both good/happy and bad/sad emotions. Additionally, in a struggle to rightly deal with emotions, many turn to food.
Do you tend to eat when you're stressed–do you feel like you need something to calm you down?
How about when you're sad/lonely/depressed?
What about celebrations? Do you tend to throw all rationality out the window and just go with the flow?
How about as a reward? Do you ever think after going through some challenge, "I deserve this?"
If so, you're not alone. You're right there with the majority of Westerners who are overweight or obese and suffer from one or more chronic health problems and have used food as a means of coping. Emotional eating is very common.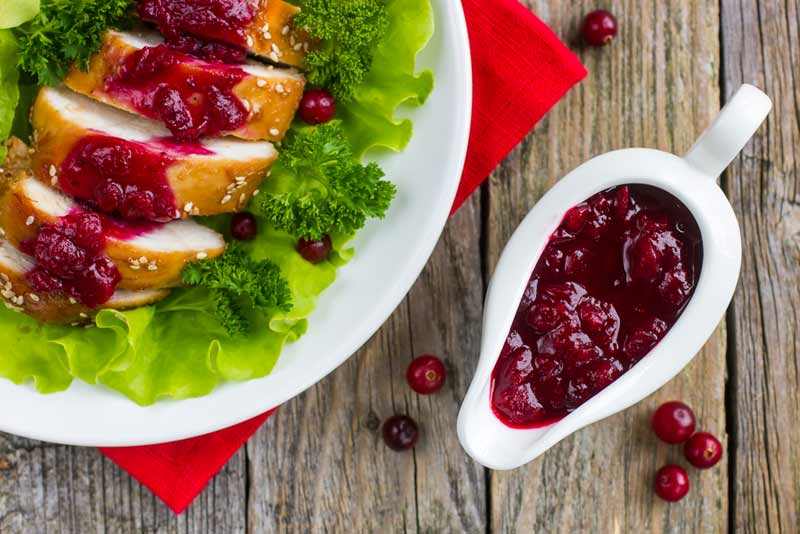 Getting Your Food Fix
Food is a real nice short-term fix, but terrible long-term solution to our emotional pulls.
So you feel lonely, or upset, or anxious and the immediate gratification of delicious food acts like opiates on your brain and you feel comforted. For that brief moment, it blunts the pain.
Alternatively, if you are happy and celebrating, such food choices simply heighten the sensation. Perhaps you're even paying enough attention to enjoy your food. Ten minutes later, it's gone–the flavor on your tastebuds, the blissful sensation in your brain, and you are back to where you started.
Not to mention, you're anywhere from 300-1000 calories in debt and may be plagued by feelings of guilt. Even worse, you may feel no remorse or even awareness but are entirely mindless about the whole experience and simply go through the motions of "going-with-the-holiday-flow."
While emotional eating is a struggle year-round, the holiday season brings about an excuse to let go of all self-control and rationality when it comes to food choices because everyone else is doing the same. It's socially acceptable, and even encouraged, to throw all sanity out the window and have cookies for breakfast, candy throughout the day, eggnog with meals, and smorgasbord style feasts.
Hunger verse Appetite
There is a difference between physical hunger and appetite. Hunger is a physiological drive for nutrients in food. Hunger is generally felt as a growling in the stomach, or a fatigue in response to not having eaten sufficiently. Hunger can easily be satisfied with a salad and chicken, fish and broccoli, carrots and almond butter.
Appetite is a desire to satisfy a craving–a craving is not felt in your stomach and is not a response to a need for nutrients. It's impulsive. It's your 'wanter' going off. It is unlikely to be resolved by the the above options. And the satisfaction is usually short-lived and followed by an unfortunate mixture of guilt/failure and desire/longing for more.
We all engage in emotional eating from time to time, but when it becomes habitual and routine and begins to sabotage your health, that's a sign of slipping out of control.
5 Tips on Emotional Eating During the Holidays
1. Get a Grip
Holidays happen every year. While they may hold sentimental value for you, they are simply a time of year. They are not magical and not an excuse to go nuts and throw all rationality out the window. Consider how great you'll feel not having to work your way out of a hole come January.
2. Have a Plan
It's hard to stick to a plan you don't have. Going into the holidays thinking, "I'm going to try to stay healthy and not gain too much weight," is way to subjective and vague.
How do you know if you stuck to your plan? How do you intend to accomplish it? Consider specific strategies when you attend events. Anticipate the challenges (ie: cookies brought into work, potlucks etc) you've faced in the past and decide what you're going to do differently this year. Decide before they happen so you can be prepared. Be mindful with your food decisions.
3. Choose Your Battles
Reality check: you're not going to get everything perfect during these times, so just lower your standards a bit. Give up on perfectionism and you'll avoid giving up due to feelings of failure. Decide, in advance where you're willing to give in and where you're determined to stand firm. Deciding in advance is key because in the moment you're likely to make an impulsive decision under pressure. If you're going to have extra calories and carbs, make them count and make it worth it.
4. Find Alternative Coping Techniques
Whether you're stressed, happy, sad, lonely, anxious, depressed, or angry – food is not going to resolve the reason you arrived there. Therefore, it's a very poor long-term solution. While it may pacify you temporarily, if you don't address the underlying cause, it will simply rear its ugly head again. Consider calming activities such as prayer, meditation, deep breathing or listening to music.
5. Enjoy Friends, Family and Fellowship more than Food
There is so much more to the holidays than food. If that has not been the case for you, you may need to cultivate a new mindset!
If rich, unhealthy foods is what your family is used to, start some new traditions with food choices that are still delicious and special, but won't place a huge dent in your health.
So, ask yourself now: What are you going to do differently this year to be prepared and avoid emotional mindless eating?
Leave your comments and share your thoughts and strategies.
Please pin, tweet or share this post.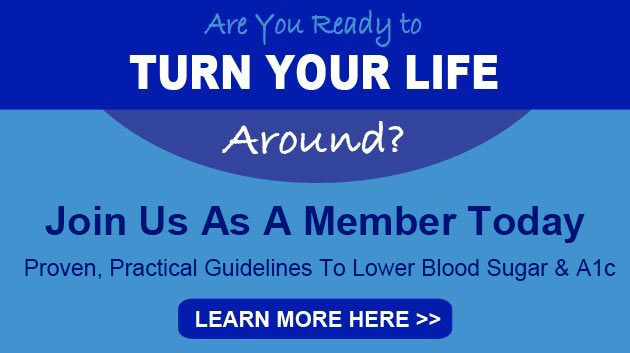 Save