When it comes to snacks, do you find them a challenge as a diabetic?
If your answer is yes, you're not alone.
It's one of the most common struggles we hear about.
There are actually tons of snacks you can eat. You have to get your head away from thinking "packaged product snacks," which is often what we think of in terms of snacks. You know, vendor machines with the wide range of grab and go…junk!
Okay, those aren't for you.
But with a bit of planning and preparation you can be munching down on some tasty things.
Give one of these awesome, tasty diabetic snack recipes a try. You'll love them!
1. Peanut Butter Protein Balls
These are one of our most popular recipes, and rightly so. Make a big batch and eat just one ball to keep you satisfied for a long time. They are sweet and savory and super delicious.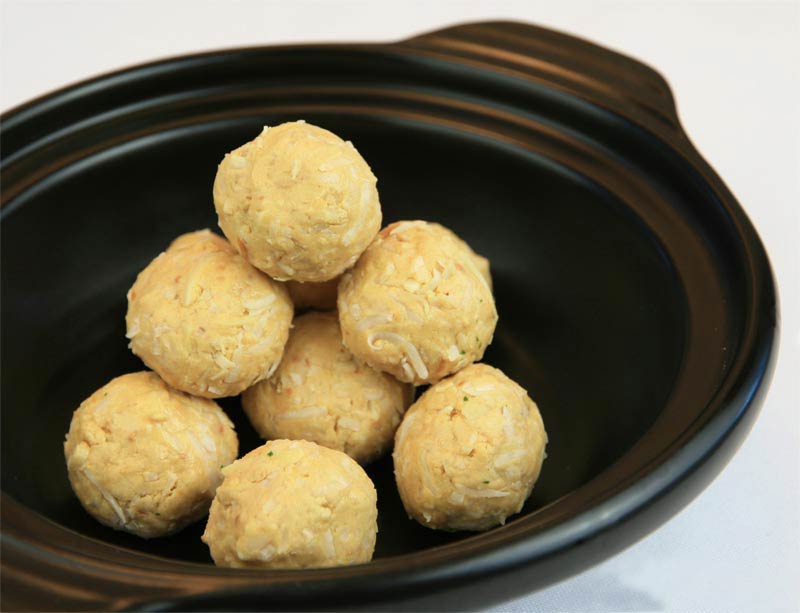 Click here for the full recipe.
2. Cucumber Crackers
Skip the high carb crackers like Saltine crackers and opt for a fresher, yet still crispy option. You'll be surprised how much you love these snacks. Top with all sorts of things from cheese, sundried tomato, avocado, tomato, sprouts, slivered almonds or nuts, hummus, green olives and so forth.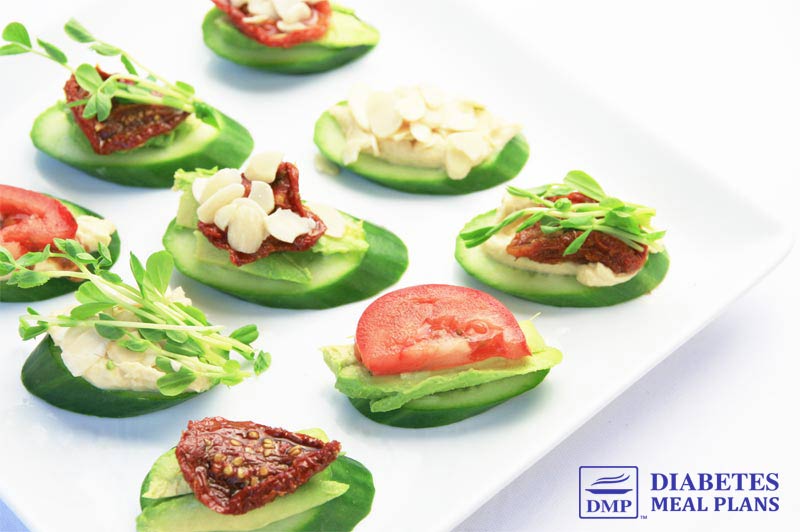 Click here for the full recipe.
3. Kale Crisps
Who would have thought a green vegetable could be roasted into a crisp? And taste so good, too. These are very easy to make and keep crispy in an airtight container for 2-3 weeks. Flavor with a variety of different herbs and spices. Or simply sprinkle with a little salt.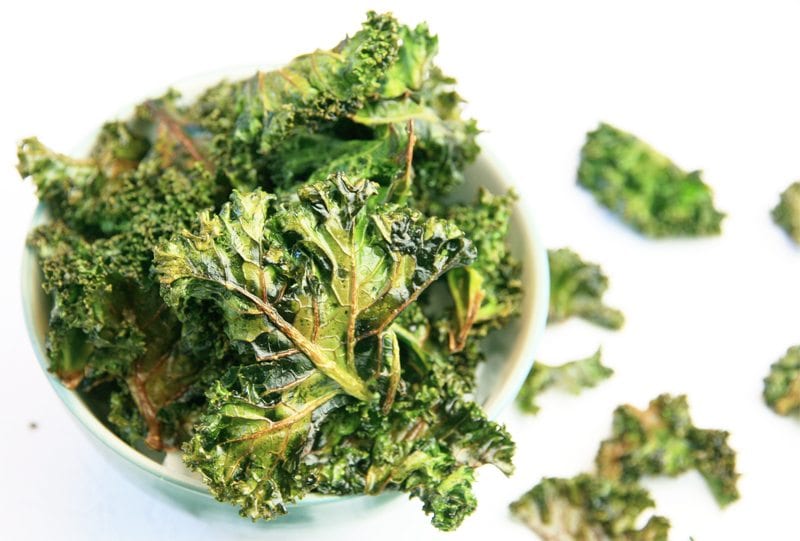 Click here for the full recipe.
4. Snack La' Fresh
Keepin it fresh on any occasion is a really great idea. You can chop up any number of fresh veggies for a fast nutritious snack. Even better, keep a big container full of the in the fridge, then anytime you want something, just grab and go.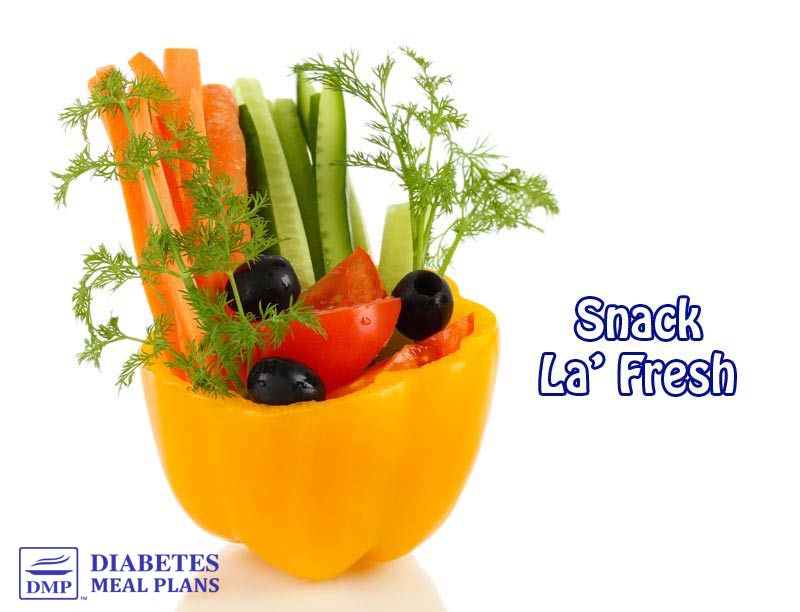 Click here for the full recipe.
5. Dips
If eating fresh veggies on their own sounds way too boring for you, whip up a collection of dips to make life more interesting.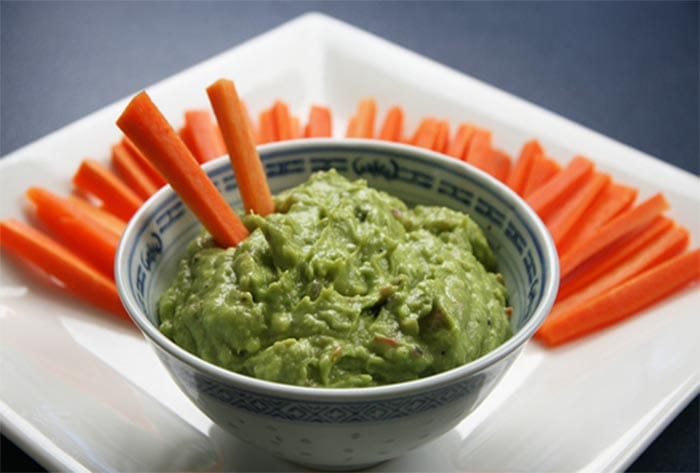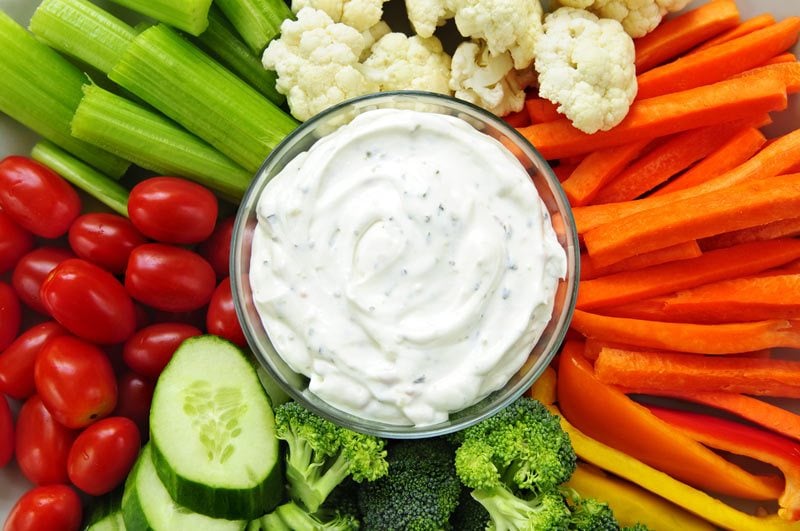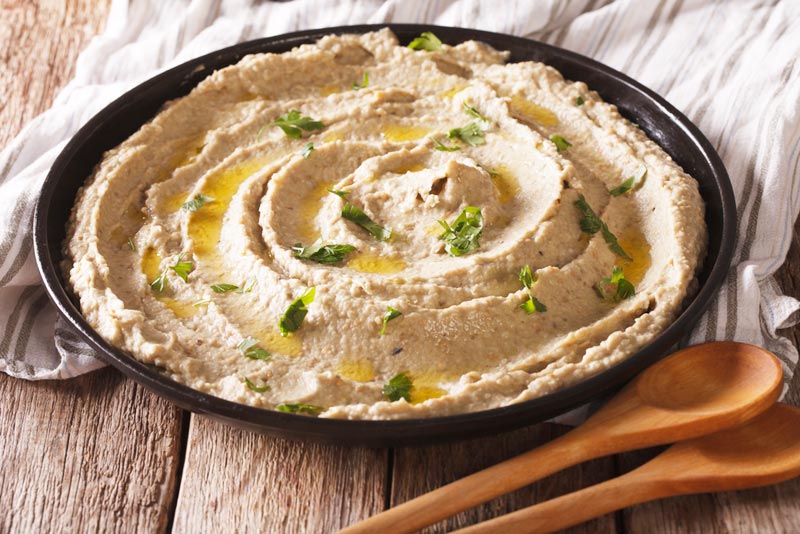 6. Cucumber Roll Ups
AMAZING. These are super delicious and make a great diabetic appetizer for a party treat, too.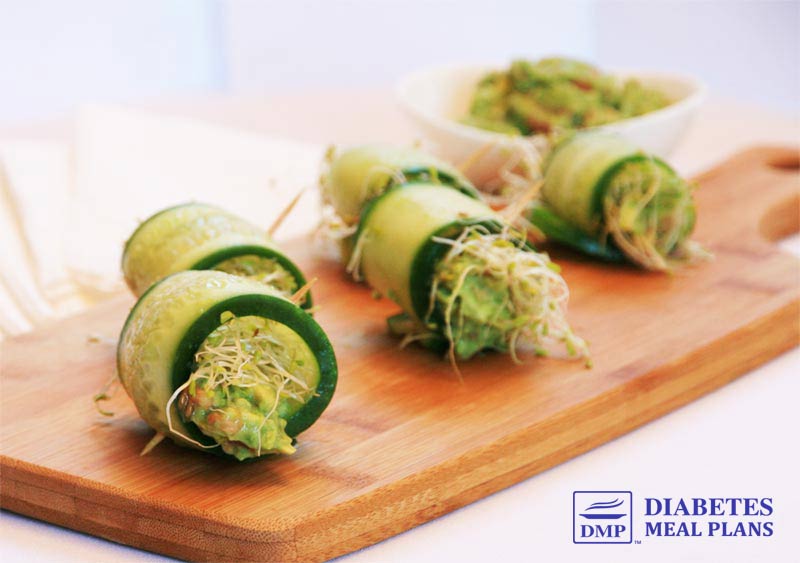 Click here for the full recipe.
Please pin, tweet or share these delicious recipes.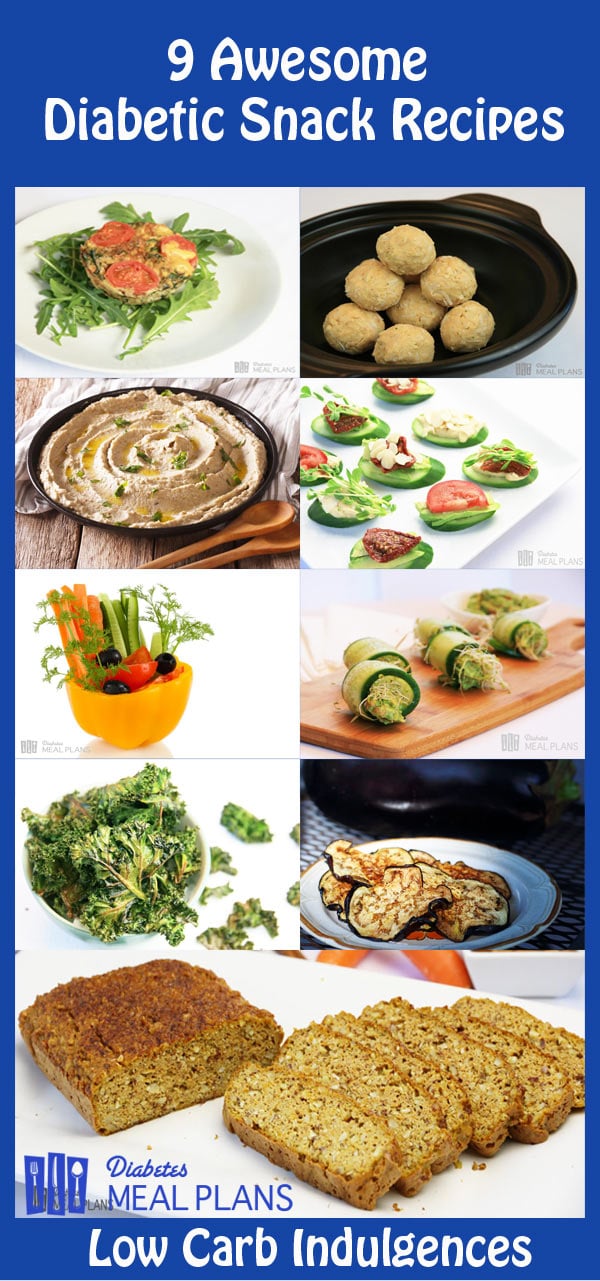 7. Eggplant Chips
Eggplant is a great low carb veggie.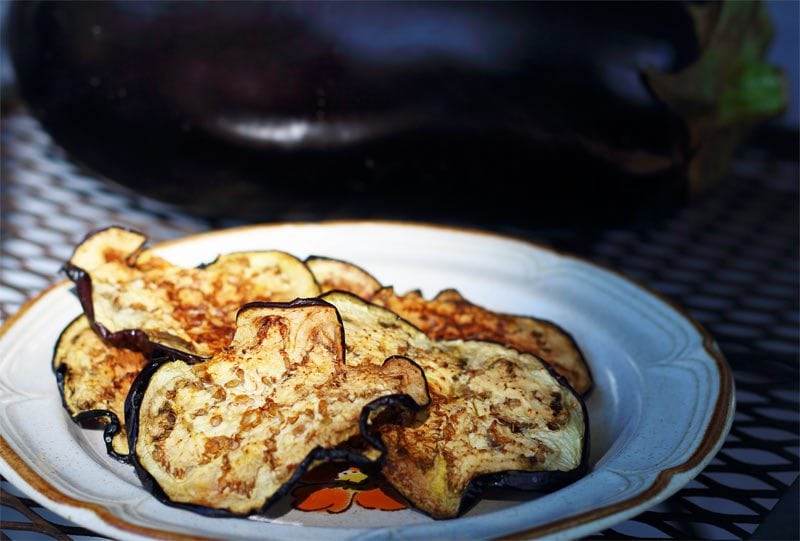 Click here for the full recipe.
8. Carrot and Cinnamon Cake
A slice of cake makes a nice afternoon snack, especially paired with a hot tea or coffee, or perhaps when you have guests over and want something that can be shared. This carrot cake is made with almond flour and is super moist and has the benefit of cinnamon, which is great for lowering blood sugar.
Click here for the full recipe.
9. Egg Muffins
Although egg muffins make a great breakfast, they are fantastic as a portable snack. Pack them in a Ziploc bag and eat them anytime of day. Perfect!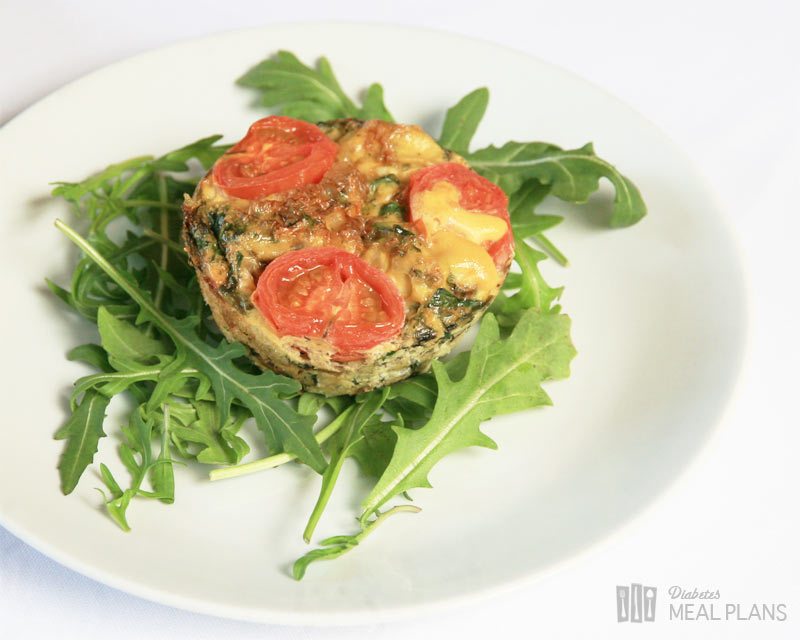 Prefer to Buy Snacks?
There are loads of other snack ideas too.
Peanut butter or other nut butters
Olives
Diced cooked chicken
Boiled eggs
Cottage cheese
And the list goes on.
The above recipes and these ideas should keep you busy for a while.
Happy Eating!
Grab our freebie pack and get your health on track.