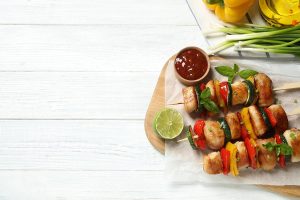 Eat to Treat Diabetes
Lower A1c, weight and medication. Gold standard scientifically-proven nutrition support that gets results!
Hi, I'm Dr Jedha, DMP Founder & T2Diabetes Nutrition Specialist
Over the past decade, we've helped thousands of people with type 2 diabetes and prediabetes change their health, naturally with nutrition.
Our unique approach has been scientifically-proven to significantly lower A1c, weight, BMI and medications.
Join us and experience the power of nutrition to change your health!
DR JEDHA & RESEARCH FEATURED IN GLOBAL MEDIA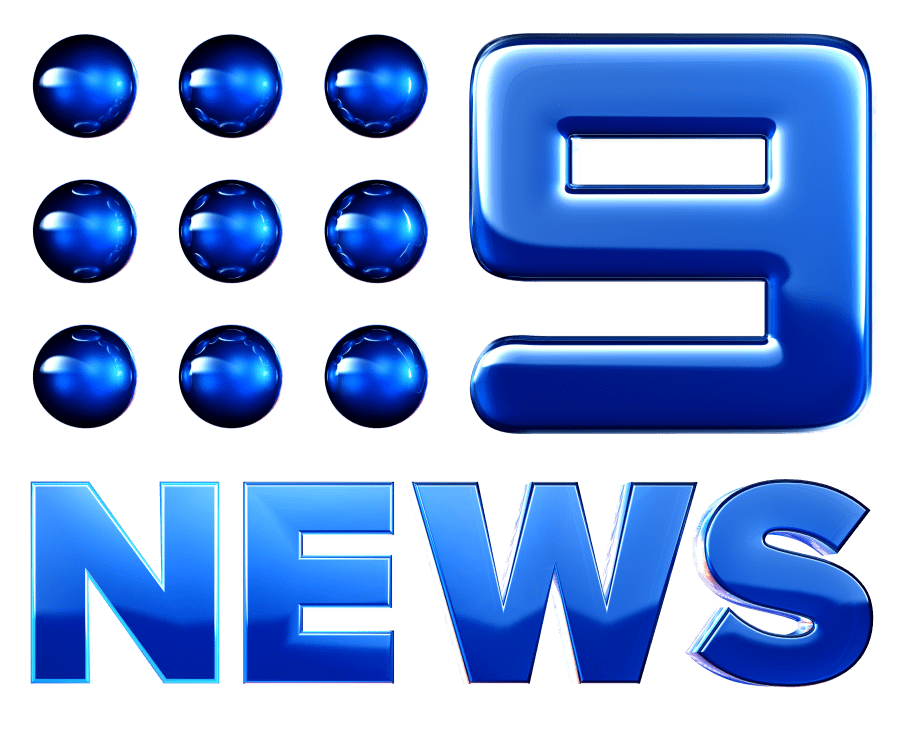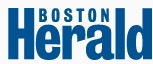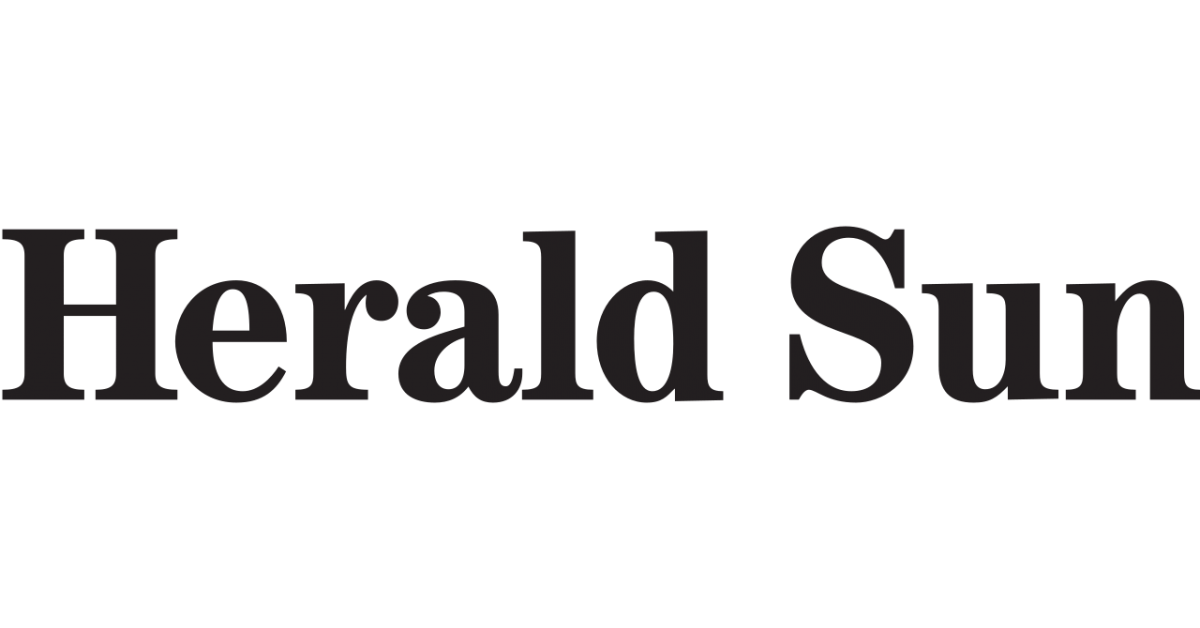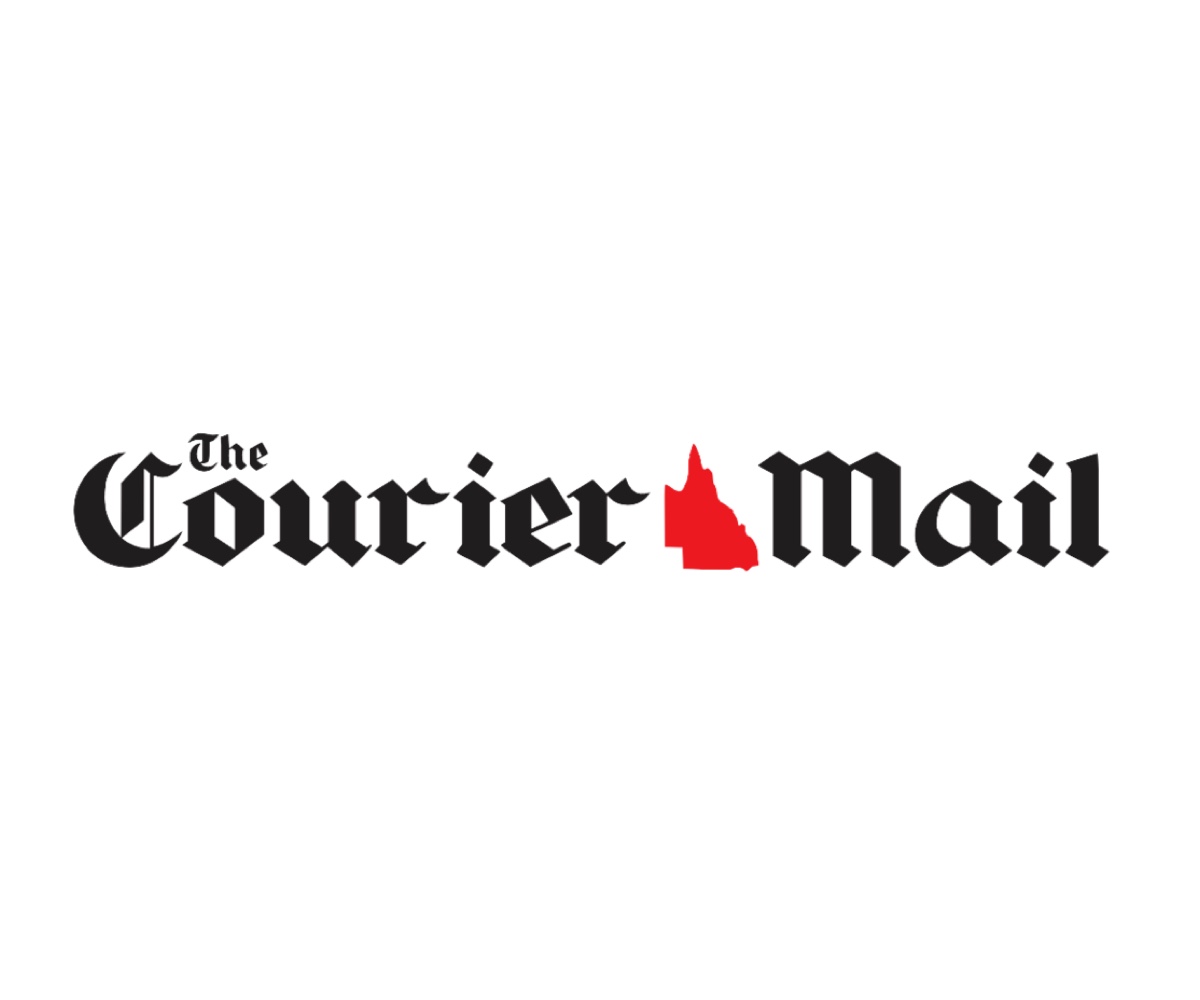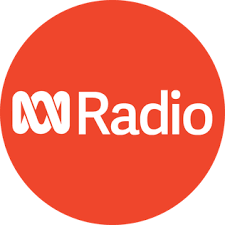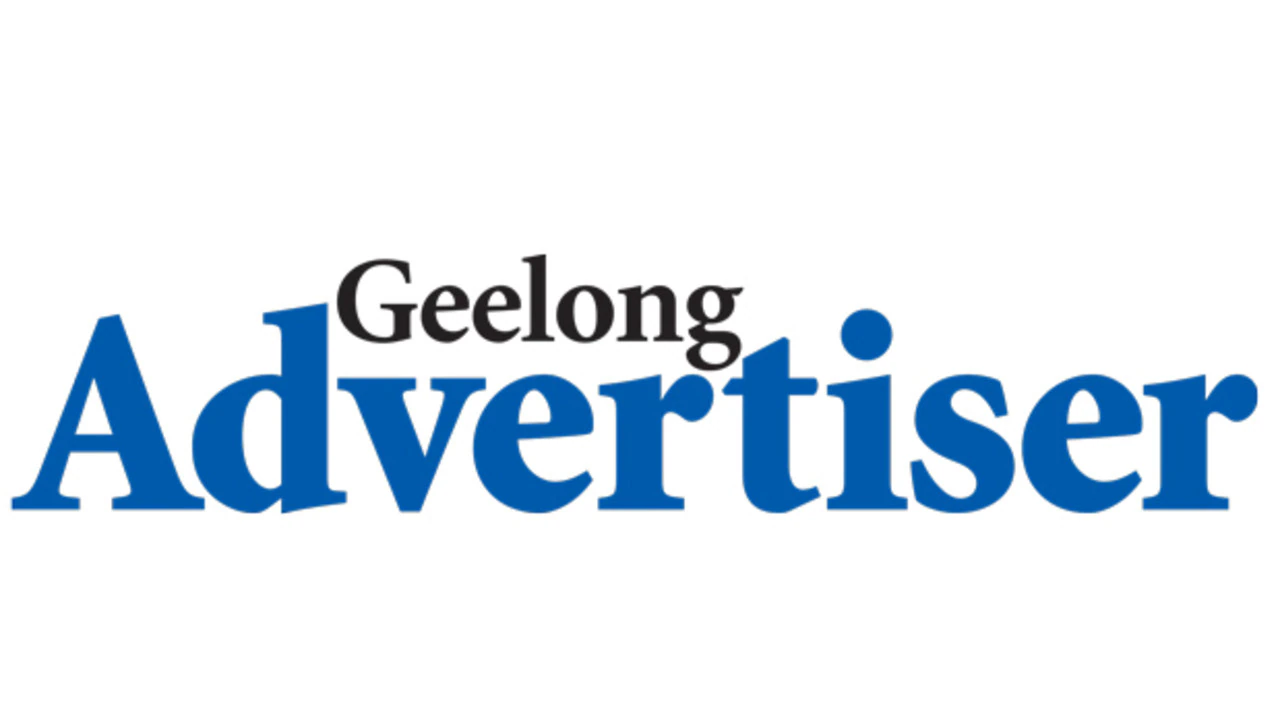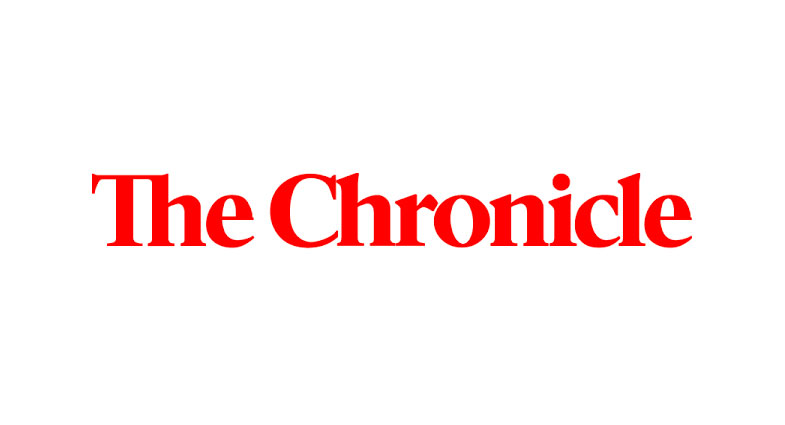 What Our Members Say About Us
After 4 yrs my A1C levels stay below 6.0 & I've maintained lower dosages of medication.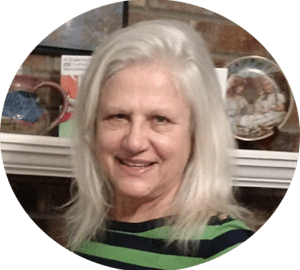 I lowered A1c by 1.2% and lost 24 pounds (10.8kg). Best of all I feel empowered.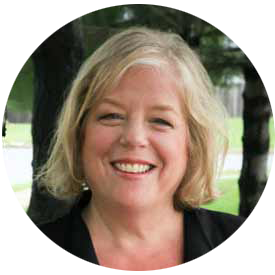 I'm down 30 lbs (13.6kg) since joining and my last A1C was 6.4.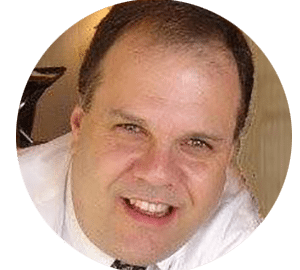 I'm down 55 pounds (25kg) and blood sugar down from 300 range to between 75 and 120.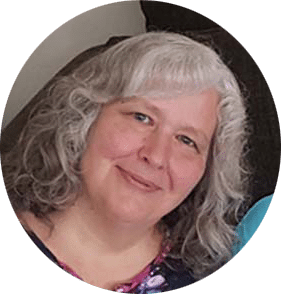 After 6 months on this plan my A1c was 5.5 and my doctor took me off metformin.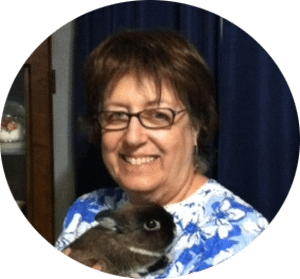 My fasting BG went down from 142 to 114, and my after-meal BG dropped from 216 to 138 – in 21 days.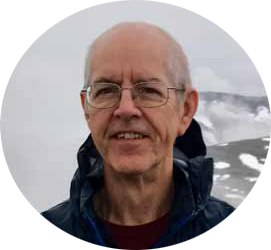 We Welcome You Into The DMP Family
We believe in the power of nutrition to transform lives, and we're committed to making this a reality for as many people as possible.
It doesn't matter where you live, our programs and services are provided online so you can access support whenever you need it, via computer, laptop, tablet or phone.
See Your Health Improve On Many Levels
Stories abound of members who have seen their blood sugar readings stabilize, of people losing substantial weight, and of those who after decades-long battles now feel equipped to manage their condition without relying on medications.
Other benefits members frequently experience include improved cholesterol and blood pressure, reduced inflammation and fatty liver, higher energy levels and better health and happiness overall.
Feel Great And Live Your Best Life
One key thing that makes us very different is we focus on nutrition as the pillar of your diabetes treatment.
With DMP, you're not just following a 'diet' — you'll discover a life plan that empowers you with confidence to maintain long term health.
LEARN MORE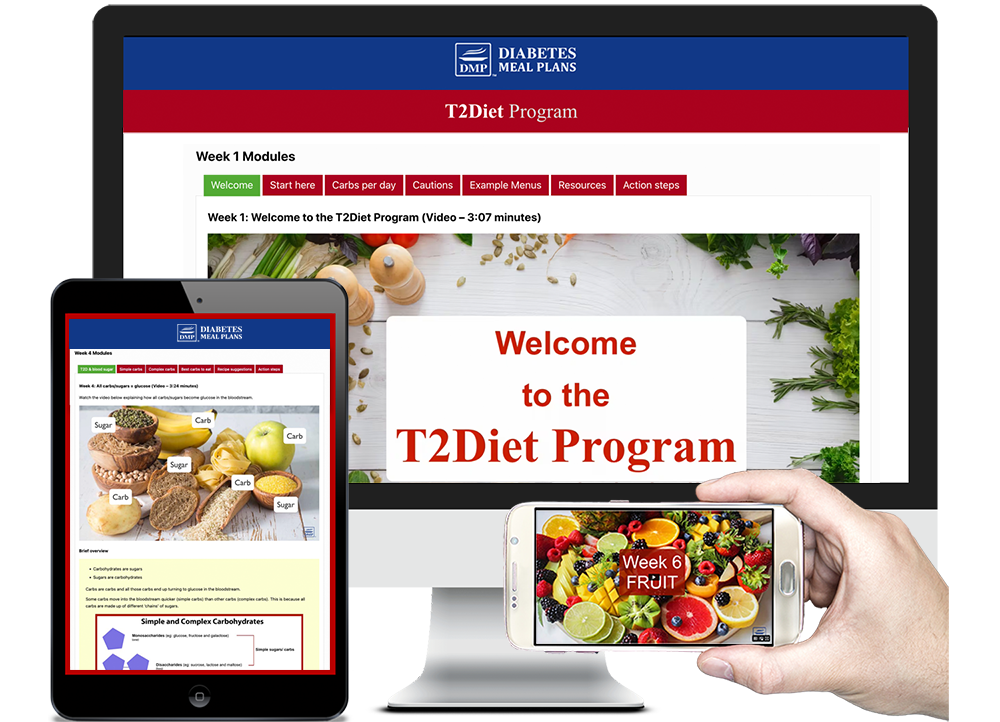 We publish regular articles, videos and updates, sharing evidence-based insights and practical tips on diabetes-related food, nutrition and health.
SEE REAL TANGIBLE HEALTH CHANGES
More From Our Members
I have been trying on my own to lower my A1C for years without medication. My morning numbers were always the worst. With following this plan my readings have been amazing and stay constant all day long. My morning numbers shock me every day….I am so pleased! Plus I have lost 25 pounds (11.3kg) in the short 7 weeks that I have been on the program. ~Wilma
I have enjoyed the yummy recipes you have provided and am happy to say my last A1c was a 5.7! I've loved being a part of the group and you were very instrumental in helping me achieve my current A1c. Thank you!
~Tracy
When I started DMP, I was 310 lbs (140kg) and my A1C was 10. I had a very unhealthy lifestyle. Since then, I have lost weight, I am at 190 lbs (86kg) now and my A1C is between 6.5 to 7.0 and no longer have to take medicine. Thank you for what you do!
~Dusty
I wanted to see my A1c under 5.7 but my doctor told me that because of the medications I have to take, not to expect that to happen. I got great news today. My A1C is 5.8!! I am so grateful for DMP!
~Val
I enjoy the fact that the weekly meal plans come with the grocery list and make ahead plans. My husband and I have both lost about 15 pounds (6.8kg) since starting with DMP. We are excited about that.
~Linda
My blood sugar was a whopping 396 (22.0). I weighed 269 lbs (122kg). To date I have lost 35 pounds (15.8kg) and my blood sugar average 94 (5.2) 2-hours after evening meal and 103 (5.7) in the morning.
~Alan
This way of eating works. Sugar numbers are down and Dr. has taken me off one of my medicines for 3 months to see how I will do.
~Retha
I've been following your plans for about a month now. My bs range was 150 to 185 (8.3 to 10.3) for am fasting. Now it's ranging from 105 to 140 (5.8 to 7.8).
~Sharlene
Great information about diabetes and really good recipes with instructions and grocery lists. My A1c went from 12.4 to 5.2 in 4 months and fasting blood sugars now run 90's to low 100's. Thanks for everything.
~David
Recent Tips & Updates
Evidence-based info to treat type 2 diabetes and prediabetes
When you have type 2 diabetes or prediabetes and you're aiming to keep your blood sugar and A1c levels in check, the idea of Thanksgiving can be daunting – all that food (and all those …
The word "pumpernickel" roughly translates to "hard to digest," and if you've ever had a slice of authentic pumpernickel bread, this description may not surprise you! Pumpernickel is known for its …
Peanut butter is a food that's close to so many of our hearts. And nutrition guides often recommend veggies dipped in peanut butter as a healthy and satisfying snack. But for diabetics, the important …
EXPERIENCE THE POWER OF NUTRITION TO CHANGE YOUR HEALTH
More From Our Members
DMP provides lots of info that doctors don't have time to tell you!!! Meals are not boring as I thought they would be when diagnosed and I would have struggled without the meal plan suggestions.
~Julie
The additional resources are amazing! I am so pleased to have so many of my questions answered all in one place,the support is incredible! I love the research based recommendations for supplements, exercises, etc. I also appreciate that I can get questions answered by an expert.
~Lisa
Thank you so much from Ireland for everything you do. Your service is first class with amazing recipes along with expert guidance on a continuous basis. Forever grateful to you.
~Harry
I love that DMP is not the usual BS but provides real solutions. Thank you
~Ben
My A1C has gone from 6.9 to 5.8. I have lost weight too. It really helps to be able to ask questions and get answers. This site has been great and I have recommended it to several people.
~Vicky
DMP are very responsive with helpful ideas. They stick with you all the time. Encouraging and motivating. Their recipes are very good and you can get results.
~Nancy
My health has improved in all areas. Lower blood sugar, A1c and weight. I really love the resources and their quality, plus lots of variety in the meals. Thanks for doing a great job and helping so many.
~Bronwyn
The recipe ideas and health info regarding diabetes is great. My A1c is staying about 7-7.4, which is much better than before.
~Susan
The meal plans are delicious, easy to follow. Great information. Easy options. I am over the moon with what l have learnt .l have finally started losing weight, my sugars have dropped just this week! Finally after following your messages for a while it is all falling into place. Keep doing what you do.
~Mary