All you need is 5 ingredients and you can make a tasty meal.
Sure, sometimes 5 ingredient meals are not as tasty as they could be due to limited ingredients. That's not to say 5 ingredient meals aren't tasty – they absolutely are. The main benefit is a simple ingredient list, easy prep and often super fast cooking times of 15 minutes or less.
DMP have created hundreds of 5 ingredient meals for our members. These exclude a few staples such as oil, salt, pepper, vinegar and lemon. As you can see by the recipe below, we've included 5 deliciously simple ingredients.
We've put together a few 5 ingredient meals here to help inspire some simple cooking in your kitchen. 
A 5 ingredient pizza-like meal made with cabbage, tomatoes, olives, chicken and cheese.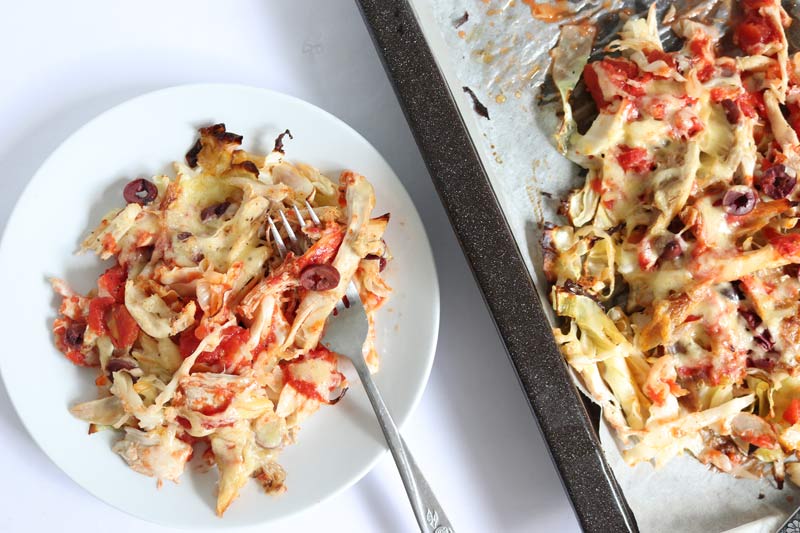 A 5 ingredient combo of onion, cheese, spinach, salmon and yogurt.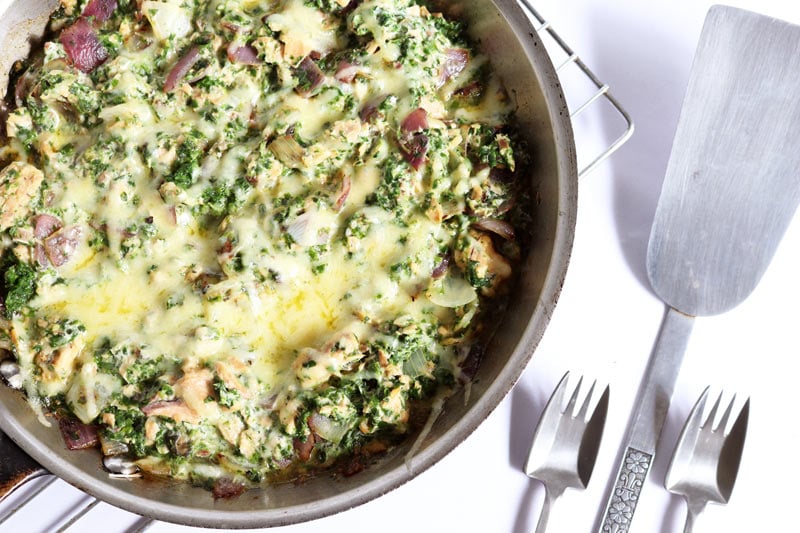 A 5 ingredient low carb substitute for potato salad.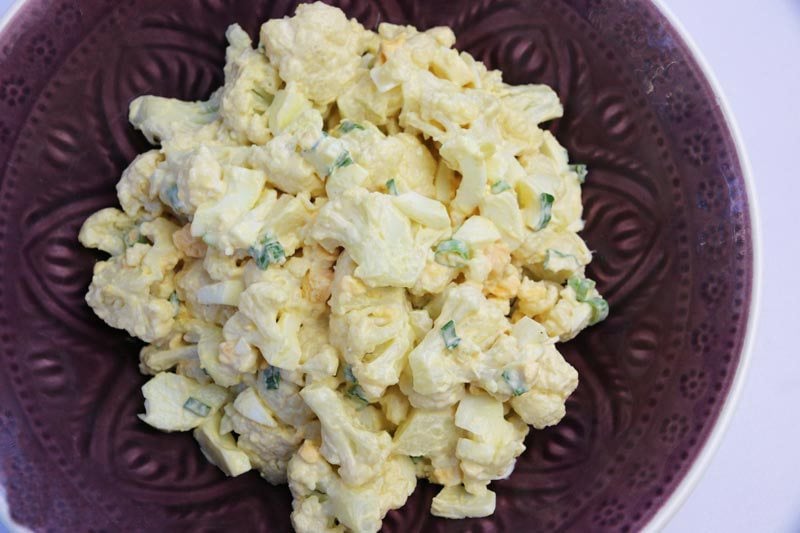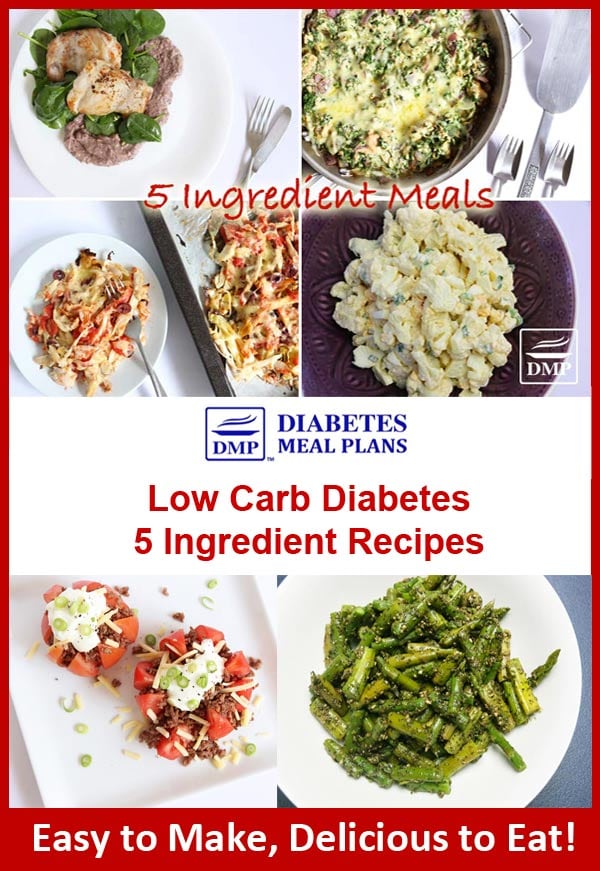 A delicious 5 ingredient meal of chicken thighs, olives, cannellini beans, cream and baby spinach.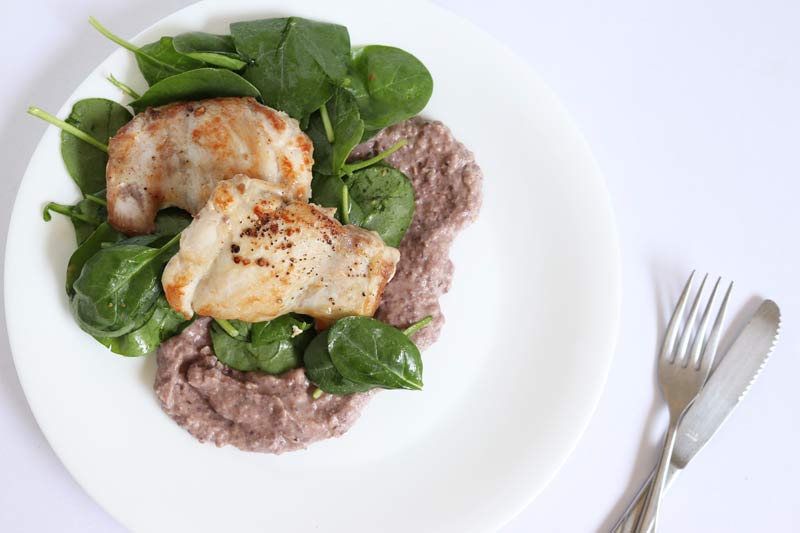 A combo of 5 ingredients that include tomatoes, beef, Parmesan cheese, basil and zucchini noodles.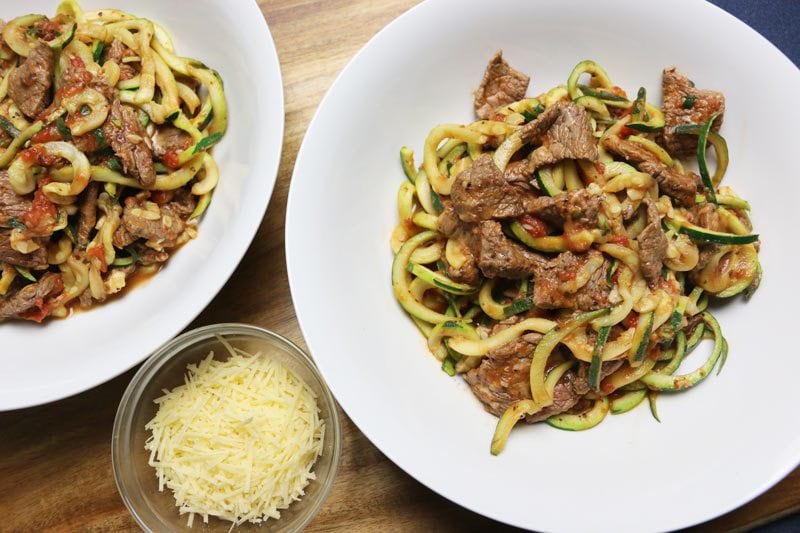 All you need for this one is 2 ingredients, asparagus and pesto. Eat it like this for a fantastic side dish. To make it into a meal, pan fry some chicken or fish and mix directly into the salad and for a cheeky cheese meal, add Parmesan or cheddar.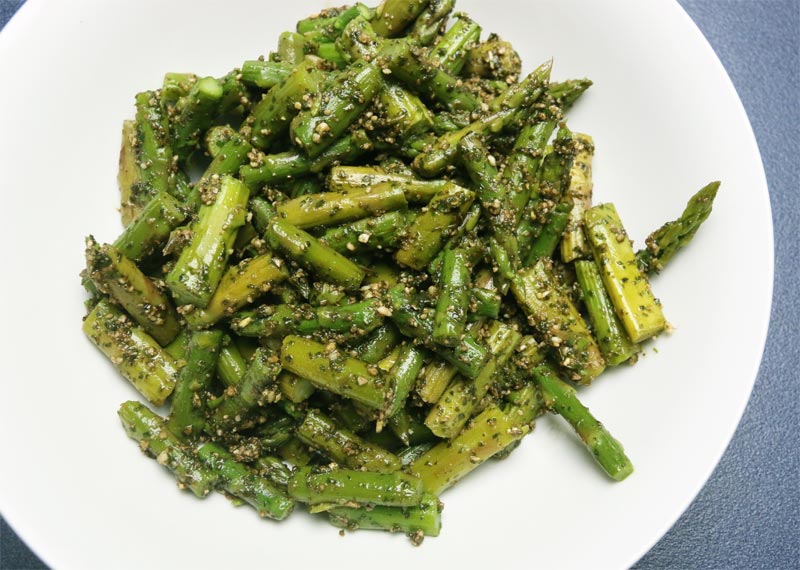 A fresh and juicy take on tacos featuring tomatoes, ground beef, taco seasoning, cheese and yogurt.
We hope these ideas help inspire some simple home cooking!
Enjoy!