There are lots of great resources hiding in the trenches of the DMP blog.
So I thought I'd compile a list of the stuff that can help you know the right numbers, lower your blood sugar, and support you to get things on track a little better.
So here we go.
1. Blood Sugar Levels Chart
Lots of diabetics I talk to don't know if 160/ 8.9 or 200/ 11.1 is high or not.
It's incredibly important to have the right numbers in your head. So if you haven't grabbed it already, head over and get a copy of our printable blood sugar levels chart.
It's laid out with both mg/dl – 120, 160, etc., and mmol/l – 5.5, 7.2, etc. And it's also got A1C levels, normal levels, before and after meal levels, and exactly what to aim for.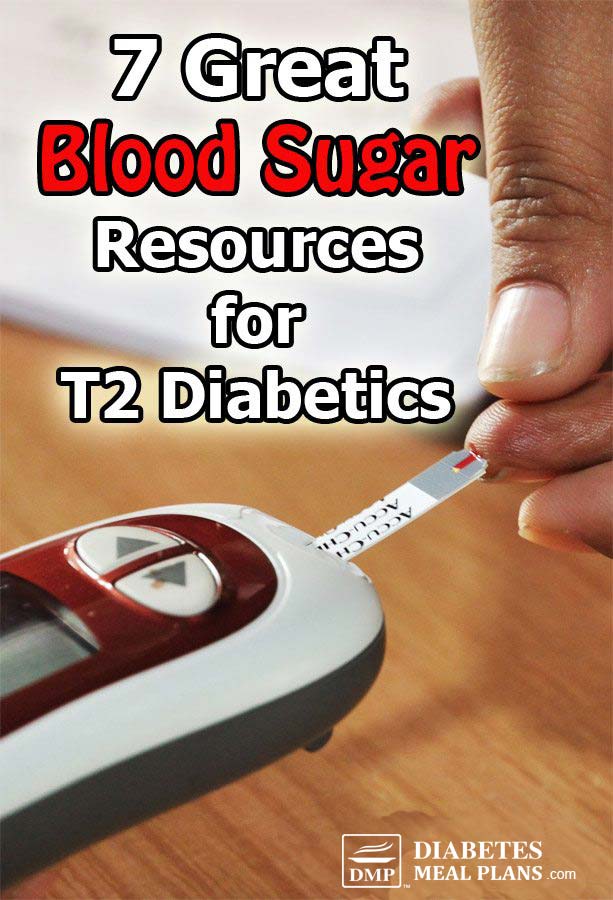 2. Struggling with High Levels?
If you find your levels are always high, then you'll find some great tips to help out.
There's some steps to take if you suddenly realize that you have high blood sugar levels and not sure how to bring them down.
And, there's also some tips on what to do on leveling them out long term.
3. Don't know what blood sugar control really means?
You're not alone. There are a lot of things that are very confusing about diabetes.
Once you read the ingo we've got for you, you'll know exactly what control really means and how to go about doing it.
4. Confused about when to check blood sugar?
You've been told by the doctor only to check them once a day, your dietitian said twice and you've read somewhere that you should do it three times.
So, what exactly should you do?
We'll dig in and share what to do and why.
5. Is morning blood sugar a problem?
It's common for people to explain that their morning blood sugar levels are high and they don't know what to do about it.
Well, with the 10 tips we've got to share you'll soon have those morning highs in check. Tip number 1 is the most effective and the best one to try first.
6. Interested in one of the best spices for lowering blood sugar?
This humble spice can help:
Decrease oxidative stress
Lower cholesterol
Improve blood sugars
Improve insulin sensitivity
Interested to find out what it is?…
7. What about foods to lower blood sugar?
There is great power in the food you eat!
People can reverse their T2 diabetes, get off meds and insulin and live a 'normal' life.
Interested to learn how?
That's it. I'm sure you'll find some awesome stuff to help you get those sugars on track.
If you've got something else you'd like to know, just leave your comments below and we'll write a post just for you. 🙂
Please share, pin, or tweet this post
Lower blood sugar & A1c, naturally with diet
Get weekly nutrition tips, recipes and updates, direct to your email inbox