We love answering reader questions so if you ever have one yourself, please send it in 🙂
Todays question:
I was wondering if a 120 blood sugar level is too high?
For those measuring blood sugar in mmol, 120 is equal to 6.6 mmol/l.
So let's look at a blood sugar chart, then have a chat about optimal levels.
Diabetes Blood Sugar Level Goals


mg/dl levels mmol/l levels
As you can see from this chart, a level of 6.6/ 120 is not too high.
Ideally you do want it under 110 (6.1) for your morning fasting level. But lots of people do find their morning levels higher. Read this to find out why.
You can also see that having a 120 (6.6) reading 2 hours after meals would be excellent and before bed a reading of 120 (6.6) is in the mid range too, so that's perfectly okay.
The Most Important Number
The most important number to keep in mind is 140 (7.8).
You do not want to let your blood sugar levels get above 140 (7.8) for any prolonged length of time.
When your blood sugar goes over 140 (7.8) this is the 'danger' level. Having a blood sugar above 140 (7.8) for prolonged periods does some critical damage that can lead to diabetic complications, which nobody wants.
So the target is always under 140 (7.8) after meals, 120 (6.6) is even better.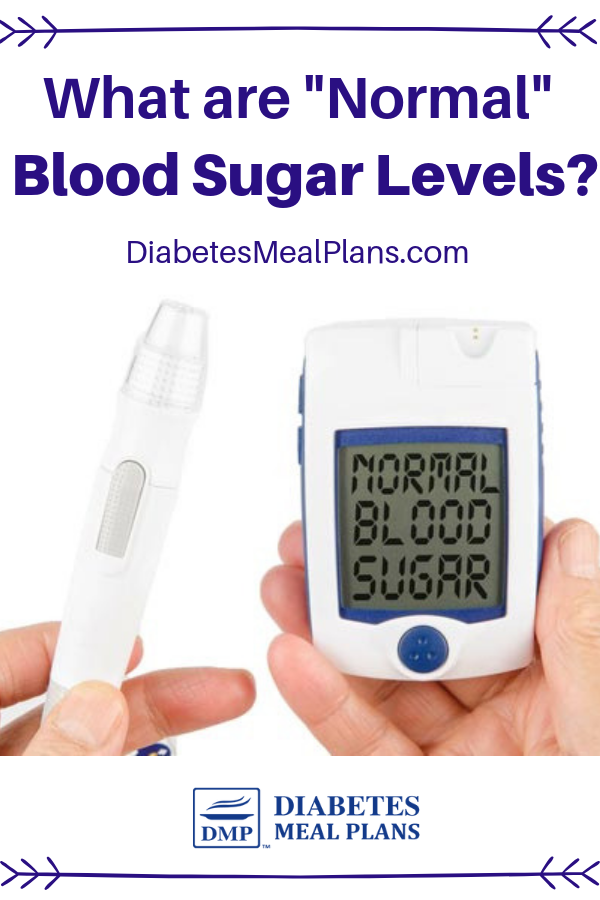 6.6 / 120 Blood Sugar Level
Although 120 is not too high, ideally you do want to gain very good control of your blood sugar levels by following a healthy diet and doing regular exercise.
If you can get your fasting level between 90-100 mg/dl (5-5.5 mmol/l), and your 2 hour reading between 120-140 mg/dl (6.6-7.8 mmol/l) then that is optimal.
These are goals to work towards.
Hope this has helped answer your question.
Wishing you the best in health 🙂
Got a question? Click here to send it in