Dr Sarah Hallberg is an obesity doctor who specializes in the diet we promote here at Diabetes Meal Plans – a low carb diet.
Why?
Because it works.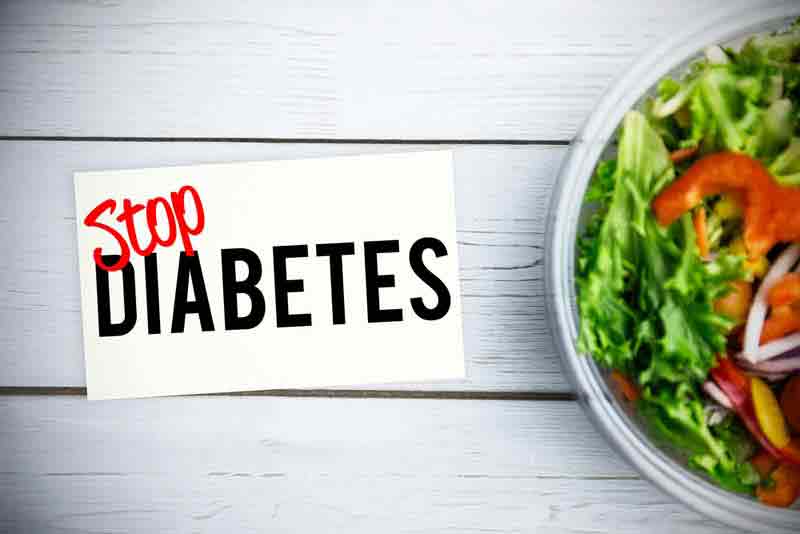 I love how she first points out in the video that having type 2 diabetes or being overweight is NOT your fault – it's a disease of the hormones.
So doctors and practitioners, stop blaming it on individual people. A disease is not a measure of character.
Have you had stigma from people? Doctors? Many people have.
Anyway, you've gotta watch to this video where Dr Hallberg talks about insulin, insulin resistance, and how she's using a low carb diet to get AMAZING results!
Type 2 Diabetes CAN be reversed
Dr Hallberg covers how to reverse it at 7:30 minutes.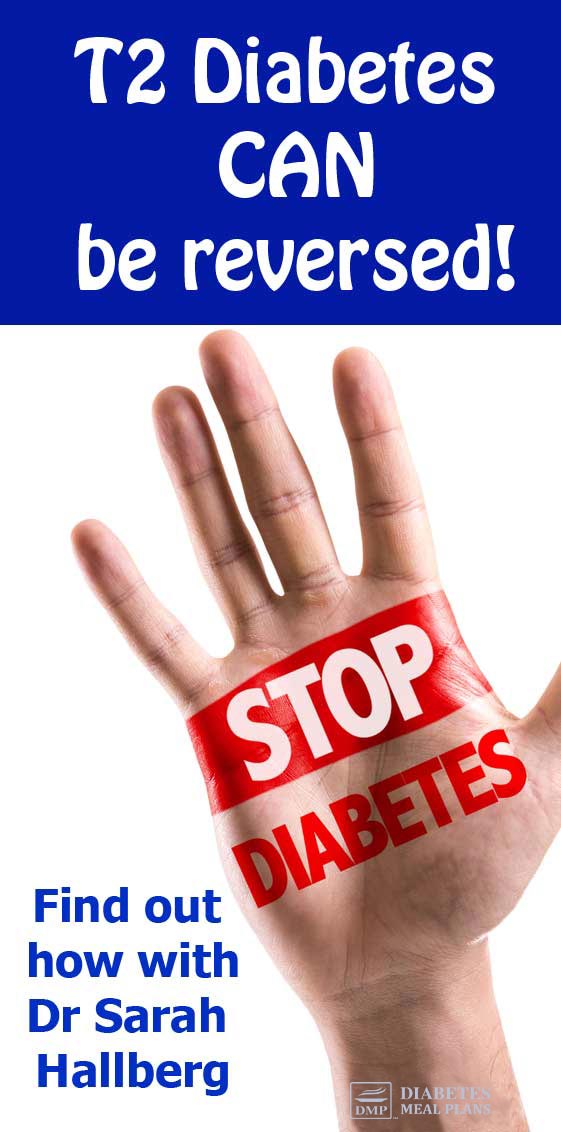 Here's a breakdown:
3:27 – Insulin makes us hungry and is our fat storage hormone
4:08 – How macronutrients affect our blood sugar
5:20 – Eat carbs, glucose goes up, insulin goes up, you feel hungry, you store more fat
5:55 – Why are we recommending that diabetics eat exactly what they should be avoiding, exactly what's making them sick
6:45 – Carbohydrate intake is the single biggest influence on blood sugar and the need for medications – repetitive cycle
7:30 – Type 2 diabetes CAN be reversed
8:42 – What works? Cutting carbs
9:30 – Insulin resistance is the cause of heart disease
10:00 – A great case study of a girl who reversed diabetes in 4 months – eliminating meds, and feeling great
11:12 – Low carb is not NO carb and it's not high protein – common misconceptions
12:24 – Eat real food, eat when you're hungry don't eat when you're not
12:56 – No grains, no potatoes, no sugar – 3 big foods that make things worse
15:00 – Dr Hallberg's study and how it showed people could save at least $2000 a year on meds – pointing out that the pharmaceutical industry doesn't want you to get better – it's called BIG money!
17:00 – There has been zero evidence to show that low fat works and that fat should have been removed from our diet
17:30 – Stop eating medicine to treat foods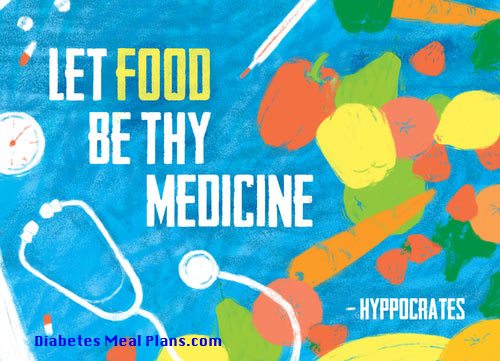 The overall message: LET FOOD BE THY MEDICINE!
This is a famous quote by Hippocrates way back in 400BC – we knew it then and it's a simple philosophy we need to remember.
What did you think of the video?
Please share, pin, or tweet this post. 🙂