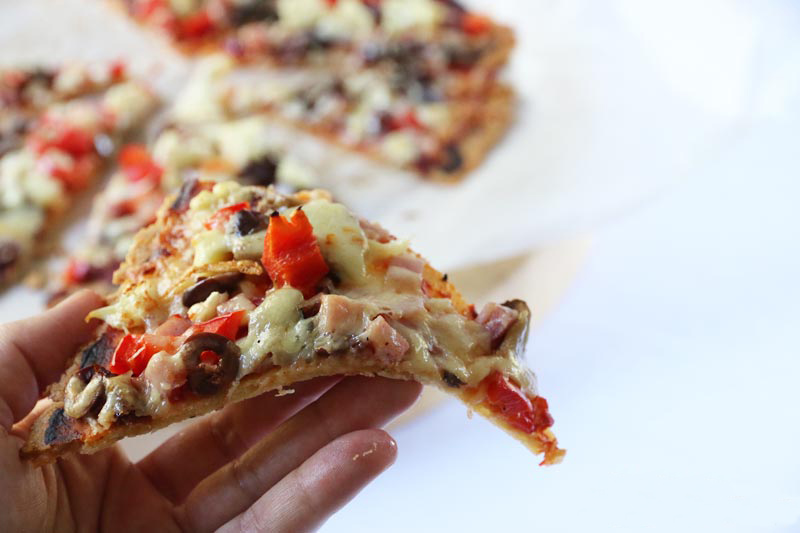 Who loves pizza? We do too. 🙂
But did you know that regular pizza crust is super high in carbs?
We're talking around 36 g total carbs and 33.5 g net carbs per slice for a 14″ pizza crust. I don't know about you but I like more than one slice of pizza!
What that means is if you eat a slice of regular pizza you're going to see your blood sugar soaring and you won't be a happy chappy!
Of course, we have a solution for you. In fact we've got several options.
Over the coming days we're going to be sharing some low carb diabetic friendly pizza options for you to try (and thoroughly enjoy).
This low carb pizza crust
Our gourmet pizza recipe (pictured above – YUM!)
Big breakfast pizza – yes, who said you can't have pizza for breakfast
Baked zucchini pizza boats – these are so awesome
Seriously, you are going to LOVE these because they are so tasty and yummy.
Want to receive all these delicious recipes in your inbox?
CLICK HERE to subscribe to our weekly newsletterand we'll send them to you. 🙂
Well let's get on with it then…
This diabetic pizza crust is made with diabetic friendly flour – almond flour, which greatly reduces the carb count. In fact, our version is just 6 g net carbs for half a large pizza. Oh yes, you can feel more than satisfied with this delicious crust.
As you can see from the pictures below, it is quite a large pizza – around 4 generous slices per person. It's quite a thin base but it does not go soggy or fall apart either.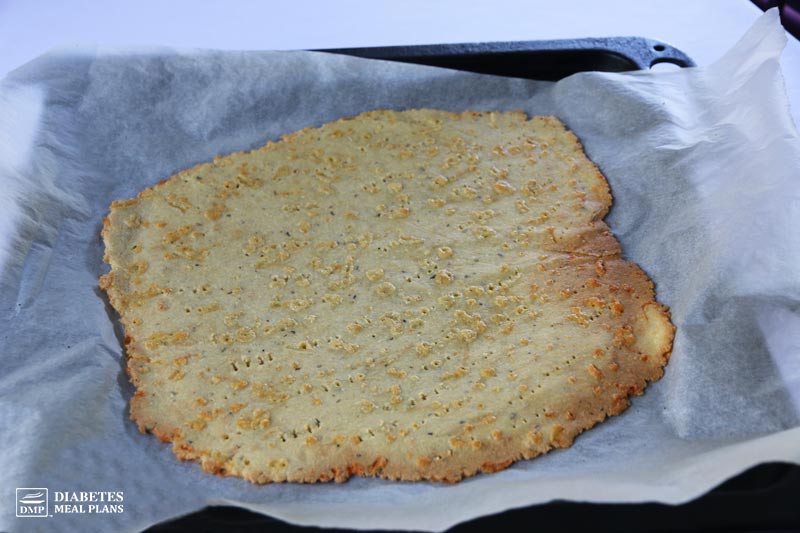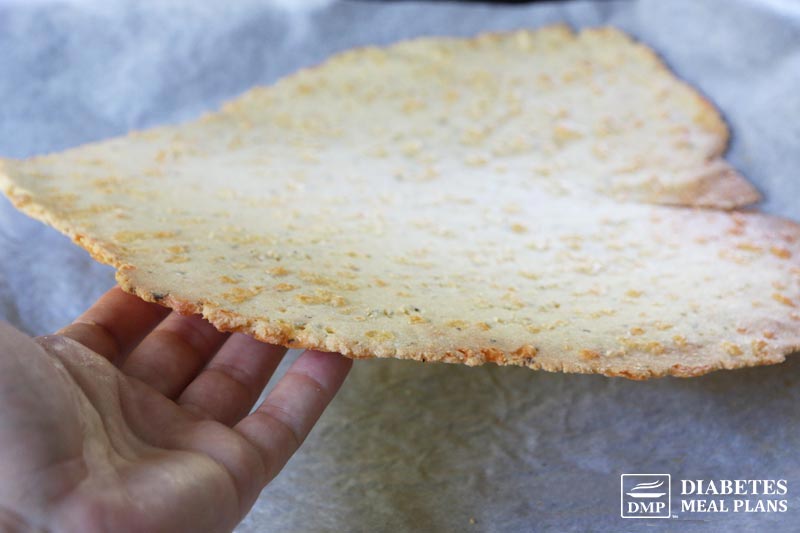 Here's the recipe:
Low Carb Diabetic Pizza Crust
Ingredients
1.4

oz

cheddar cheese

– equiv. 1/2 cup

3.7

oz

almond flour

– equiv. 1 cup

1

egg

1

Tablespoon

olive oil

1/4

teaspoon

salt

1/4

teaspoon

oregano
Instructions
Preheat oven to 350°F/ 175°C.

Mix all the ingredients together in a bowl. Once it starts to firm together, use your hands to knead it into a ball.

Lay out a large sheet of parchment (baking) paper on the bench. Place the ball of dough on the paper.

Tear off a second piece of parchment (baking) paper the same size and lay over the top of the dough ball. The paper ensures your rolling pin doesn't stick to the dough.

Use your hand to gently press the ball down then take your rolling pin and start rolling it out into a thin crust. Roll one way, then shift the paper around sideways to roll the other way. Roll it out until it's even.

Remove the top sheet of paper, place the bottom sheet and crust onto a tray, use a fork to score some wholes over the crust so it cooks evenly and pre-bake for 12 minutes. It does go a little brown around the edge but that's fine – it doesn't influence the taste in a negative way once the whole pizza is cooked.

Once it's cooked remove from oven and top with your favorite toppings. Cook for a further 12 minutes with with your toppings.
Nutrition
Calories:
386
kcal
|
Carbohydrates:
11
g
|
Net Carbs:
6
g
|
Fiber:
5
g
|
Protein:
20
g
|
Fat:
41
g
Share by Email
Share on Facebook
Share on Twitter
Pin Recipe
Essential Kitchen Tools
Sharp knives in the kitchen save you time and effort and are something you use every day. Make sure you have good mixing bowls, I love the stainless steel ones, very hygienic and easy to clean.
And baking trays, well, baking is a super easy way to cook, so keep them handy in the cupboard for a cold winter night – or mid summer if you have aircon. Or you can use round pizza pans, too. 🙂
You always need a good grater, or make it easier – a food processor with a grater! To make a nice appetizing treat for the family or guests, serve your pizza up on some beautiful wooden serving boards. And lastly, a pizza cutter makes it fun and easy to cut your pizza into slices.
Please share, pin, or tweet this post. 🙂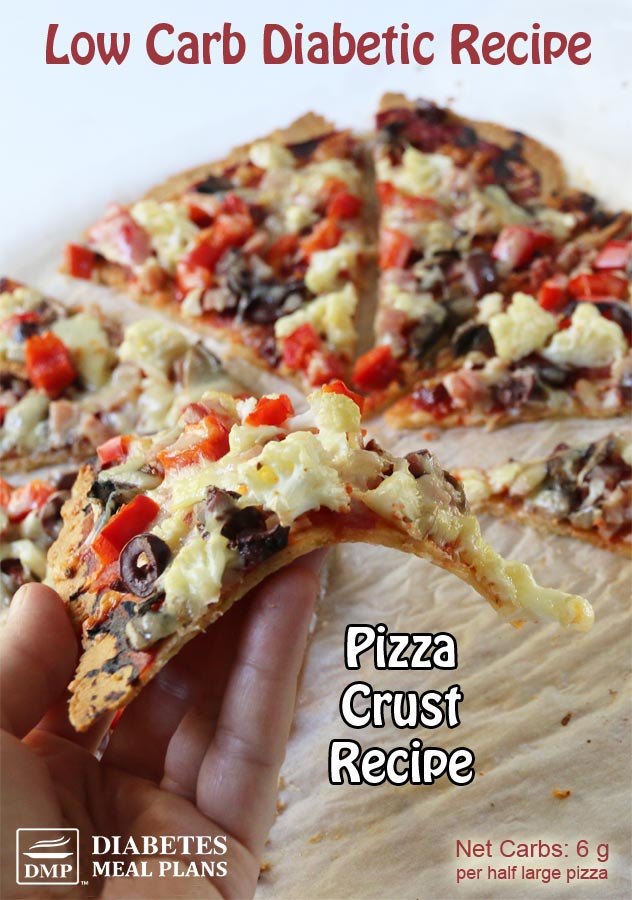 Please share, pin, or tweet this post. 🙂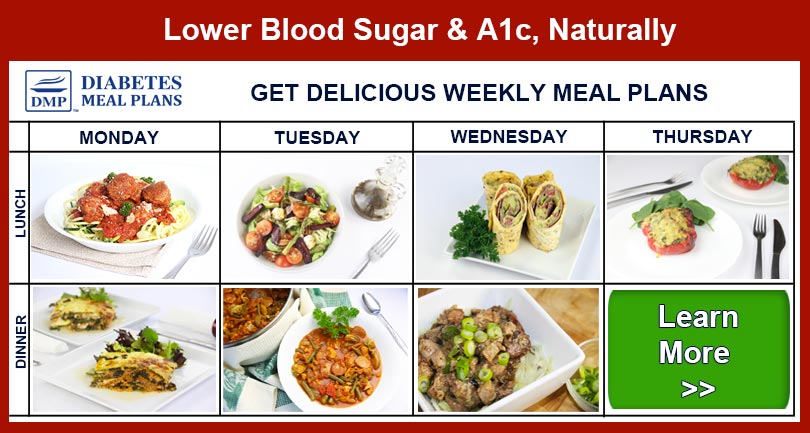 Save