Table of Contents

[Hide]

[Show]
Thanksgiving. It's meant to be an enjoyable time but it can all get a bit daunting when you're diabetic.
There's so much delicious food to be eaten. And most of it is not diabetic friendly.
Yes, it can present it's challenges but there are plenty of delicious low carb diabetic Thanksgiving recipes you can enjoy.
If you're hosting Thanksgiving at your own home, serve up low carb to everyone. If not, take along a plate or some side dishes of your own. One thing you do know is that everyone will have turkey, ham and other proteins you can eat.
In any case, here is a roundup of diabetic Thanksgiving recipes from around the web. All low carb and diabetic friendly, of course!
Turkey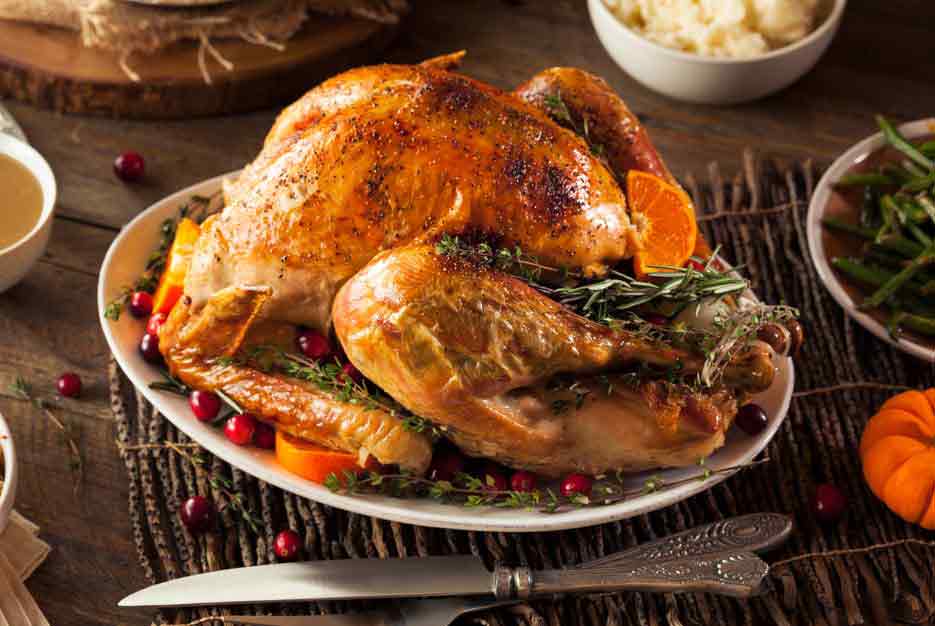 A turkey is the main star of the table at every Thanksgiving.
Here's some great tips to help you bake the perfect turkey: 17 Thanksgiving Turkey Mistakes Everyone Makes
And follow these great instructions for making the perfect gravy. You can also read these tips for more options to thicken low carb gravy.
Stuffing
You can either stuff your turkey or make a side of stuffing that everyone will enjoy.
Here's a few inspiring recipes:
Spicy Sausage and Cheddar Stuffing from All Day I Dream About Food
Low Carb, Gluten-Free Turkey Stuffing from I Breathe, I'm Hungry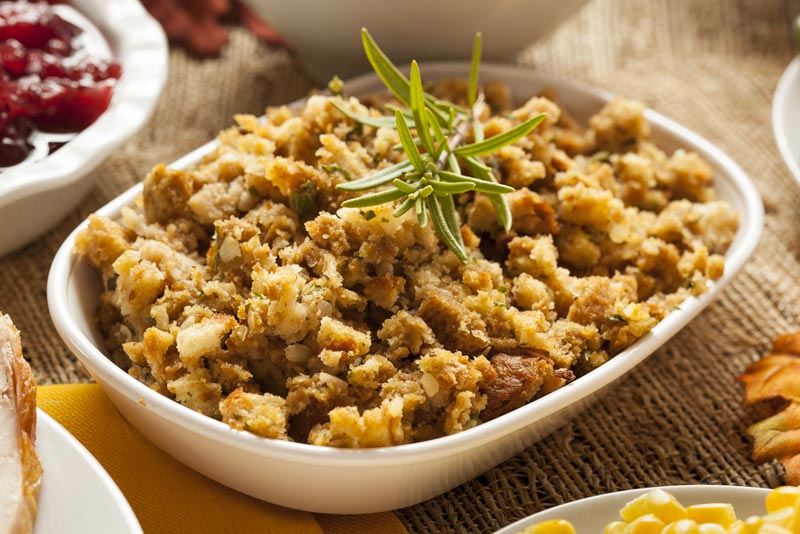 Cornbread Stuffing from Maria Mind Body Health
Gourmet Stuffing from the Nourished Caveman
Side Dishes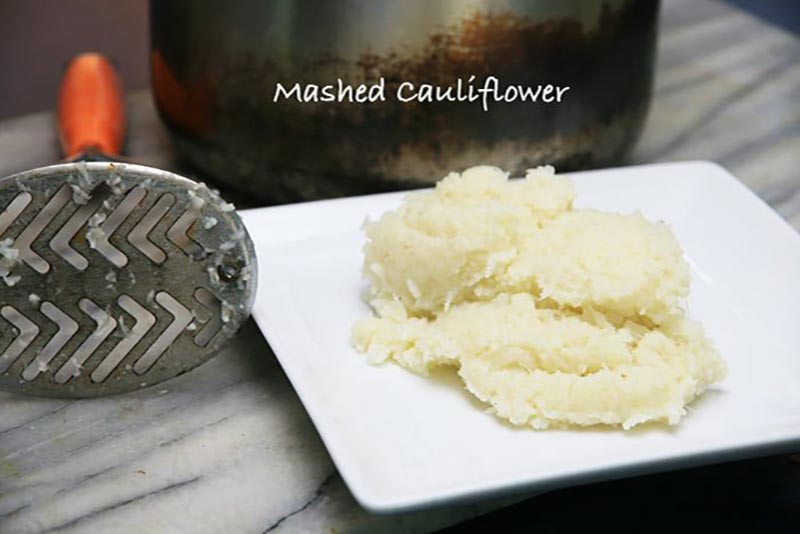 Bacon, Brussels and Cheese from DietHood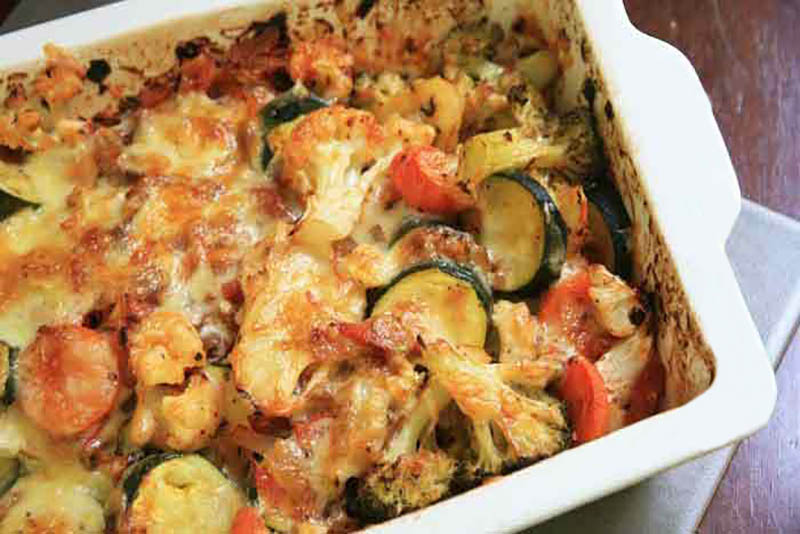 Supreme Green Bean Casserole by Low Carb Maven
Low Carb Cornbread from Gwens Nest
Pumpkin Pie
Low carb pumpkin pie from Very Well – skip the artificial sweetener for stevia instead
Low Carb Crustless Pumpkin Pie from Food
Cranberry Sauce
This is a fancy one: Chipotle Lime Cranberry Sauce
And a basic version: Sugar-free Cranberry Sauce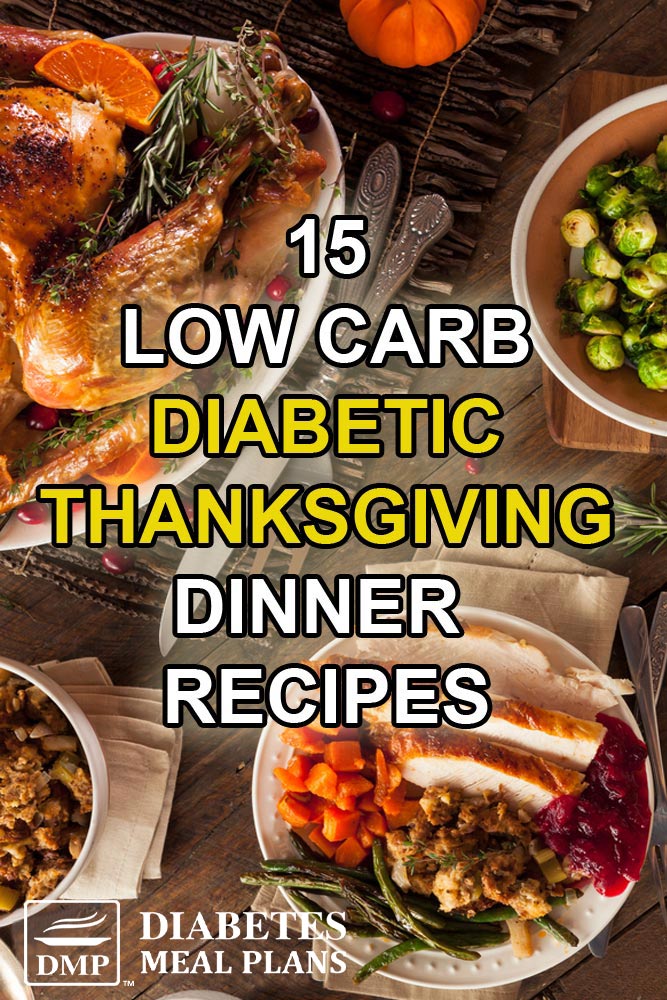 Sweets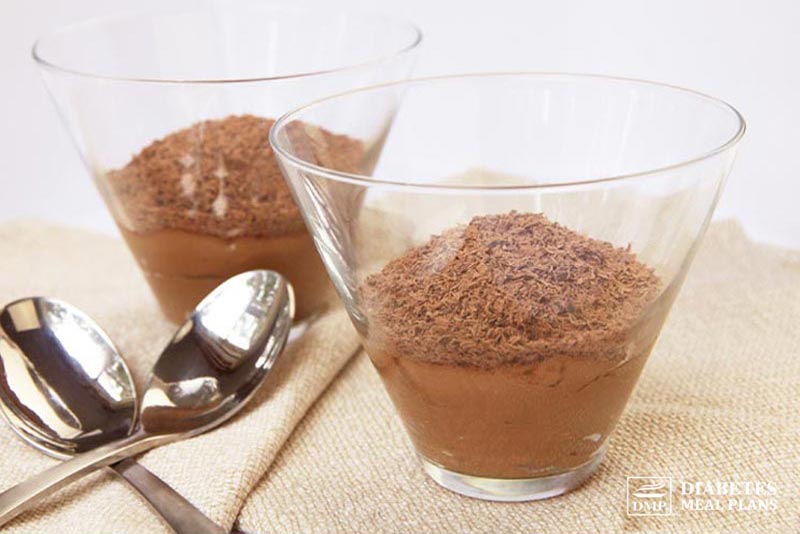 Strawberry Coconut Chia Pudding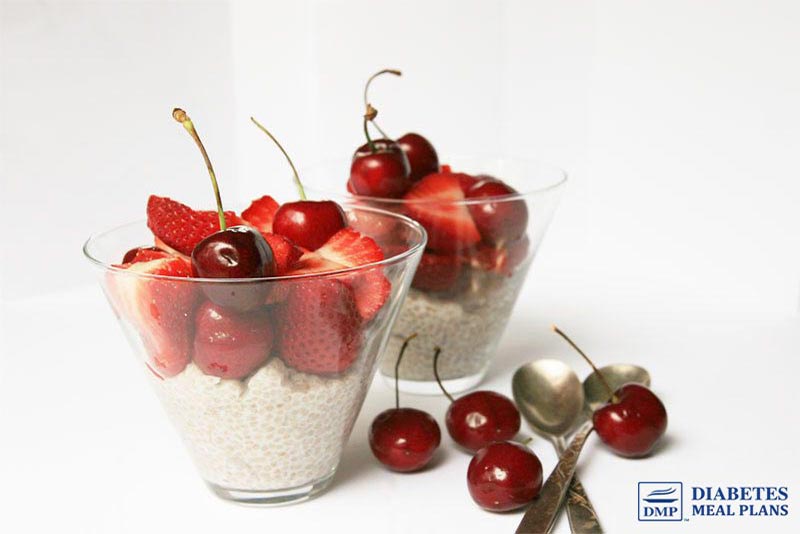 That collection of recipes should give you some new things to try and enjoy for this years diabetic Thanksgiving dinner. 🙂
Please pin, tweet or share these delicious recipes.
And while you're here, make sure you download our free resources. After all those Thanksgiving indulgences, you're going to need them!