"Eat your vegetables!" It's a common piece of nutrition advice we all hear. And when it comes to eating vegetables, it's one of the only areas that all nutritionists agree on – we need to eat more vegetables!
But what about for type 2 diabetes and prediabetes? Should ALL vegetables be included in your diet if you want to keep your blood sugar levels under control? 
The answer is no.
Below we discuss 6 vegetables it may be best to avoid if you have diabetes and are aiming for better blood sugar control.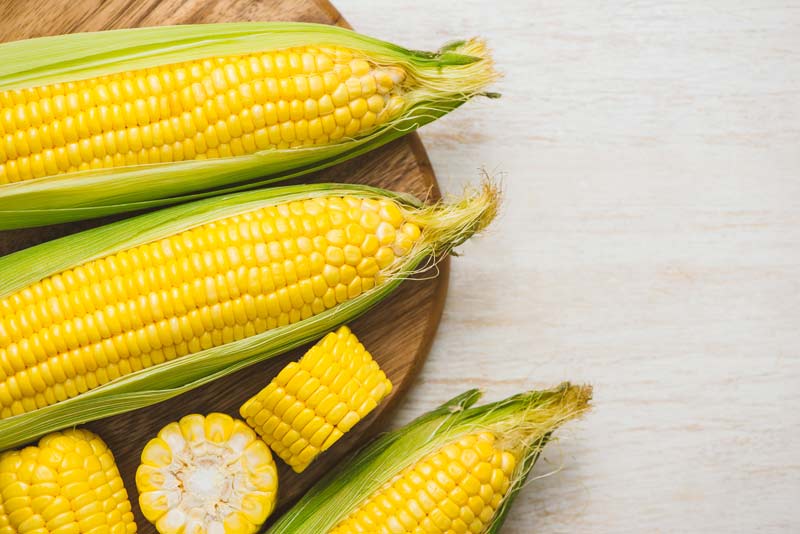 Vegetables to Avoid for Better Blood Sugar Control 
To refresh your memory when it comes to carbs, the rule is as follows:
The type of carbohydrates you eat is important, but the amount of carbohydrates has the single biggest influence on blood sugar and A1c levels.
You'll soon find out that the short list of 6 vegetables provided below are best avoided for one particular reason – they are very high in carbohydrates compared to other vegetables. 
These include:
Potatoes 

Sweet Potatoes  

Yams

Plantains

Parsnips 
Potatoes
Potatoes, yes we all love them, but one medium potato contains more carbs by itself than we recommend for an entire meal! 
One medium potato contains around 164 calories, 37 grams of carbohydrates, and 4.4 grams of fiber. Compared to the amount of total carbohydrates contained in the potato, this amount of fiber won't do much to help slow the blood sugar spikes that will likely arise after eating that potato. 
To put these nutrition facts for potato in perspective, generally our recommendation is 15-20 grams of carbs per meal with a maximum of 30 grams.
Along with containing a lot of carbohydrates, potatoes also are in the medium-high range of the glycemic index (GI). 
Gl is a way to measure the impact of a food on glucose levels. Glucose is calibrated from 0 to 100. with 100 being the highest GI value. It is optimal to eat foods that have a GI of 55 or less.
Consuming a white potato without the skin has a GI of 98 – that's nearly as high as you can get! 
Instead of choosing potatoes, your blood sugar and A1c levels will be far happier with a lower carb option such as cauliflower, which makes a fabulous replacement for potato in many "potato" dishes.
One cup of cauliflower provides approximately 27 calories, 5 grams of carbs and 2 grams of fiber – you will save almost 32 grams of carbs by making this simple switch! 
Give our Cauliflower "Potato" Salad a try – it's a favorite!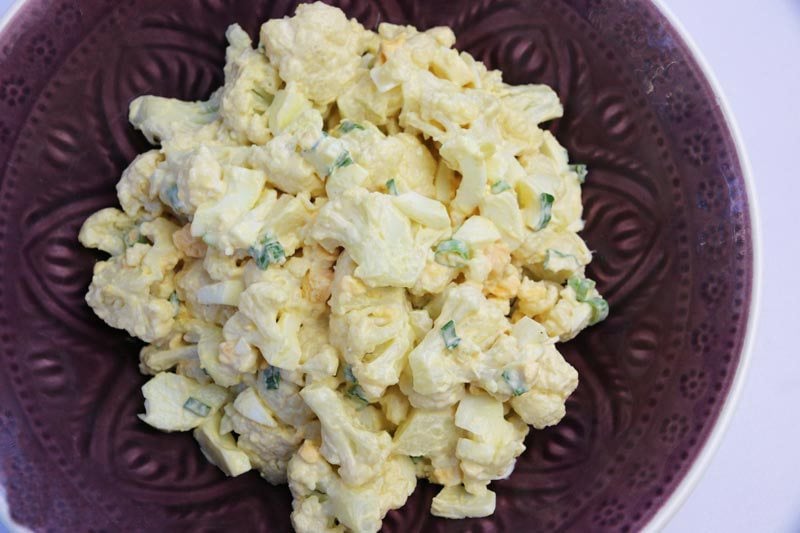 Sweet Potatoes 
Often considered the healthier alternative to white potatoes, sweet potatoes are still much higher in carbohydrates than many other vegetables. 
One medium sweet potato contains around 103 calories, 24 grams of carbs, and about 3.7 grams of fiber.
Sweet potatoes have a medium-high glycemic index (GI), varying from 44–96 so in general, sweet potatoes are not a suitable option for people with type 2 diabetes, or at the very least they should be eaten in small portions and only on occasion. 
Remember your goal is to lower and maintain healthy blood sugar levels, so both potatoes and sweet potatoes are not ideal foods to include in your diet.
If you still want some of the nutrient benefits of sweet potatoes without the carbs then give pumpkin a try!
Pumpkin is a rich source of vitamin A and antioxidants, and one cup of pumpkin provides 30 calories, 7.5 grams of carbs, and 0.5 grams of fiber. 
Yams
The term "yam" is often used interchangeably with "sweet potato" but these two tuberous vegetables are actually different. 
One of the main differences between the two is taste. Compared to sweet potatoes, yams are less sweet and much more starchy and dry.
One cup of yams contains 177 calories, 41.8 grams of carbohydrates and 6.2 grams of fiber. 
The GI of yams varies from 34-85 depending on the variety and how it is prepared. 
As you can see though, that high amount of carbs, well…say no more! Yams are certainly not a blood-sugar friendly vegetable.
Instead of roasting some yams for a side dish, try a side of zucchini instead. Chopping up and sautéing a large zucchini provides only 3 calories and 0.5 grams of carbohydrates, which will save you about 38 grams of carbohydrates! 
You could even try a zucchini noodle dish such as our Chicken Pesto Zoodle Salad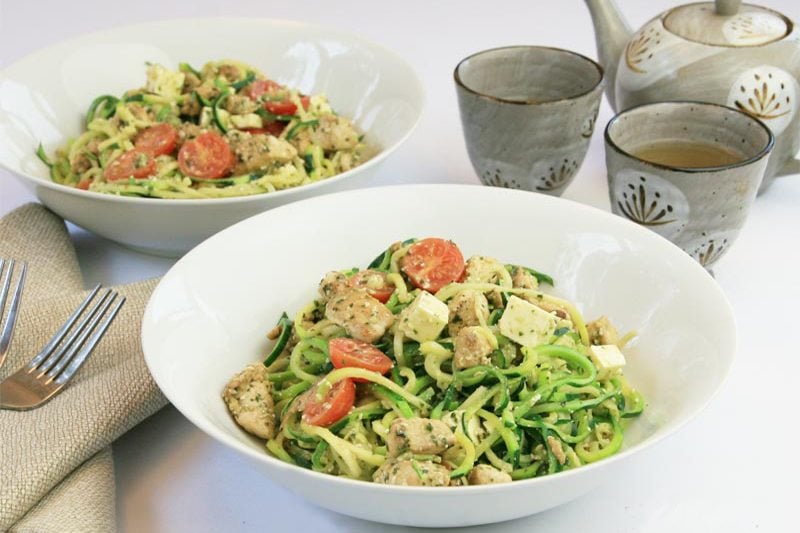 Plantains 
Plantains are a much starchier version of a banana. Nutritionally, they are similar to a potato. 
One cup of plantain slices contains 179 calories, 48 grams of carbohydrates, and 3.5 grams of fiber. The GI of a plantain ranges from 39-90! 
So to put it simply, no plantains if you're trying to keep your carbs down. 
What to try instead? Rhubarb pairs well with protein dishes and tastes great in salads, so save on the carbs and give it a try. One cup of rhubarb has approximately 26 calories, 5.5 grams of carbohydrates, and 2 grams of fiber. 
Corn 
Like all of the above, corn is a starchy vegetable, which is something many people do not realize. And yes, most corn and corn products are high in carbohydrates.
One cup sweet corn contains 125 calories, 27 grams of carbohydrates, and 2.9 grams of fiber. The GI of corn ranged from 37-62.
Get more fiber and less carbohydrates from asparagus!
With only 40 calories and 7.4 grams of carbohydrates in one cup plus 3.6 grams of fiber, your blood sugar will thank you! 
Parsnips 
This root vegetable contains 114 calories, 27 grams of carbohydrates, and 5.7 grams of fiber and has a GI of 52, which is medium GI. 
Rather than roasting a pan of parsnips simply slice up some peppers to roast.
One cup of sliced red peppers will provide 29 calories, 6 grams of carbohydrates, 2 grams of fiber. You save 19 grams of carbohydrate from making this tasty switch!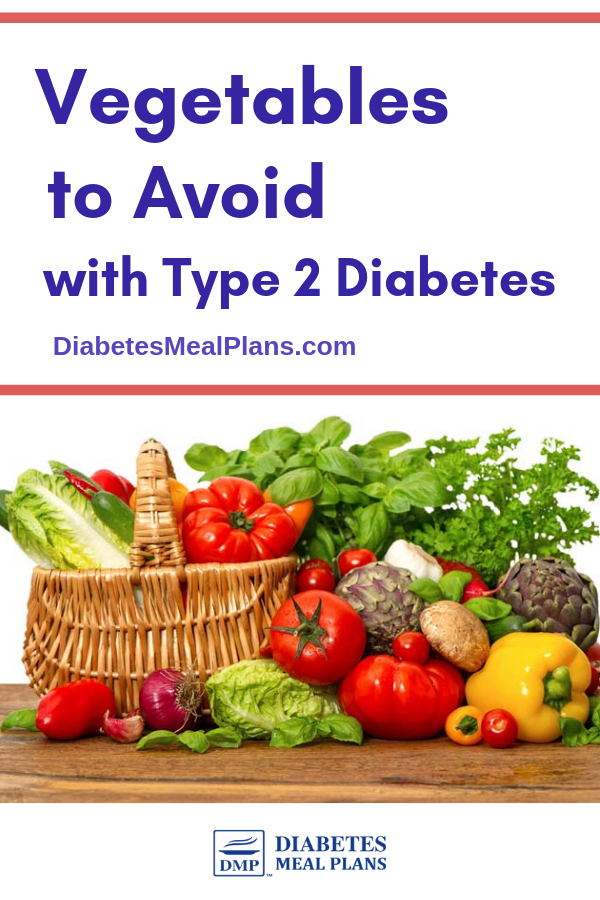 Low Carb vs. High Carb Veggie Comparisons 
Here's all the above vegetables in a comparison list so you can see how the carbs really add up.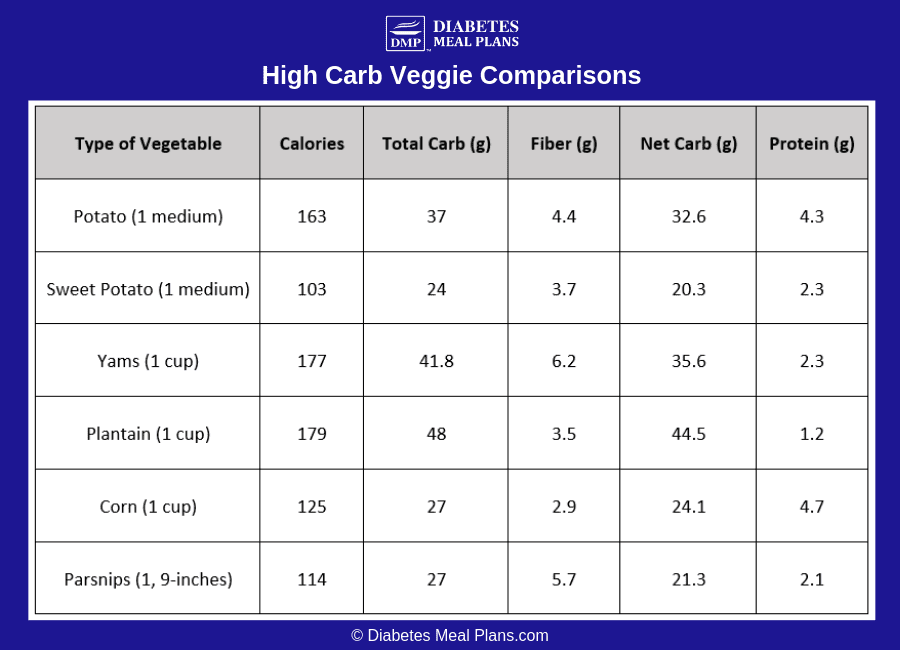 What we've learned above is that all of the listed vegetables are high in carbohydrates. And while they contain fiber, it is not enough to counteract the level of carbs in the item. 
Let's now look at the shortlist of all the lower-carb substitutes mentioned above.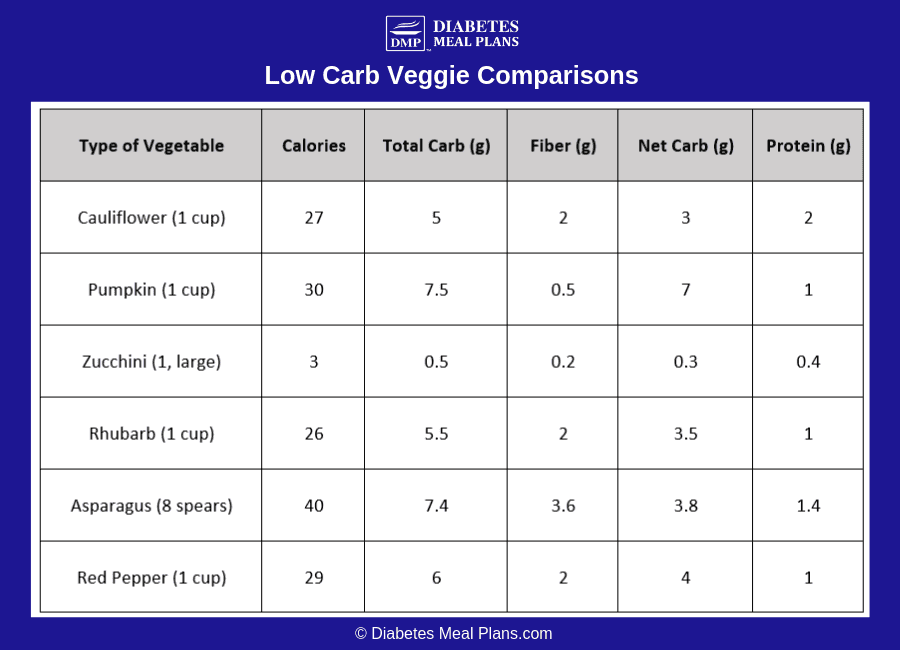 As you can see by this chart, the sheer amount of carbohydrates you save consuming will make a big difference to your blood sugar and your health. 
And you can easily find plenty of lower carb replacements like the substitutes above.
Conclusion
For better blood glucose control we encourage you to avoid high-carb and starchy vegetables like potatoes, sweet potatoes, yams, corn, plantain, and parsnips.
Try lower carb vegetables options in place of the starchy vegetables we just discussed. You only have to look at how many carbohydrates you save by making the switch! 
And overall, that means happier blood sugar and better health for you.