It's Dr Jedha here, DMP Founder & Diabetes Nutritionist. I was involved in a discussion with a group of people with type 2 diabetes recently and someone asked:
What one tip would you give someone who is newly diagnosed type 2 diabetes?
So I thought it would make a perfect post right here, sharing many of their tips. So that means these tips I've compiled for you are from people who have experienced this themselves and here's what some of them had to say.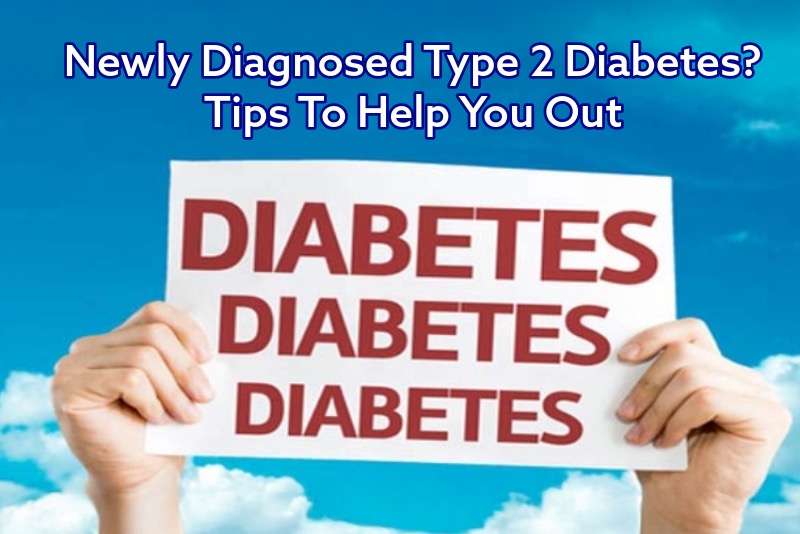 20 Tips To Help You Out
Your life depends on you checking your blood sugars. The numbers don't lie so you cannot claim denial. Love yourself enough to take care of yourself and report your true numbers to your doctor often.
Check your blood sugars often, take your medications when you're supposed to, exercise, eat right, and NEVER GIVE UP!!
You have diabetes, it doesn't have you. It's not a death sentence when a few life choices are changed.
Never ignore your symptoms.
Educate yourself and educate the people around you that will be with you daily.
Don't panic, it's not the end of the world.
Drink lots of water.
Eat right, no pasta, no sweets, take your medication and exercise.
You can live a normal life while maintaining blood sugars.
Limit carbs and eat the right carbs.
Don't give up.
Cut way back on carbs.
Check your sugar often, take it one day at a time. It isn't going to be easy but before you know it, it will become second nature to you. Keep your head up and remember what you do now affects you later on in life.
Don't get scared it won't accomplish anything.
Educate yourself and exercise.
Get rid of diet soda
Life will be normal again, just a new normal.
Be sure to watch your portions and keep a food log until you know portions and have your blood sugar and eating routine under control.
Join a support group and know that you aren't the only one and some days are better than others.
Change the way you eat and remember that almost everything has carbs!
There's lots of good stuff there right? And you can see some main points get repeated!
If you're newly diagnosed with type 2 diabetes it can be quite a shock, we understand. There is no doubt that it adds another level of complexity to your life and in the early stages it can seem overwhelming.
But like many people pointed out, it's not a life sentence and you can live a 'new' normal life again.
One thing is for sure, you do need to learn a thing or two so I'll give you a word of warning and provide some resources to help you get started.
Newly Diagnosed? A Word Of Warning
Let me just say that you will read a lot of conflicting information out on the 'wild west web' so make sure you're careful. There is A LOT of misinformation, outdated information, and just plain bad information. Just keep this in mind as you look around.
Make sure the places you source information from are places like us here DMP. We are qualified nutritionists, dietitians and diabetes educators, and our information is evidence-based, meaning it comes from proper science. Plus, we had more than a decade of experience helping people.
We also don't have any investment in supporting large food companies, like many large health sites do. You'd think that large government diabetes websites would have your best interests at heart and share only the most up to date information. But often times this isn't the case, which is very surprising.
For example: We've always encourage a lower carb eating plan because that's what the research shows is the most beneficial for type 2 diabetes treatment. When DMP started back in 2015, the same was true. Back then, the amount of carbohydrates recommended by large diabetes organizations was 45-75 g per meal. This is way too much!
Even now, the American Diabetes Association share meals with almost 50 g per meal. This is way too much! You will really find it difficult to control your blood sugar levels with a carb intake this high.
The point is, find an expert information source you can trust, like us here at DMP. Don't take our word for it, read our hundreds of testimonials.
[ssba-buttons]
Top 3 Resources To Help You Get Started
So here are a few important resources to help get you started in the right direction.
Those free resources will help get you started, but if you want to get your health back on track fast, consider joining my clinically proven T2Diet Program.
In 16 weeks, the program will help you understand exactly how to eat to lower your A1c to normal so you can feel your best everyday.