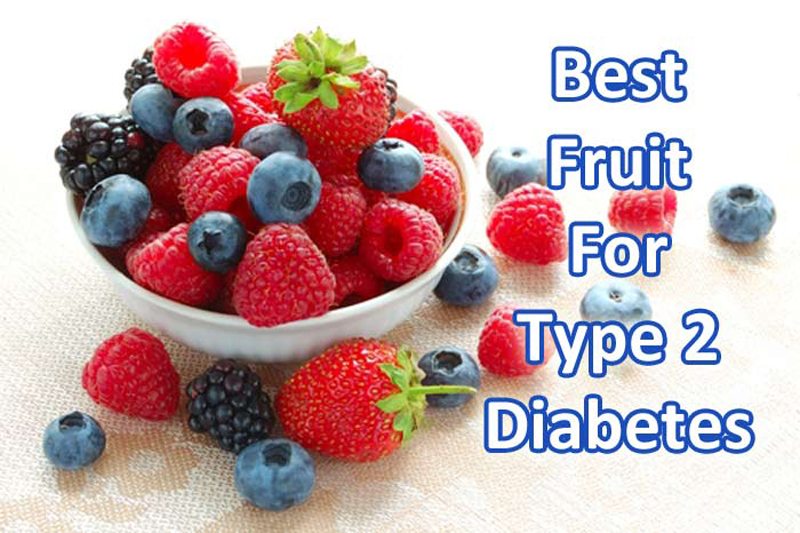 Reader question:
Can I have any kind of fruit to eat?
If you have a question, you can submit it over here or leave a comment on any of our posts and we can chat about it 🙂
For now we are going to dig into the topic of fruit because it is something that comes up quite a bit.
Unfortunately when it comes to fruit there aren't many options to choose from when you have diabetes, which can be a bit disappointing for some people who do love their fruit.
Let's talk about why and then go over your best options.
Fruit Is Sugar
Although fruit is a natural food source, one thing to keep in mind is that fruit is high in natural sugar, predominantly fructose. This can be slightly problematic for a few different reasons.
All forms of sugar/ carbs can increase blood sugar levels.
Fructose is managed solely by the liver and diabetes is both a pancreas and a liver problem. You don't need to clog up the liver anymore by adding the extra load of additional fructose.
Unnecessary burden on the body – sugar is sugar and your body is going to have to deal with that. The pancreas is forced to deal out more insulin, your cells have to welcome more glucose, and your liver has to process fructose.
When you add additional load to the body and force it to deal with it, you are basically pushing the progression of your disease along much faster. So is it really worth indulging?
Well before you decide let's just talk about what types of fruits and how much people can generally handle.
Best Fruit For Type 2 Diabetes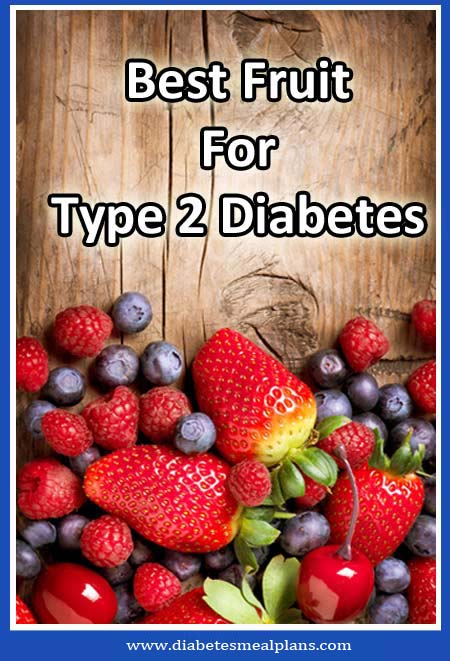 YES most people can have these
Per 1/4 cup
Lemon juice 4.21 g carbs
Lime juice 5 g carbs
YES most people can have these
Per half cup
Cherries (77 g) Total carbs 12.33 g Net carbs: 10.43 g.
Strawberries (75 g) Total carbs 5.53 g Net carbs: 4.3 g (BEST)
Blueberries (76 g) Total carbs 10.72 g Net carbs: 8.92 g
Raspberries (61.5 g) Total carbs 7.34 g Net carbs: 3.34 g (Highest in fiber) (BEST)
Cranberries (raw) (55 g) Total carbs 6.72 g Net carbs: 4.22 g – do not eat the dried sweentened cranberries, these are around 50 g carbs per half cup.
All dried fruit is super high in carbs, meaning it is a no go for diabetes.
MAYBE some people can handle these
Grapefruit (115 g) Total carbs 12.26 g Net carbs 10.46 g
1 small peach (130 g) Total carbs 12.4 g Net carbs: 10.4 g
1 plum (66 g) Total carbs 7.54 g Net carbs: 6.64 g (BEST)
1 small apple (149g) Total carbs 20.58 g Net carbs: 16.98 g
1 small pear (148 g) Total carbs 22.48 g Net carbs: 18.48 g
Some people can tolerate a small apple or half an apple or half a pear.
TIP: Eat your fruit with a source of protein, this prevents a blood sugar spike in some people. For example, an apple with peanut butter, a half a pear with cottage cheese, a pear with cheddar cheese, an apple with a small handful of nuts.
Eat small portions – if you are going to eat fruit you MUST portion control or you'll find your blood sugar will sky rocket.
Test, Test, Test
No two people will be the same!
Some people can tolerate a bit of fruit, others can tolerate none at all, including berries. The key is to test.
Test before you eat particular fruits and test again one hour after. How do YOU respond?
That's the only way you'll truly know.
In general, the best fruit for diabetes type 2 is berries, so I'd stick to those and enjoy them 🙂
Wishing you the best in health 🙂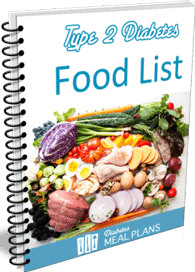 Don't leave empty handed!
to grab your FREE downloadable copy of our food list!