People seem to always be freaking out about "how bad it is to follow a diabetic diet." Complaining because there is "nothing to eat" or "I can't have Whopper and fries or eat Ben and Jerry's."
Seriously. It is NOT the end of the world. There are literally hundreds of low carb diabetic safe foods that you can thoroughly enjoy. Foods that your body (and blood sugar) will thank you for eating.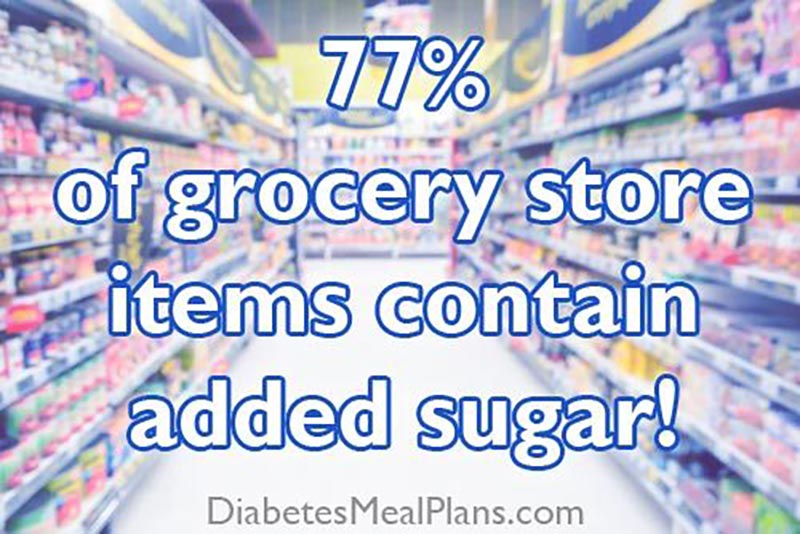 Sure, swapping out foods is a change and a challenge but you simply need to do it to make improvements to your health. It's just that we are all so used to going to the supermarket and loading our cart with items that resemble food. But, quite simply, THEY ARE NOT REAL FOOD!
To reverse type 2 diabetes and what's happened to your metabolism, focus on swapping out crappy high carb junk for healthier low carb options such as the ones below.
1. Swap Taco Shells for Lettuce Cups
You still get to have fun munching down on hands-filled messy tacos, but you instantly cut around 19 g carbs from eating 3 taco shells when you swap them with romaine or iceberg lettuce as lettuce cups or fajitas.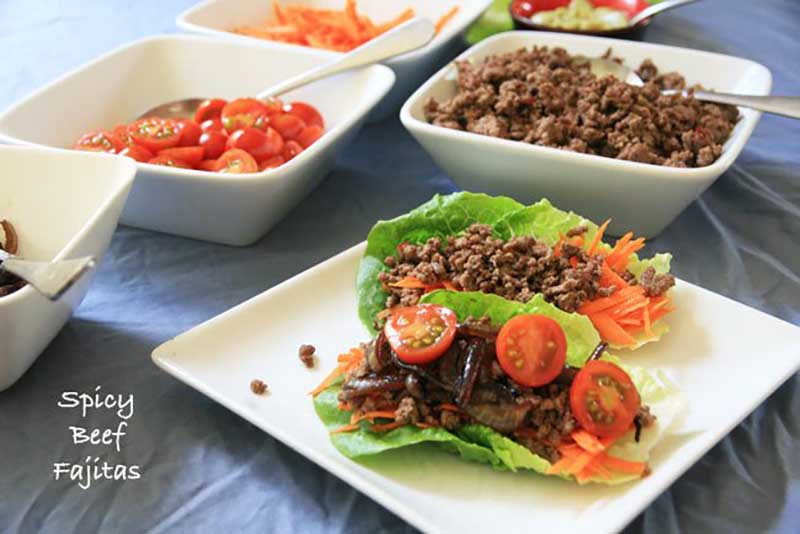 2. Swap Banana for Blueberries
Bananas are a quick grab and go snack. But when it comes to keeping blood sugar in check, well, eating a banana just ain't gonna help. I medium banana rings in at 24 g net carbs, while blueberries comes in at just over 10 g per half cup.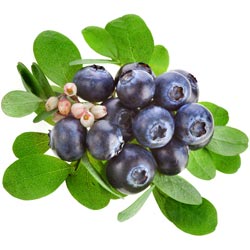 3. Swap Breading for Nut Crusting
Packaged breading/ bread crumbs are processed rubbish. Not only are they jam packed with carbs (around 22-24 g per serve) but often other unnecessary ingredients too.
Instead, make a delicious crushed nut mix and nut-crumb your chicken, fish or dish for a healthy fat filled meal. Instantly cuts the carbs and it's so incredibly satisfying, too.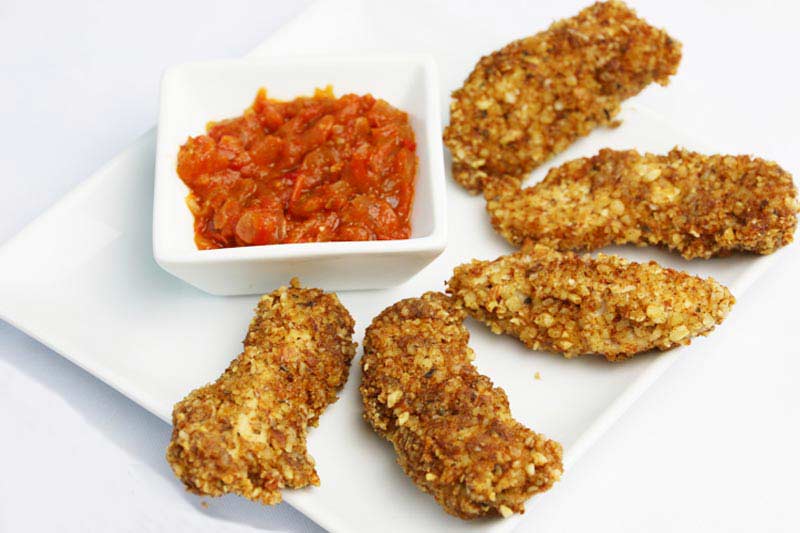 4. Swap Wheat Crackers for Flax
Wheat, rye or barley are all high carb foods. Though whole grains are a better option, they are still high carb foods so can be problematic for many people with type 2 diabetes.
On the other hand, flax meal, also known as golden flax or flax seed flour, is zero carbs and full of fiber, too.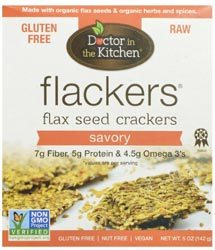 You can purchase flax crackers such as Dr in the Kitchen Flackers flaxseed crackers from Amazon.
$5.69 for a 5 oz / 142 g pack.
Ingredients: Organic Flax Seeds, Organic Apple Cider Vinegar, Bragg Liquid Aminos (Vegetable Protein from Non-GMO Soybeans and Purified Water), Organic Garlic, Organic Onion, Organic Red Chili Pepper, Organic Basil.
6 crackers = 1 g net carbs.
Or make your own flax crackers.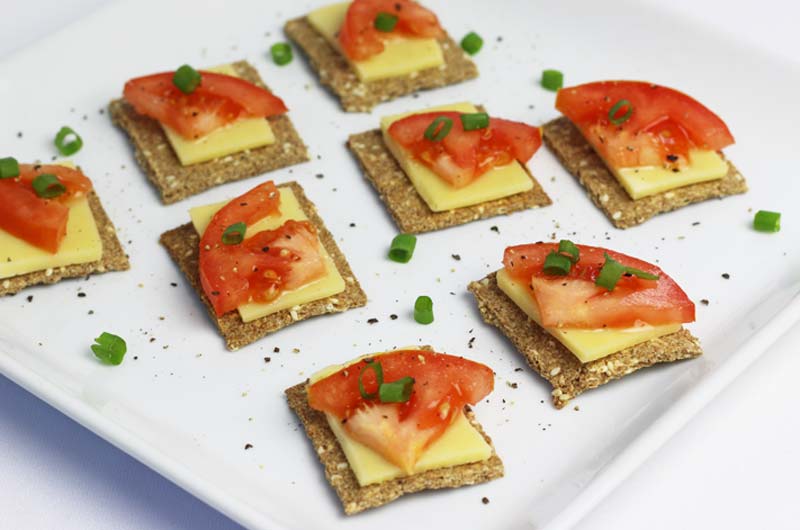 5. Swap Cereals for Eggs
Yes cereals are an easy grab-n-go morning option. But the unfortunate truth is there are no good cereal options on the supermarket shelf. Even oats or oatmeal, which are often recommended to diabetics, are not a good option for many people, still leading to high blood glucose.
Most other cereals are just pure junk. They are filled with added sugar and salt, and (over)loaded with carbs. Not to mention, have you ever wondered why they contain so many "added" vitamins and minerals? Because they literally contain no nurititional value. You might as well eat the cardboard box!
Scrap the cereal and settle for an egg filled breakfast instead, such as these healthy egg muffins. If you make a big batch of these muffins, you can still grab-n-go. No excuses!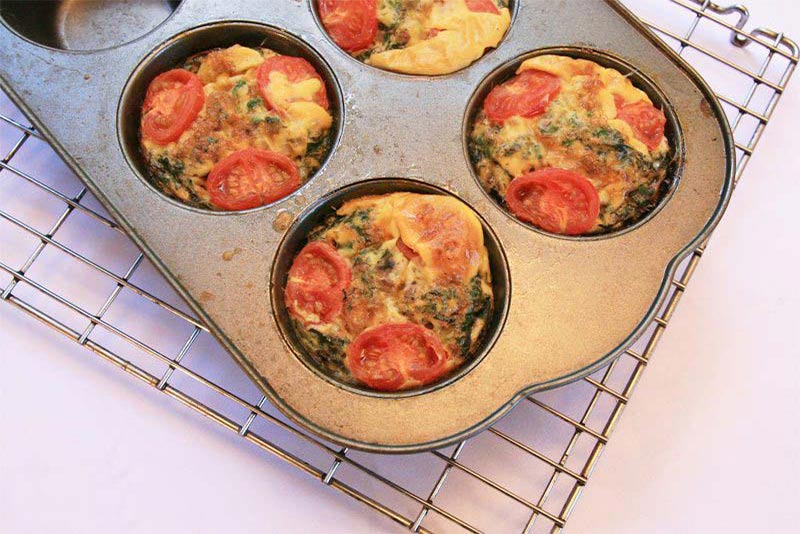 6. Swap Crisps for Kale Chips
We all love a crunchy munch but skip the carb filled chips for low carb vitamin and mineral packed crispy kale chips. Easy to make, store for weeks in an airtight container, and you can still thoroughly satisfy that crispy craving!
Not to mention you slash at least 20 g carbs too!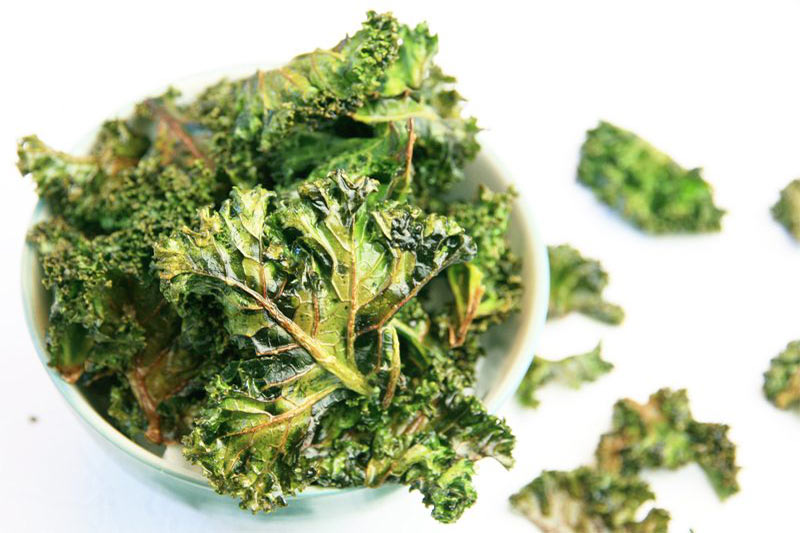 7. Swap Spaghetti for Zucchini Noodles
Pasta is one of those much loved comfort foods, that unfortunately is huge in carbs. We're talking 18-22 g carbs per half cup serve. Problem is, most of us can't keep to a reasonable portion of pasta, we often overeat it. Meaning people regularly consume over 60 g carbs for a large bowl of pasta.
While there are low carb pasta options you can choose, why not skip pasta altogether and go for zucchini spaghetti/ noodles – like the chicken pesto zoodle dish below – YUM!
Zucchini spaghetti/ noodles really are super awesome and super fun to make with the Paderno Zoodle maker.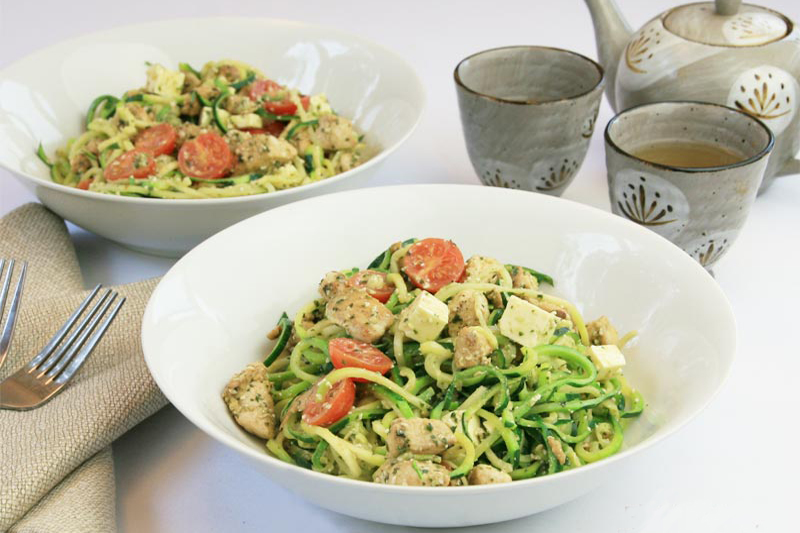 Swapping out high carb foods for lower carb ones isn't nearly as difficult as it seems. There are often low carb options you can buy, along with total replacements you can make at home.
Have you tried any of these options yourself? Or which ones will you dare to try? Leave your comments below and let us know.
Please share, pin, or tweet this post. 🙂