It is best to eat the majority of your food before 8pm. But if you are hungry late in the evening then consuming a protein/fat-based snack is best.
Interestingly, researchers who look at meal timing found that when people eat between 7 am and 4 pm they have a lower glucose and insulin response. This mechanism is thought to be connected to the body's circadian rhythm—our natural body clock.
This clock is in control of many hormones in the body so it makes sense that meal timing could influence hormones such as insulin and therefore, how blood glucose is metabolized.
It was also suggested that a high protein, low carb meal at dinner is best for optimizing blood glucose response. Of course, we encourage you to eat a low carb diet all the time, so there should be no problem there.
If you're going to eat, try to eat your high protein/ low carb dinner before 8pm.
But what if you're hungry before bed?
Great question!
If you go to bed hungry it can interrupt your sleep, so if you are going to eat a snack, eat something that is protein/fat-based, not something 'munchie' and high in carbs (like chips or crackers!).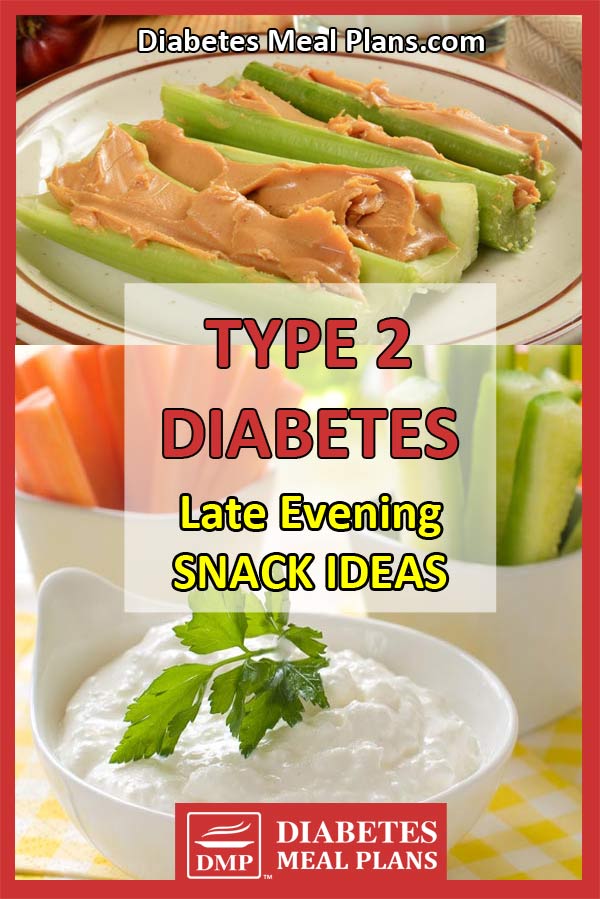 Protein-fat-based snack ideas
Slices of cheese
Ham and cheese
Olives and cheese
Nuts and seeds
Pan fried chicken bits with guacamole
Hard boiled egg
Peanut butter and celery sticks
Tuna in olive oil
Greek yogurt, nuts and a few berries
Guacamole and celery or carrot sticks
Cottage cheese and berries
These types of snacks will satisfy your hunger and won't send your blood sugar levels soaring – that's a good combination! 😀