A common question around here is what kind of cold drinks can I have as a diabetic that are healthy and won't dramatically spike my blood sugar?
That's a great question.
Diet coke is out. Sodas are a no-no. Juice is not a great option either. And water, well, obviously it's a great beverage to have. But plain old water can get rather tired and boring.
But there are lots of creative cold drinks you can have, that are both healthy and low carb.
Water-Based Diabetic Drinks
You can use plain water, sparkling water or soda water and infuse them with a range of tasty delights.
Lemonade
Squeeze half a lemon, slice up the other half, add 10-15 drops of liquid stevia extract (or to your preferred level of sweetness), and a twist of fresh mint (optional).
Steep with sparkling or soda water in a jug for at least 1 hour and top up as desired. Will keep in the fridge for a few days.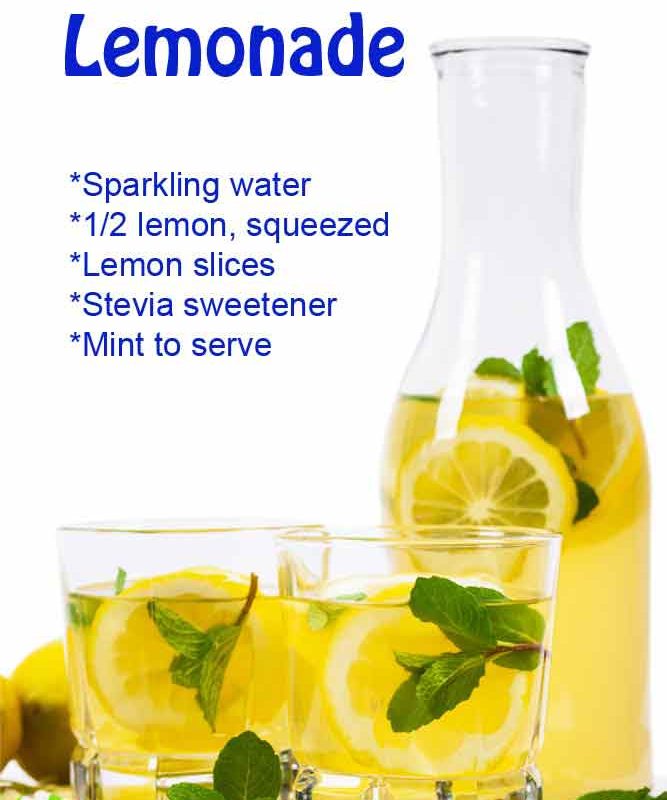 Lime Spritzer
Add a few slices of lime, slivers of ginger and sprig of rosemary or thyme to water for a tantalizing lime spritzer.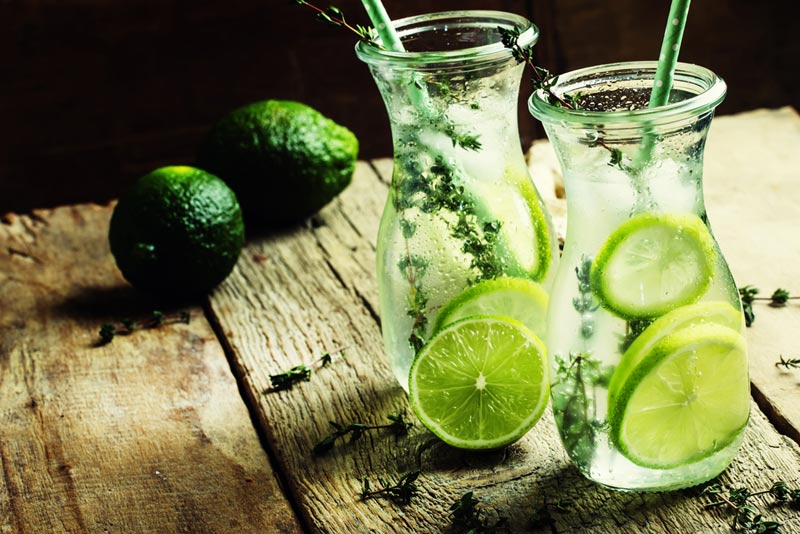 Cucumber Cup
Slice up some fresh cucumber and add a twist of lemon.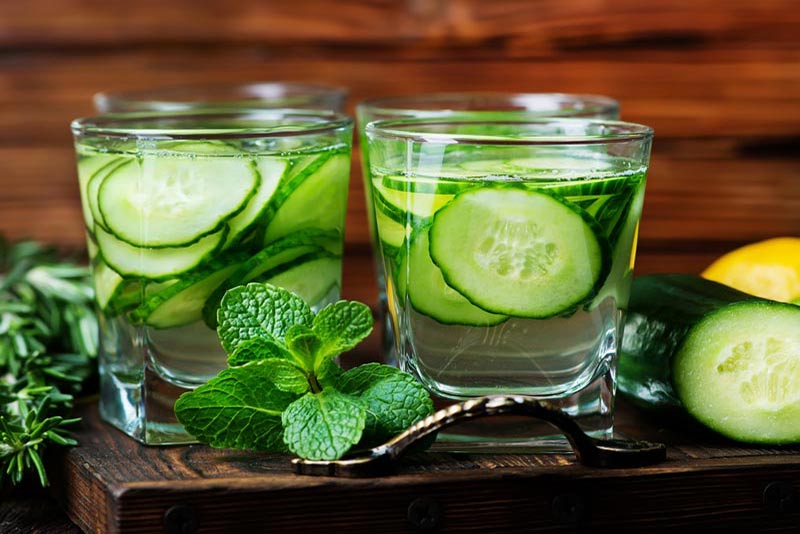 Strawberry Swill
Steep chopped strawberries in water, add a 1/4 teaspoon of pure vanilla extract and the sweetness of liquid stevia extract (optional).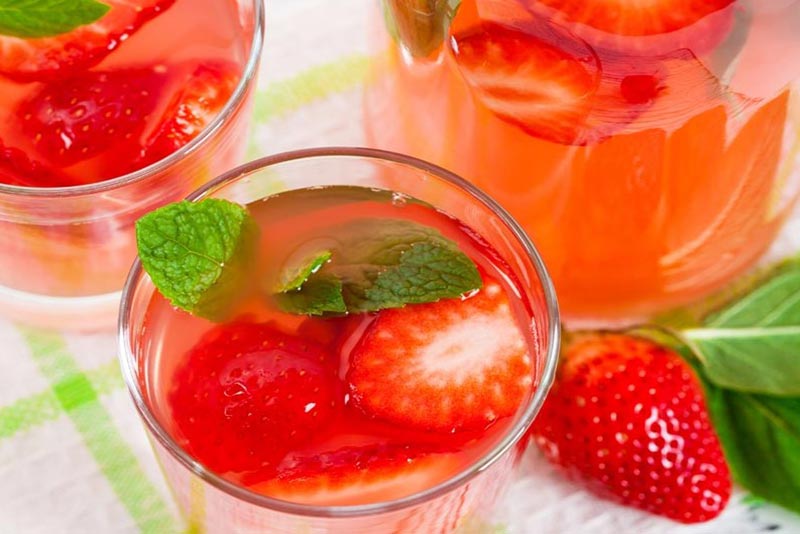 Mixed Cocktails
Mix up the low carb fruit options, for instance:
Strawberry and lime
Halved blueberries and lemon
Peach and strawberry
Add herbs, cinnamon, vanilla, or stevia to change up the flavor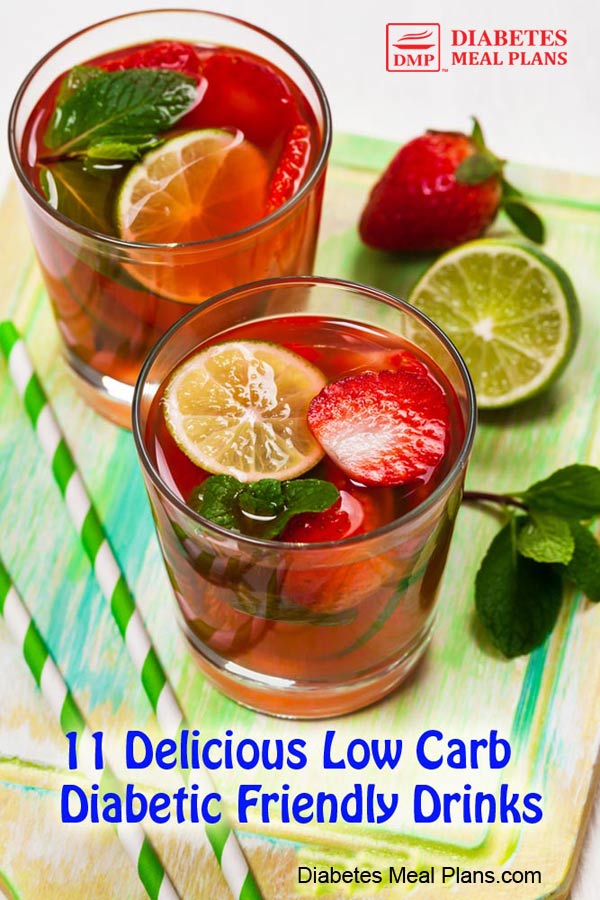 Smoothies
Strawberry Smoothie
Blend 4-5 strawberries, 1 scoop vanilla protein powder, a sprinkle of ground cinnamon with half milk or cream, half water and ice, for a delicious strawberry smoothie. Sweeten with stevia if needed.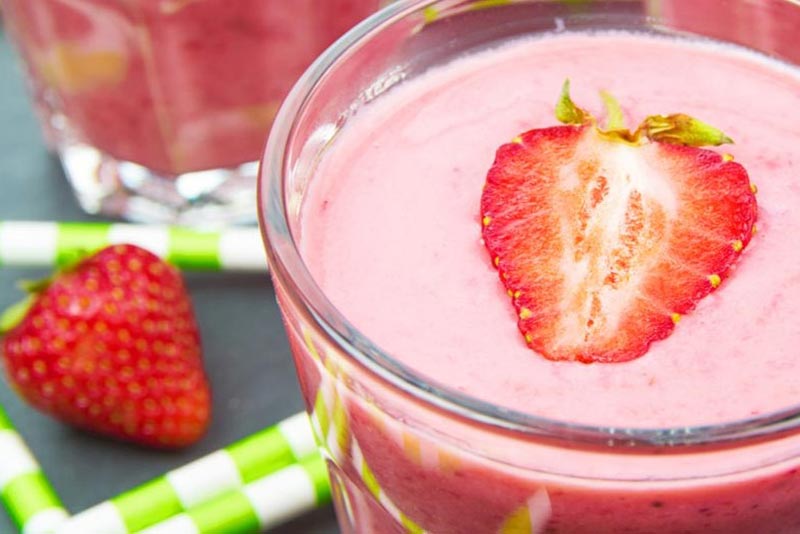 Mixed Berry Smoothie
3/4 cup frozen mixed berries
2 scoops vanilla protein powder
1/2 cup desiccated coconut
1 cup almond milk – or use coconut milk
1 Tablespoon flaxseed oil – or olive oil
1/4 teaspoon vanilla extract
1/4 teaspoon ground cinnamon
5-10 drops liquid stevia – optional for extra sweetness
1/4 cup Water – if it's too thick for your liking
Blend and enjoy!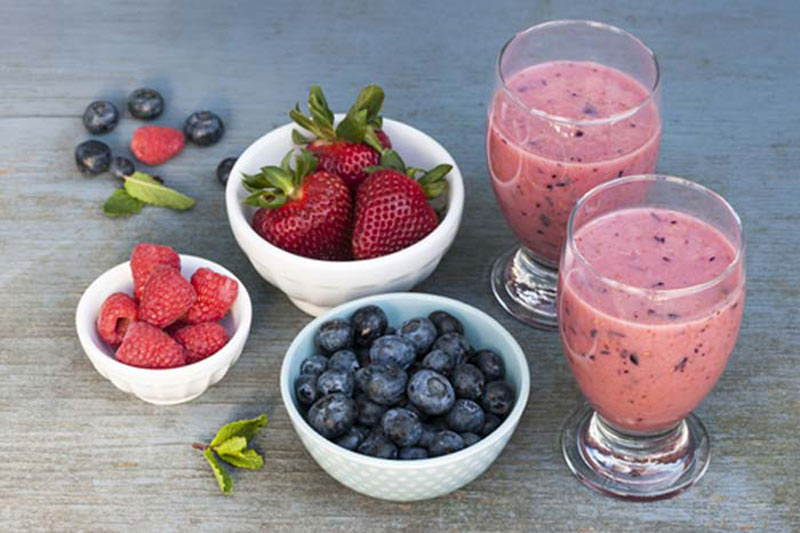 Green Superfood Smoothie
Recipe:
Directions: Blend everything up in a blender. Pour into a glass and enjoy right away.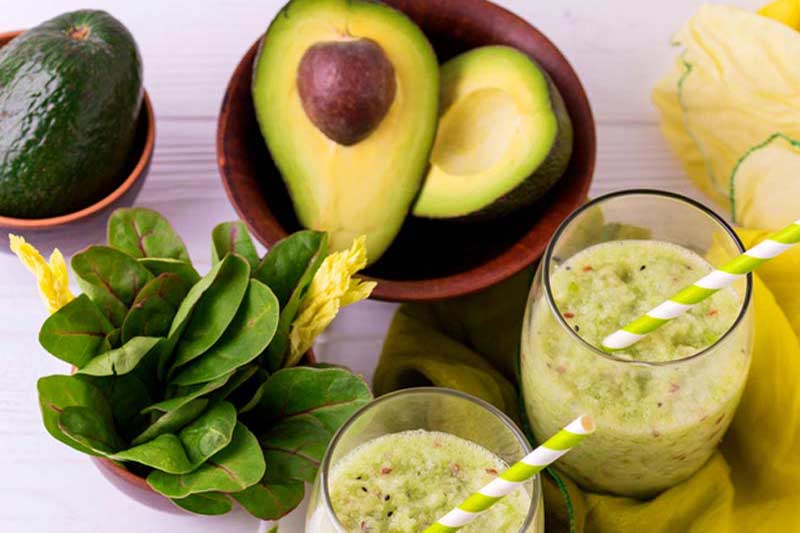 Teas, Coffee & Chocolate
Iced Herbal Teas
There are some fantastic herbals such as blackcurrent, raspberry, ginger, lime, lemon, apple, pear, peach, and so forth – all of which are low in sugar but have a naturally sweet flavor.
Steep a strong concoction in a jug, keep in the fridge and drink as desired, over ice if you prefer your drinks extra cold.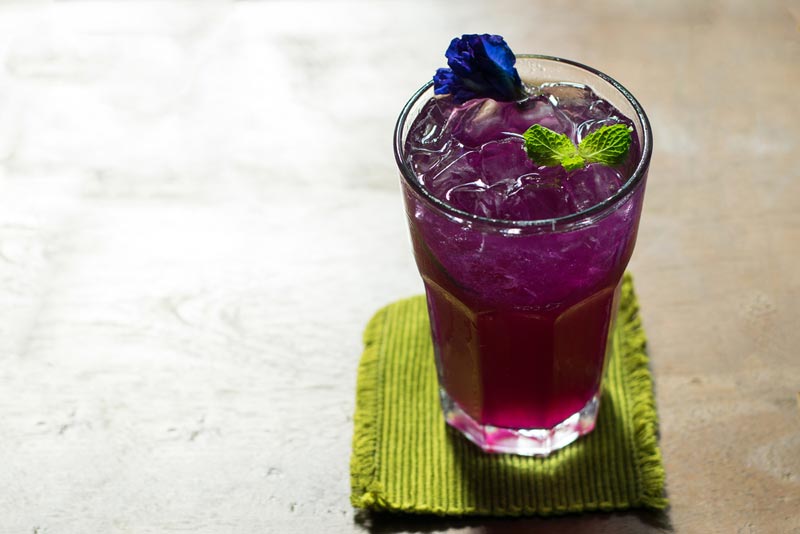 Iced Coffee Pick-Me-Up
Add a shot of coffee to a mug or cup, or 1-2 teaspoons of instant coffee (and 3 tablespoon hot water to dissolve), add a sprinkle of ground cinnamon, stevia to sweeten, ice and milk — cow, coconut or almond, for a great mid morning pick-me-up.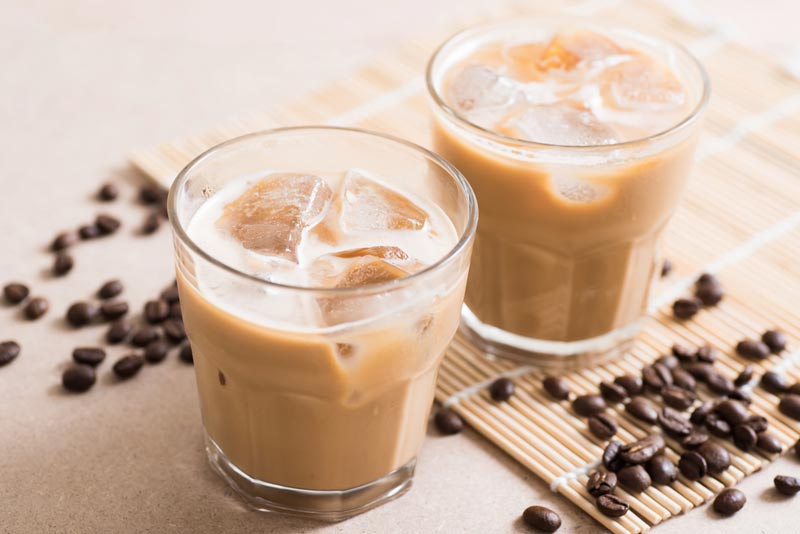 Iced Choco-Holic
Recipe:
1 Tablespoon unsweetened cocoa powder
1 scoop vanilla or chocolate protein powder
5-10 drops chocolate flavored stevia extract (or plain stevia extract will work too)
1/4 cup milk
1/4 cup water
3 ice cubes
Whipped cream to top
Blend all ingredients except whipped cream – use that to top it off and enjoy!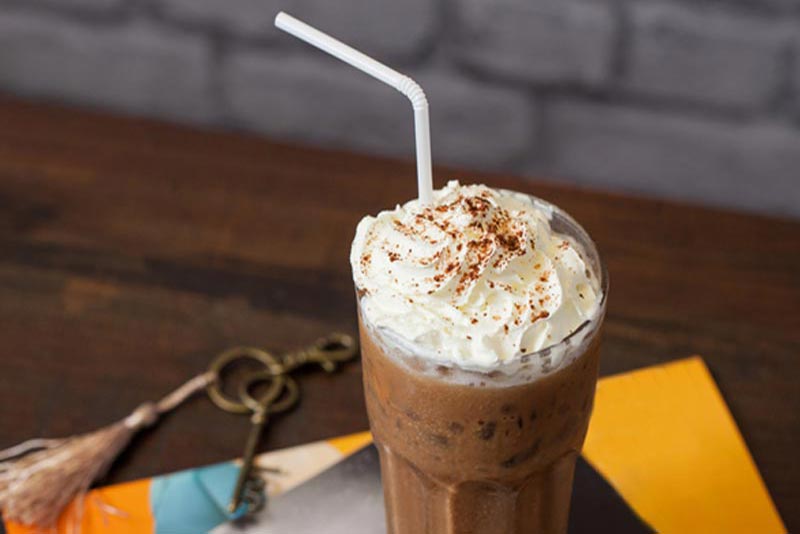 Creamy Chocolate Milkshake
Blend and enjoy!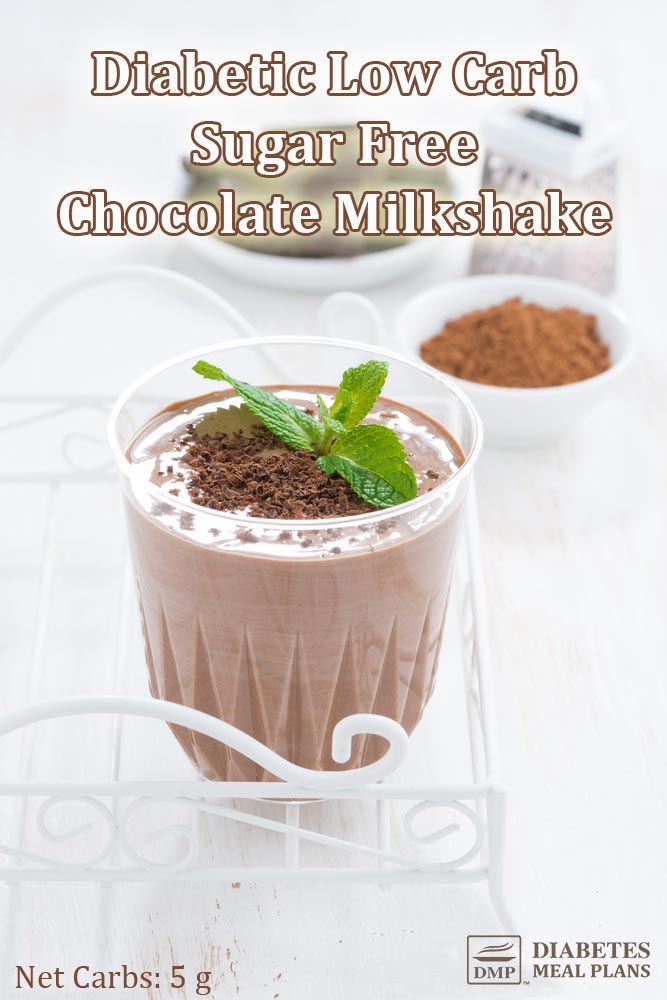 Healthy Ready-Made Options
LaCroix, Dasani and many other companies make flavored unsweetened varieties of soda-like drinks.
LaCroix flavor their sparkling waters with natural flavors that are often fruit extracts and essential oils. They contain zero sugar, zero sweeteners, zero carbs and come in a variety of flavors – berry, coconut, lemon and orange.
Alternatively, you can purchase a variety pack (pictured above) – 24 cans for around $24.95 makes them just $1.24 each.
You can also purchase stevia sweetened flavorings to add to your water. Stur water enhancers are a great choice. Natural ingredients, sweetened with stevia and contain zero carbs.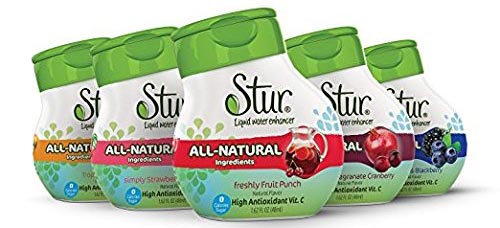 So as you can see, you're definitely not destined to drink plain boring water all the time. Change up your diabetic diet and get creative with your drinks — there are many healthy ones to be enjoyed!
Please pin, tweet or share these great ideas with others. Thanks!