Table of Contents

[Hide]

[Show]
Keeping a good stock of low carb diabetic items in the pantry is the key to making stress free low carb meals.
Even if you only have a few fresh vegetables on hand, your pantry supply means you can always grab a can of coconut milk, or canned tomatoes, and a few spices, and whip up a sauce of some kind.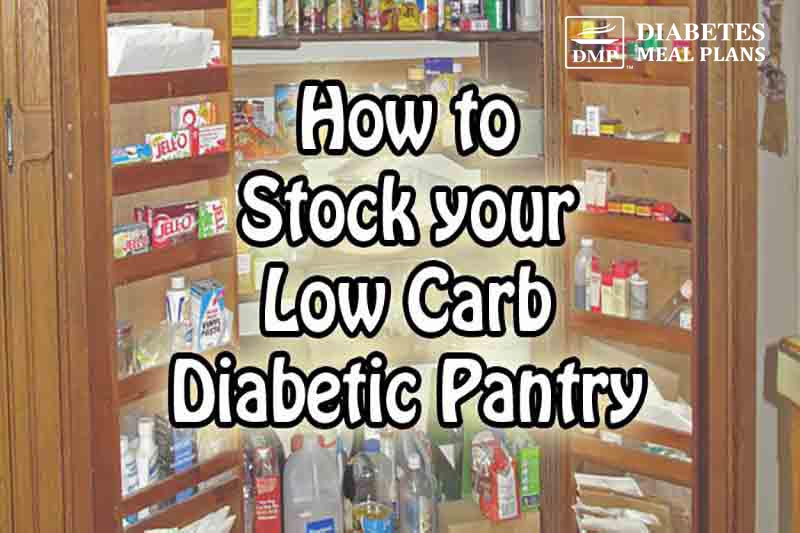 Stocking Your Pantry
Store all of your flours, nuts, and any other opened packages in glass jars or containers to keep them fresher for longer. It's also a nice way to keep your pantry organized, too.
This list is not an extensive pantry list but gives you an idea on the types of things to keep handy. And, we'll share a few tips on finding some of the best items at the store.
Oils/fats
Different oils have different health properties so keep a variety of healthy oils and fats on hand to use.
Avocado oil
Virgin olive oil – most popular
Sesame oil – great for adding flavor to a stir fry
Butter
Flaxseed oil – good for salad dressings, keep in the fridge.
Oils that come in clear plastic bottles are generally low grade crappy oils. Clear glass bottles are better. But the best quality oils will always come in dark glass bottles.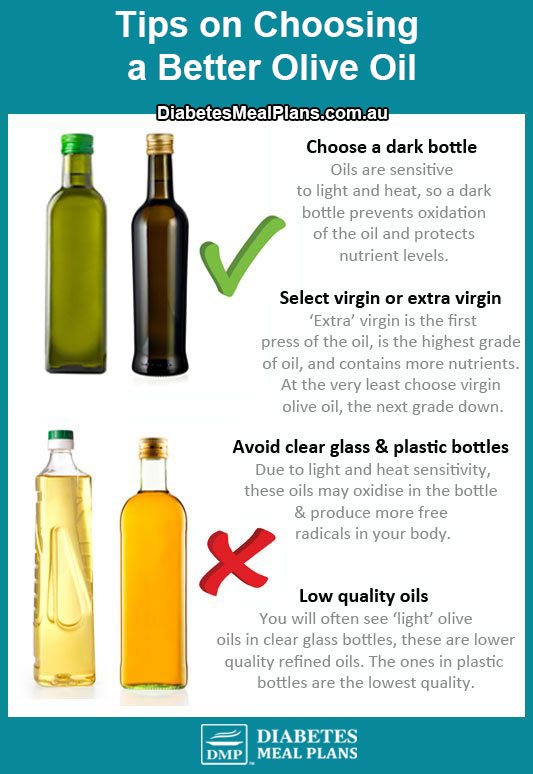 Condiments
You can make your own condiments, which is always going to be healthier. But let's face it, most of us won't and prefer easier options.
Condiments are useful to help us give food flavor. They might not always be 100% carb free, but used in moderation, they can really contribute to the tastiness of foods and keep things interesting.
Always read the labels to help you choose the best low carb condiments you can find.
Mayonnaise (real/ full fat) – look for organic types made from olive or sunflower oils and containing the lowest amounts of sugar and ingredients overall. For example, a low fat mayonnaise is not good – these will generally be higher in sugar and contain more additives and preservatives. And, a mayonnaise with 15 different ingredients is not a good option either.
Vinegars – balsamic, red wine, white wine, apple cider vinegar – all great for making salad dressings.
Salad Dressings (sugar-free) – these are hard to find and super easy to make at home anyways. But you can find some good salad dressings. Beware of low fat, no fat salad dressings. Most of the time these are rubbish.
Ketchup (low-carb) – the 'traditional' kind is high in sugar, so either make your own tomato sauce substitute, or get a low carb sugar free ketchup.
BBQ Sauce – again, be wary of the traditional high sugar varieties. But you can get sugar free, low carb BBQ sauce.
Mustard – great for salad dressings, adding to sauces for meals, or slopping on top of your steak or meat patty.
Hot Sauce
Tamari (wheat free soy sauce) or Soy Sauce
Curry Pastes – green curry, red curry, massaman curry
Canned/ Jarred Goods
Capers
Olives – black, green, kalamata – make great snacks.
Salsa – check the labels for additional ingredients and choose a salsa low in sugar/carbs.
Nut Butters (all-natural and unsweetened) – peanut, almond, cashew, hazelnut.
Sesame paste/ tahini
Tomato goods – canned tomatoes – no added sugar or salt, tomato paste, tomato puree, all-natural pasta sauce.
Canned fish – canned tuna, canned salmon, sardines.
Coconut milk or coconut cream
Pumpkin puree
Sundried tomatoes
Pickles
Please pin, tweet or share; then keep on reading.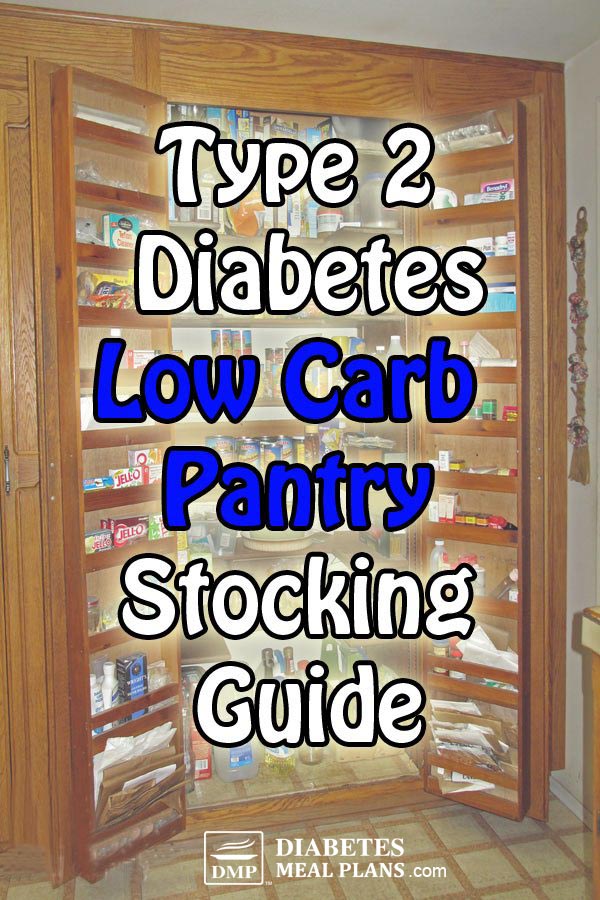 Breads
Thanks to many great food companies, we can now find low carb breads to enjoy.
You can also make your own low carb breads, which is very easy.
When you join us as a VIP Member, you can access our Low Carb Breads Masterclass. Most of the breads take just 5 minutes prep in a food processor then put in the oven to bake!